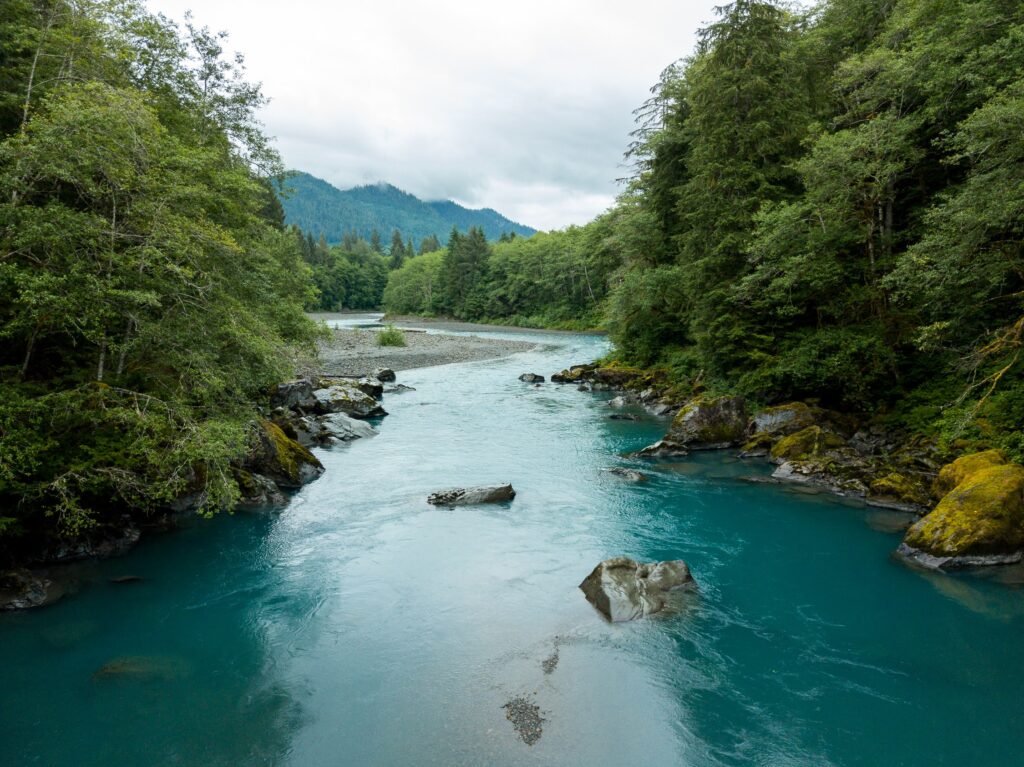 2023 marks 50 years of American Rivers! To celebrate, we are sharing 50 things we are grateful for because the only way an organization can survive this long and achieve the level of impact American Rivers has enjoyed is with consistent support from dedicated people who believe in its mission.
Thank you for standing by our mission to protect wild rivers, restore damaged rivers, and conserve clean water for people and nature.
American Rivers is thankful for…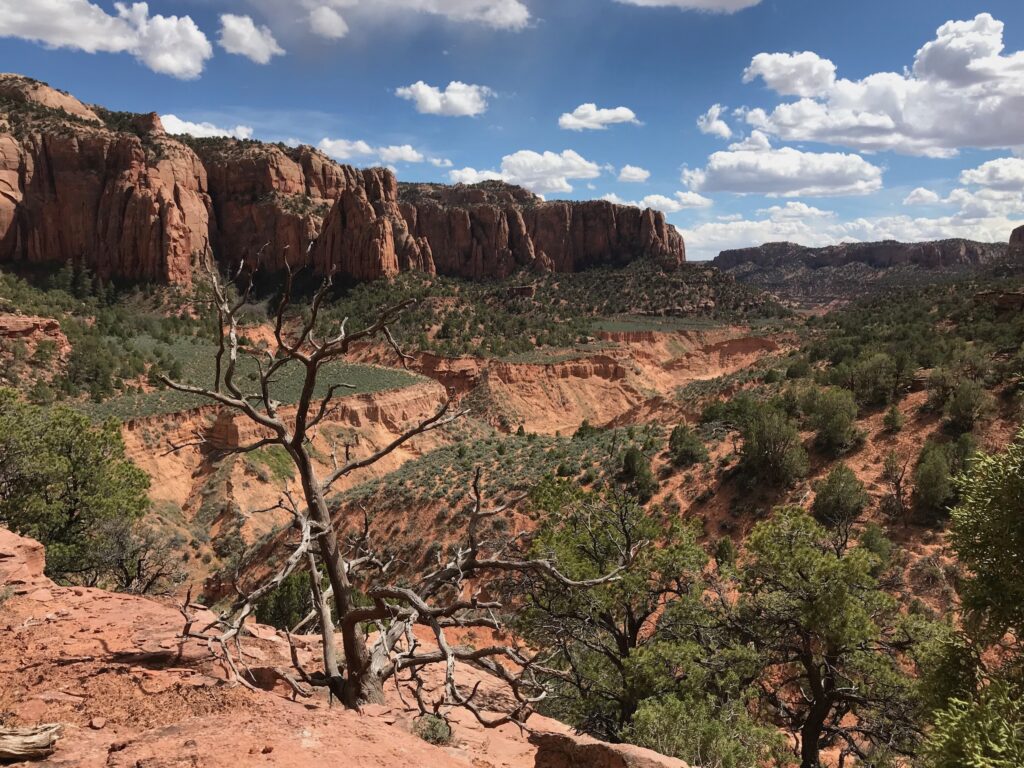 1. The Leadership of Tribal Nations
We are thankful for the leadership of Tribal Nations that we are fortunate to collaborate with on projects across the country. Recently, we released a film 'Tsegi Canyon' which reveals the story of how families of the Navajo Nation chose to sacrifice their ranching income in order to bring life and healing back to their land and the canyon itself.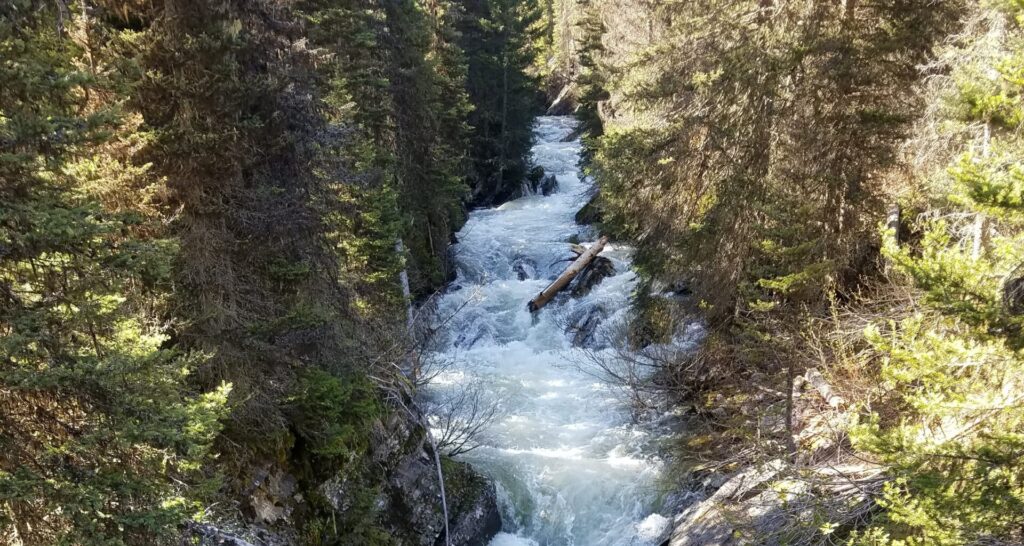 2. The Inspiration of a river
We are grateful for the power of inspiration that nature and rivers provide to inspire creative expression. See how these middle schoolers from Missoula, Montana were inspired by the free-flowing rivers around them.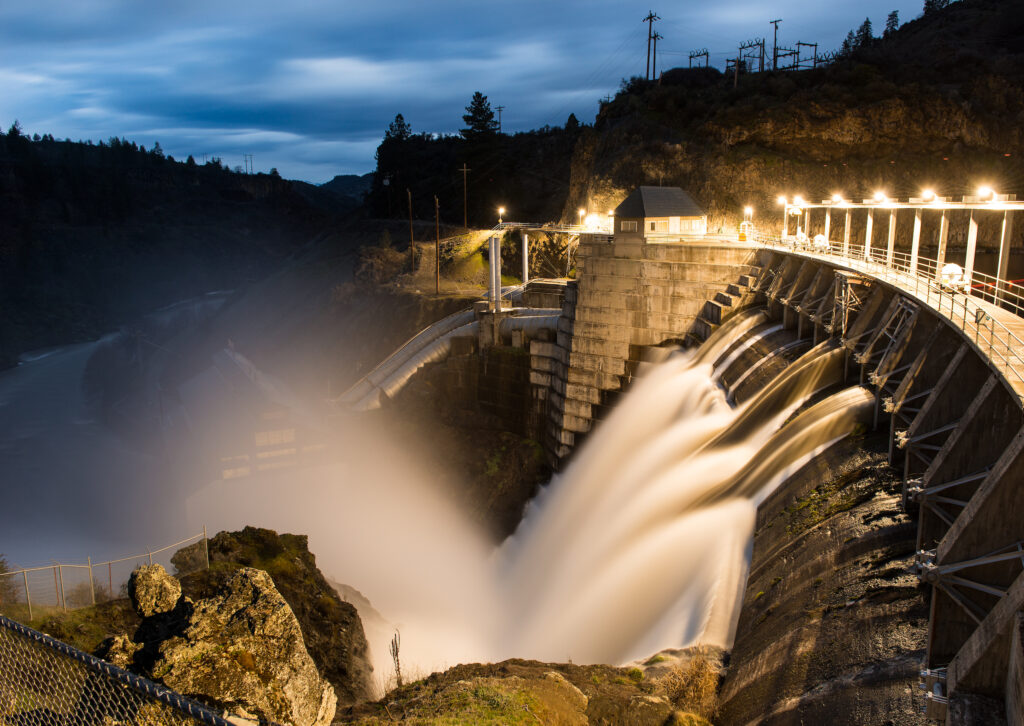 3. The World's Largest Dam Removal
For nearly 100 years, dams on the Klamath River have blocked salmon and steelhead trout from reaching more than 400 miles of habitat, encroached on Indigenous culture, and harmed water quality for people and wildlife. But now, those four dams are coming down!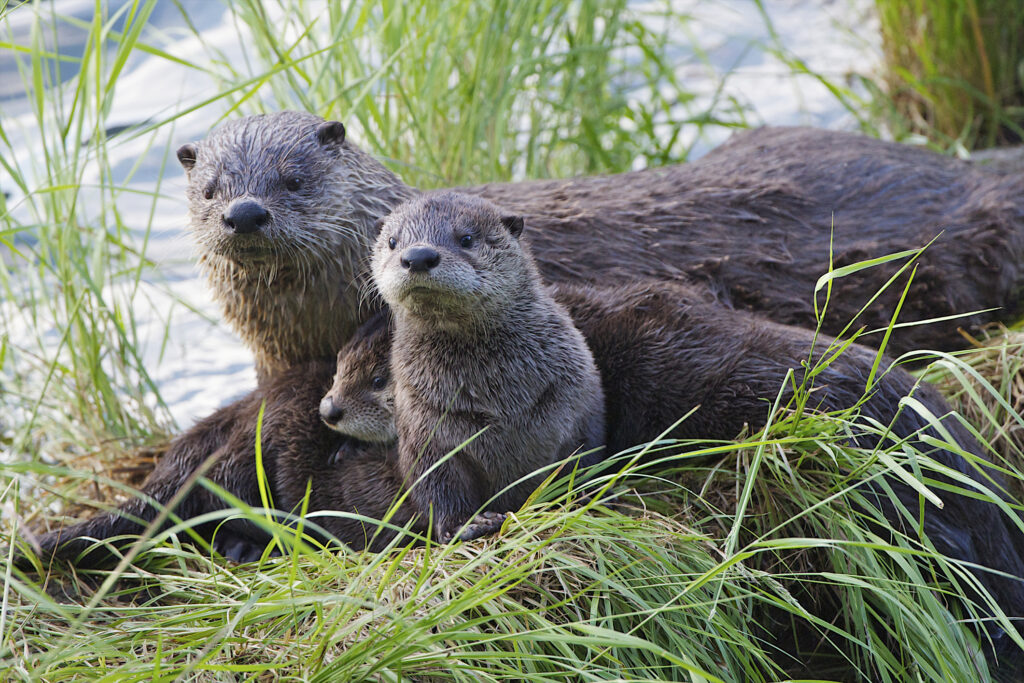 7. Sustainers
We couldn't have accomplished everything we have over the last 50 years without dedicated supporters. In particular, our committed monthly donors are the foundation of support that not only helped get us here, but will propel us ahead for the next 50 years.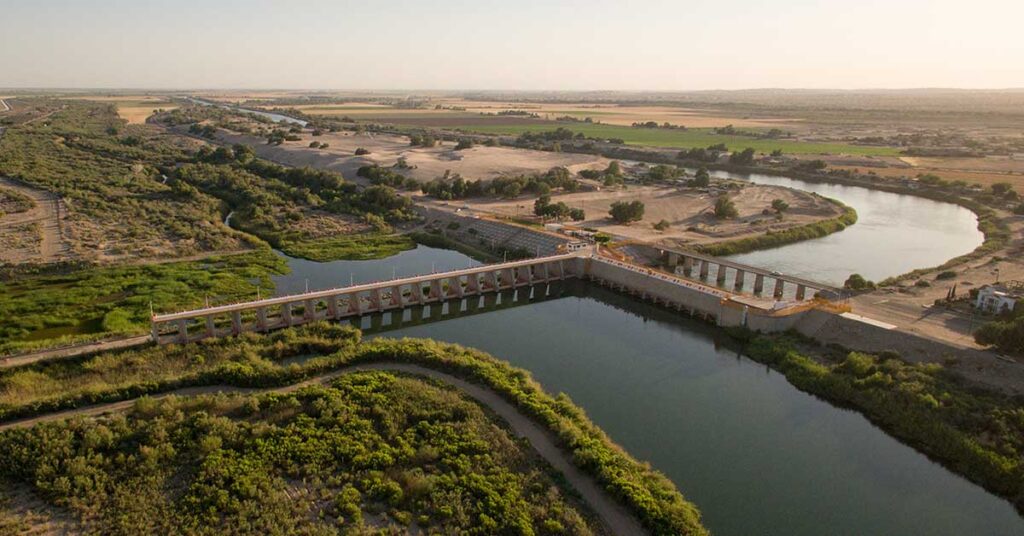 8. Rivers that help grow the food we eat
We are thankful for rivers like The Colorado River, which grows most of our nation's vegetables in the winter months. Our film, Milk and Honey, explores the connection between the rthe Lower Colorado River and the people who live and work with the river every day to grow our nation's food.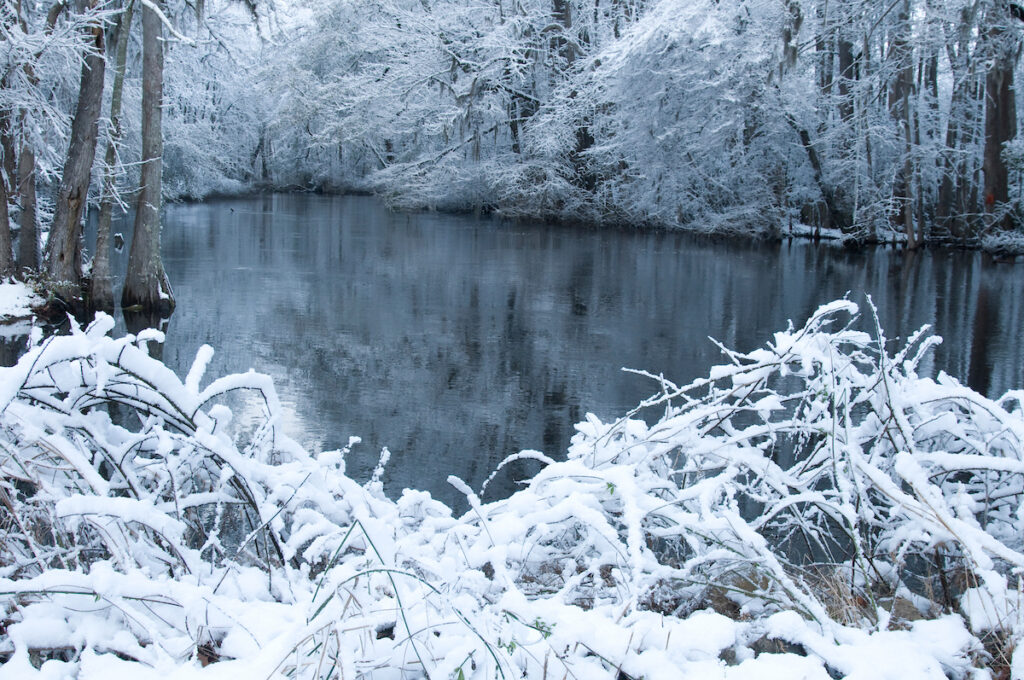 9. The Changing Seasons
As the seasons change, so do our rivers. Each new season reveals something about our favorite rivers we haven't yet seen.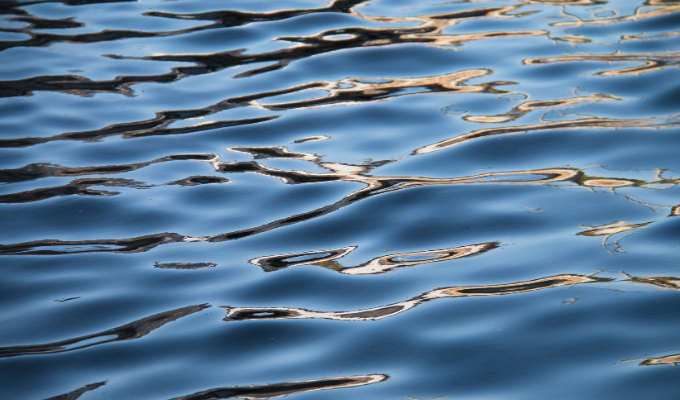 10. Clean Drinking Water
2023 marks the 51st Anniversary of the Clean Water Act. This act established the basic structure for protecting the water quality of the United States. 2/3 of our nation's drinking water comes from rivers. What river you are drinking?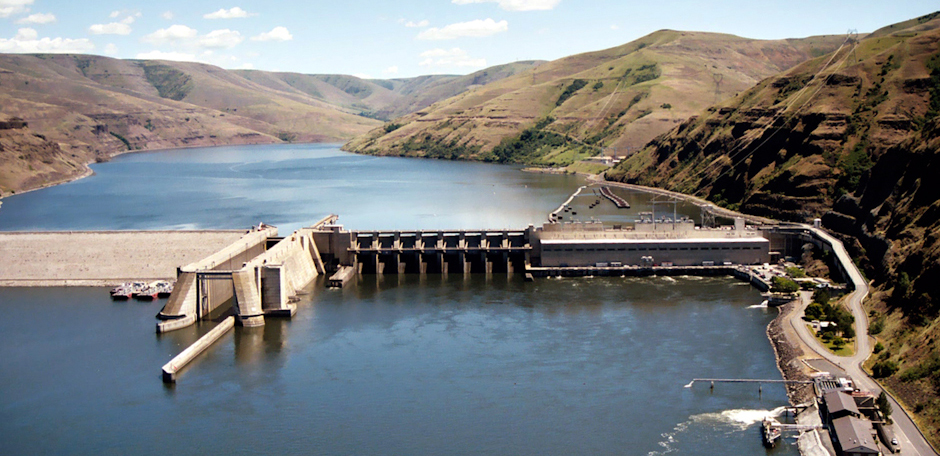 11. Young River Leaders
We are so thankful that the future of our rivers are in good hands! Stand with the Umatilla Youth leaders in their call to President Biden to REMOVE the four lower Snake River dams and save salmon from extinction.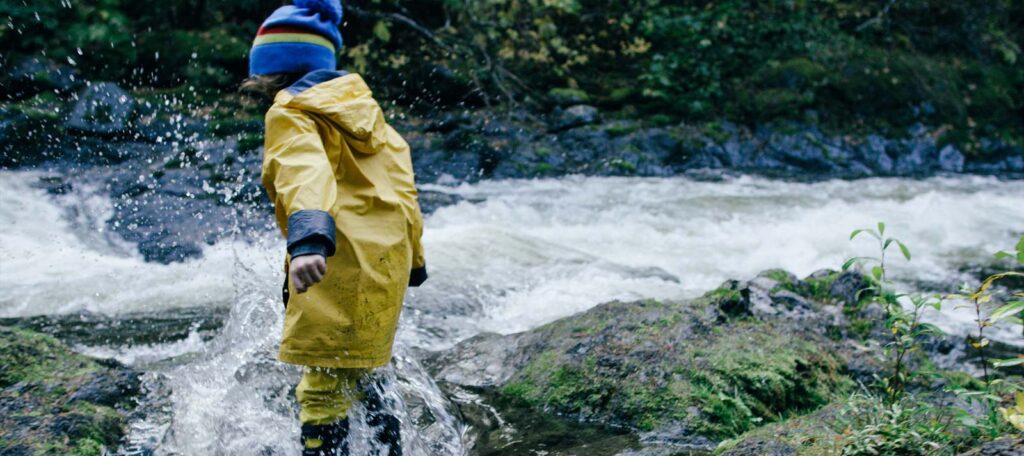 12. River Fun!
Seeing life through a child's eyes is something truly special. We are grateful we got the chance to see rivers through Parker's eyes in this film, 'Parker's 50 Favorite Things about Northwest Rivers'.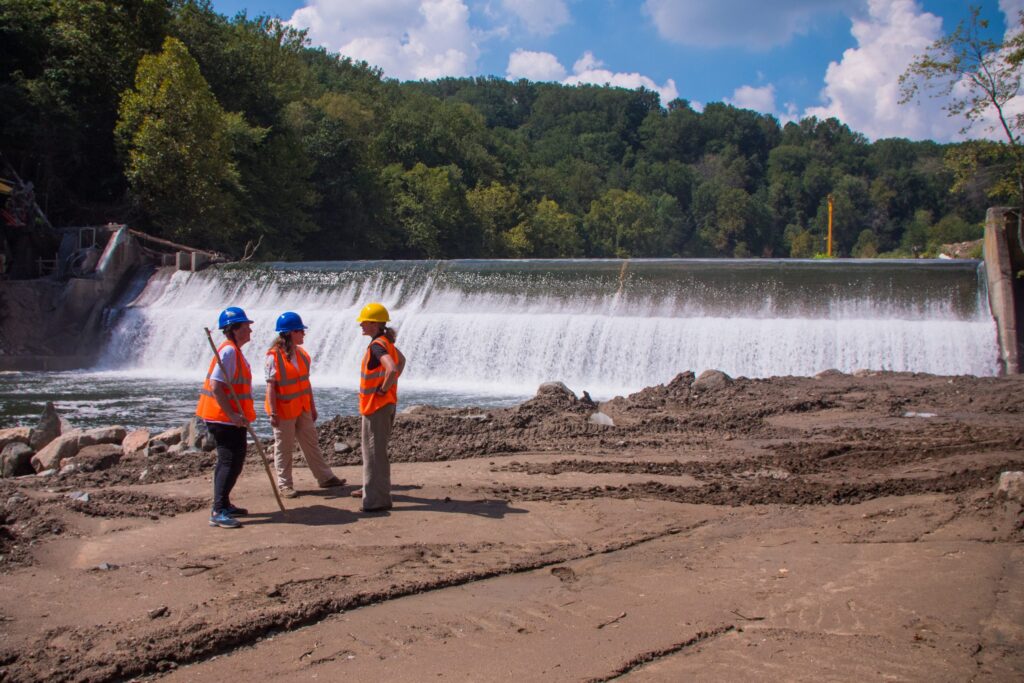 34. Hard Hats
Hard hats are essential to every safety outfit! We're thankful to have access to safety equipment to protect us while we oversee the thrilling process of a river being restored.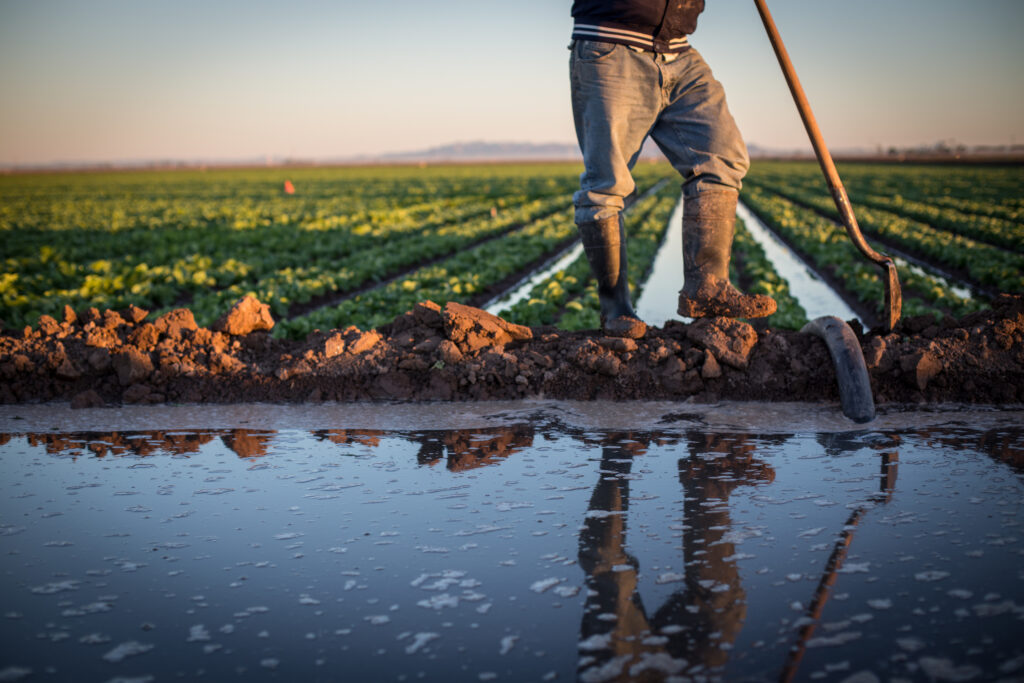 35. Bipartisan support for healthy rivers
American Rivers is grateful for bipartisan support for healthy rivers. It takes all of us to help our rivers. Moving towards a common goal to ensure the best for our rivers and waterways is crucial for a successful river movement.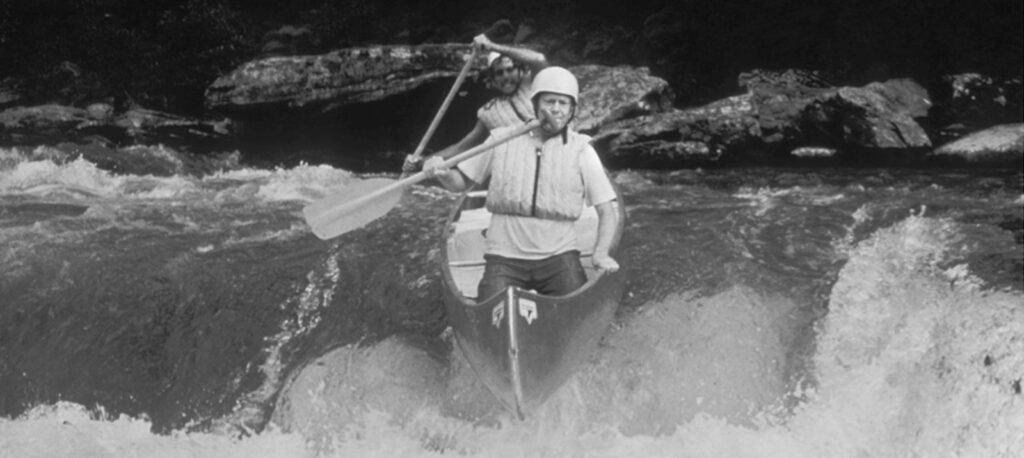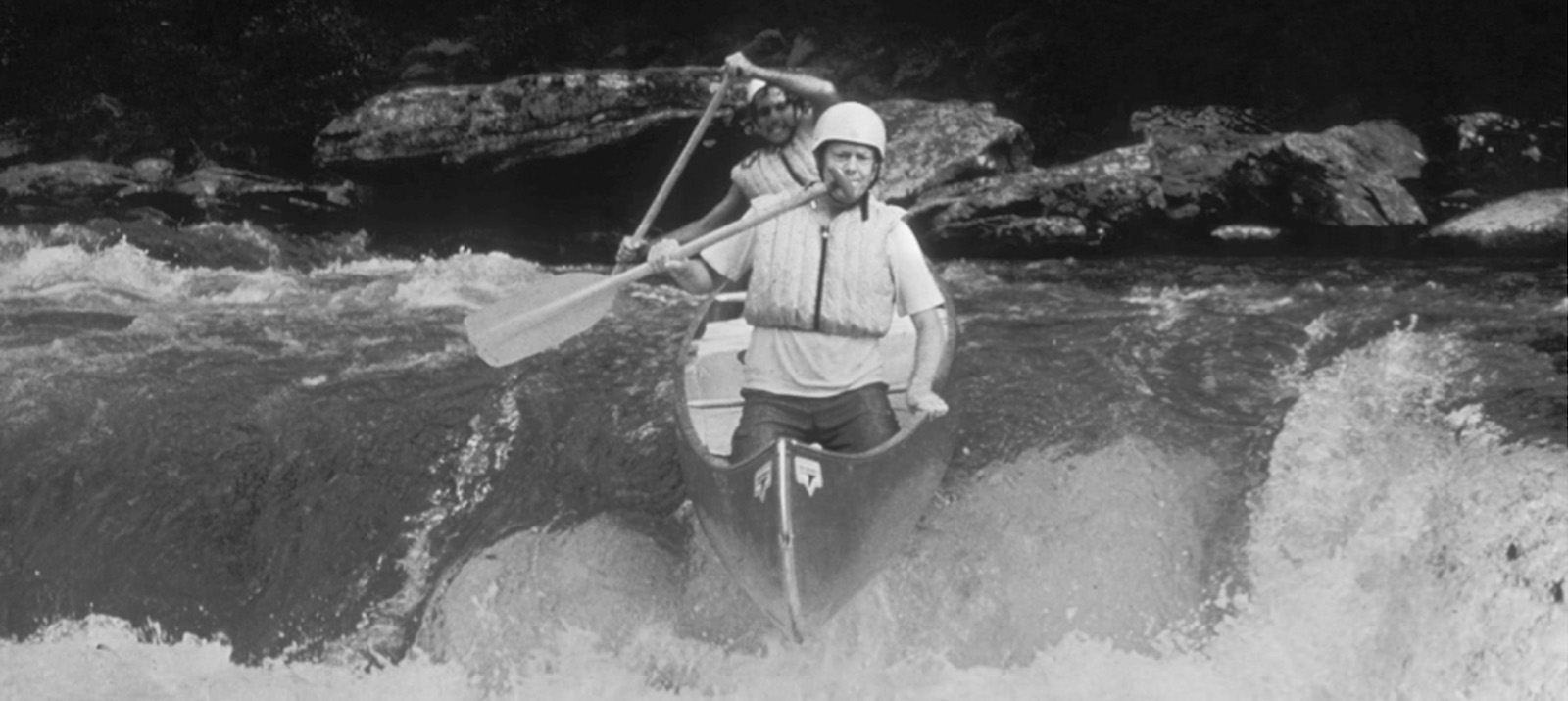 36. President Jimmy Carter
Thank you President Jimmy Carter for all you have done for rivers. The film 'Wild President' captures the story of Carter's pioneering tandem-canoe descent of Bull Sluice Rapid and how the experience transformed his life and politics.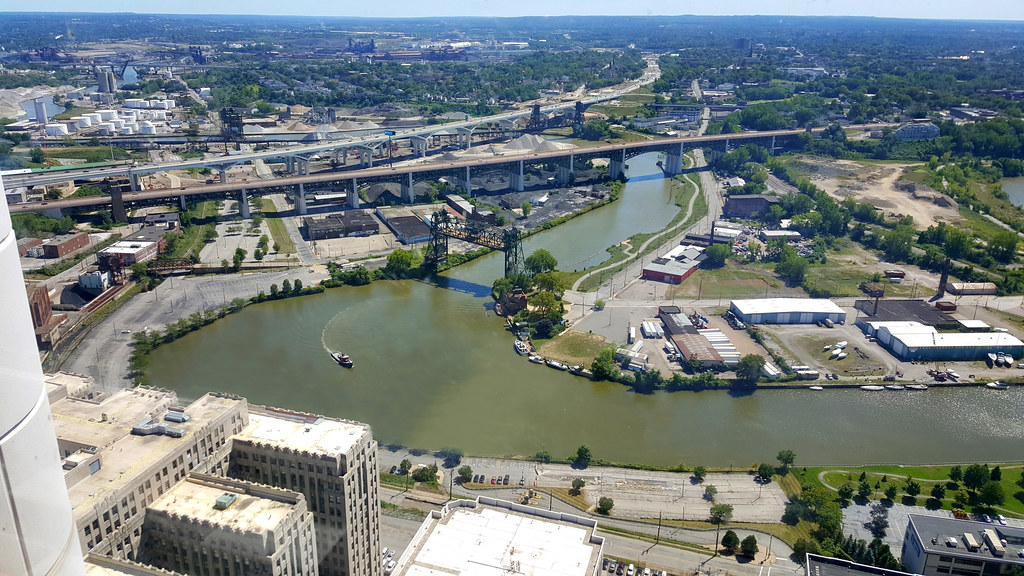 43. Cities Cleaning Up Their Rivers
It is never easy, and it doesn't happen quickly, but seeing an urban river recover is an amazing thing. Here's to all the rivers around the country that have been making their way back — like the Cuyahoga in downtown Cleveland, OH.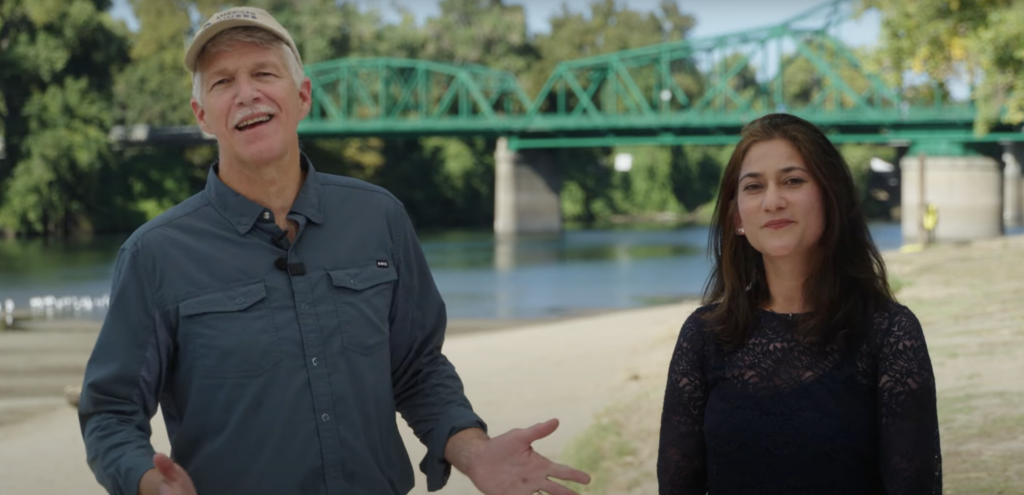 44. Our Supporters!
Thanks to all our supporters who are so critical to our work! Our President and CEO Tom Kiernan got together with our board chair, Pallavi Phartiyal, to talk about our first 50 years, and to provide a look ahead.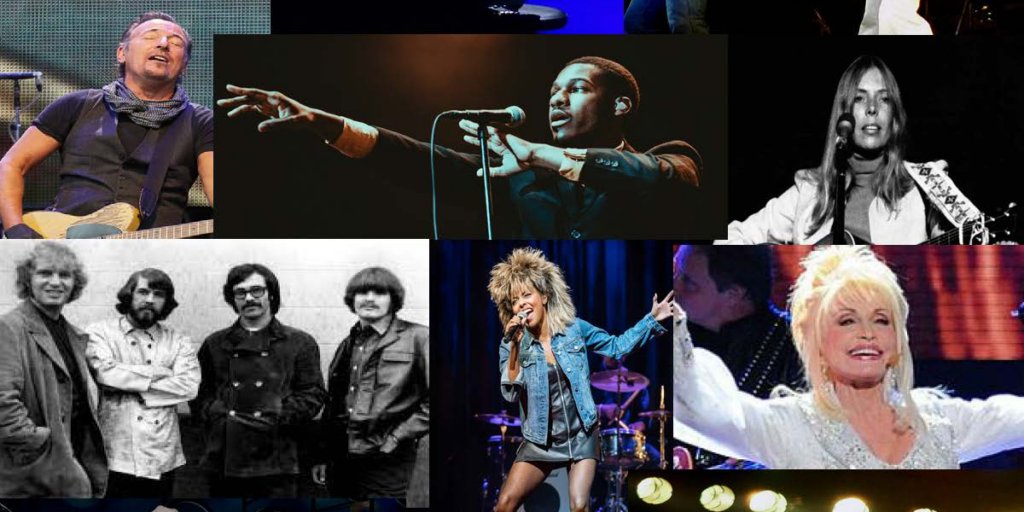 45. River Songs
Oh the age old question: What is the best river song? A topic of conversation we frequently have at American Rivers. We're grateful for these songs that can make us feel like we're on the river even if we're miles away.

46. Being able to share our vision for rivers
After 50 years there is a lot to be thankful about, but one thing that never changes is how much we appreciate you, our supporters. Thank you for all that you do for rivers.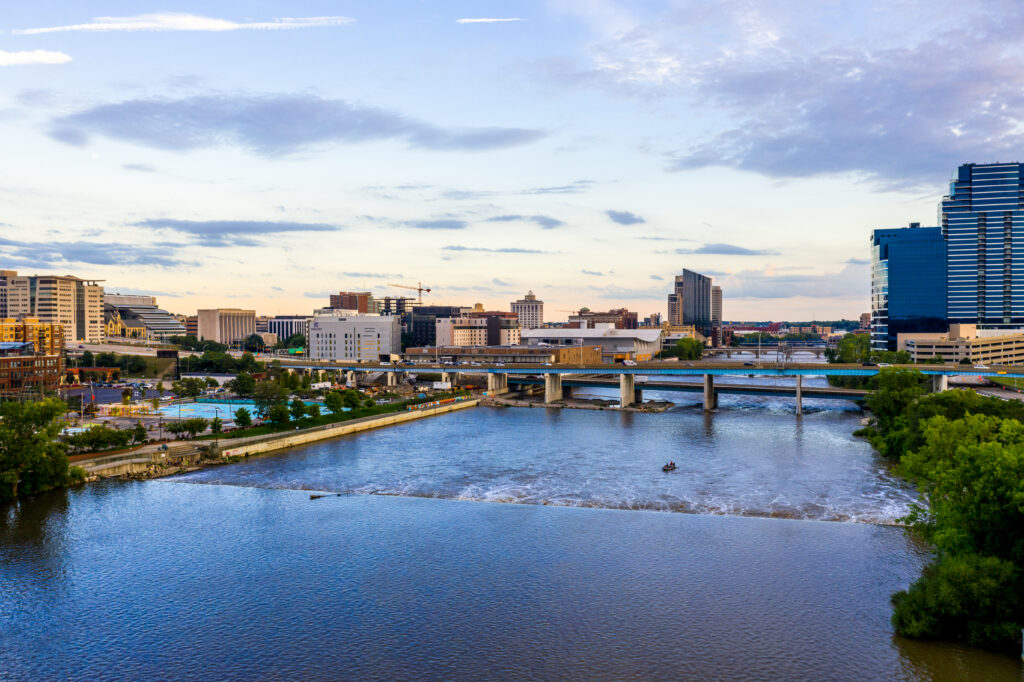 47. The Lessons Our Rivers Teach Us
From the east coast to the west, each river has its own beauty and character. Each river has its own story. We're thankful for the lessons our rivers teach us and will continue to work to protect them for generations to come.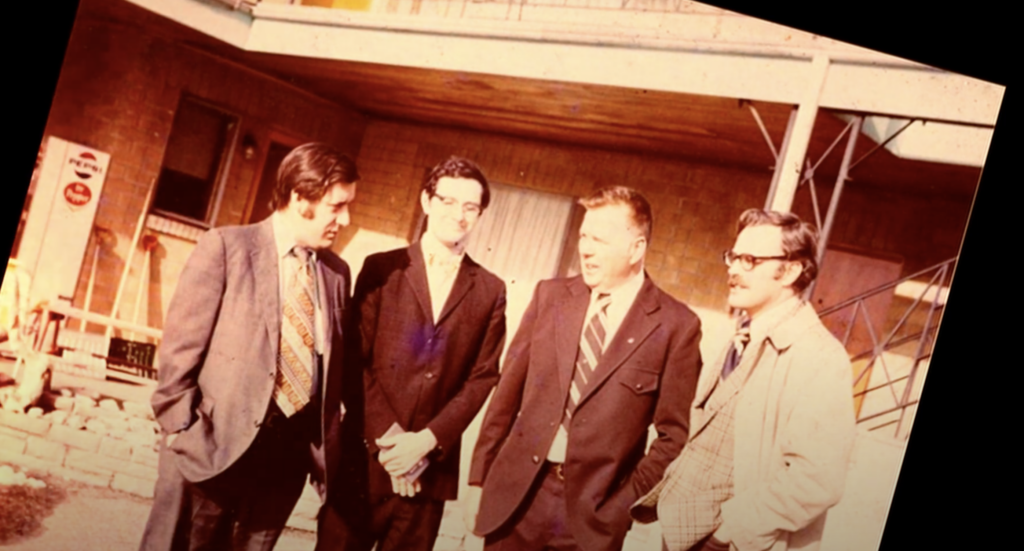 48. Our Founders
What would an organization be without its founders? We are incredibly thankful that the founders of American Rivers got together in 1973 and started this organization that has accomplished so much in the last 50 years. We can't wait for the next 50.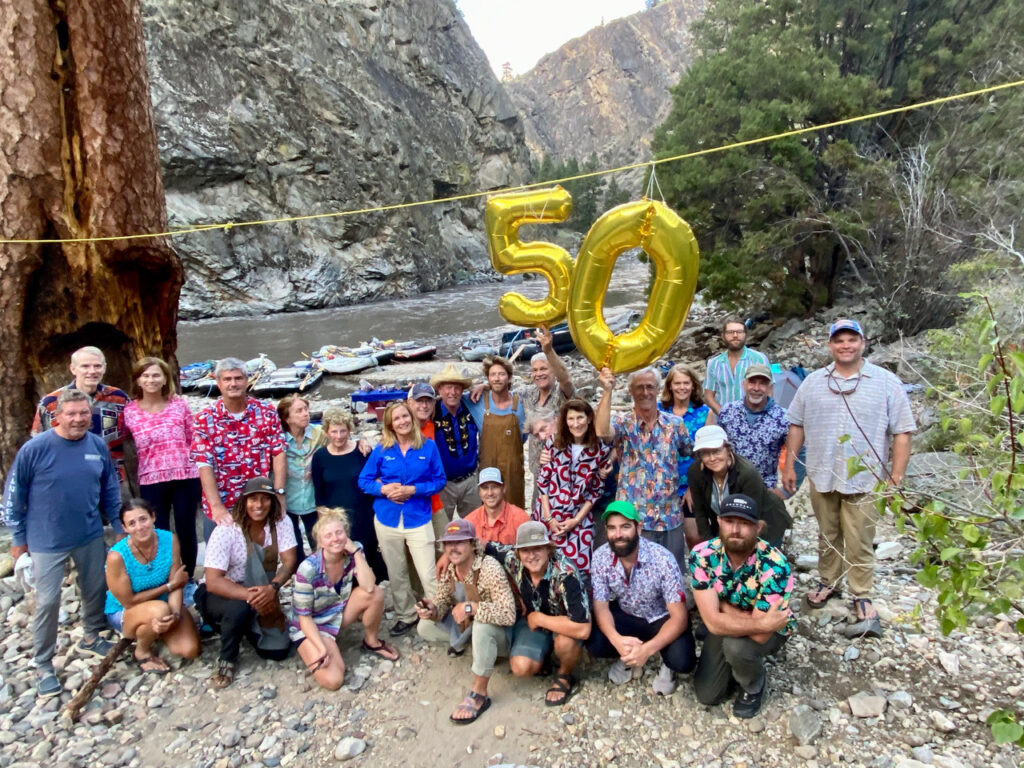 49. Celebrating our 50th Anniversary with Friends
Being able to celebrate our 50th Anniversary with friends we have made over the years has made this year extra special! We're thankful for all the friends we have made thus far and can't wait to develop more friendships in years to come.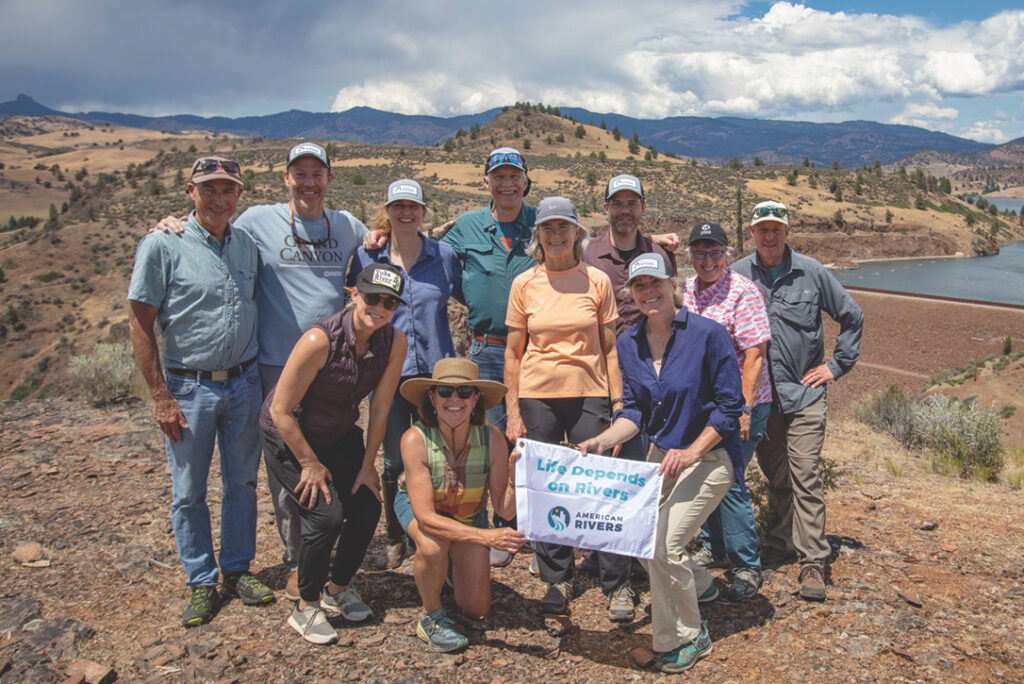 50. A Bold New Vision
WOW! 50 days of being thankful to celebrate 50 years as an organization. Thank you for standing by our mission to protect wild rivers, restore damaged rivers, and conserve clean water for people and nature. Here's to another 50 years!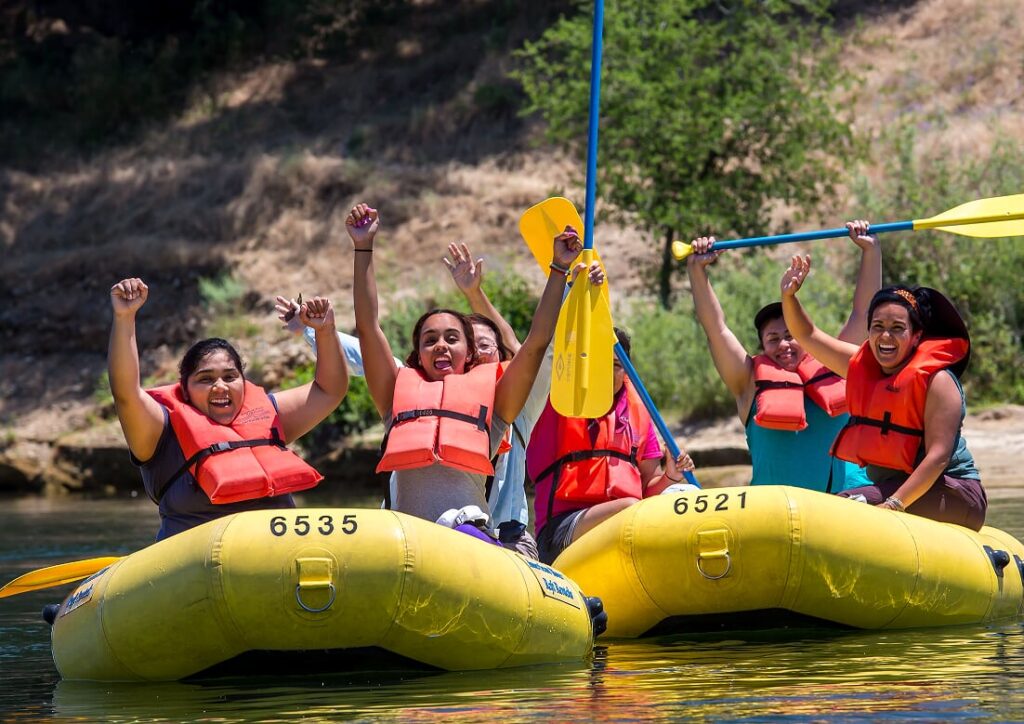 Let's Stay In Touch!
We're hard at work for rivers and clean water. Sign up to get the most important news affecting your water and rivers delivered right to your inbox.