About American Rivers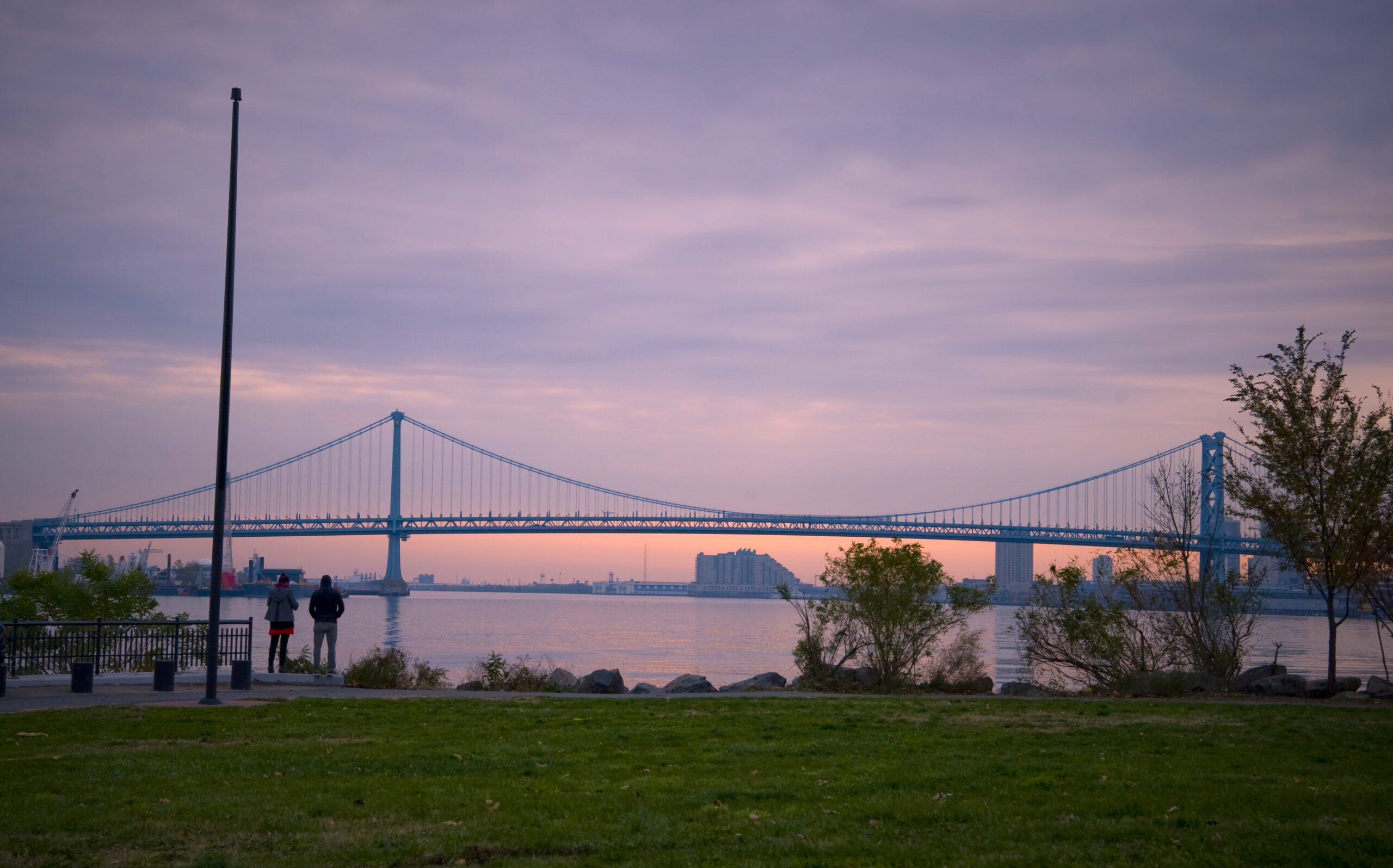 Nearly everyone in our country lives within a mile of a river but few know what that river provides. Much of our drinking water comes directly from rivers, and clean water is essential to our health. Natural river habitats support thousands of plant and animal species. Our crops and cities alike depend on abundant river water for growth. For many of us, rivers offer recreation and a way to connect to nature.
Our rivers are threatened by climate change, unnecessary dams, pollution, floods, and outdated policies. Perhaps the greatest threat to our rivers is simply lack of awareness of their importance to our lives.
American Rivers tackles these challenges head on. We have a half-century of experience addressing river threats from coast-to-coast: helping partners protect vital habitat, working with communities to reduce river pollution, securing policies to ensure we all have clean, abundant water, driving solutions that reduce the risk of floods, working to remove unnecessary dams, and strengthening a river movement that adds power to all of this work.
How we work
For 50 years, American Rivers has been a leader in protecting and restoring rivers throughout the country. Our practical, inclusive approach starts with collaboration and delivers results that improve people's lives.
National expertise with local presence: American Rivers is one of the premier national organizations focused on clean water and river health, and we are known for our strong policy expertise and advocacy. We also work across the country via regional teams to protect and restore rivers and waterways through partnerships with local communities and other stakeholders. This regional work leverages national strengths and ensures maximum, lasting impact.
Innovation: Our national network of teams continually tests and collaborates on new approaches across regions. Staff experts from multiple disciplines share best practices and creative thinking. This innovation is essential as we see more flooding, droughts, and other extreme weather.
A comprehensive approach: No river has just one challenge. Aging infrastructure, pollution, climate change, environmental injustice, and the destruction of wildlife are all wreaking havoc on our waterways. American Rivers, with our multi-disciplinary experts, works with partners to find solutions to the many needs of any river. This comprehensive approach to river protection and restoration means we have a bigger, more lasting impact that is helping address the real time needs, which is only being exacerbated as we see more extreme weather events as a result of climate change.
Collaboration and trust: American Rivers prioritizes developing deep relationships with those most impacted by environmental injustice through listening and humility. We build trusting and productive relationships with partners and look for opportunities to create multiple "wins" for communities.
Our priorities
Protect 1 million miles of river: We're committed to restoring and protecting 1 million rivers in the United States, from remote mountain streams to urban waterways. To do this, we are advocating for federal and state protections for some of our healthiest, most scenic rivers across the country. We are also working with communities experiencing more frequent and damaging flooding to reconnect their rivers to floodplains. These rivers, and the watersheds that feed them, provide recreation, clean water, and natural habitat for the benefit of all of us.
Remove 30,000 harmful dams: Free-flowing rivers promote healthy habitat for wildlife, reduce flood risk to communities, and support cultural traditions. Up to 85 percent of all dams in our country are unnecessary, harmful, and even dangerous. We must remove thousands of them quickly. Our work to remove dams has been central to American Rivers over the past decades and will be even more important as we work to restore rivers in the decade ahead. Because removing a dam is the single most impactful way to secure a rivers' future health.
Ensure clean water for every community: Over the past 50 years, American Rivers and partners have protected drinking water sources for tens of millions of people. Millions more are vulnerable to the health impacts of water pollution. Black, Indigenous, and People of Color, and Tribal Nations are more likely to be impacted by environmental hazards and are more likely to live near contaminated lands and be affected by unhealthy water. Everyone deserves clean water. At American Rivers, we're increasing our community engagement so that no communities are left behind.
Champion a powerful river movement: American Rivers has always been known for our willingness and ability to work with local advocates and partners from both private and public sectors to do what's best for rivers and the people and wildlife that depend on them. We know that the challenges to rivers are increasing dramatically. We need an even stronger river movement to face those challenges. We will double our efforts to bring more local support to the cause of rivers and to work with others to lead a movement that restores and protects the rivers we treasure.
Our commitment to diversity, equity, inclusion, and justice
To achieve our mission and vision, we must cultivate diversity, promote equity and foster inclusion in all aspects of our work. Learn more
Our core values
Our values are the foundation for our work and inform all of our interactions and communications both inside and outside of the organization. Learn more
Our Strategic Plan
Our 2023-2026 strategic plan is grounded in the belief that healthy rivers are essential to all life and that we must accelerate and expand our impact to respond to the growing urgency of .climate change, racial injustice, and biodiversity loss. Read our strategic plan.
Financial Docs