(Wild)life depends on rivers
From Tributary to Floodplain, Rivers Connect, Protect, and Sustain Wildlife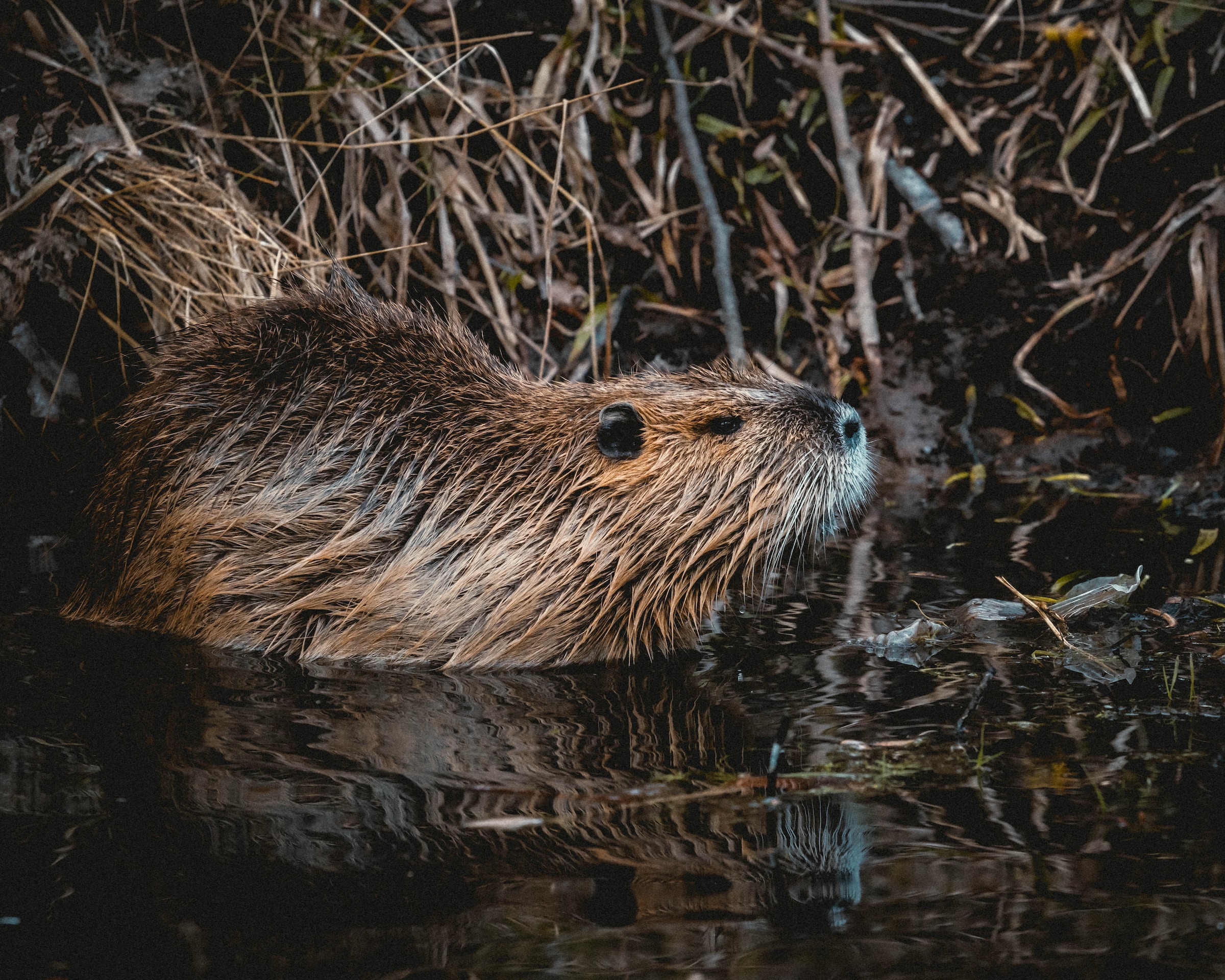 Rivers provide critical habitat for wildlife, connectivity to food sources, and refuge from the impacts of climate change. As we continue to learn about the intricacies of our water systems and how they support biodiversity, it becomes clear that river protection is wildlife protection.

Here we explore the connections between rivers and wildlife. We examine threats such as fragmentation, water overallocation, and the loss of ecosystem services. We present science-informed conservation recommendations for decision makers and citizens.

By better understanding the interdependency between rivers and wildlife, we can create effective river protection, restoration, and management plans that truly address the biodiversity crisis.
"Plans to protect air and water, wilderness and wildlife are, in fact, plans to protect [humankind]."

Stewart Udall
Want to learn more about the resources we used to create this section? Click here to review our wildlife bibliography.
Approaches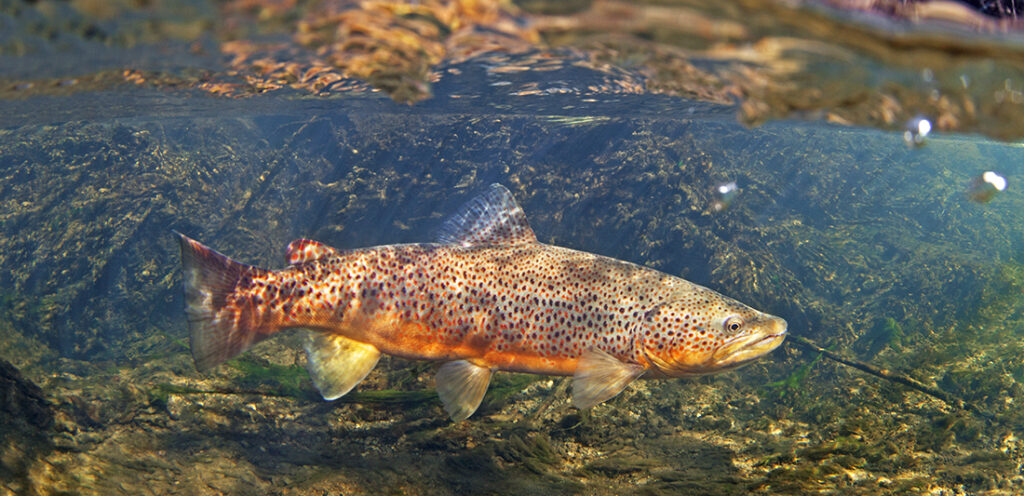 Rivers are Refuge
From macroinvertebrates to mammals, river systems protect and sustain wildlife. These specialized habitats are the places where species feed, rest, and reproduce. From springs to floodplains, a healthy river system offers refuge to wildlife from both natural disturbances and the threatening effects of climate change.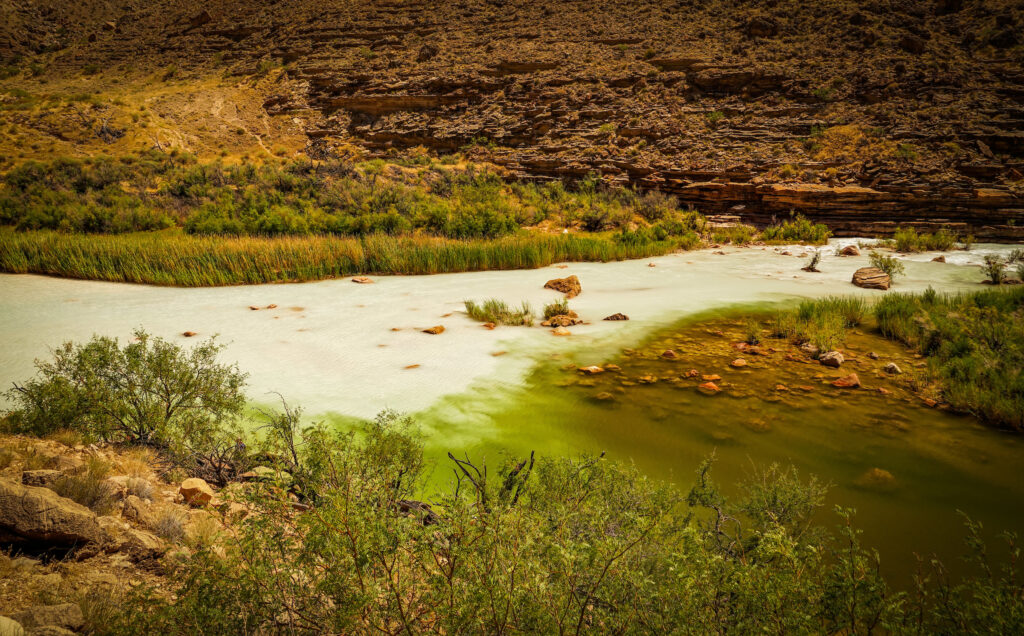 Healthy Ecosystems
Rivers are natural connectors. They give wildlife access to nutrition, safety, and community. Climate-resilient habitat can largely be delineated into refugia and corridors (Dreiss, 2022). While the many types of refugia provide life-saving habitat, the other critical factor is how easily wildlife can reach these places of refuge through river corridors.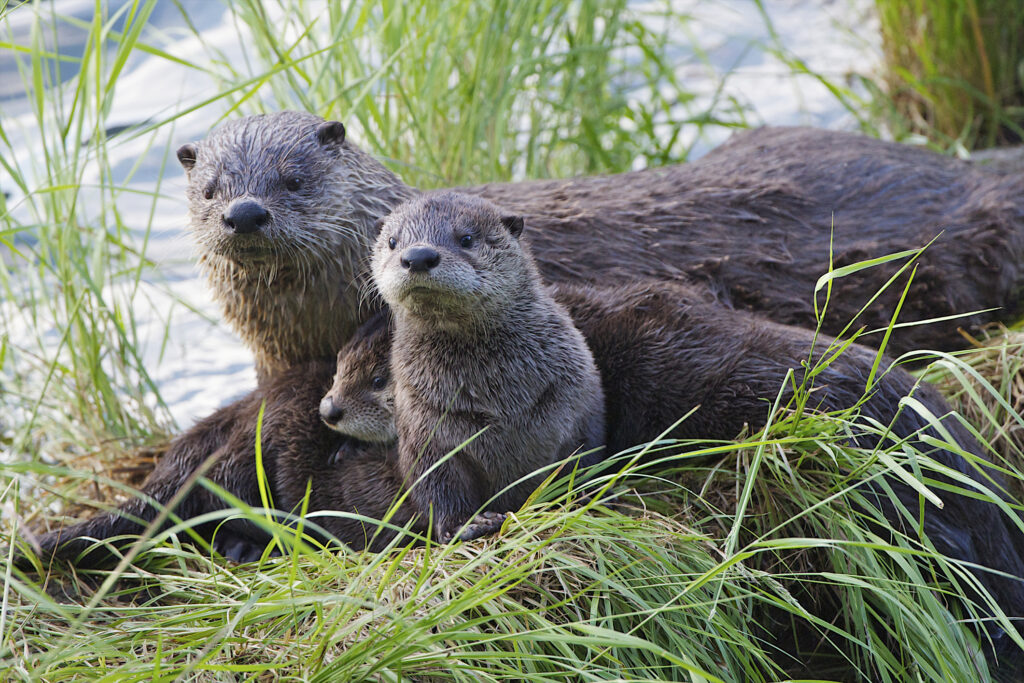 Collaborative Management
For many species, the existence of natural-flowing and connected river systems is critical for their survival. But they need land managers and decisionmakers that understand this. We must work collaboratively within watersheds to permanently protect and defend free-flowing rivers, floodplains, and springs.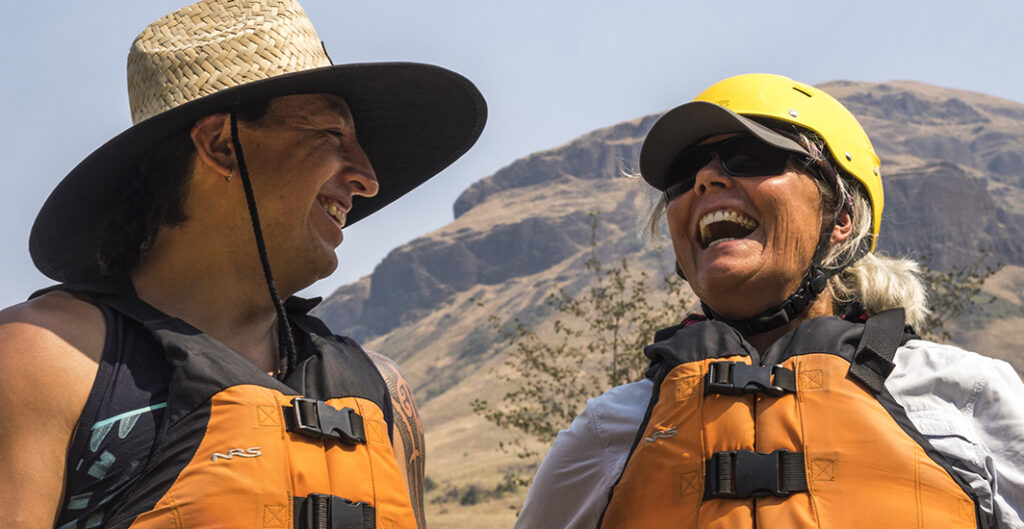 Let's stay in touch!
We're hard at work for your rivers and clean water. Sign up to get the most important news affecting water and rivers delivered right to your inbox. You'll also receive monthly news and action alerts.