Milk And Honey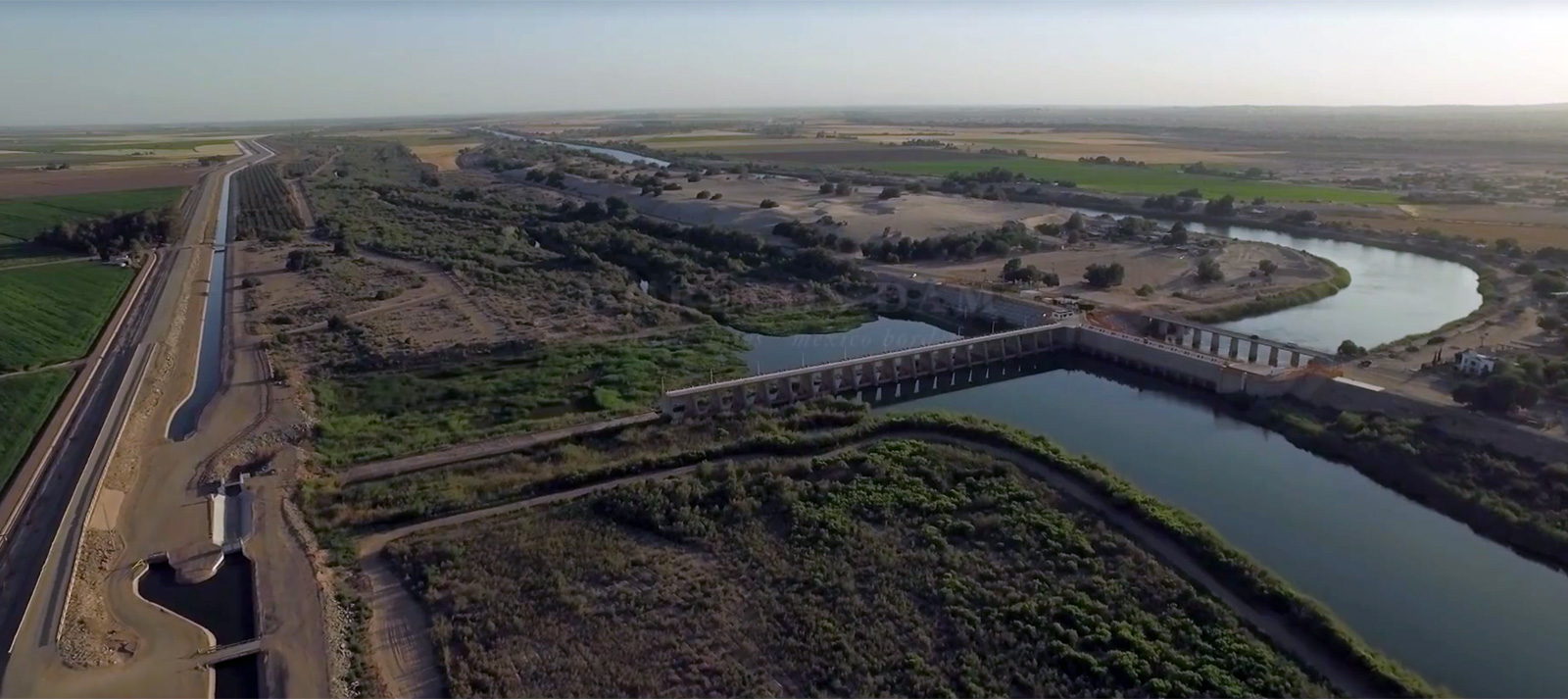 The Colorado River is the hardest working river in the west, growing most of our nation's salads in the winter months. Take a look at our thoughtful new film, Milk & Honey, and explore the connection between the Lower Colorado River and the people who live and work with the river every day to grow our nation's food.
To the people who work and depend on the river, the Lower Colorado's health is critical to their livelihood and spirituality. The river is the lifeblood of their faith, livelihood and future. Watch our new film Milk and Honey, produced in partnership with the Hispanic Access Foundation featuring the Lower Colorado River, America's Most Endangered River of 2017.
Find out how you can help protect the Lower Colorado River.
[su_button url="https://act.americanrivers.org/page/214/action/1″ background="#ef8c2d" size="4″ center="yes"]Take Action »[/su_button]