Our Favorite River Songs
There are few things at American Rivers we argue over as much as the question: what is the best river song?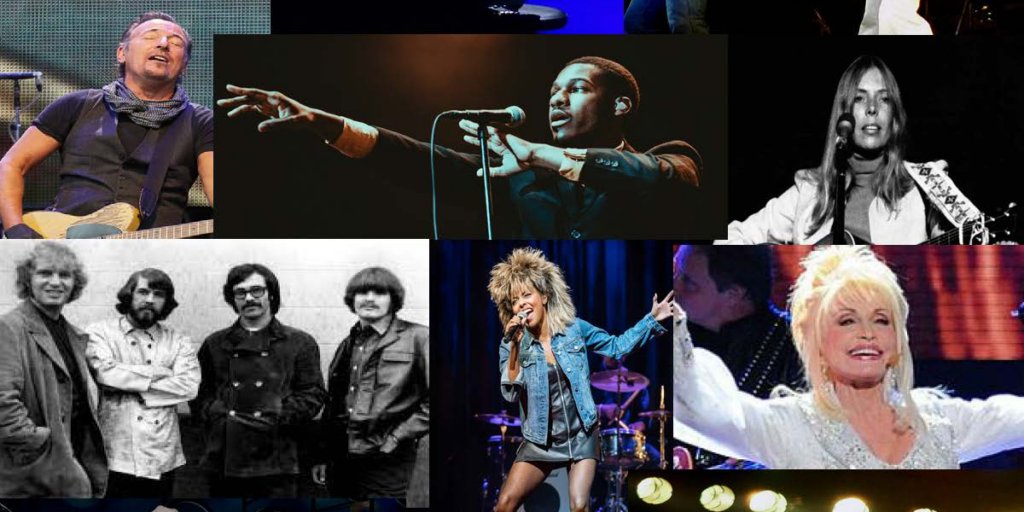 There are few things at American Rivers we argue over as much as the question: what is the best river song?
Traditionalists prefer the classic takes on "Ol' Man River" or "Song of the Coulee Dam." Old (and young) hippies swear by the Grateful Dead's "Black Muddy River." Pop-music lovers swim down Billy Joel's "River of Dreams." And millennials prefer current offerings, like Dar Williams' newest, "Today and Everyday."
Me? I am a neoclassical river-song lover. Led Zeppelin's cover of "When the Levee Breaks" is a perennial classic. "Pain Lies on the Riverside" and LIVE's anthemic drumming spoke to me in college. But my current favorite is Joni Mitchell's iconic "River." I'm fairly certain Joni didn't intend that song to be about an actual river, but the rules about what makes a best "river" song are pretty loose, right?
Here are some other current favorites from our staff: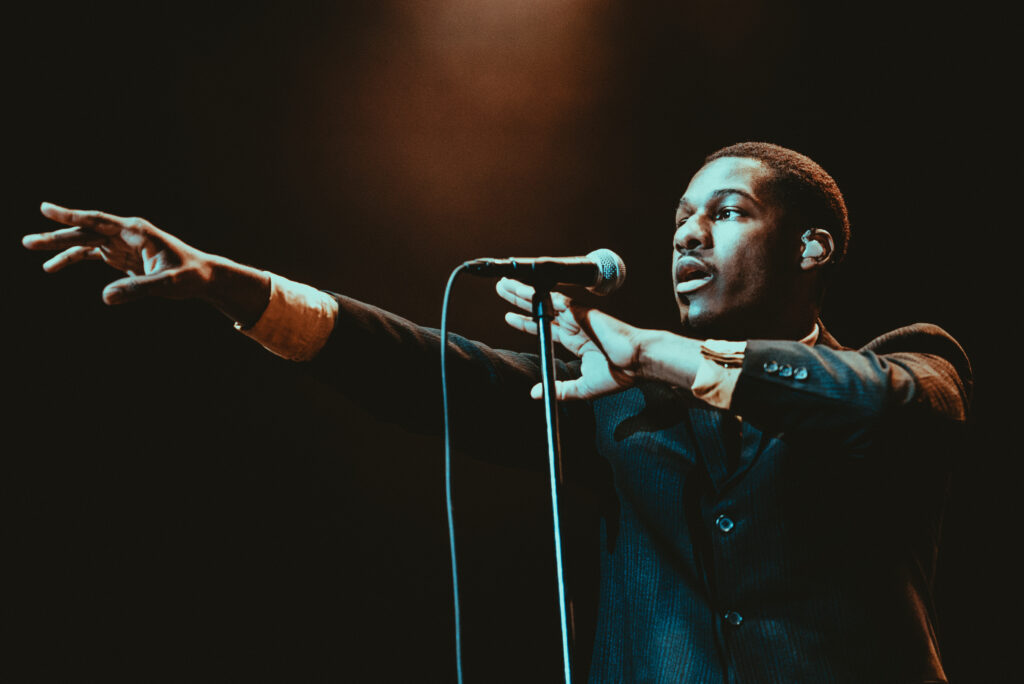 "In African American spiritual music, water (especially rivers) symbolizes safety, rebirth and the challenges we endure. This roots song is one of the latest in that long tradition. For me, it symbolizes the obstacles that we as African Americans face, but also the many moments of joy, love and triumph that are often hidden or ignored by popular media." – Janae Davis, Associate Director of Conservation, South Carolina
"Proud Mary" — Creedence Clearwater, Ike & Tina Turner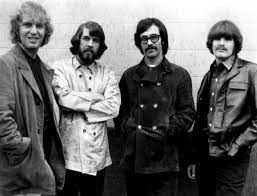 "This song speaks to me with its rolling style and river imagery. Traveling, going with the flow: 'You don't have to worry if you got no money. People on the river are happy to give.' I love road trips, and this song has that sense of adventure, of meeting new people, new towns and an easy-does-it simplicity. I sing along loudly and badly to any version." – Pat Callahan, Director of Philanthropy, California
"Going Down to the River" — Doug Seegers
"Growing up, the rivers and creeks outside Austin were my sanctuary. They were my place to explore, grow and simply be a kid. This song reminds me that whatever is going on in your life, you can always go down to the river and be rejuvenated." – Brandon Parsons, Associate Director of Restoration, Washington
"The River" — Bruce Springsteen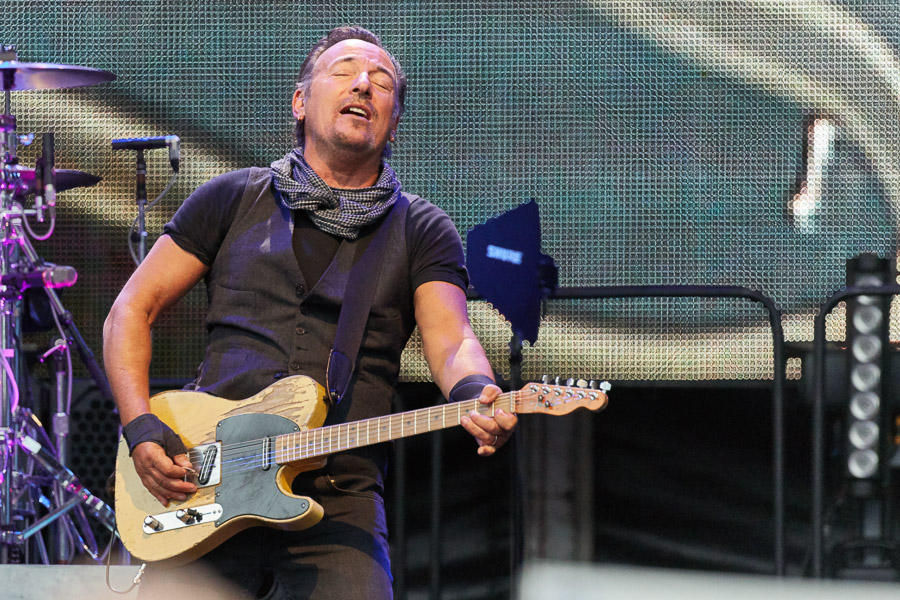 "I can relate to this East Coast, blue-collar, coming-of-age story that is somehow sad, sweet and hopeful all at the same time. It talks about the river as a place where we go for freedom, celebration and respite, in a way that rings true to me and reminds me of what's most important in life." – Jen Adkins, Director of Clean Water Supply, Pennsylvania
The great thing about river songs is that the lyrics can be about anything. Yes, some are obviously about a memorable place in the songwriter's life. Cripple Creek, the Green River, Yellow River, Kern River, Black River, Tennessee River and the James River all come to mind.
But then there are songs that actually have very little to do with rivers at all. We like to lump them onto lists like this for fun. A number of artists have done "Take Me to the River" and "Moon River," both take on relationship melodrama. "Satan's River" is either a gospel-country duet from Porter Wagoner and Dolly Parton or a metaphor for the climate change crisis. And then there is Patti Smith's take on a river song, which is what Willie Nelson must do after being on the "Whiskey River." (If you don't get the reference, well….)
What makes a good river song is decided by the listener. We've been collecting river songs in a YouTube playlist over the years. Do you have a favorite? Are we missing something? Drop us a comment, or hit us up on social, we'd love to hear what you think are the all-time top river songs.