Champion a powerful river movement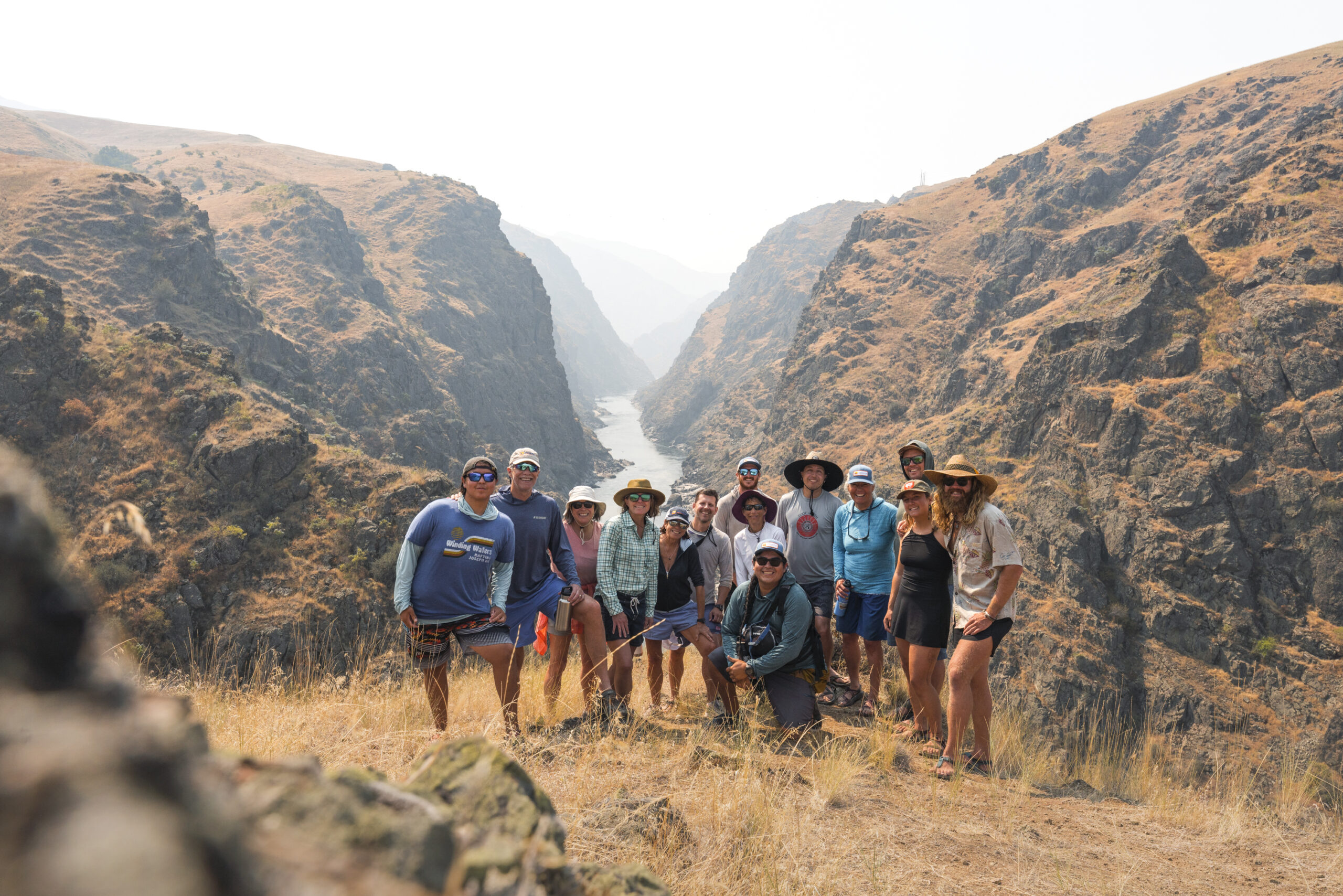 Healthy rivers are for everyone, not just a privileged few. Rivers, greenspaces, public lands, and clean water belong to everyone. And everyone should feel like they belong in natural places — and in the movement to protect rivers and preserve clean water.
People will only work to save something if they know it, care about it, and feel like they belong in the movement to protect it. American Rivers has always been known for our willingness and ability to work with local advocates and partners from both private and public sectors to do what's best for rivers. We know that the challenges to rivers are increasing dramatically. We need an even stronger river movement to face those challenges. We need a united river movement that values every voice and has the political power to drive change to make rivers healthier and water cleaner.
Whether you are impacted by pollution, heat, flood, or drought, these difficult challenges require unprecedented cooperation around water and rivers. Only by working together can we adapt and thrive. We see a future in which every river has multitudes of champions speaking up for it. That's why American Rivers is championing a powerful river movement.
How we will do it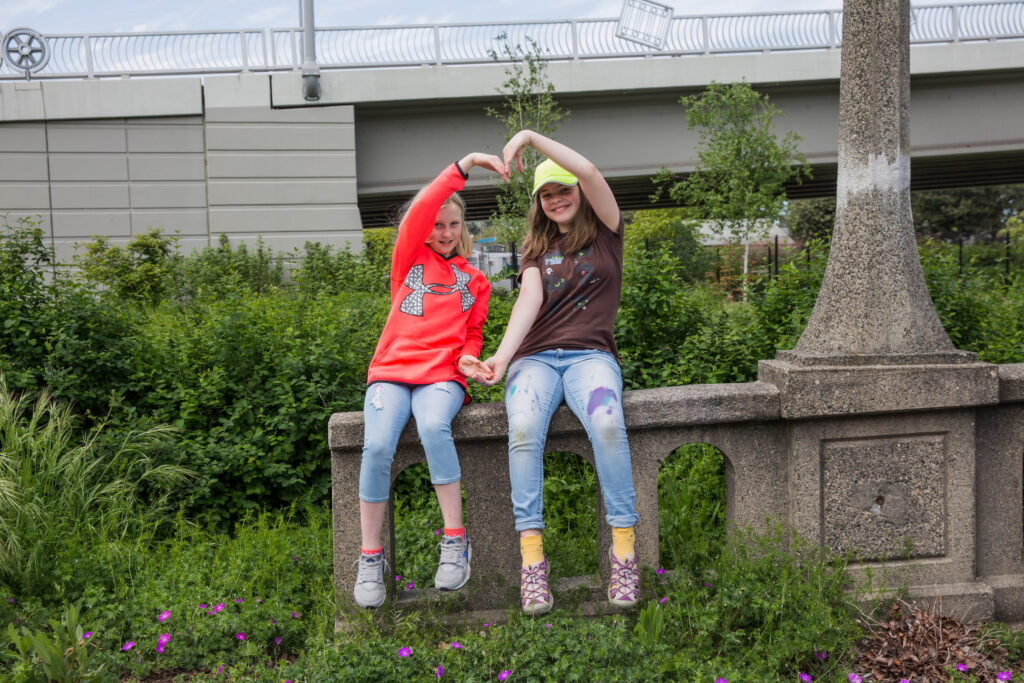 Connecting the movement
We help connect local advocates to the national river movement to ensure they have the tools and support to get the job done.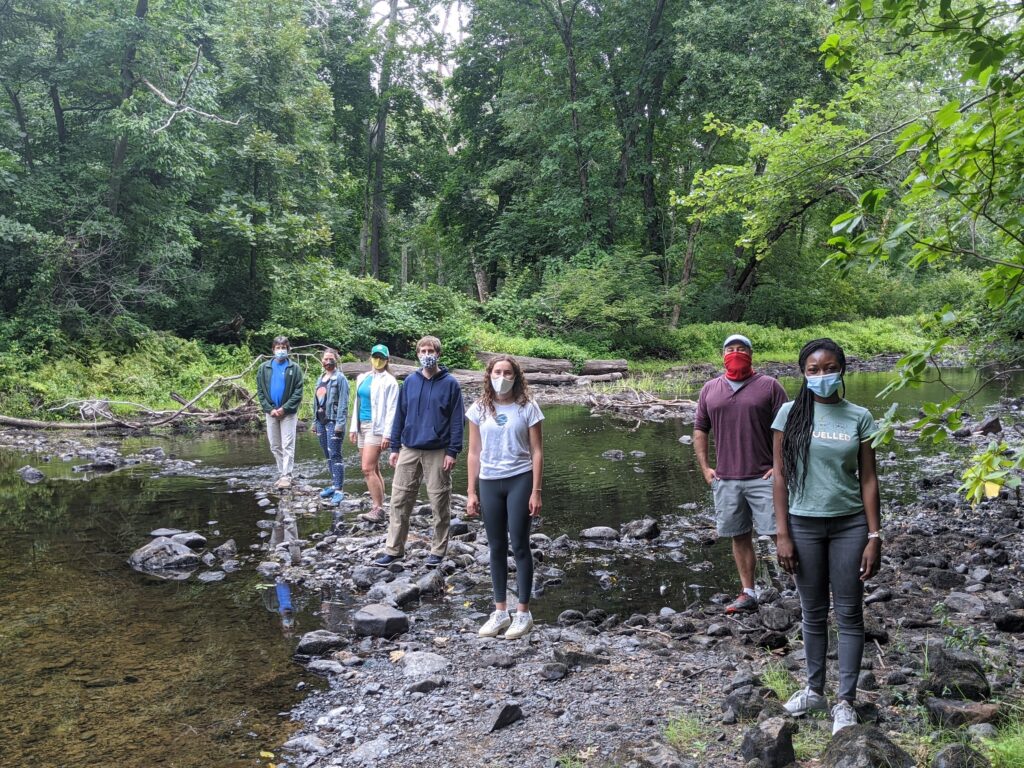 America's Most Endangered Rivers®
Our annual campaign spotlights 10 rivers in need of urgent action and the local leaders driving change.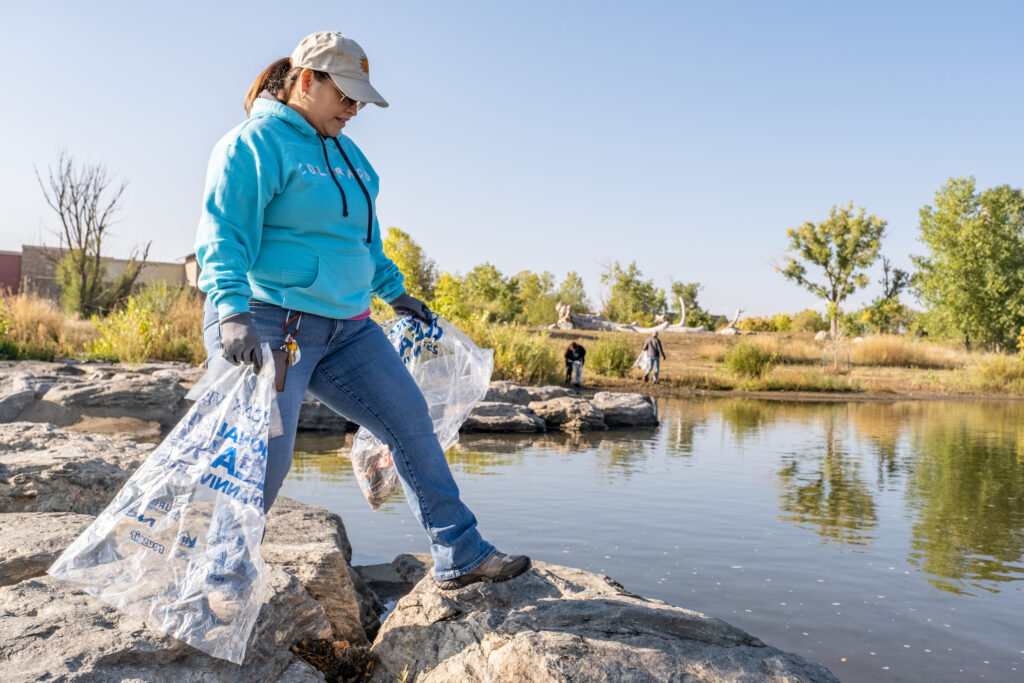 National River Cleanup®
This popular community engagement effort helps volunteers take action for their local rivers and streams.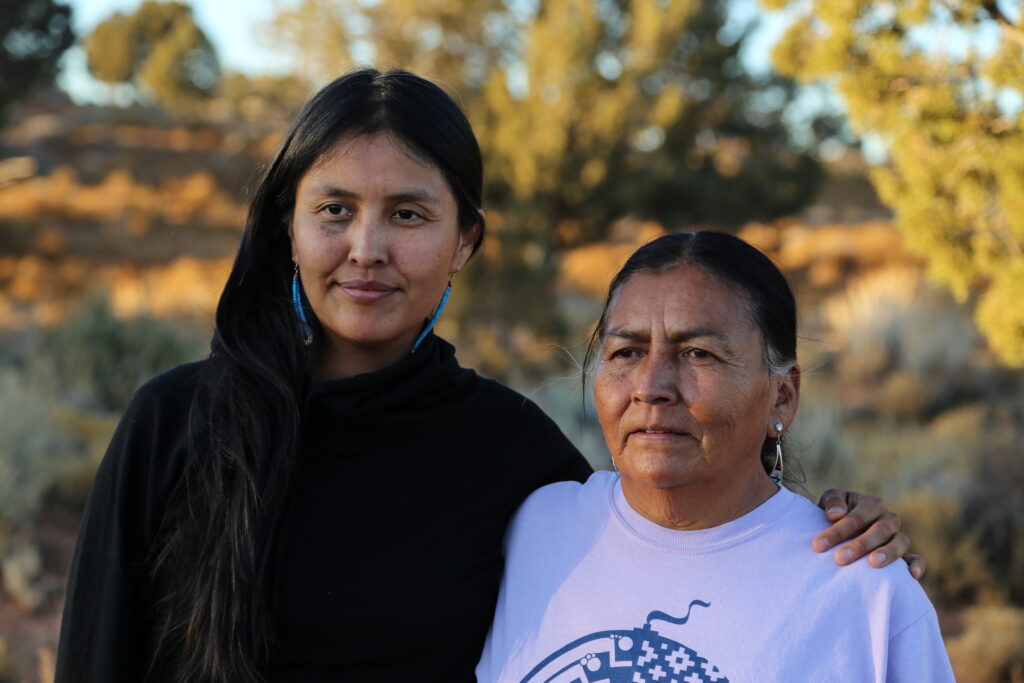 Increasing understanding
American Rivers aims to build a shared cultural value that rivers matter.