National River Cleanup®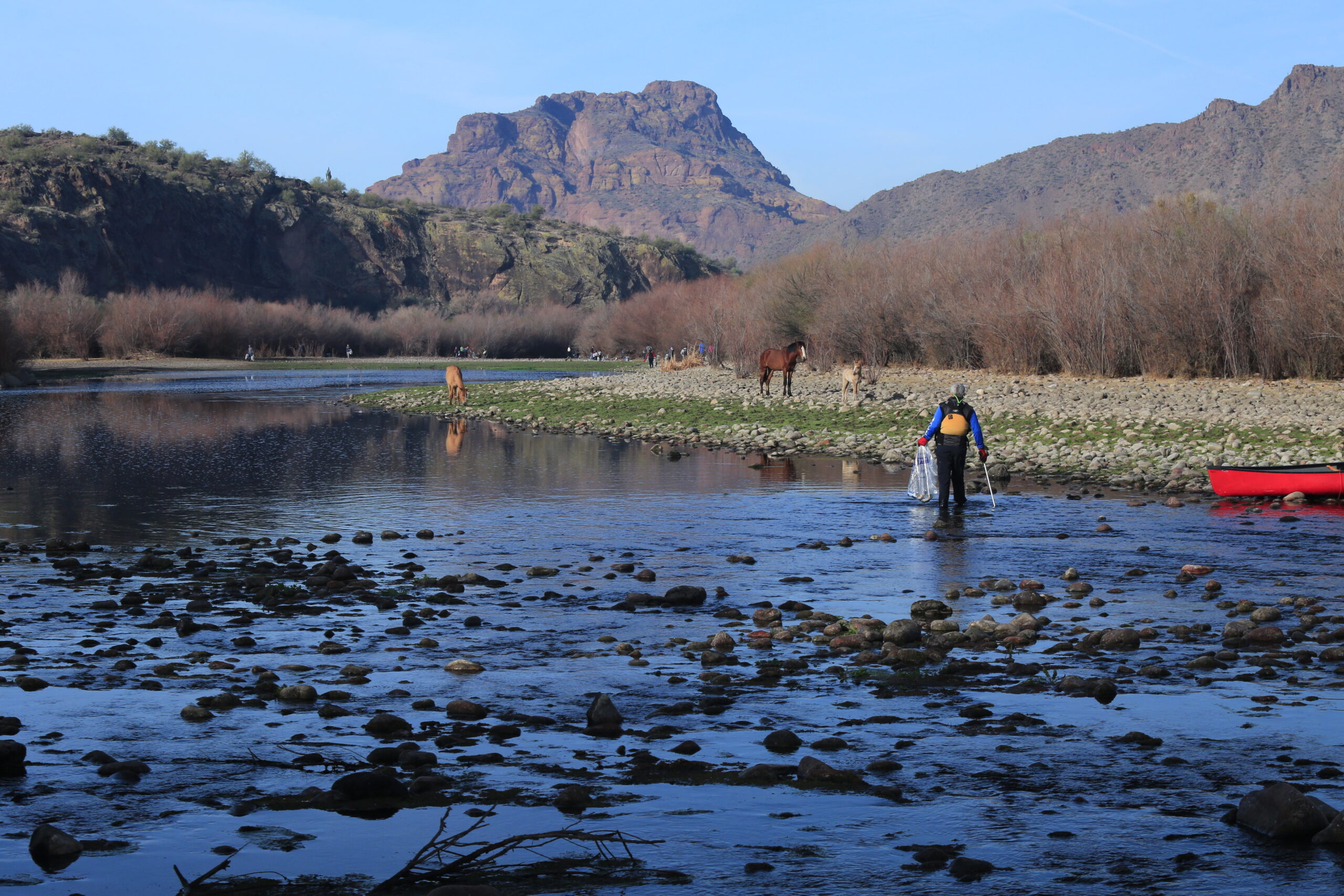 Come join the fun!
National River Cleanup® is a key initiative for American Rivers. Since its inception in 1991, we have engaged more than 1.3 million volunteers who have participated in thousands of cleanups across the country, covering more than 261,000 miles of waterways and removing more than 32.5 million pounds of litter and debris.
Join the fun! Volunteer at a cleanup near you, or start your own!
Take Action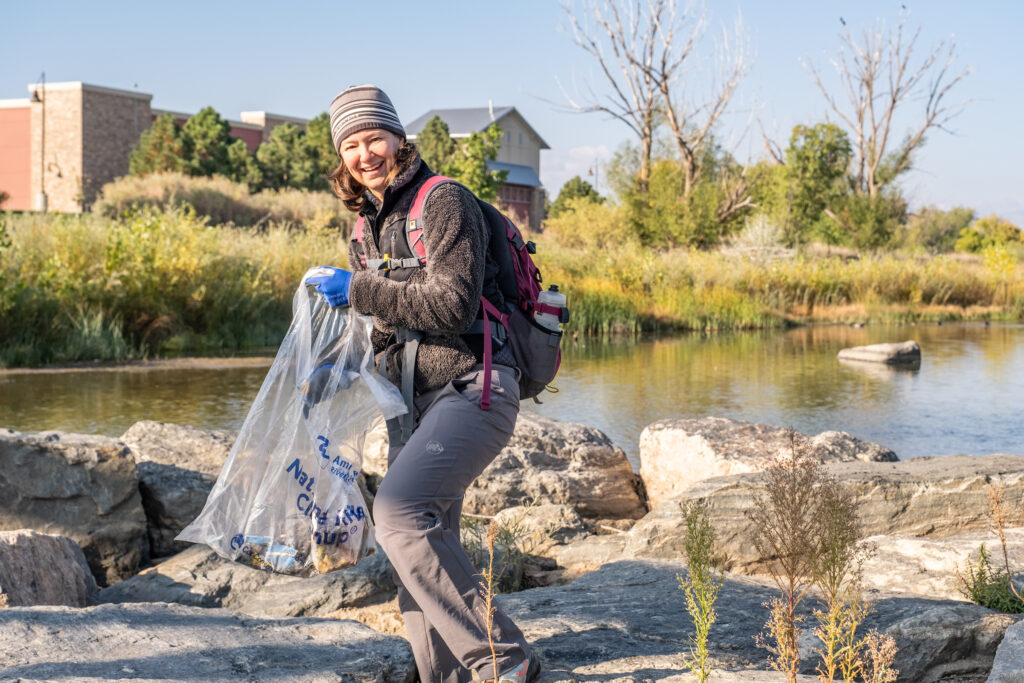 Join or start your own National River Cleanup® today!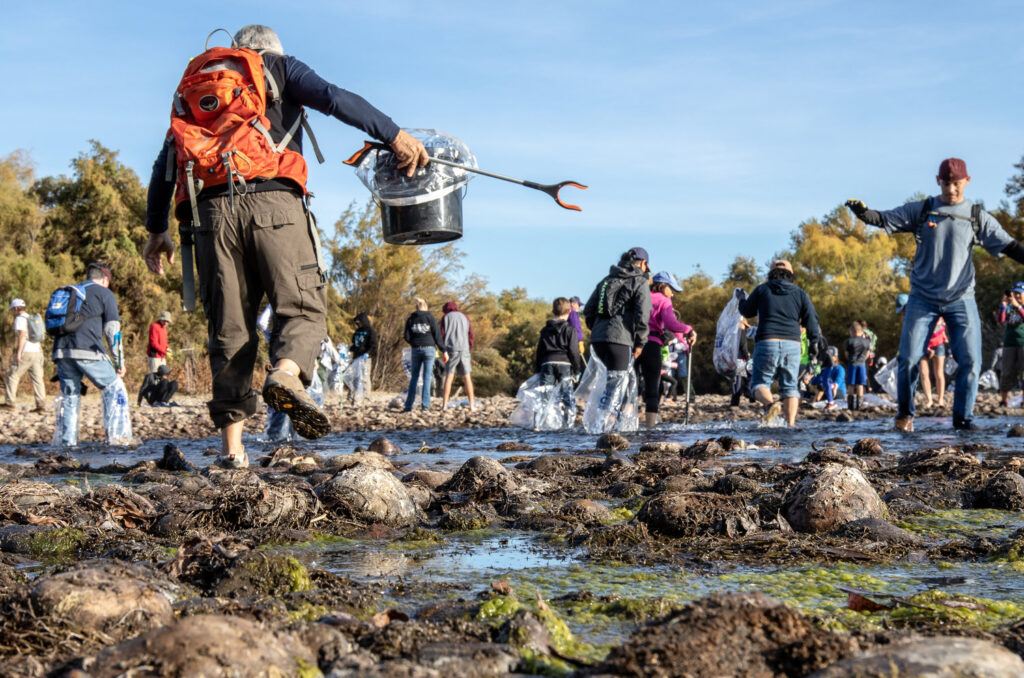 Want to join a river cleanup?
Join Our Virtual Cleanup Challenge With Litterati
Help us achieve our litter reduction goals using Litterati, a mobile app that allows user to photograph, upload and tag litter in their area.
Participate in our challenge while you walk your dog, spend the day at the park, or while loading the groceries in your car.
If you have cancelled or re-scheduled the date of your cleanup due to the coronavirus or other factors, please contact us as soon as possible so we can update the information about your event(s) on the NRC volunteer page of our website.
At this time, trash bag orders are continuing to be fulfilled for cleanups as we receive them. Our distribution center is up and running and has taken necessary safety precautions. Together we are working to ensure cleanup organizers do not experience service interruptions.
Congratulations to the 2021 Photo Contest Winners!
We are so excited to announce the winners of our latest Photo Contest! We had some amazing submissions this year and would like to thank all of our volunteers for such an amazing year.
Thank you to our National River Cleanup partners