5 Tips For A Fun And Safe Day On The River With Your Dog
Summer is upon us! Check out these 5 quick tips to make sure you and your dog have the best summer at the river yet!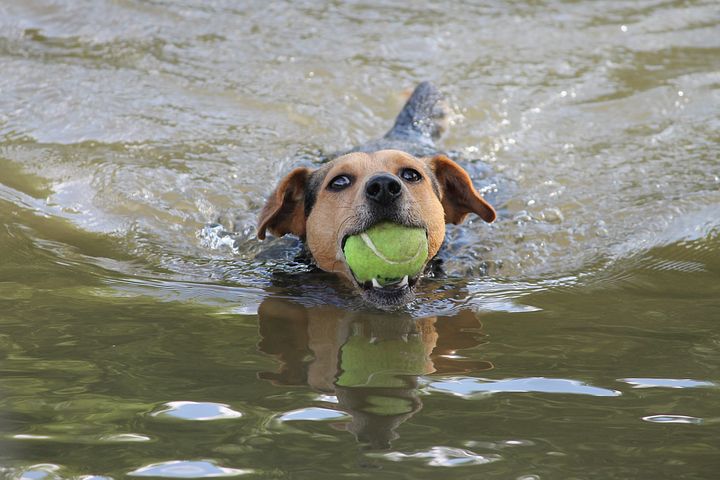 Summer is almost here! Are you as excited as we are? Long river days here we come! One of our favorite things to do on a hot summer's day is to spend it on the river with our closest friends and favorite dogs. While you may have introduced your dog to water and the river at a young age, we still want to make sure our dogs are geared up for a fun and safe day. Check out these tips on ways to keep your pup safe!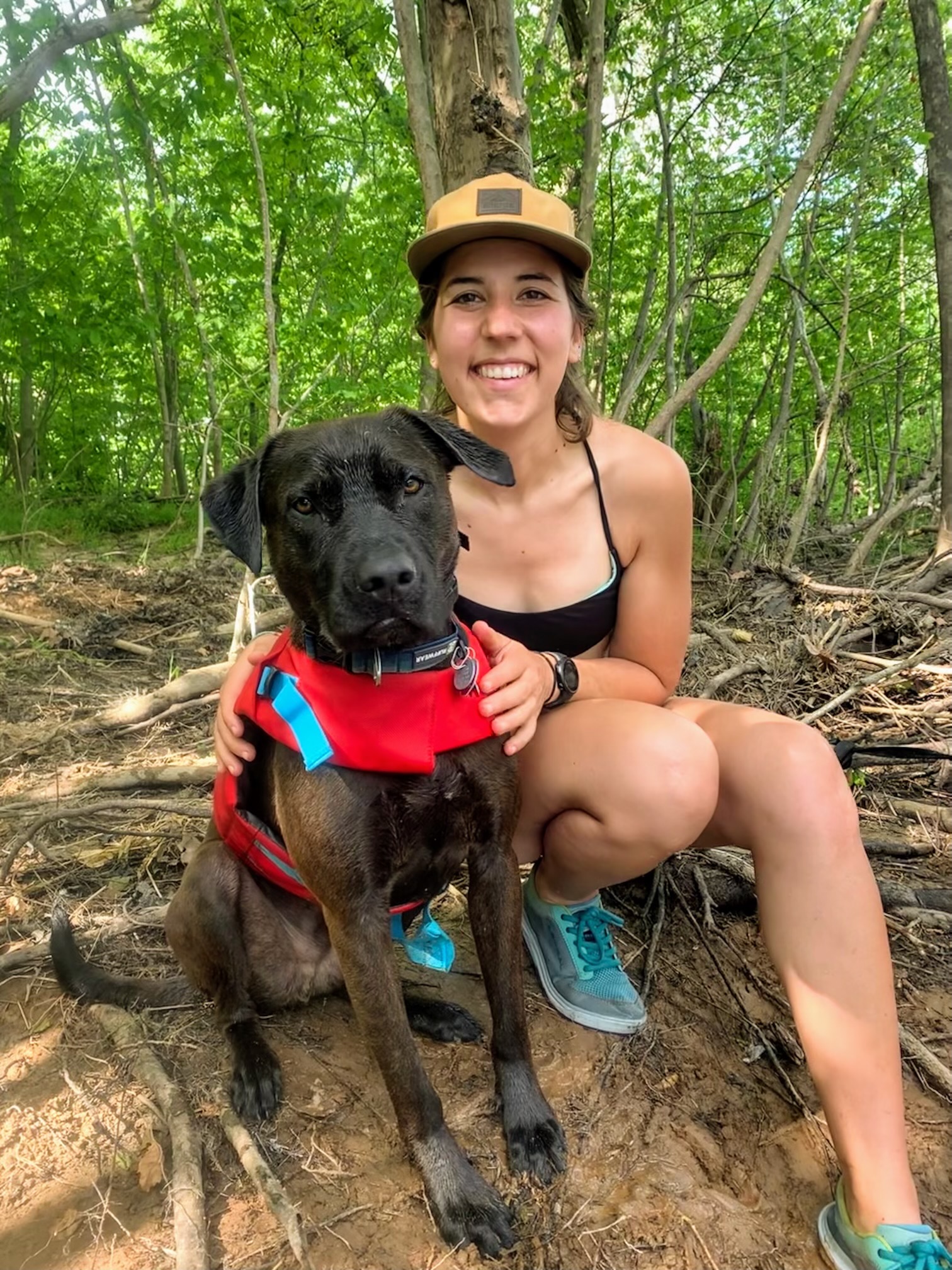 1. Get your dog a properly fitting life vest
Yes, dog life vests are a thing! A properly fitted life vest is essential to help prevent drowning accidents. Life vests come in an array of sizes so there is guaranteed to be one that is the perfect fit for your pup.
2. Take plenty of breaks & have clean drinking water on hand
Even though you are at the river, the water may not be the best to drink (especially a lot of.). In the summer, dogs are more at risk of dehydration, sunburn and heatstroke. Make sure you are taking frequent breaks with your dog in the shade and make sure they have access to clean drinking water.
3. Keep a close eye on your dog at all times
Even if this is the 100th time you have taken your dog to the river, accidents happen. Making sure your dog is always in eye site is important. Something could spook your dog unexpectedly, they could step on something sharp in the river or they could ingest too much river water which could result in getting an upset stomach. Keeping a close watch on your dog is very important for their safety and for others.
4. Watch out for snakes!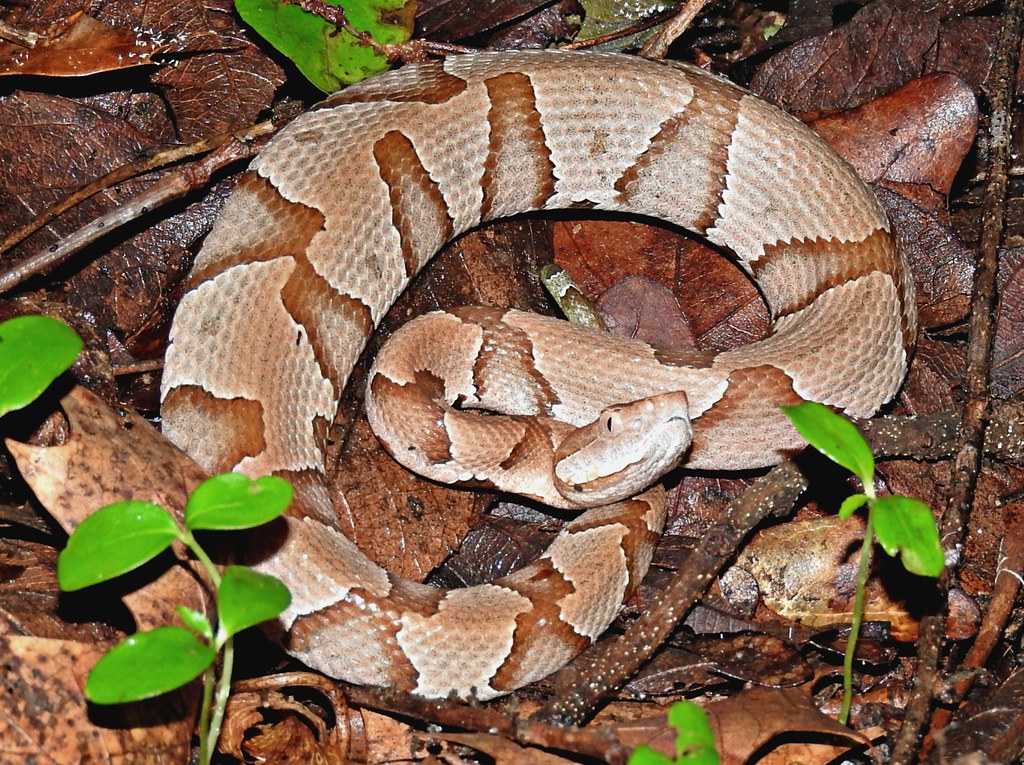 While most river snakes are harmless, there are some species that are not friendly to dogs or humans for that matter. Copperheads, for example, love the water and will sunbathe on the banks of rivers all summer long. Keep your eye out for snakes and make sure you and your canine companion can get around them safely. If your dog is known to jump or try and attack wildlife such as snakes, keep them on a safe, tight leash in order to keep them close and under control.
5. Check your dog head to tail for ticks
After a long day on the river, it's time to go home and rest. Before plopping down on the couch, give your dog a bath and check for ticks! They can be hard to see, especially on darker fur so combing through a few times wouldn't hurt. Don't forget to check between the toes!
We hope you and your pup have the best adventure-filled summer! Please tell us your favorite river moments you have shared with your special dog or companion in the comments below!