Celebrating 50 years and looking to the future
The only way an organization can survive for 50 years and achieve the level of impact American Rivers has enjoyed is with consistent support from dedicated people who believe in its mission. Thank you for standing by our mission to protect wild rivers, restore damaged rivers, and conserve clean water for people and nature.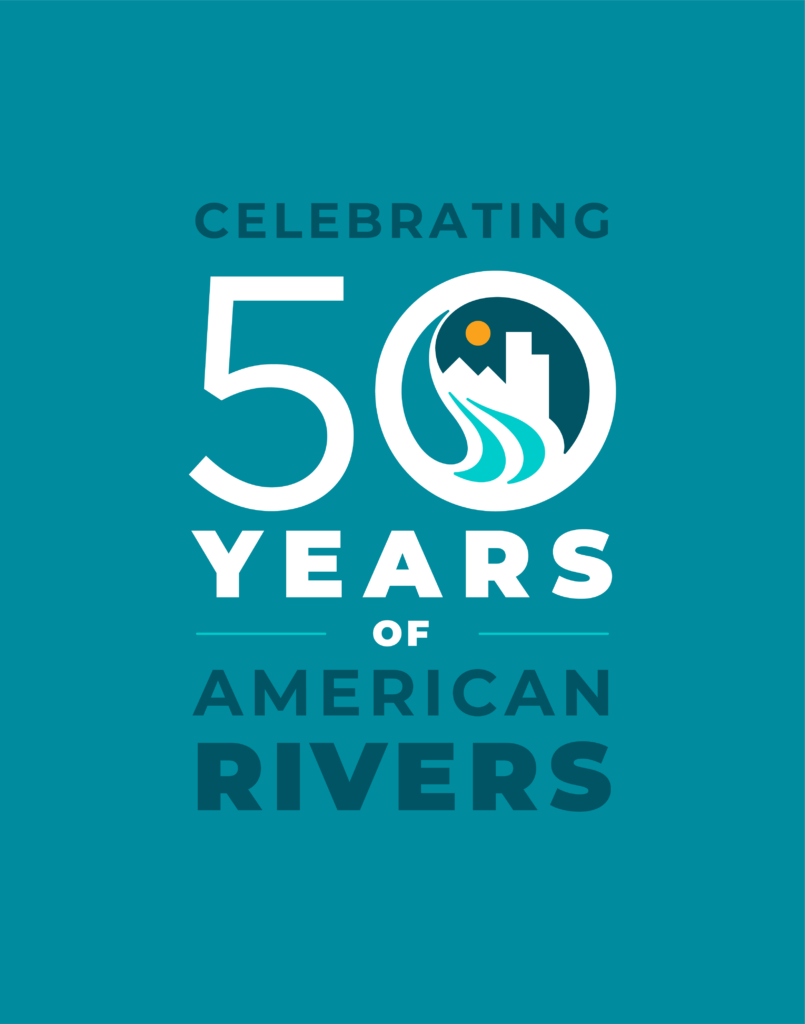 Rivers provide our drinking water, grow our food, and sustain our spirits. Today, our rivers are at risk as never before from climate change, pollution, drought, flooding, and loss of natural habitat. Nothing short of our health and safety are at stake. American Rivers works alongside communities that are hardest hit as we champion a movement to protect and restore the rivers on which we all depend.
This year, we are introducing a new tagline for the organization: Life Depends on RiversSM. Along with our new logo, the tagline could not be a more appropriate description of the threats rivers face and the importance of our work. We invite you to join us as we embark on the next 50 years of action for the rivers all life depends on. Onward!
Our Vision
We have a half-century of experience addressing river threats from coast-to-coast: helping partners protect vital habitat, working with communities to reduce river pollution, securing policies to ensure we all have clean, abundant water, driving solutions that reduce the risk of floods, working to remove unnecessary dams, and strengthening a river movement that adds power to all this work. We will continue these important efforts into the next half-century while recognizing that climate change and inequities are important factors to address to keep our rivers, and the people who depend on them, healthy.

PROTECT 1 MILLION MILES OF RIVERS
We can protect 1 million miles of free-flowing rivers by 2030 and half of all rivers in our country by 2050. In addition to safeguarding some of our healthiest, most scenic rivers, American Rivers will focus our efforts on areas where people live.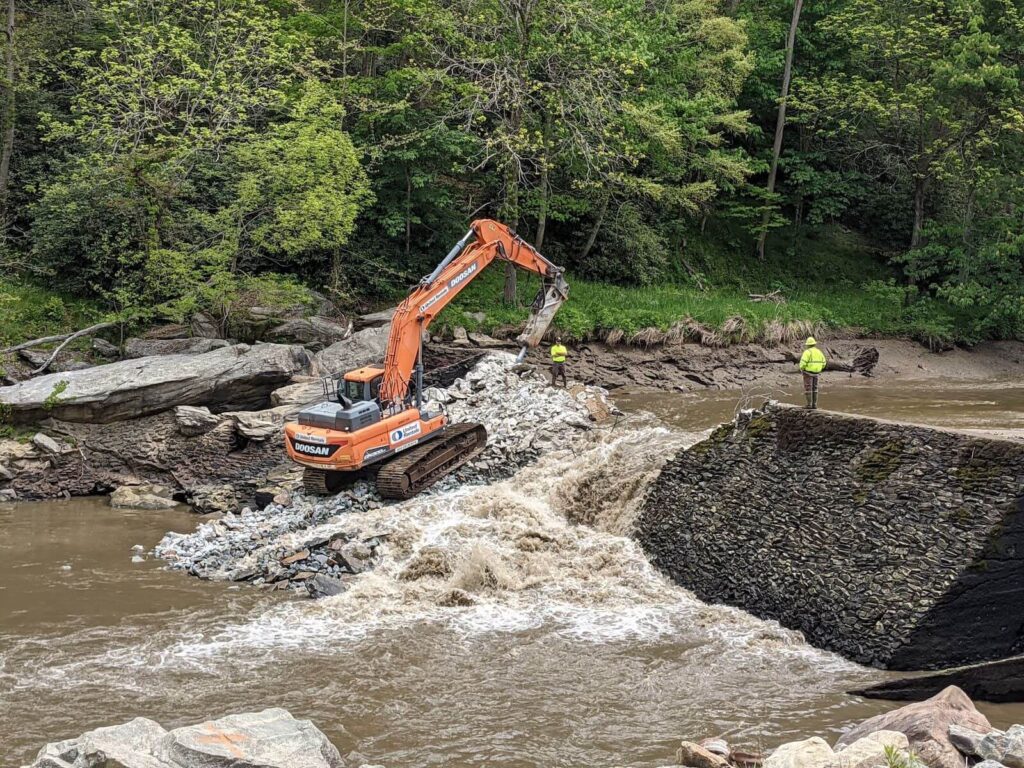 REMOVE 30,000 HARMFUL DAMS
Removing a dam is the fastest, most efficient way to bring a river back to life. Our on-the-ground work to reconnect and restore free-flowing rivers will emphasize areas that address climate impacts and protect biodiversity.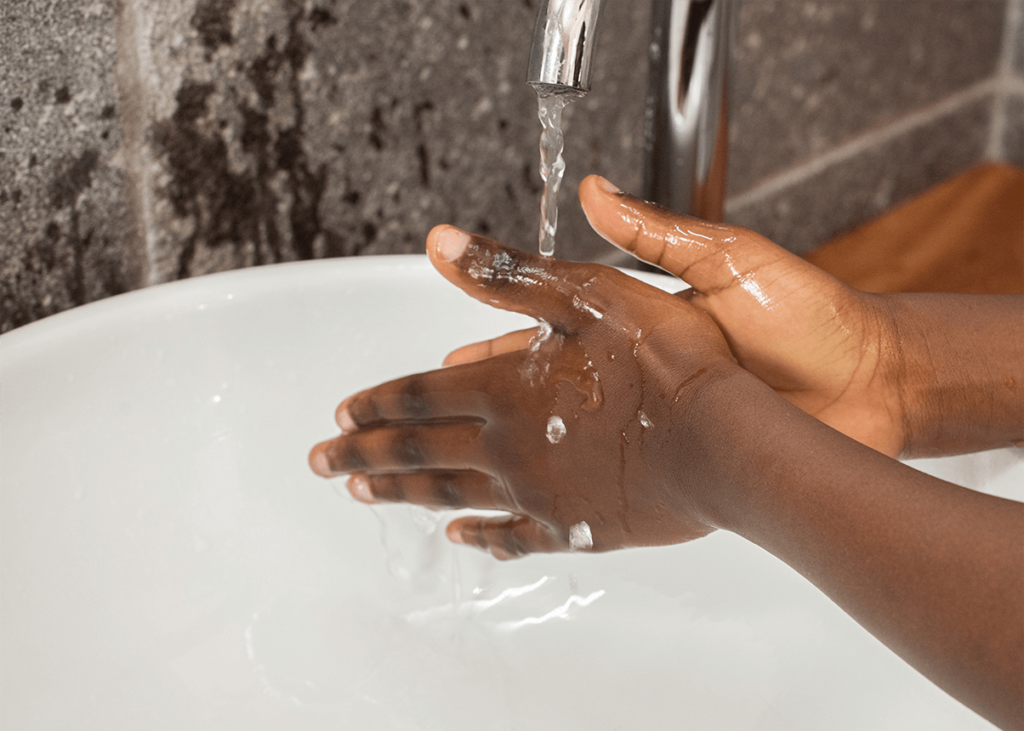 ENSURE CLEAN WATER FOR EVERY COMMUNITY
Clean water is essential for health, and rivers provide the water our communities need. We will make sure that the hundreds of millions of dollars available from the federal infrastructure legislation flows where it's most needed — to improve climate resiliency, safety, and health.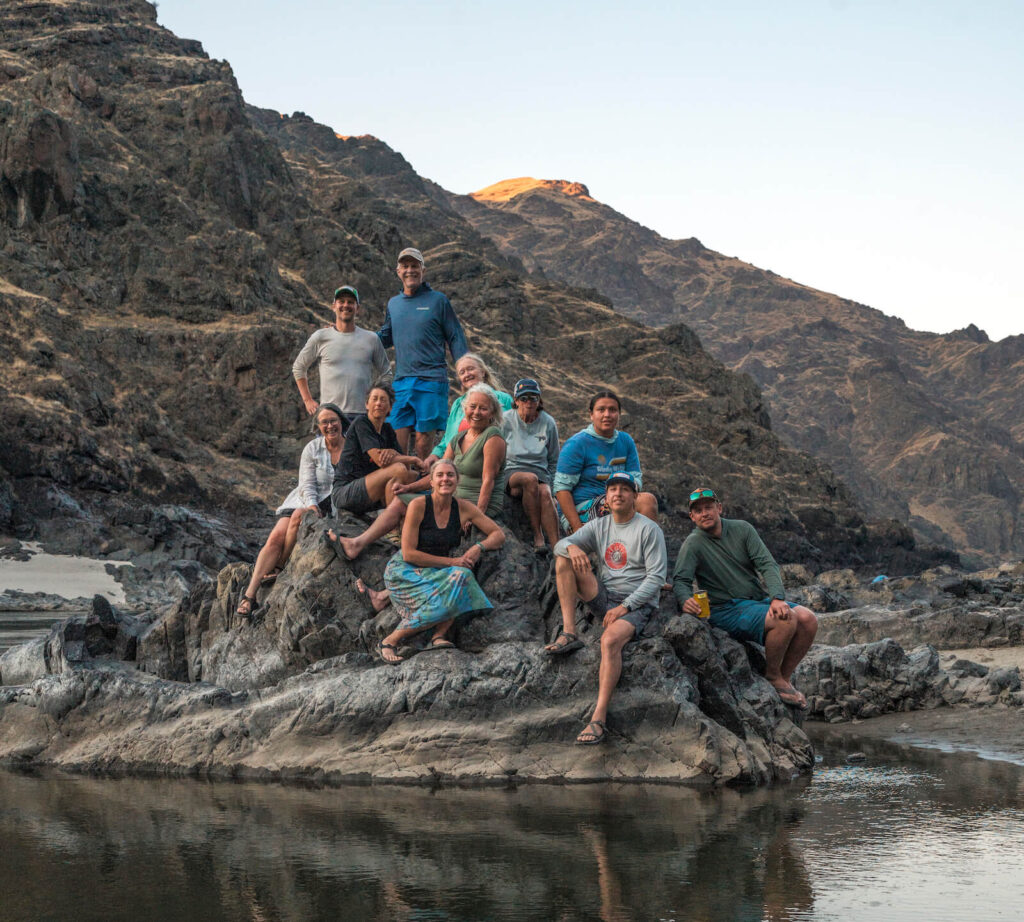 CHAMPION A POWERFUL RIVER MOVEMENT
Nearly everyone in our country lives within a mile of a river but few know what that river provides. We envision a future in which every river has multitudes of champions speaking up for it. Because only by working together can we adapt and thrive.
We all live Downstream
Perhaps the greatest threat to our rivers is simply a lack of awareness of their importance to our lives. Here are four stories of people trying to change that.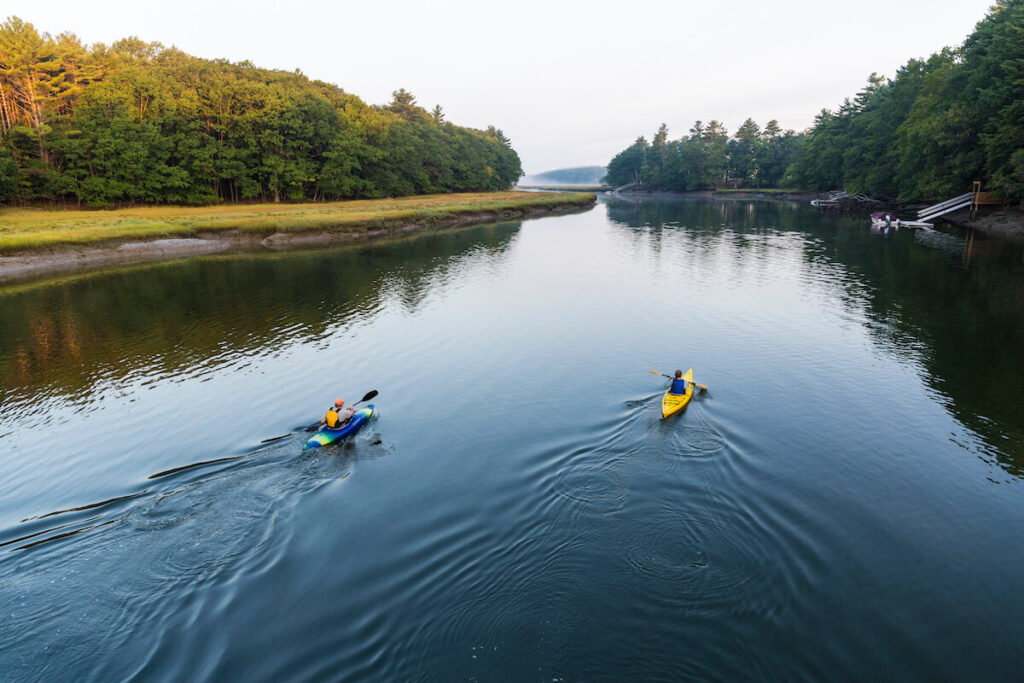 Protecting a coastal Maine lifeline
Sometimes you don't know you want to protect something until you're threatened with losing it.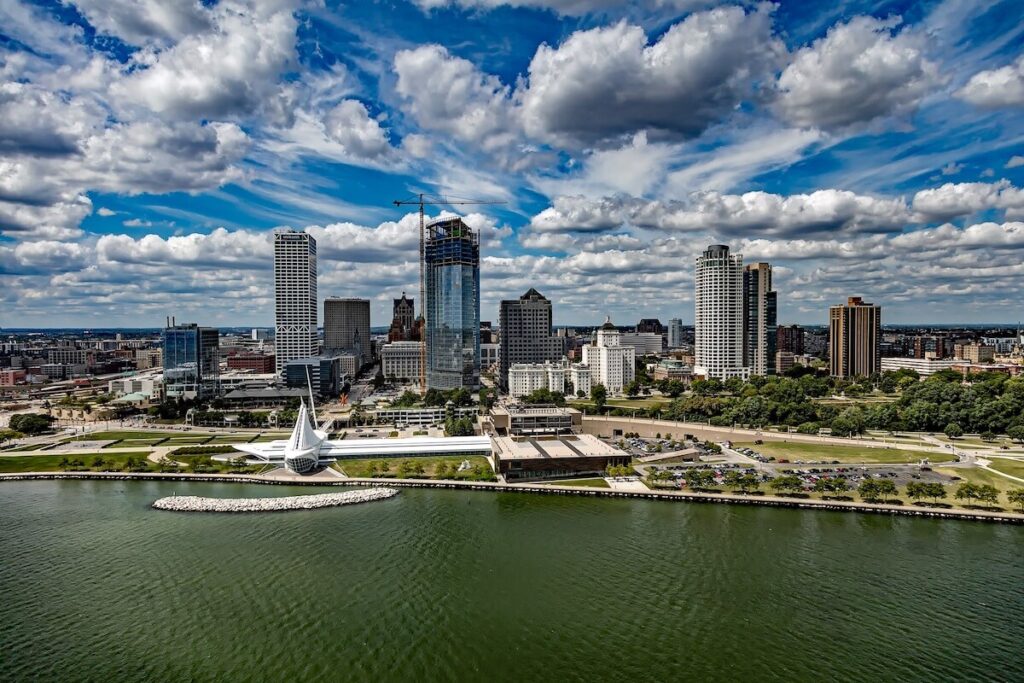 Let Milwaukee rise
Can one of the country's most segregated cities come together around water?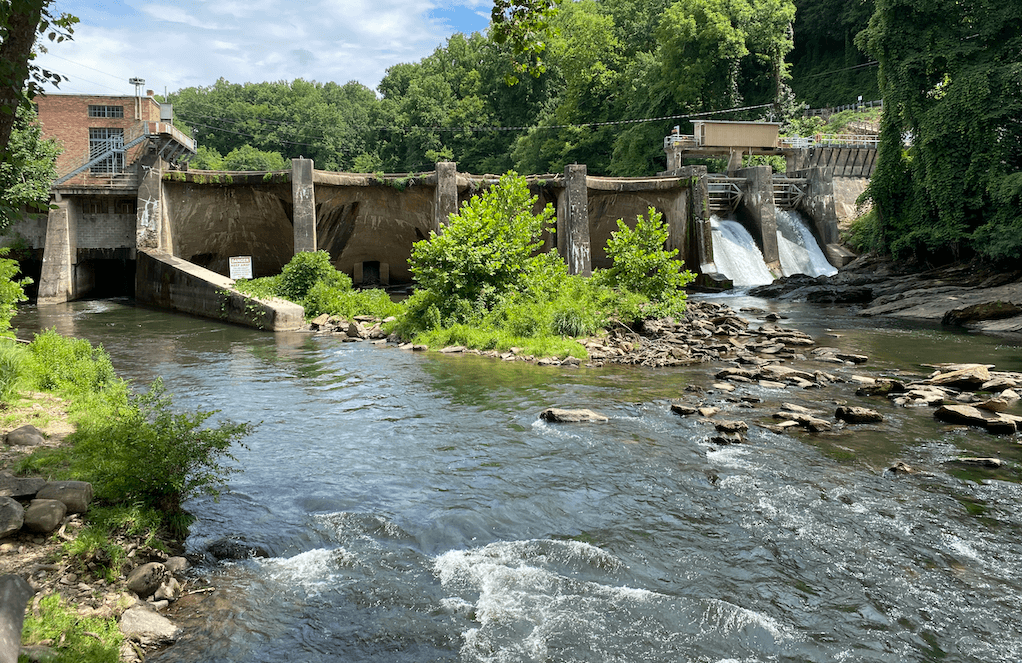 The fate of a dam in Cherokee
Joey Owle's quest to remove a dam, secure the future of native species, and restore Long Man.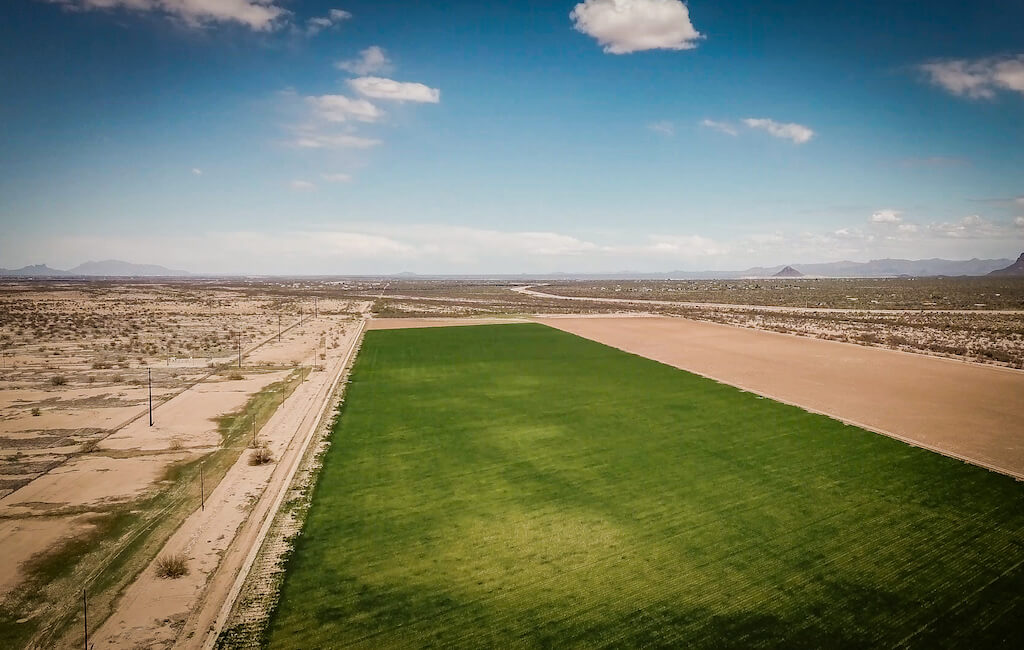 Living with less
A shrinking Colorado River is transforming farming in the West. The solutions will take all of us.