Wear your love for rivers
Grow the movement to protect rivers — one T-shirt at a time.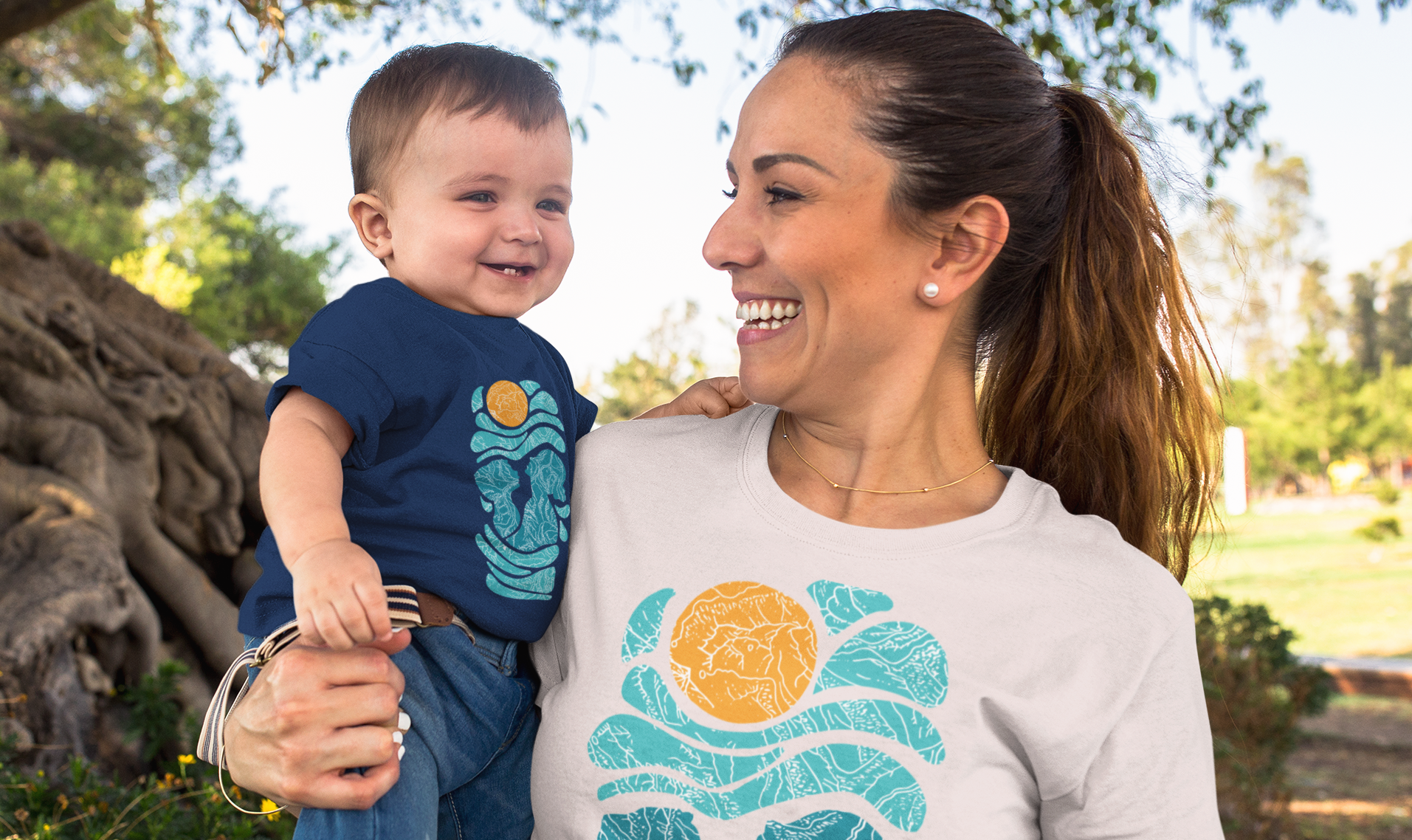 We are celebrating Mother Earth with a limited-edition collection featuring artwork by mom, artist, and river lover Sarah Uhl. Every purchase helps us protect and restore the rivers you love. Click here to learn more about Sarah and the inspiration behind her illustration.

Click here to view and purchase items from the collection.
Much of our drinking water comes directly from rivers, and clean water contributes to our health. Natural river habitats support thousands of plant and animal species. Our farms and cities depend on abundant river water for growth. For many of us, rivers offer recreation and a way to connect to nature.
Our rivers are threatened by climate change, pollution, dams, and increasing droughts and floods. Perhaps the greatest threat to our rivers is simply lack of awareness of how important they are to our lives.
American Rivers tackles these challenges head on. We have 50 years of experience tackling river issues coast to coast. But we can't do this work alone: That's why we are championing a national effort to protect and restore all rivers, from remote mountain streams to urban waterways.
You can be a part of the movement to protect, restore, and preserve the rivers that people and nature depend on. Learn more at www.AmericanRivers.org/50vision.