Careers With American Rivers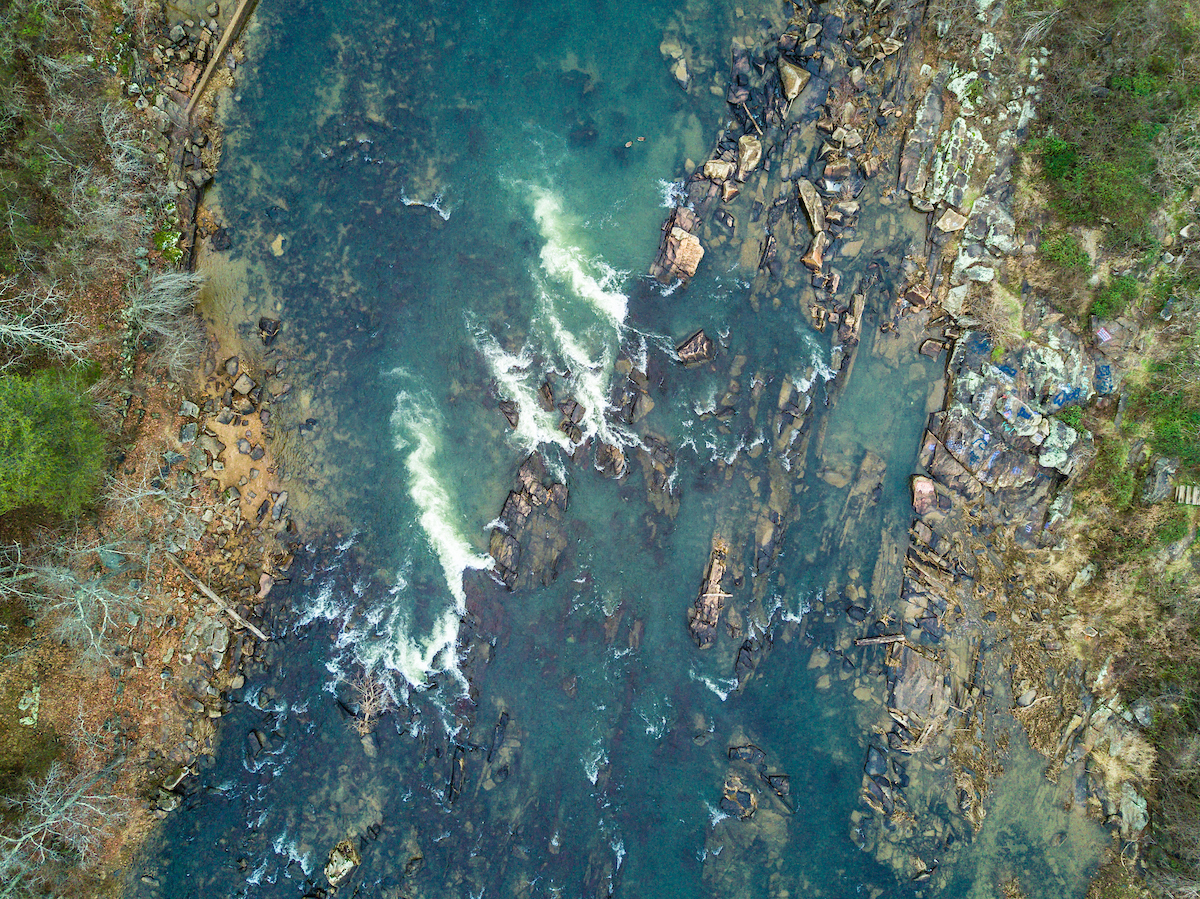 About American Rivers
American Rivers is championing a national effort to protect and restore all rivers, from remote mountain streams to urban waterways. Healthy rivers provide people and nature with clean, abundant water and natural habitat. For 50 years, American Rivers staff, supporters, and partners have shared a common belief: Life Depends on Rivers℠.
American Rivers centers the ongoing work of diversity, equity, inclusion, and justice in all that we do. The beauty of rivers is that they connect all people and communities, and we seek to build and embody this diversity in our organization and throughout the conservation field. The life experiences, knowledge, innovation, and talent that everyone brings to our work provides perspectives, experiences, and competencies which are critical to our effectiveness in protecting wild rivers, restoring damaged rivers, and conserving clean water for people and nature.
Click the links below to learn how to apply for the positions.
Open Positions
The Vice President of Institutional Advancement provides strategic guidance and leadership for American Rivers' foundation and corporate fundraising and public sector grants program, all of which accounts for a significant portion of the organization's $20+ million in annual revenue. This externally facing role requires demonstrated expertise in foundation and public sector grant and contract proposal development, coupled with exceptional collaboration, communication, grant writing, and project management skills. A demonstrated commitment to diversity, equity, inclusion, and effectiveness in an impact-oriented and highly collaborative environment are central to the position. Learn More…
The Director of Policy and Government Relations will lead American Rivers' work to influence the development and implementation of the Clean Water permit program at the US Army Corps of Engineers. This position will require working with the Army Corps of Engineers Regulatory staff at Headquarters and at District offices around the country.  The focus of the position will be engagement on the upcoming reissue of Nationwide Permits and implementation of the new Waters of the US rule. Learn More…
Internships
American Rivers' Internship Program provides an exciting opportunity for individuals to gain professional experience in the environmental non-profit field. Our goal is to inspire and educate, providing hands-on experience to help develop participants in to the next generation of conservation leaders. We view a successful internship program as crucial to ensuring that the important work of protecting and restoring our natural resources continues to be at the forefront of the public consciousness. As part of our goal to engage an ever wider audience with conservation issues, we at American Rivers pride ourselves on promoting diversity throughout our organization and Internship Program.
The Sierra Nevada AmeriCorps Partnership (SNAP) is seeking enthusiastic, conservation-minded people to commit to five months of service, protecting Sierra natural resources and working to create sustainable communities, including one individual to be placed with American Rivers as the Headwaters Assessment and Monitoring Field Technician AmeriCorps Member. During the term, the SNAP member placed at American Rivers will gain skills and technical training, receive mentorship with outstanding environmental leaders, and receive an education award at the successful completion of service. Learn More…
Read about some of our former interns and see what they had to say about their internships with American Rivers »
---
This link leads to the machine-readable files that are made available in response to the federal Transparency in Coverage Rule and includes negotiated service rates and out-of-network allowed amounts between health plans and healthcare providers. The machine-readable files are formatted to allow researchers, regulators, and application developers to more easily access and analyze data.
Click here to access files
---