Careers With American Rivers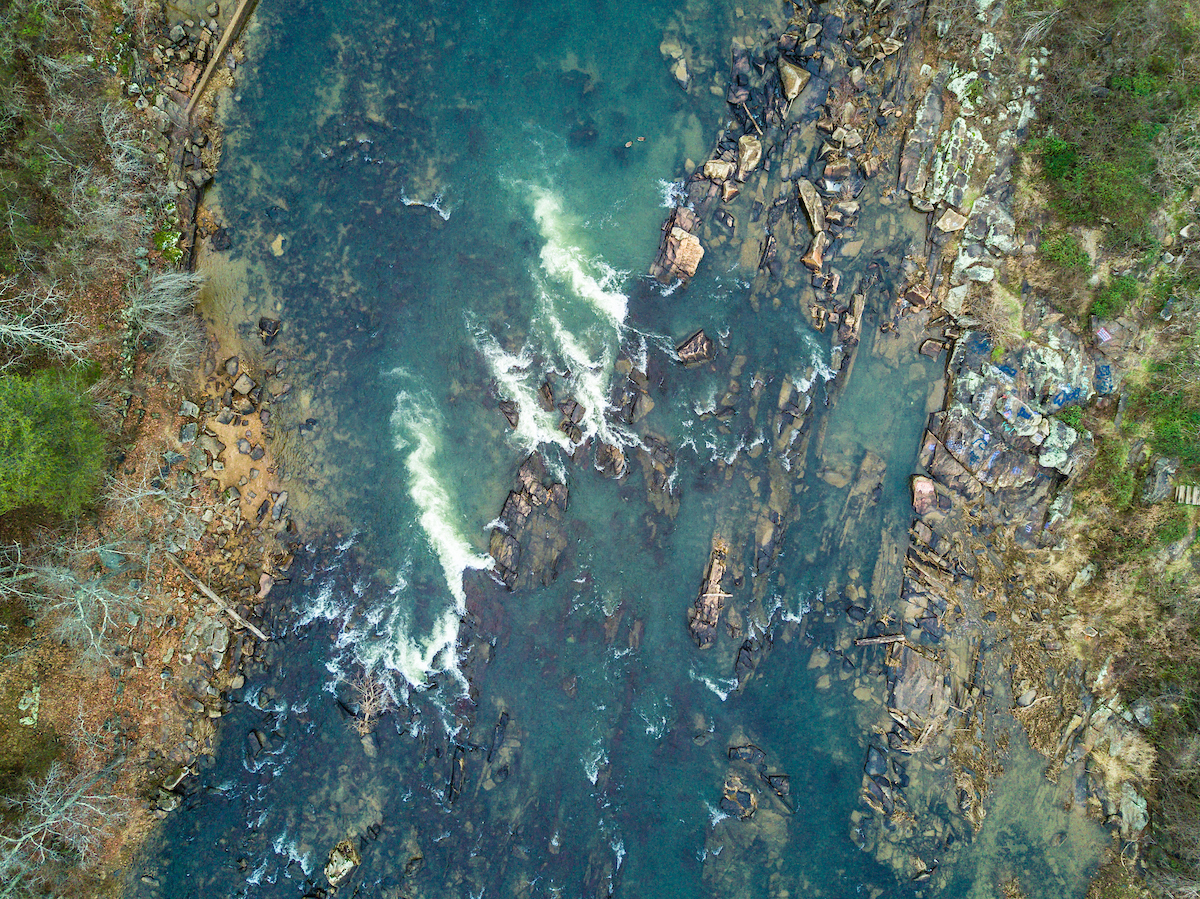 About American Rivers
American Rivers is championing a national effort to protect and restore all rivers, from remote mountain streams to urban waterways. Healthy rivers provide people and nature with clean, abundant water and natural habitat. For 50 years, American Rivers staff, supporters, and partners have shared a common belief: Life Depends on Rivers℠.
American Rivers centers the ongoing work of diversity, equity, inclusion, and justice in all that we do. The beauty of rivers is that they connect all people and communities, and we seek to build and embody this diversity in our organization and throughout the conservation field. The life experiences, knowledge, innovation, and talent that everyone brings to our work provides perspectives, experiences, and competencies which are critical to our effectiveness in protecting wild rivers, restoring damaged rivers, and conserving clean water for people and nature.
Click the links below to learn how to apply for the positions.
Open Positions
The Institutional Advancement Associate collaborates with the Institutional Advancement team and conservation staff to achieve the organization's fundraising goals and helps to foster a culture of philanthropy within the organization. The Institutional Advancement Associate is responsible for a variety of fundraising projects and activities in a fast-paced and collaborative environment. Learn More…
The Marketing and Development Writer is an accomplished communicator responsible for writing, editing, and producing compelling stewardship materials, highly personalized major donor materials, and marketing collateral that articulates American Rivers' impact and inspires donors and prospects to support American Rivers' mission. Learn More…
Under the direction of the Senior Director of Membership and Mid-Level Giving, the Associate Director of Digital Fundraising will develop and implement digital fundraising strategies to significantly increase digital fundraising revenue for American Rivers. As an integral member of the Advancement team, the Associate Director of Digital Fundraising will work closely with Development and the Digital Marketing and Communications teams to develop a comprehensive strategy to increase revenue through email, website promotions, integration with traditional print media, social media, and other digital channels. Learn More…
The Director of River Restoration will support American Rivers' efforts to restore riverscapes through dam removal in the Northwest Region. We are looking for candidates who can lead coalitions of land managers, State and Federal agencies, other NGOs, and Tribal Nations to further develop the Northwest Dam Removal Program through process-based river restoration approaches that balance ecological, social, and cultural values as well as feasibility considerations. Learn More…
Internships
American Rivers' Internship Program provides an exciting opportunity for individuals to gain professional experience in the environmental non-profit field. Our goal is to inspire and educate, providing hands-on experience to help develop participants in to the next generation of conservation leaders. We view a successful internship program as crucial to ensuring that the important work of protecting and restoring our natural resources continues to be at the forefront of the public consciousness. As part of our goal to engage an ever wider audience with conservation issues, we at American Rivers pride ourselves on promoting diversity throughout our organization and Internship Program.
Read about some of our former interns and see what they had to say about their internships with American Rivers »
---
This link leads to the machine-readable files that are made available in response to the federal Transparency in Coverage Rule and includes negotiated service rates and out-of-network allowed amounts between health plans and healthcare providers. The machine-readable files are formatted to allow researchers, regulators, and application developers to more easily access and analyze data.
Click here to access files
---