Other Ways to Give
Looking for other ways you can support your rivers?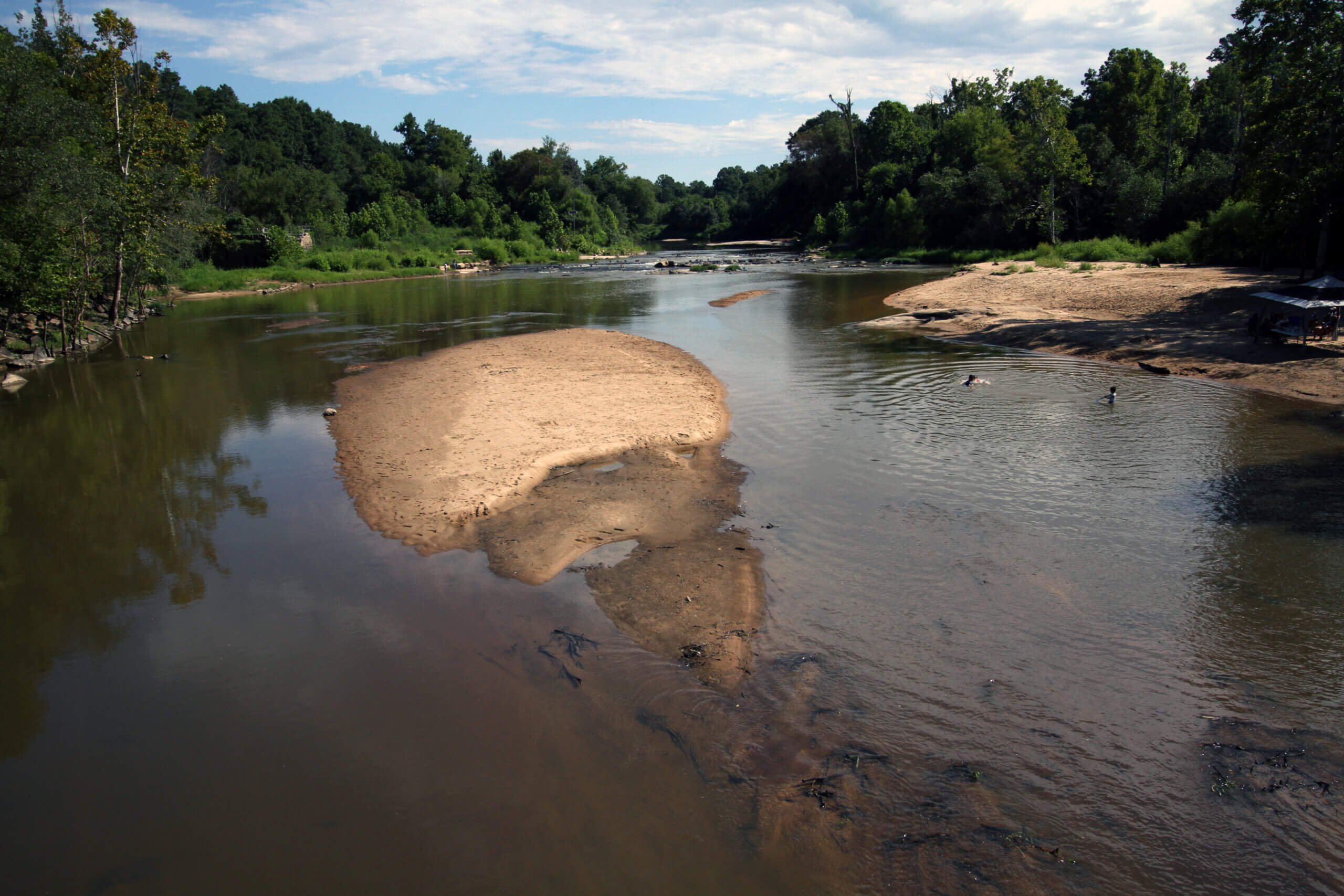 Join a Giving Circle
Giving Circle investments power American Rivers' work to protect and restore our rivers and streams, inform and educate decision and policy makers, ensure communities have clean drinking water, promote our annual America's Most Endangered Rivers campaign, and ensure the successful completion of countless on the ground projects to improve the health of meadows, floodplains, and headwaters across our country.


Become A River Guardian
River Guardians are leaders in funding our work to protect, conserve, and restore our nation's rivers. Find out how you can get involved.


Make A Stock Gift
Donating stock to American Rivers is a wonderful way to help our conservation mission. One attraction of donating appreciated securities, like stock, is that the tax savings enable you to make a gift at less cost than if you were to donate the equivalent amount in cash outright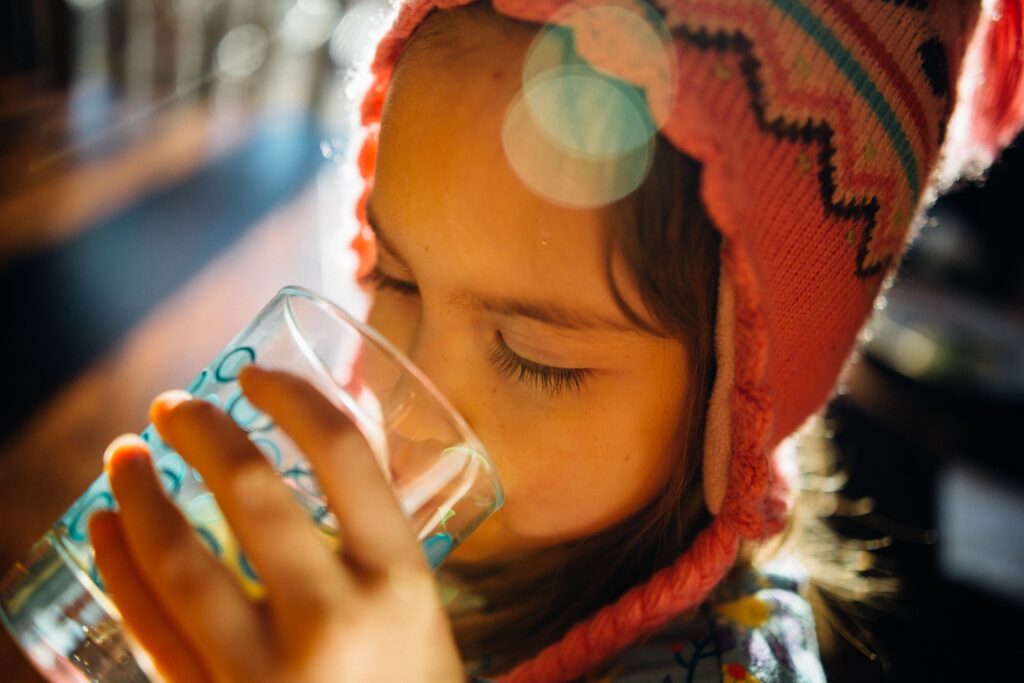 Make A Monthly Gift
When you become a monthly donor, your ongoing support will protect endangered rivers, wildlife, and the communities from the growing threats against them.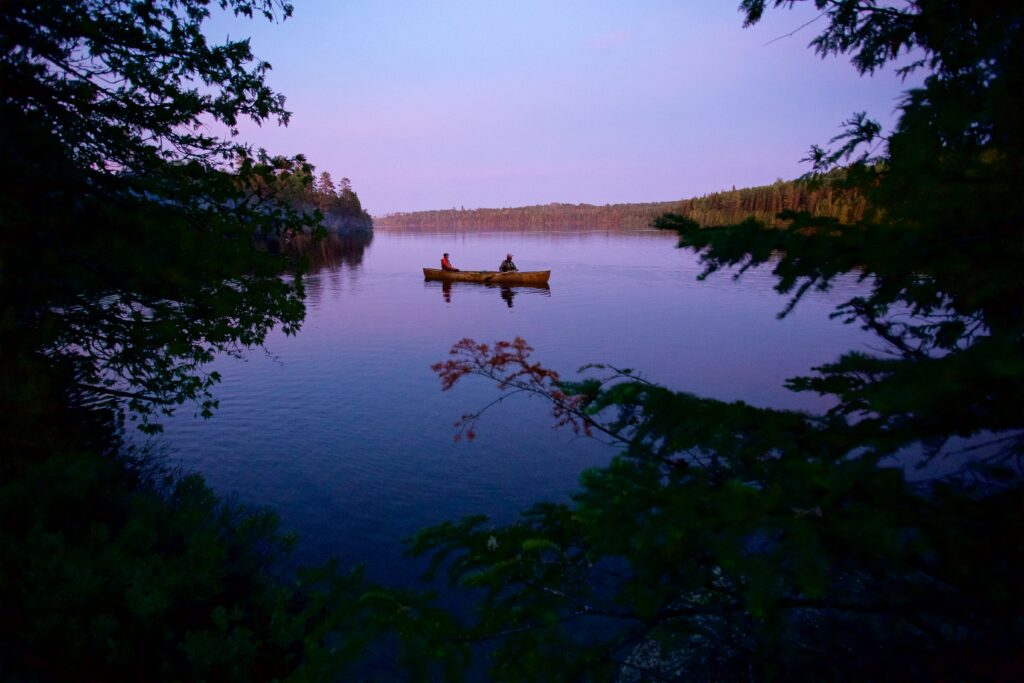 Donor Advised Funds
Recommend a gift to American Rivers through your donor advised fund.
---
Get Your Business Involved in Protecting Rivers
Giving at Your Workplace
Did you know that hundreds of corporations match their employees' gifts? Ask your Human Resources Department if your employer has a matching gift program—you may be able to double (or triple!) your gift to American Rivers. Get started with workplace giving »
Corporate Giving
Many local and national corporations have chosen to work with us to create collaborations that help us create a healthy future for our rivers and future generations. Find out how you can get your business involved »
Are You a River Business? Get Involved with the River Ambassadors
River-related businesses and outfitters play a vital role in preserving America's rivers and are an important part of our fight to protect and restore the waterways important to us all. Become a river ambassador »
Donate Your Car
Donate your car, truck or other vehicle to support American Rivers. You'll help us make a difference, and your generous gift could earn you a tax deduction.
Call 844-558-GIVE or visit americanrivers.careasy.org. Donating is easy and the pick-up is free!
Here's how it works:
Call 844-558-GIVE or submit the online vehicle donation form. Our Vehicle Donation Support Team will contact you to complete the donation and confirm your pick-up information.
Schedule Your Free Pick-up. In most cases, your vehicle pick-up can be scheduled within three business days once the donation record has been completed.
Receive a Donation Receipt. Vehicle donations are tax-deductible! An initial donation receipt is provided at the time of the pick-up. If the vehicle sells for $500 or less, donors are also mailed a thank-you letter within 30 days of the sale of the vehicle, which serves as a tax receipt. If the vehicle sells for more than $500 and the donor has provided their tax identification number, an IRS Form 1098-C will be mailed to the donor within 30 days of the sale stating the amount of gross proceeds (the maximum amount of your tax deduction) received from your donation. For specific tax-related questions, please consult a tax advisor.