Dam Removal on the Klamath River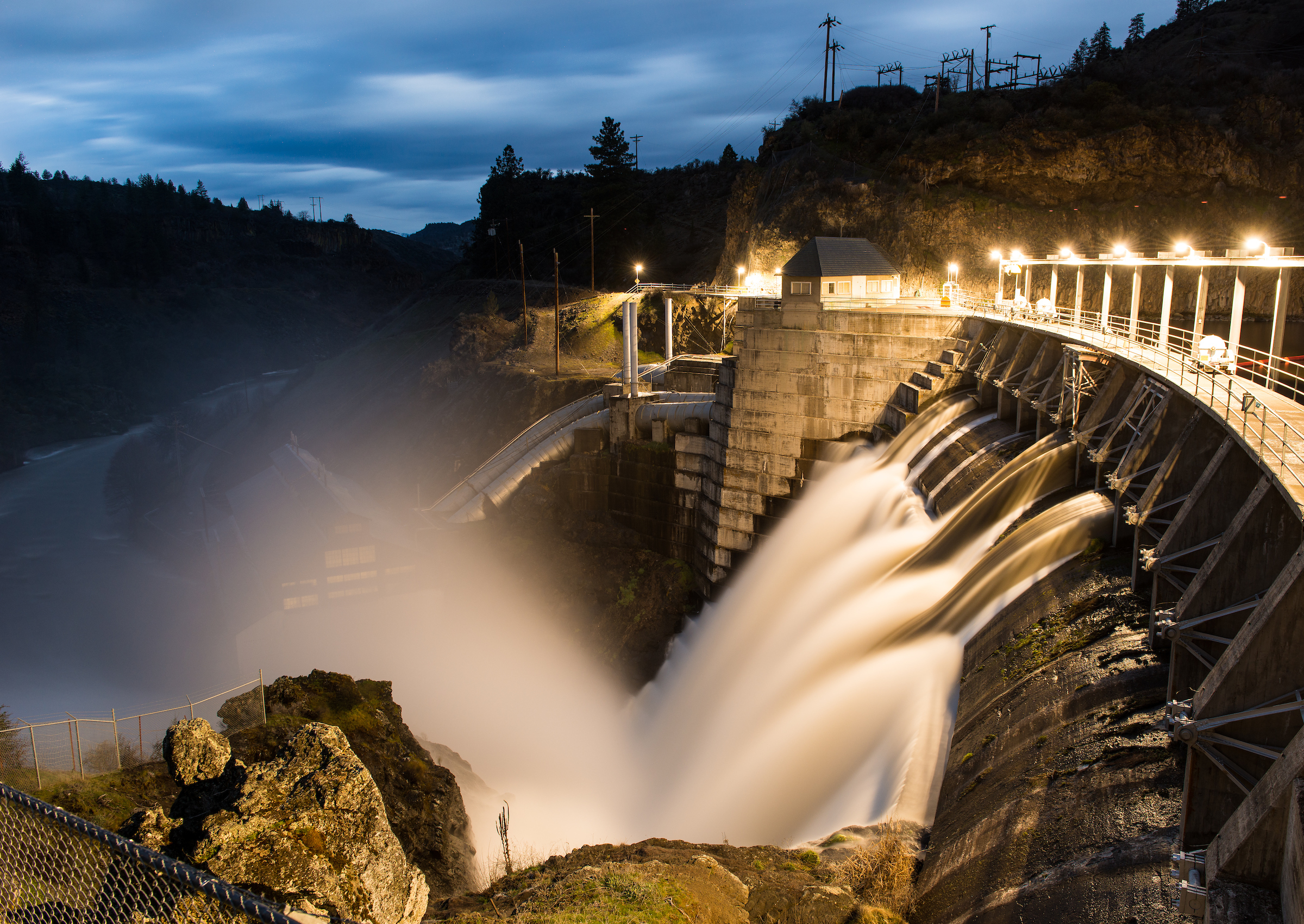 "We are about to witness healing on a major scale. Dam removal is the best way to bring a river back to life. The Klamath is significant not only because it is the biggest dam removal and river restoration effort in history, but because it shows that we can right historic wrongs and make big, bold dreams a reality for our rivers and communities."   
-Dr. Ann Willis, California Director, American Rivers  
For nearly 100 years, dams on the Klamath River have blocked salmon and steelhead trout from reaching more than 400 miles of habitat, encroached on Indigenous culture, and harmed water quality for people and wildlife. But now, four dams – J.C. Boyle, Copco No. 1, Copco No. 2, and Iron Gate – built between 1908 and 1962, are coming down. This river restoration project will have lasting benefits for the river, salmon, and communities throughout the Klamath Basin.  
The four dams don't provide flood control or irrigation. They generate a small amount of hydropower, which will be replaced using renewables and efficiency measures. In 2008, the Public Utilities Commissions in Oregon and California concluded that removing the dams, (instead of spending more than $500 million to bring the dams up to modern standards), would save PacifiCorp customers more than $100 million. It will also improve water quality – currently, toxic algae in the reservoirs behind the dams threaten the health of people as well as ecosystems.
This dam removal and river restoration effort will be one of the most significant the world has ever seen. Never have four dams of this size been removed at once. These dams inundate many miles of habitat (4 square miles and 15 miles of river length) and block access to more than 400 miles of habitat for salmon and other species.  
Background AND OVERVIEW
The Klamath River dam removals will be among the largest dam removals in the nation's history–a timely project ecologically for fish and bird species; economically for ratepayers, residents, and the states of California and Oregon; and culturally for the tribes that depend on salmon runs as a primary food source as well as a key element of ritual and communal culture. Now we are on the cusp of breaking ground, and the time could not be riper. On November 17, 2022, the Federal Energy Regulatory Commission (FERC) approved the hydropower license surrender to remove four dams from the Klamath River, and the first of the dams, Copco 2, is set to have removal begin in the summer of 2023. This exciting progress is thanks to years of leadership by the Tribes that live along the river, as well as efforts by the states of California and Oregon, the dams' owner, federal agencies, and several nonprofits, including American Rivers. 
The four Klamath dams to be removed range in height from 33 feet to 172 feet and have blocked fish passage to more than 400 miles of the Klamath River. Since Copco 1's construction in 1918, salmon populations have plummeted, eliminating two salmon species and bringing other salmon populations to just 5% of their historic averages. The dams along the Klamath have degraded water quality to dangerous levels for salmon and led to excessive growth of toxic cyanobacteria (blue-green algae). Copco 2 will be fully removed by the fall of 2023; the remaining three dams, JC Boyle, Copco 1, and Iron Gate are scheduled for removal in the summer of 2024.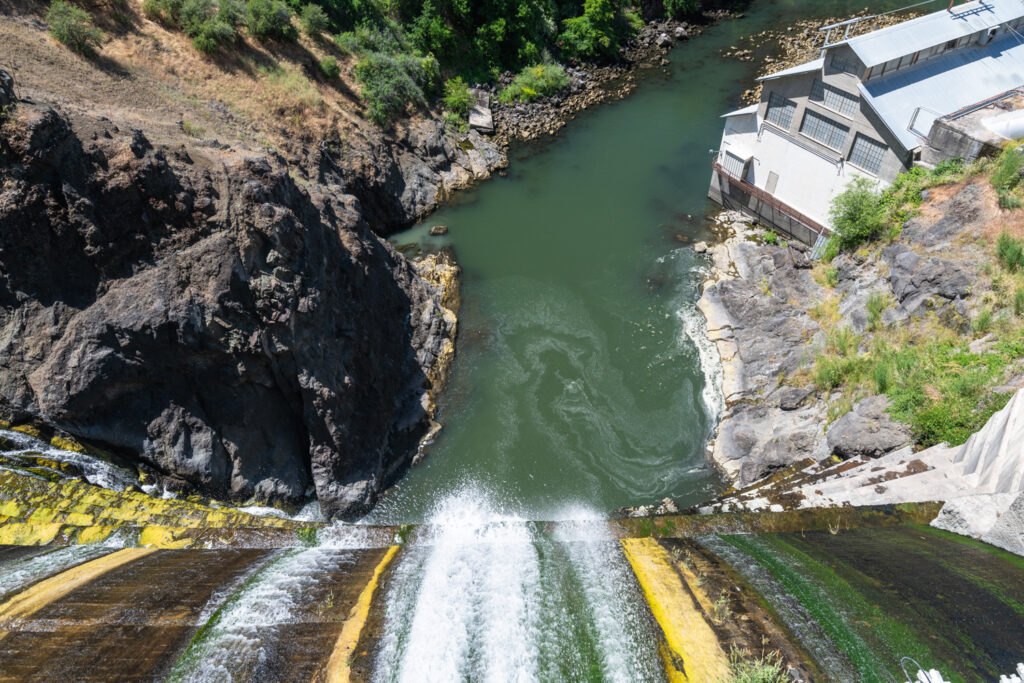 Copco 2 Dam Removal
The Copco 2 dam is a 33-foot concrete division dam constructed in 1925, with two turbines and a powerhouse. Prior to the construction of Copco 1 and 2 in the early 20th century, these were the primary source points to large numbers of salmon forging to the Upper Basin of the Klamath River and sustaining a thriving fishery. The removal of Copco 2 is scheduled to commence in the summer of 2023. This is the first stage of a multi-step dam removal process that will improve water temperatures, increase the levels of dissolved oxygen in the water, and reduce algae toxins, thus expanding the coldwater habitat and allowing salmon to reproduce in safe and healthy conditions. The overall water quality improvements resulting from dam removal will bolster healthy communities and expand access to recreation. 
American Rivers' staff is providing expertise to guide the project. The Senior Director of River Restoration was appointed to the board of the Klamath River Renewal Corporation, the nonprofit organization spearheading the project. American Rivers' California Regional Director is an expert in Klamath River conservation strategies with years of on-the-ground experience in the Klamath watershed. Visit the Klamath River Renewal Corporation's website to find out more about the project, and to stay updated as work progresses.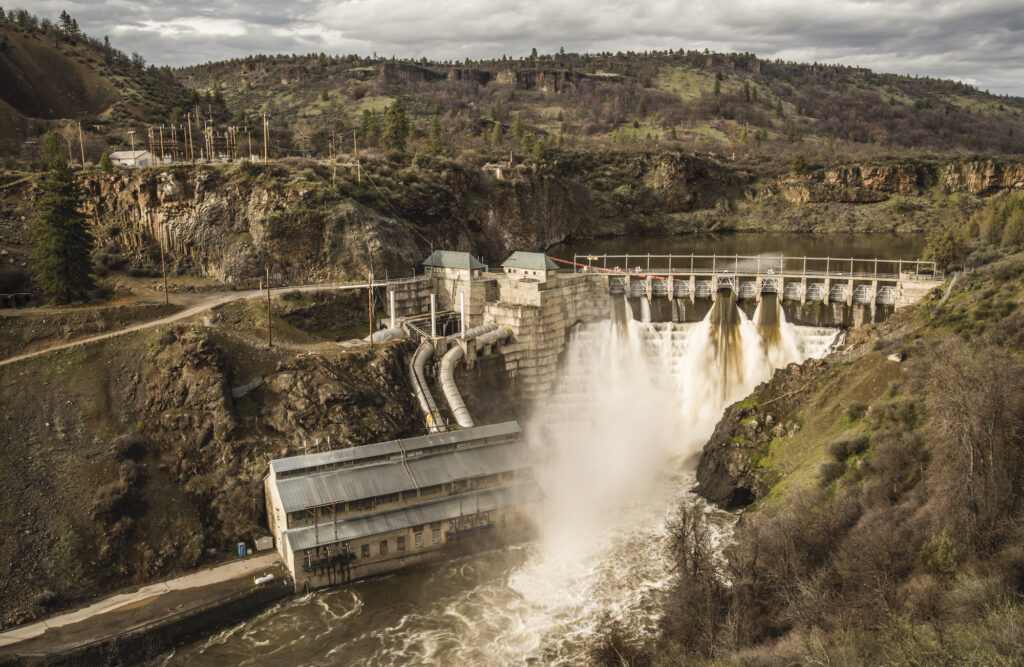 Stay up to date on Klamath Dam Removal news
Sign up to receive the latest news and updates on all things Klamath dam removals
Three remaining dam removals
The Copco 1, JC Boyle, and Iron Gate dams are scheduled for removal beginning in 2024. The dams total over 350 vertical feet and have prevented fish passage along the Klamath for the past century. Their associated reservoirs cover an area of approximately 1,300 acres, which, after removal, will be revegetated and restored to provide critical riparian habitat for wildlife in the Klamath basin. Dam removal is only the first step in watershed-wide restoration. The revegetation of landscape that was formerly underwater in reservoirs involves seed collection of native plant species and the strategic dispersal of billions of seeds. This renewed riparian habitat will provide key nesting areas for birds and habitat for other species. The next steps will also target water quality improvements in the tributaries and upper watershed to continue the Klamath River's rapid recovery following the removal of the dams.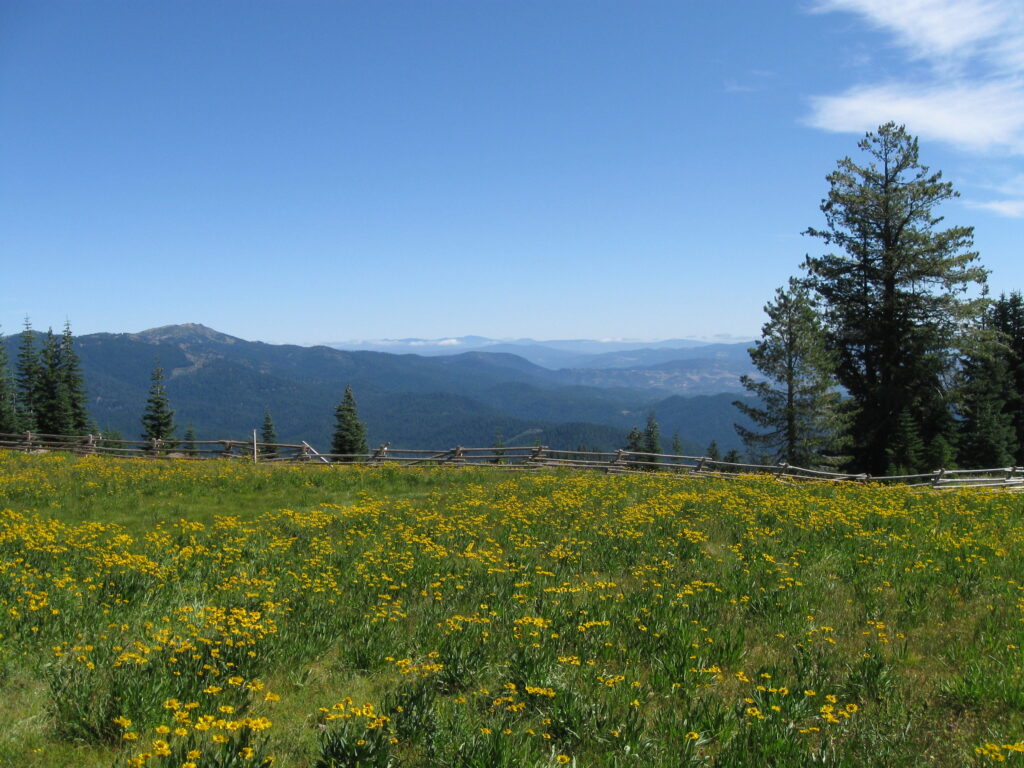 Klamath River Restoration and Klamath Meadows Partnership (KMP) – Dam removal is just the first step of the Klamath River's recovery. Healing the Klamath's headwaters and tributaries is critical to achieve full restoration. American Rivers is working alongside a diverse range of stakeholders and advocates to export the ideas incubated in the American Rivers-led Sierra Meadows Partnership (SMP) to develop healthy headwaters and fire management practices. We also will work with farmers and ranchers in the Shasta River watershed to improve river health through improved water quantity and quality. This is going to be a massive collaborative effort undertaken by a wide range of communities and partners. American Rivers is dedicated to pursuing and supporting projects and coalitions that align with our North Star goals: addressing climate change, combating biodiversity loss, and furthering the goals of racial justice.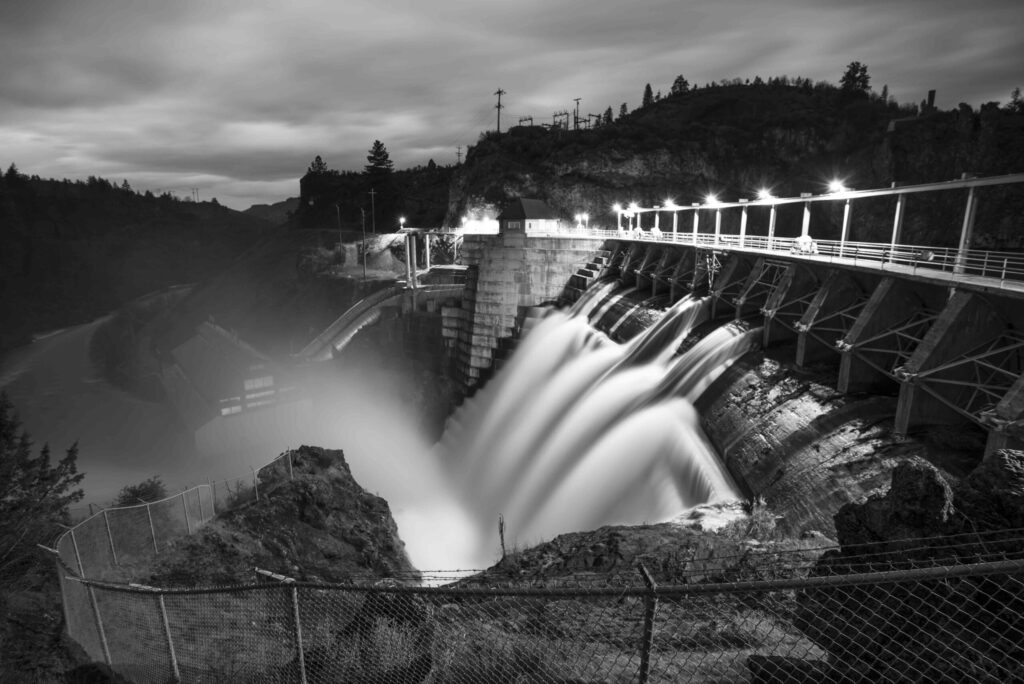 5 Key Lessons AS WORLD'S BIGGEST DAM REMOVAL PROJECT WILL SOON BEGIN ON THE KLAMATH RIVER
After more than 100 years of being dammed, the lower Klamath River will flow free once again. To be able to make that statement, it has taken decades of advocacy by Tribes who depend on a living Klamath River for their cultural identity and for their food security.
Things to Watch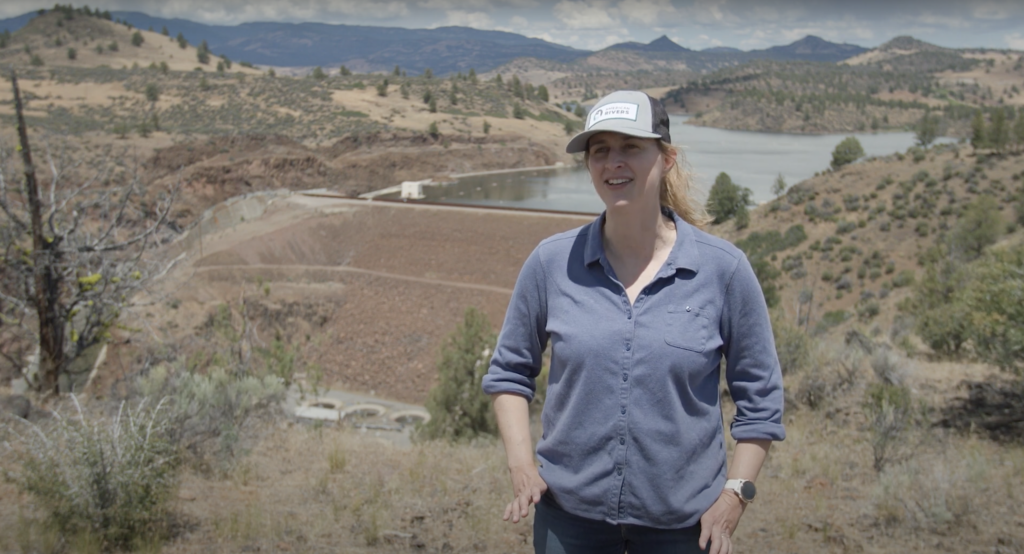 Why is removing a dam important for a river's healing?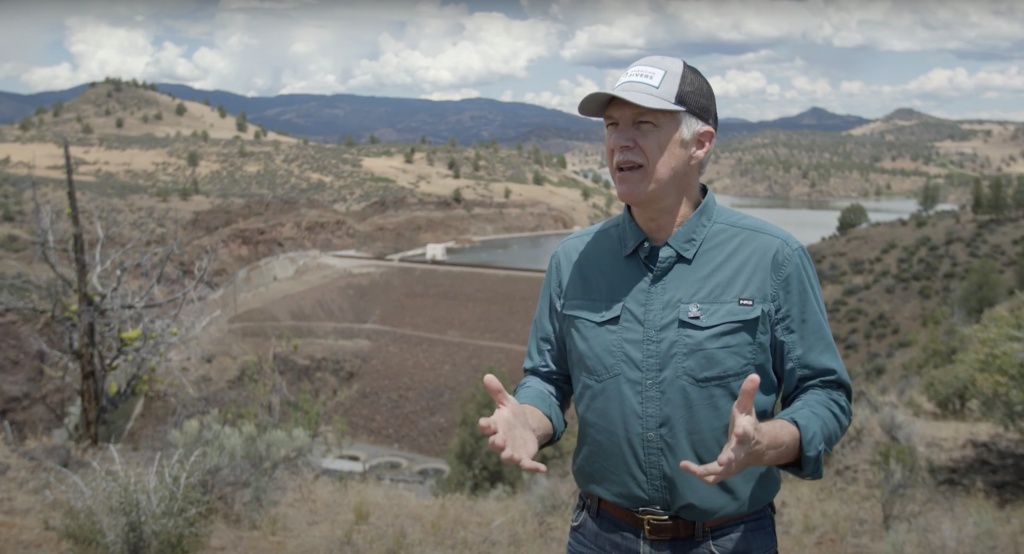 Why is the removal of four dams on Oregon and California's Klamath River so significant?
'Voices of the Klamath' shorts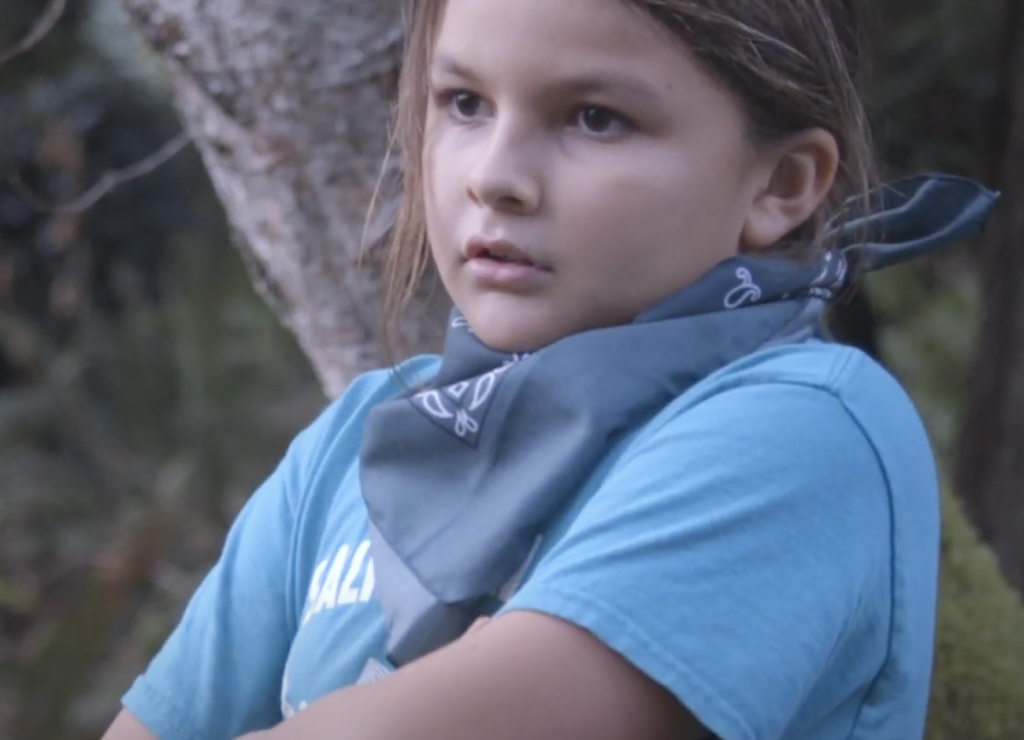 Let's Do Something About It!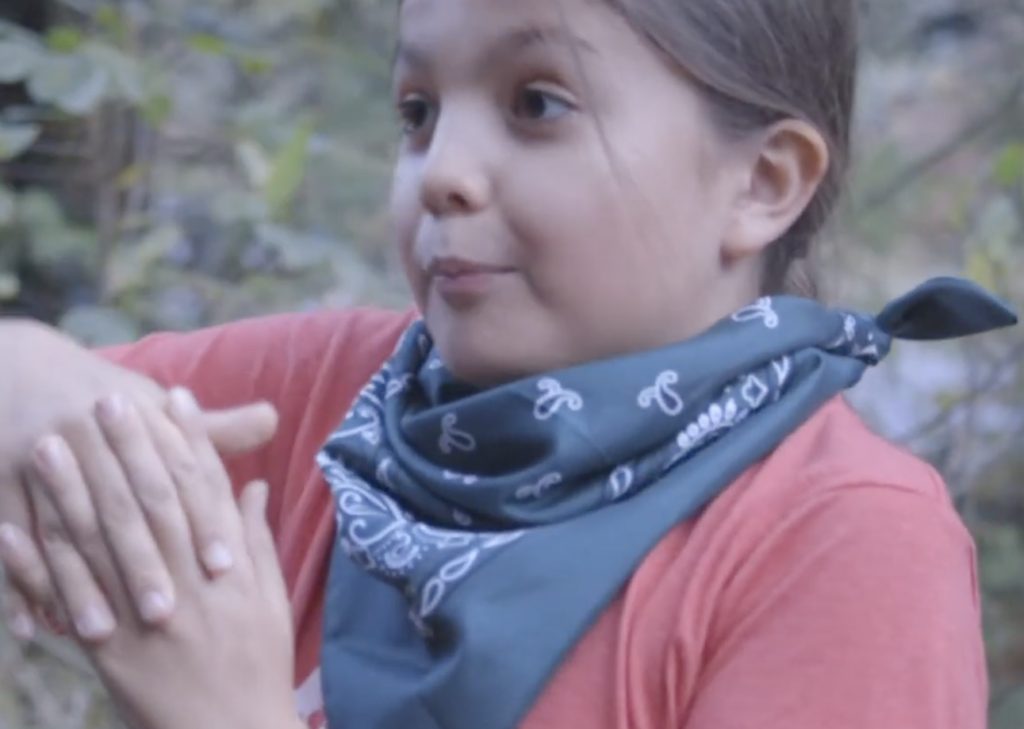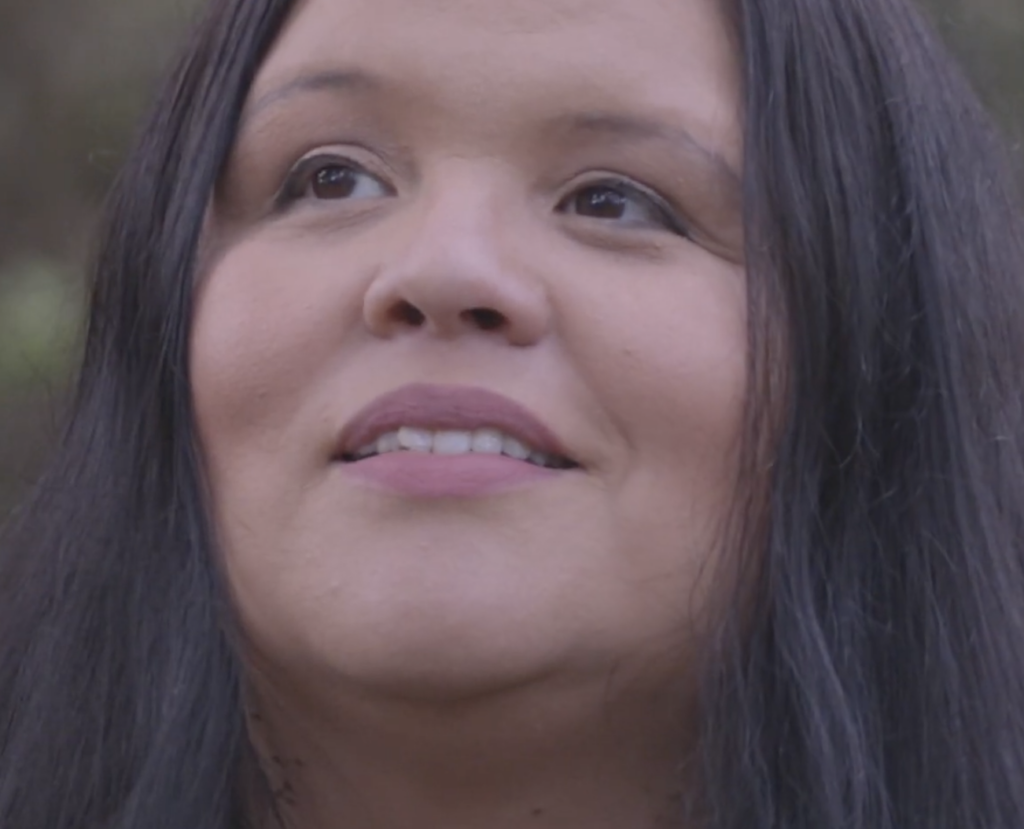 Klamath Dam Removal In The News