Reading The Water
Women's History Month and Environmental Justice
Our work at American Rivers is rooted in the belief that healthy rivers are for everyone, not just a privileged few. People of Color and Tribal Nations feel the impacts of pollution and other river threats disproportionately due to historical and contemporary policies and practices that maintain inequities. We observe Women's History Month 2023 with a celebration of authors writing about environmental justice, Indigenous knowledge, life lessons from waters, plants, and animals, the power of imagination, and the future of conservation for people and the planet.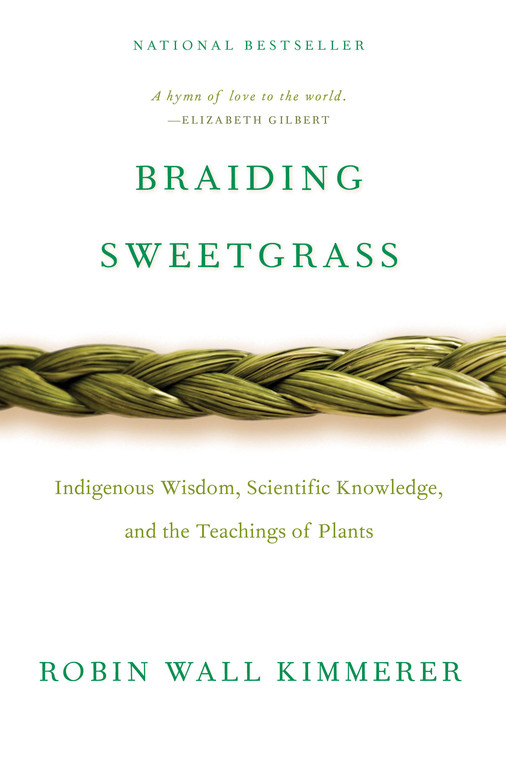 First, the national bestseller Braiding Sweetgrass: Indigenous Wisdom, Scientific Knowledge and the Teachings of Plants by MacArthur 'Genius' Grant Winner Robin Wall Kimmerer offers insights into scientific knowledge, Indigenous wisdom, and the teachings of plants.
"Drawing on her life as an indigenous scientist, a mother, and a woman, Kimmerer shows how other living beings—asters and goldenrod, strawberries and squash, salamanders, algae, and sweetgrass—offer us gifts and lessons, even if we've forgotten how to hear their voices."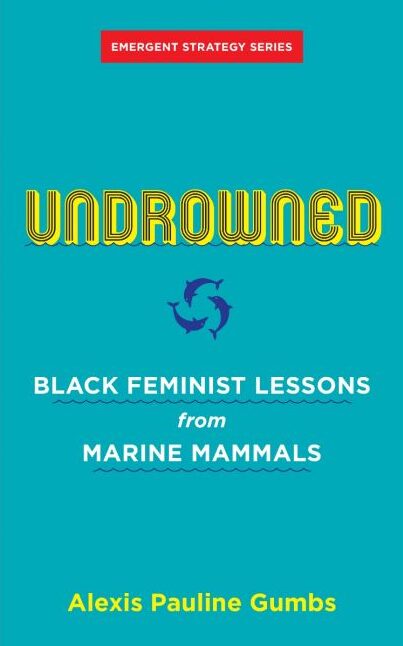 Next, Alexis Pauline Gumbs, Undrowned: Black Feminist Lessons from Marine Mammals is a beautiful mix of poetic sensibility, naturalist observation, and Black feminist insight. Like many of us who draw wisdom from the natural world when we spend time on our favorite rivers, Gumbs translates the submerged wisdom of marine mammals to reveal what they might teach us about humans as a part of nature's ecosystems and approaches to caring for ourselves and all species on the planet.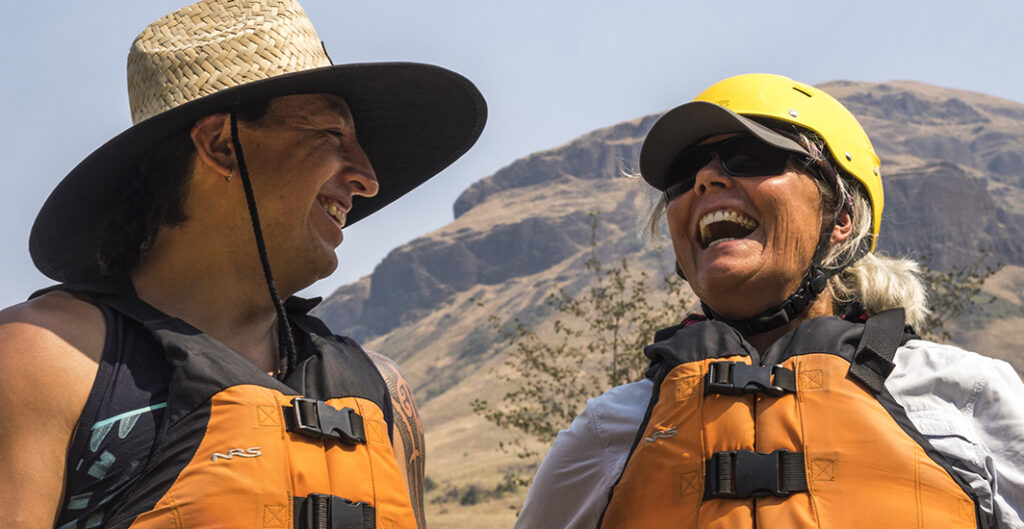 Let's stay in touch!
We're hard at work for your rivers and clean water. Sign up to get the most important news affecting water and rivers delivered right to your inbox. You'll also receive monthly news and action alerts.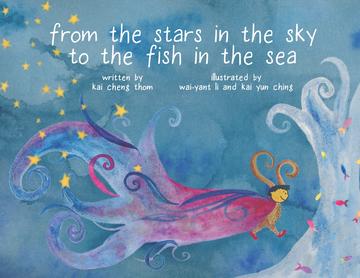 Like Gumbs, Kai Cheng Thom's children's book From the Stars in the Sky to The Fish in The Sea takes a poetic approach to the many magical possibilities and lessons we can learn from nature's uniqueness and infinite possibilities. Thom's beautifully illustrated book invites readers to engage the imagination of their own inner child (I've always wanted to be a really big interesting insect!) and features a mother's loving refrain:
"whatever you dream of / i believe you can be / from the stars in the sky to the fish in the sea."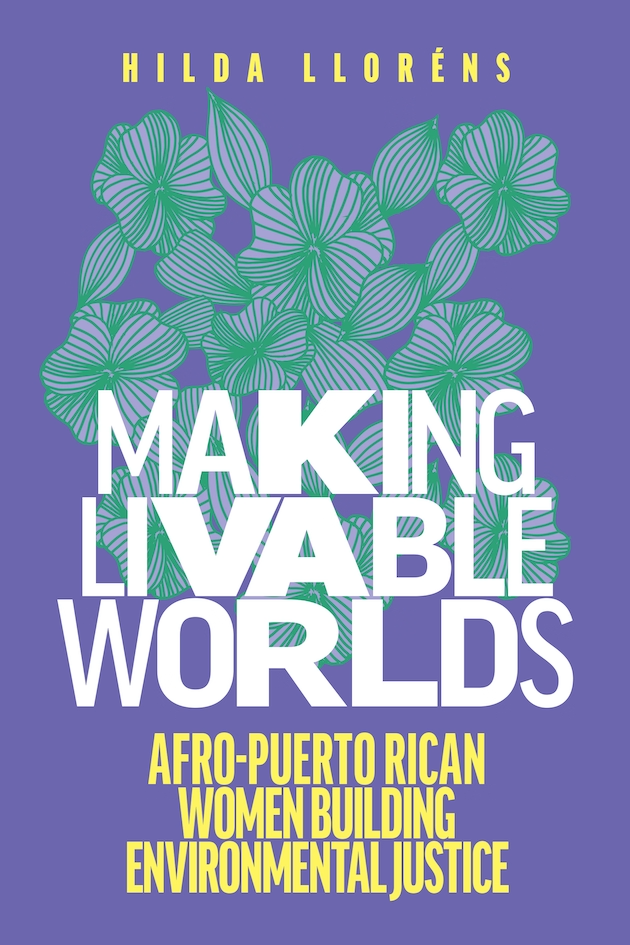 Next, Making Livable Worlds: Afro-Puerto Rican Women Building Environmental Justice by Hilda Lloréns surveys the inspiring work of Afro-Puerto Rican women navigating the multiple ongoing crises that have followed Hurricanes Irma and María. Lloréns highlights the cultural knowledge and daily improvisations that enable frontline communities, and the environmental justice leaders working to sustain them, to survive and thrive.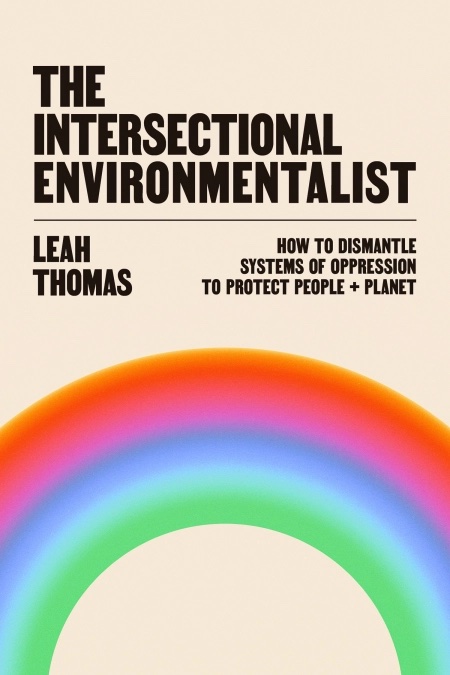 Finally, author Leah Thomas offers both a guide and a call to action in The Intersectional Environmentalist: How to Dismantle Systems of Oppression to Protect People + Planet. Thomas offers an accessible overview, linking environmentalism, racism, and privilege. This book promotes awareness of the fundamental truth that we cannot save the planet without uplifting the voices of its people — especially those most often unheard.
This year, American Rivers introduced a new tagline for the organization: Life Depends on Rivers. It could not be a more appropriate description of the threats rivers face and the importance of our work. Fortunately, rivers and human systems are dynamic in their ability to heal. Enabling rivers to heal is our best hope to address climate change, protect freshwater species, and equitably provide the benefits of healthy rivers and clean water to everyone.
Uncategorized