The Official Summer Rivers Bucket List
There are truly few things that compare to rivers in the summer! Here's our summer bucket list to help kickstart your summer plans.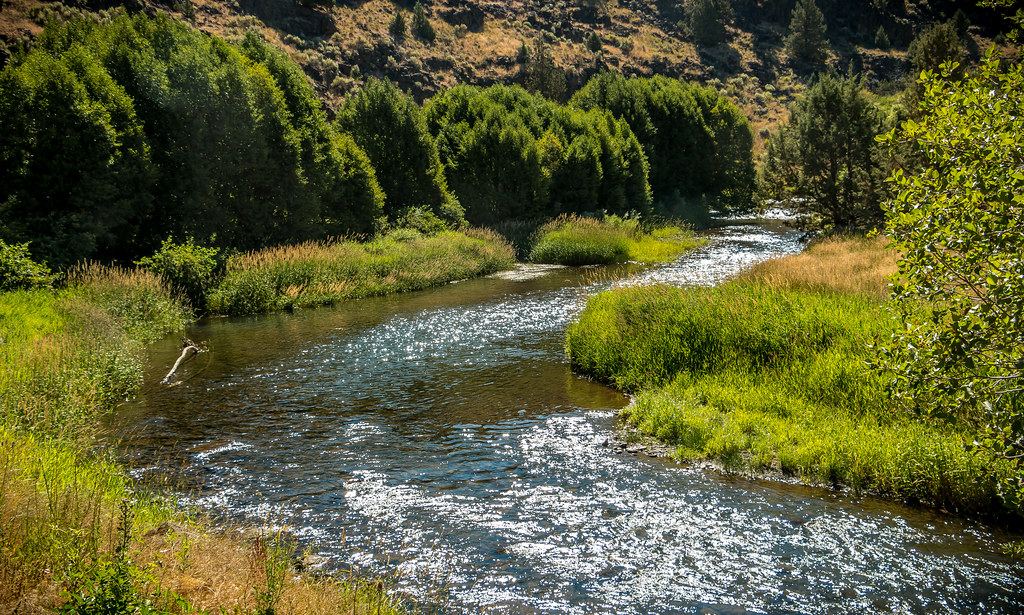 "Ahhh!" That crisp refreshing feeling of immersing yourself in the cool river after a long hot hike, the thrill of the whitewater hitting your face as you hit the rapids making your way down another gorgeous river – there are truly few things that compare to rivers in the summer.
If you're looking for a way to make the most of these hot months ahead, check out our summer river bucket list that we have put together to help you get outside and make the most of your summer!
1. Take a nice relaxing float down the river
You'd be amazed at all the new things you will see from the middle of a river as you get a different point of view. Discover the amazing wildlife that calls the river home. Just make sure you always go with a group, wear a personal floatation device (PFD/life vest) and research before you go to identify any dams or hazards that you need to portage.
2. Explore a Wild and Scenic River near you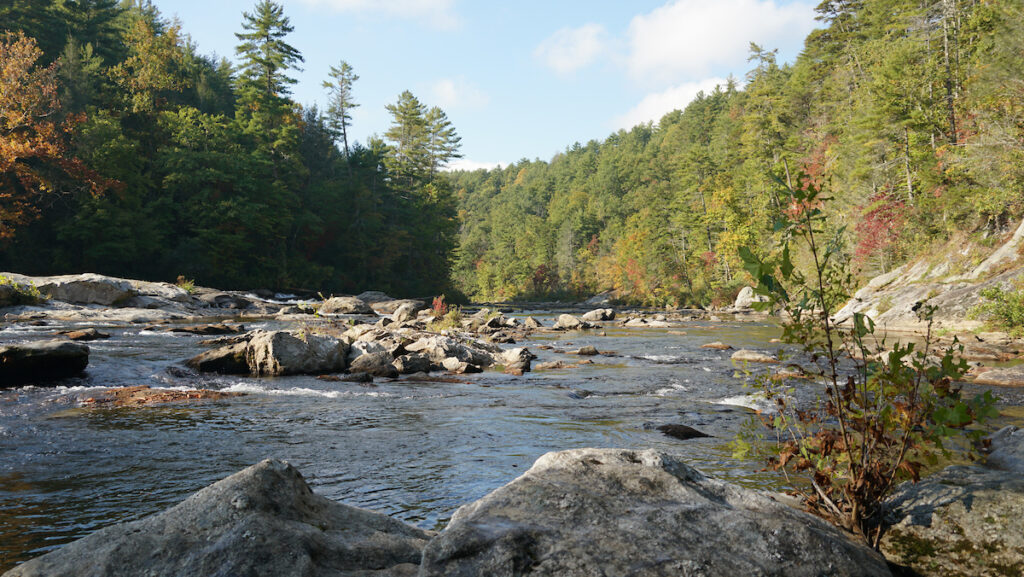 Contrary to popular belief, Wild and Scenic Rivers are not only in the west, they are all over the country! These rivers truly are a thing of beauty and seeing one in person is a treat! You can search for a Wild and Scenic River near you HERE.
3. Participate in a river cleanup
We've all been there, we're enjoying a hike on a beautiful day then all of a sudden come across a pile of trash right beside the river. It's a sad site but you can do something about it! Take a trash bag with you and pick up trash as you go, find a cleanup near you or COORDINATE A CLEANUP YOURSELF!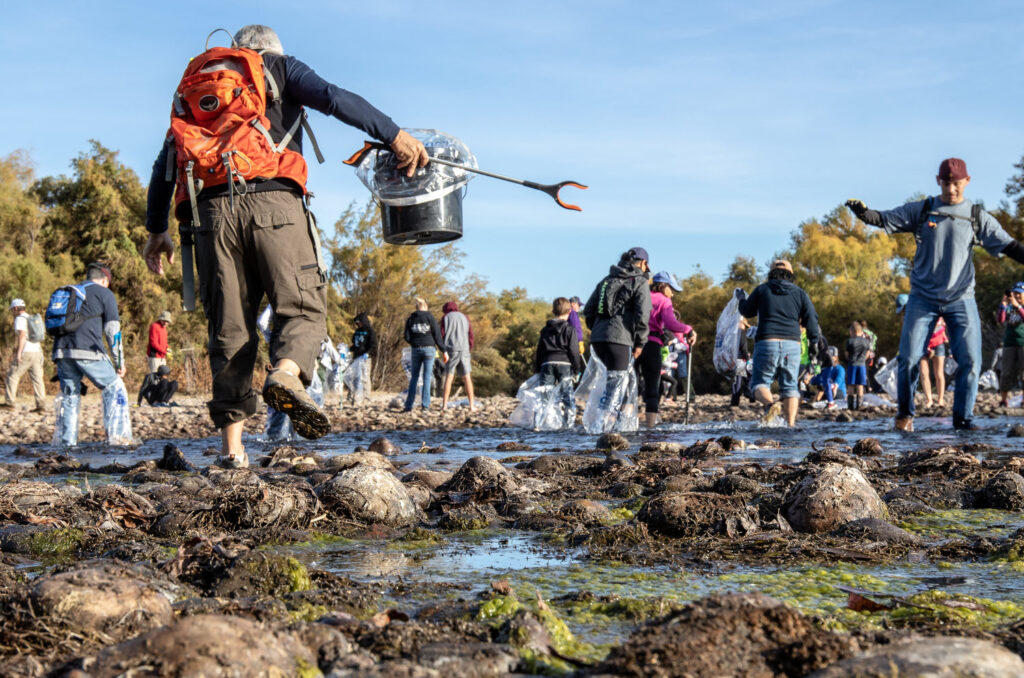 4. Learn the history of your local river!
Where does the river originate? What are the native species? What Indigenous lands does your river run through? What challenges might your river be facing right now? Are there actions you can take now to advocate for the health of your local river? A river's health reflects the health of the community, we should all take the time to advocate for its well-being!
5. Take your kiddos out for an eye-spy challenge!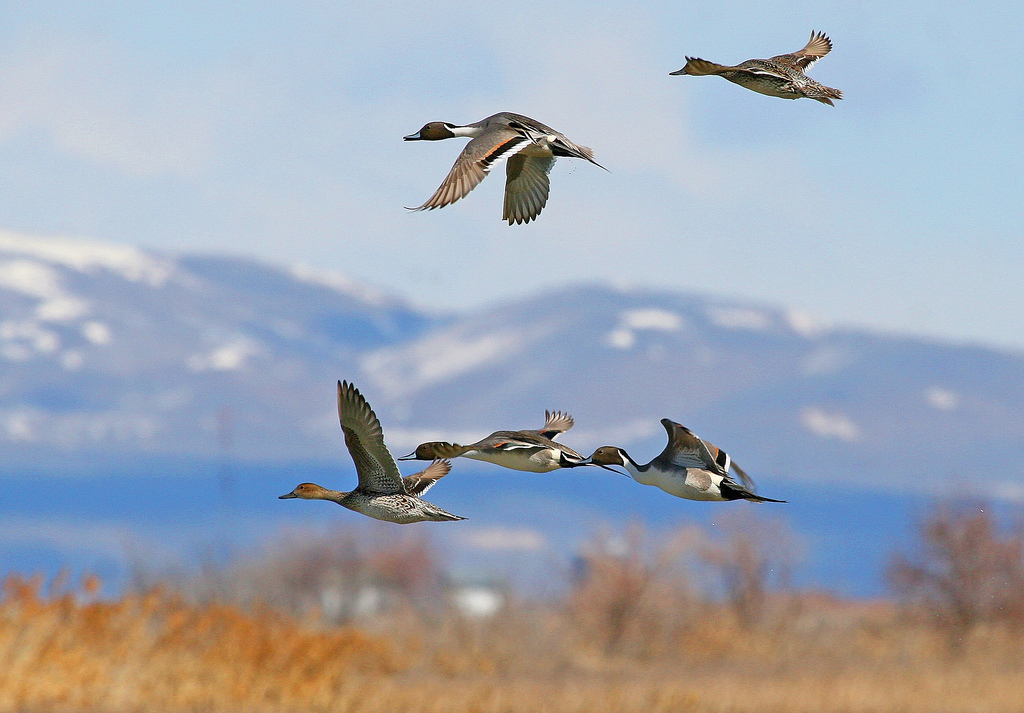 The wildlife and biodiversity of a river is something to behold. Take the time to introduce the amazing sites of your local river to the next generation! See how many different species of birds you see while you're out, count the number of different trees you encounter along the way. To make it more interactive, create a bingo card of native biodiversity and see how many different kinds of bingo you and the little ones can get!
6. Watch the sunrise or sunset
We mention the beauty of rivers a lot but if you still need to be convinced, go and watch as the sun slowly illuminates the rushing water of your river. The sounds of the river and biodiversity slowly waking up and starting the day is incredible to witness. If you're not a morning person wait for golden hour later in the day. The colors of a sunset over a river can only be described as magical. As a bonus, any picture you take will look like a professional took it. Talk about impressive!
7. Go whitewater rafting!
The thrill of whitewater is an experience you will never forget. If you enjoy the rush of adrenaline and corny jokes, book a trip through a nearby whitewater rafting company! Perfect for family get-togethers, bachelor/bachelorette parties or an exciting friend reunion; whitewater rafting is guaranteed to bring ample laughs, create lasting memories and provide stories to talk about for weeks to come.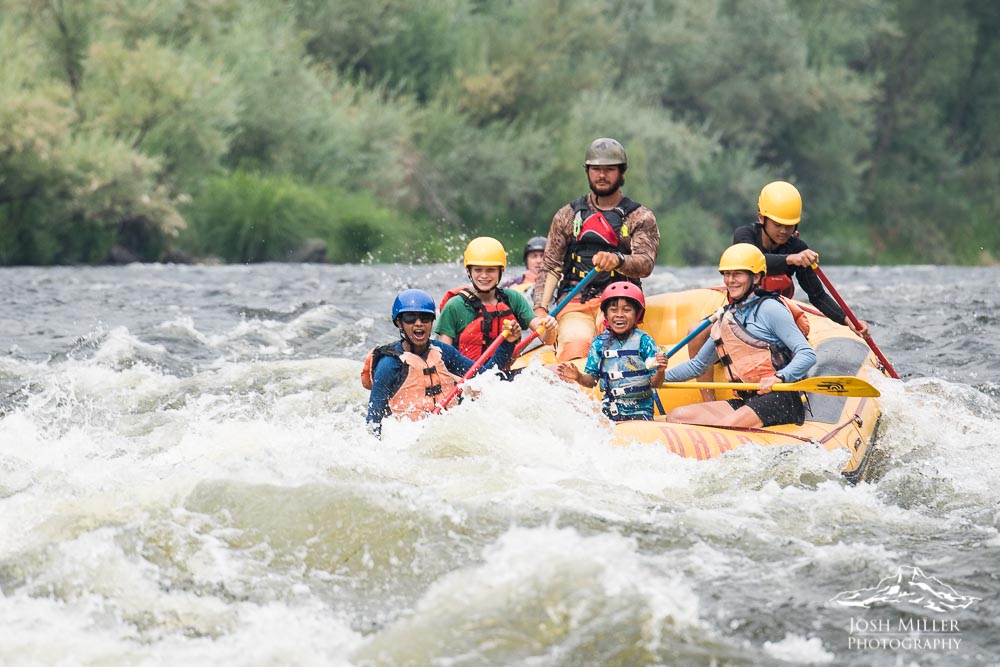 Whether you travel to a river you have always wanted to visit or spend the summer exploring new aspects of your local river, take a moment to close your eyes, take a deep breath, and appreciate the river that is in front of you. ⅔ of the nation's drinking water comes from rivers. They house the most incredible biodiversity and are depended upon by hundreds of species year-round. Rivers support us every day, it is time for us to go out of our way to support rivers as well.
P.S. Be sure to post your summer river adventures on social media and tag us @AmericanRivers and @TrueNorthEnergy. True North shares American Rivers' goal of protecting the outdoor spaces we love to play in, as well as protecting what goes into your body with their Energized Sparkling Water with an organic plant-based energy blend.