The Wild President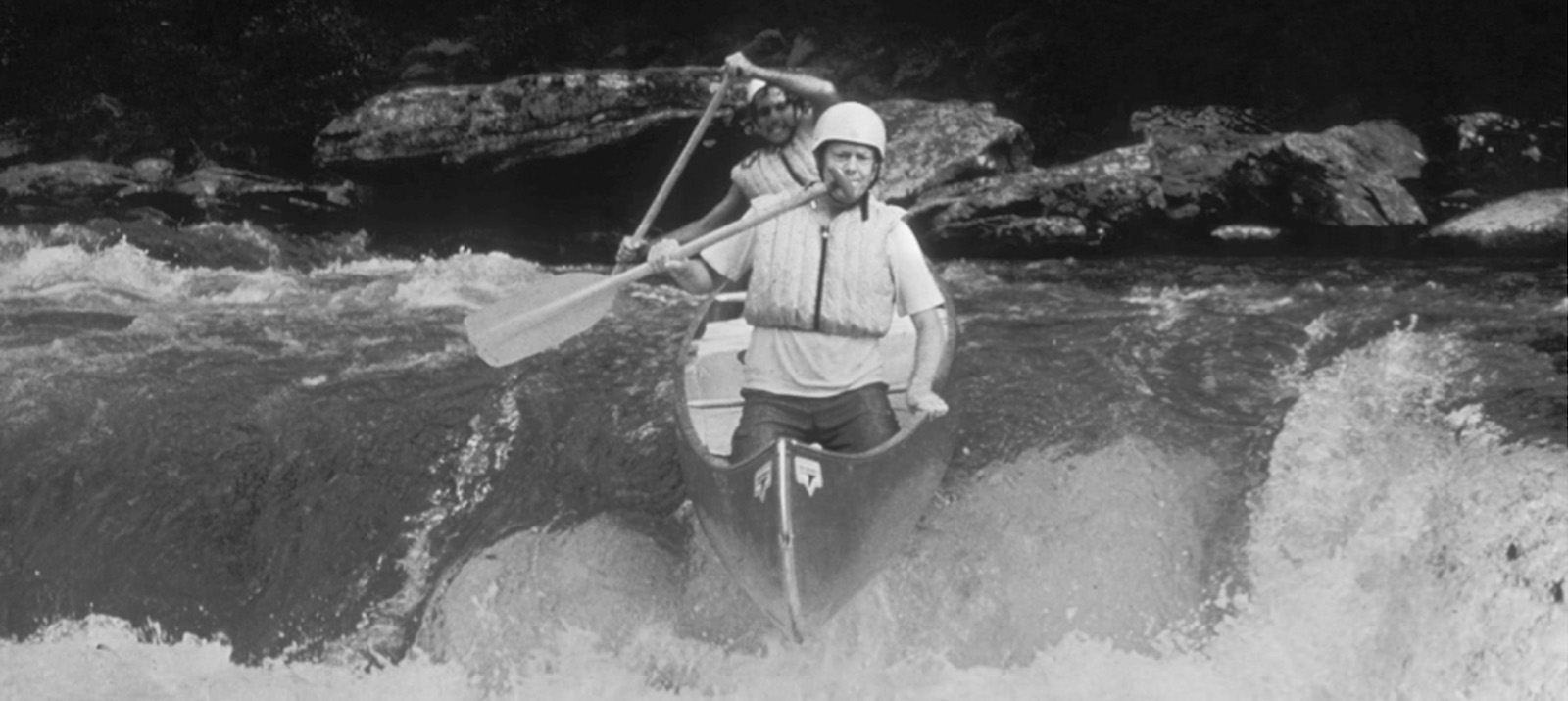 A tandem canoe. A peanut farmer. And the run that saved a river.
The Wild President from NRS Films on Vimeo.
President Jimmy Carter grew up in awe of nature's wonder. But it wasn't until he first paddled the Chattooga River that he understood the power and majesty of a wild, free-flowing river. The Wild President tells the story of Carter's pioneering tandem-canoe descent of Bull Sluice Rapid and how the experience transformed his life and politics. In 1974, Carter successfully pushed to designate 57 miles of the Chattooga as Wild & Scenic, permanently protecting it from development and dams.
As our nation grapples with the question of what we value and what we'll leave behind for future generations, NRS joins American Rivers and other leading industry brands to fight for free-flowing rivers. We're collecting river stories to celebrate the 50th Anniversary of the Wild & Scenic Rivers Act. President Carter's story urges all Americans to protect more wild rivers. This is our first story. We want to hear yours.
[su_button url="https://www.americanrivers.org/campaigns/5000-miles-wild/" background="#ef8c2d" size="4″ center="yes"]Take Action »[/su_button]