California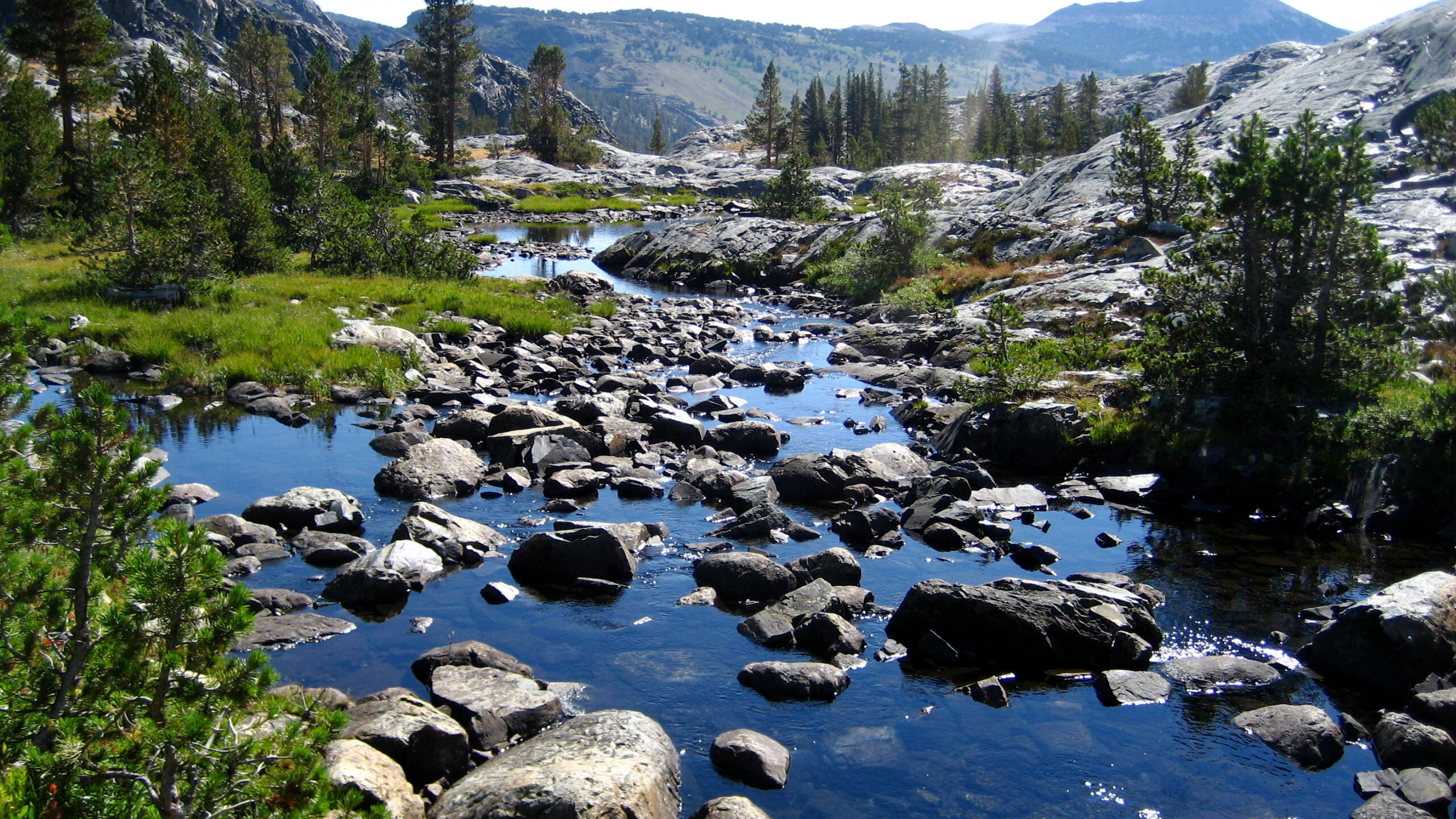 Californians and the entire nation rely on the state's rivers – in particular the Sacramento-San Joaquin River Basin — to sustain life and contribute to the world's 5th largest economy.
Contact Us
CALIFORNIA
120 Union Street
Nevada City, CA 95959

Local communities depend on river habitats as well, and our work expands local access to natural spaces whether in the urban or rural context, the valleys or mountains. California is experiencing the severe impacts of climate change, manifesting in years-long drought, intensified floods and wildfires, and loss of biodiversity.
At American Rivers, we work with partners to put shovels in the ground, bringing to life landscape-scale projects in the Sierra Nevada, Central Valley, and along critical waterways that mitigate the far-reaching impacts of human activity and climate change while increasing access and appreciation of the rivers we love.
Our methodology centers around the multi-benefit approach, where one powerful project can address multiple priorities. On a state and federal level, we advocate policies that help preserve and restore California's rivers to build a more sustainable future.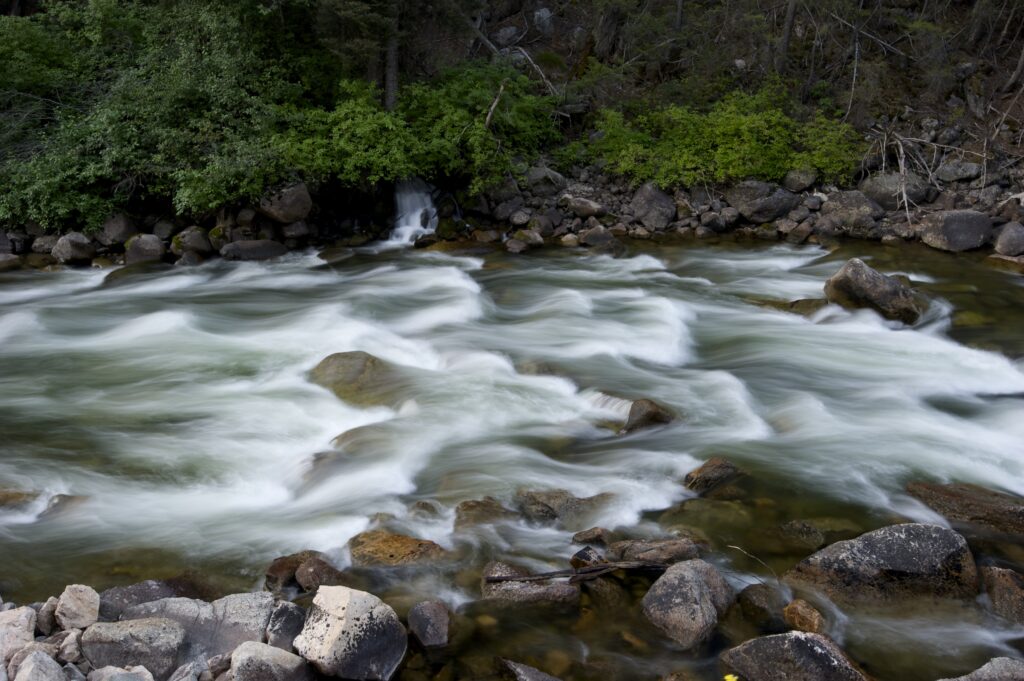 Let's Stay In Touch
We're hard at work for your rivers and clean water. Sign up to get the most important news affecting water and rivers delivered right to your inbox. You'll also receive monthly news and action alerts
key issues
Dam Removal
The fastest way to bring a river back to life is by removing a dam. In California, we are building consensus among diverse stakeholders, negotiating with public regulators, and translating the complex into the comprehendible to develop and implement win-win solutions in the state water policy and project arena. In recent news, our dam removal work along the Klamath River in Northern California is expected to be the largest dam removal in the history of the United States. Learn more about our Dam Removal and Management work here and see how you can get involved!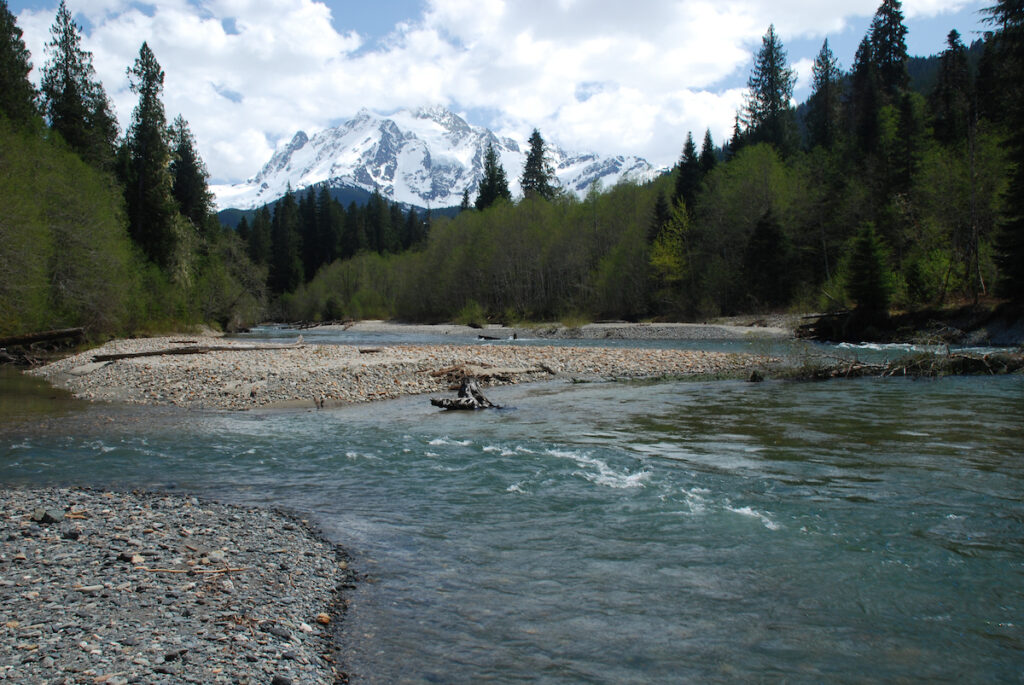 California Headwaters
Our work in the river headwaters that run down from the Sierra Nevada includes mountain meadow restorations, forest road remediation, and fuels management. Our team recognizes the complex and interconnected nature of mountain ecosystems. We adopt a comprehensive approach to restoration that considers the ecosystems as a composite whole, where stream, forest, and soil interact to create resilience to the stressors that threaten the Sierra Nevada. Through our partnerships such as the Sierra Meadows Partnership, we collaborate to put our passion into practice, complemented by a range of expertise.
Central Valley
Once home to one of the largest and biologically rich wetlands on earth, California's Central Valley has transformed over the past two centuries into an agricultural hotspot with water-intensive needs. The remaining wetlands are now at risk from the interrelated threats of climate change, development, and drought. Our work in the Central Valley includes urban creek restorations that bring nature closer to home for thousands of California residents and floodplain reconnection that allows rivers to serve their historical function as a cornerstone of Central Valley hydrology and ecosystem health. Visit California's Central Valley page to find out more about recent and current projects.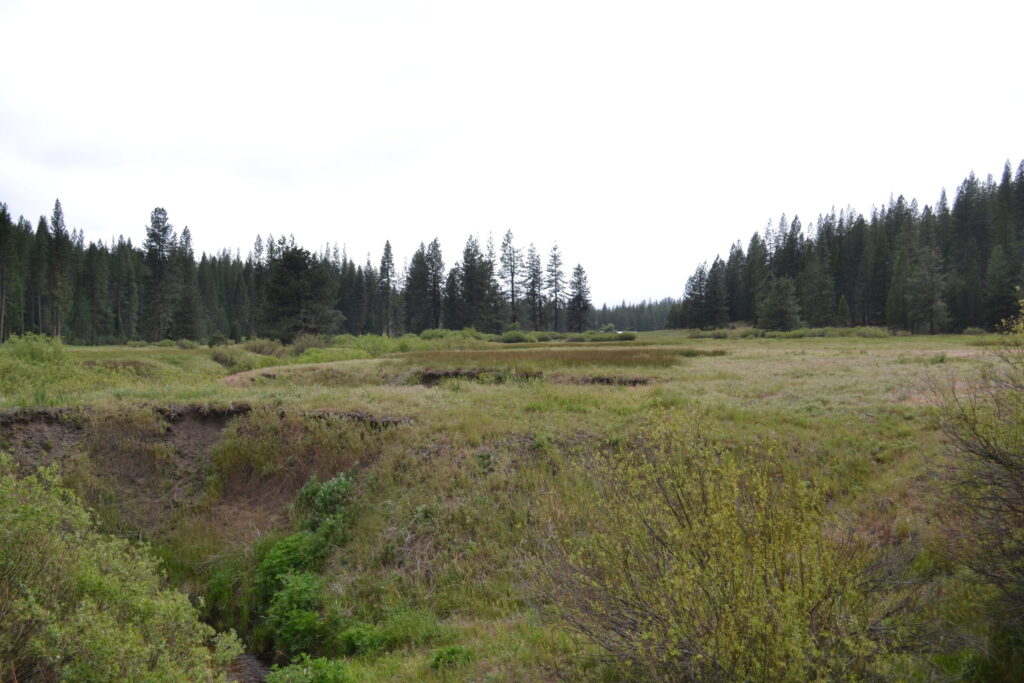 Mountain Meadow Restoration
A meadow is an area where shallow groundwater enables grass-like plants and wildflowers to flourish. Although meadows cover only two percent of the Sierra Nevada mountain landscape in California, they are critical to the health and resiliency of the region's rivers due to the ecosystem benefits they provide. Unfortunately, approximately half of all meadows in the Sierra Nevada are in degraded condition, primarily due to historic human land uses.