Celebrate National River's Month with National River cleanup®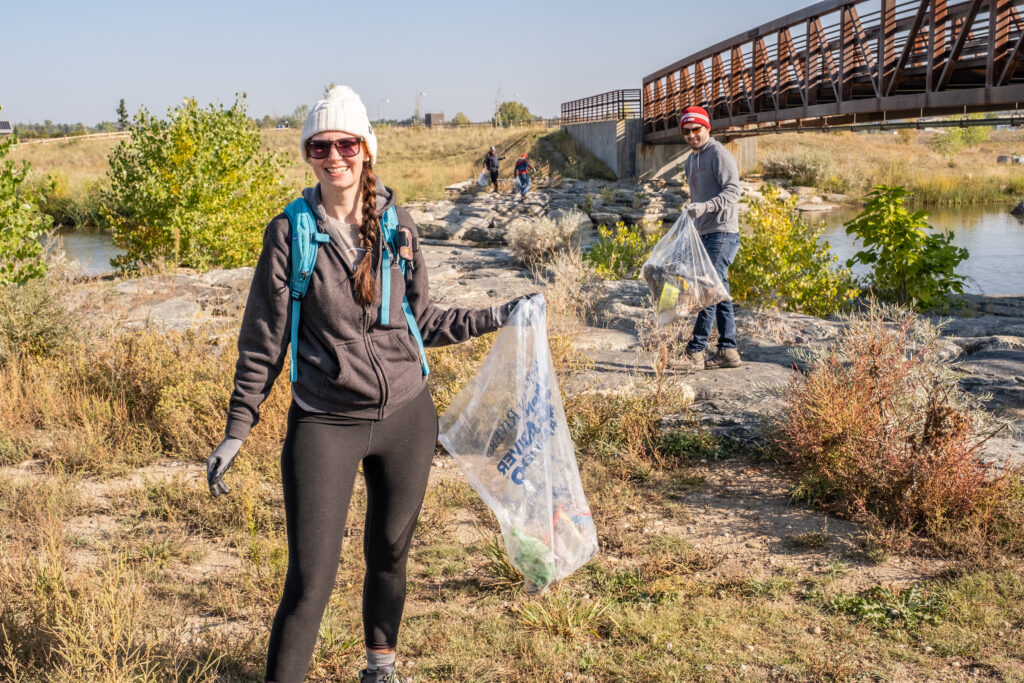 June is National Rivers Month and summer is upon us! What better way to celebrate than getting out on your local river? There are many steps you can take to help keep our rivers healthy this summer, whether you're having fun out on the water or recreating elsewhere in nature.
Join an existing cleanup: check out our cleanup map to look for events happening near you!
Connect with your local river outfitter: this is another great way to find fun events in your area led by experts in river health and safety. You can also reach out to other local parks or recreation departments, nonprofits, or recreation clubs which may also be hosting public cleanups.
If there are no events near you, you can host your own cleanup!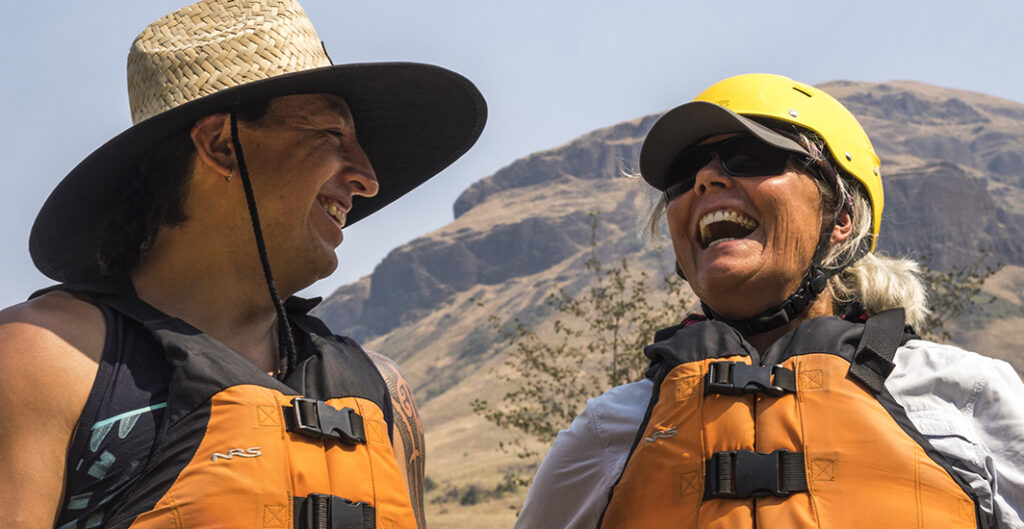 Let's stay in touch!
We're hard at work for your rivers and clean water. Sign up to get the most important news affecting water and rivers delivered right to your inbox. You'll also receive monthly news and action alerts.
Of course, you don't need to join an existing cleanup to have an impact; you can still take actions to promote river health when you're out on the river alone or with family and friends. It's always a good idea to follow the "leave no trace" principles when recreating in nature to conserve the natural environment. These are small but impactful steps you can take to preserve your local river – for example, repackaging snacks and drinks into reusable containers to avoid leaving trash behind, looking up regulations and concerns for the area you'll be recreating in, observing wildlife from a distance, and leaving natural objects as you find them. Even if you're just lazing down the river, you can bring a mesh bag to collect trash as you're floating by! 
Whatever your plans, we wish you a fun and safe summer outdoors and hope you'll join us in keeping our rivers healthy for many generations to come!