Breakthroughs
A river reclaiming its nature — breaking through — makes our hearts beat faster. In 2022, we won victories that improved neighborhoods' access to nature, made it possible for species to survive, and lessened flooding in someone's front yard. Those are the breakthroughs we fight for — with your generous support.
Featured Stories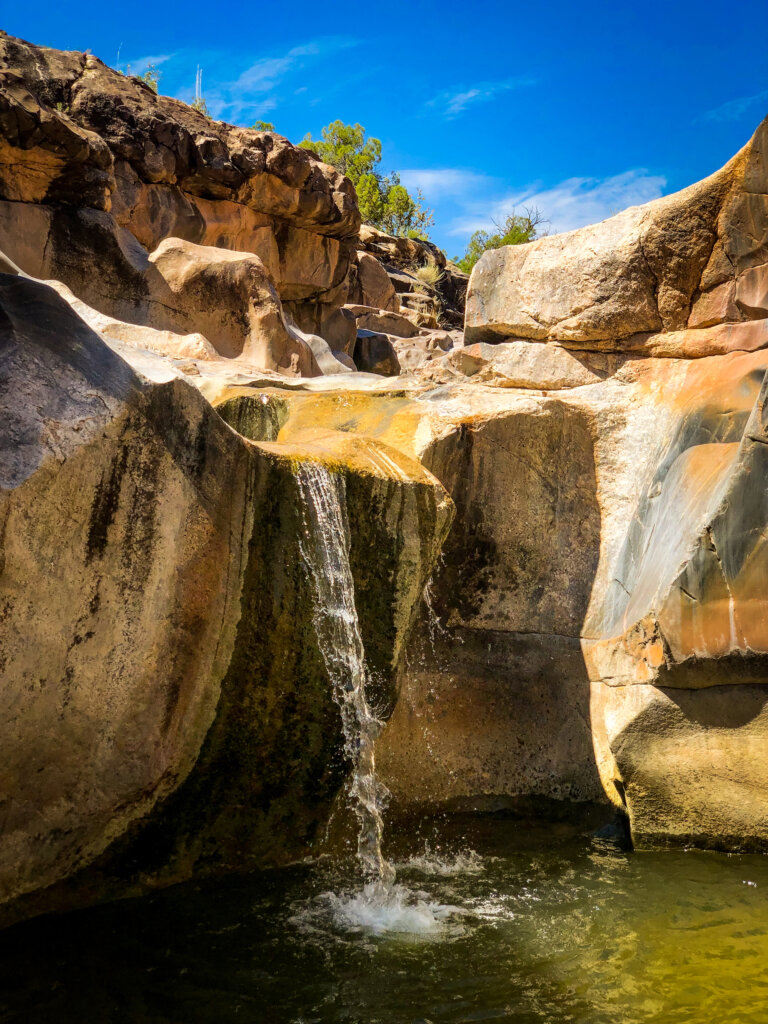 Protecting the vitality of critical waterways
We named the Colorado River America's Most Endangered River and are centrally involved in negotiating guidelines for use of Colorado River water. And even during a time of great uncertainty, we won protection for 523 miles of streams that provide critical habitat for native trout and birds and clean drinking water for Colorado mountain communities.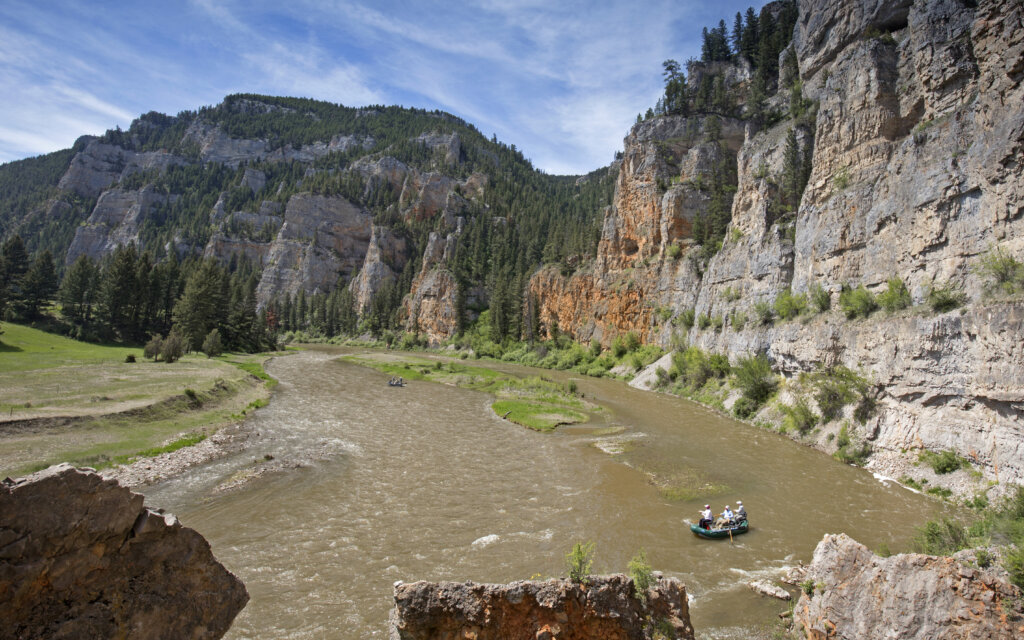 Success for the Smith
American Rivers and our partners won a lawsuit against the Department of Environmental Quality for issuing a mining permit at the headwaters of the famed Smith River. We have fought against the project since it was first proposed in 2015 and will continue to keep the pressure on until plans for a mine are tossed out for good.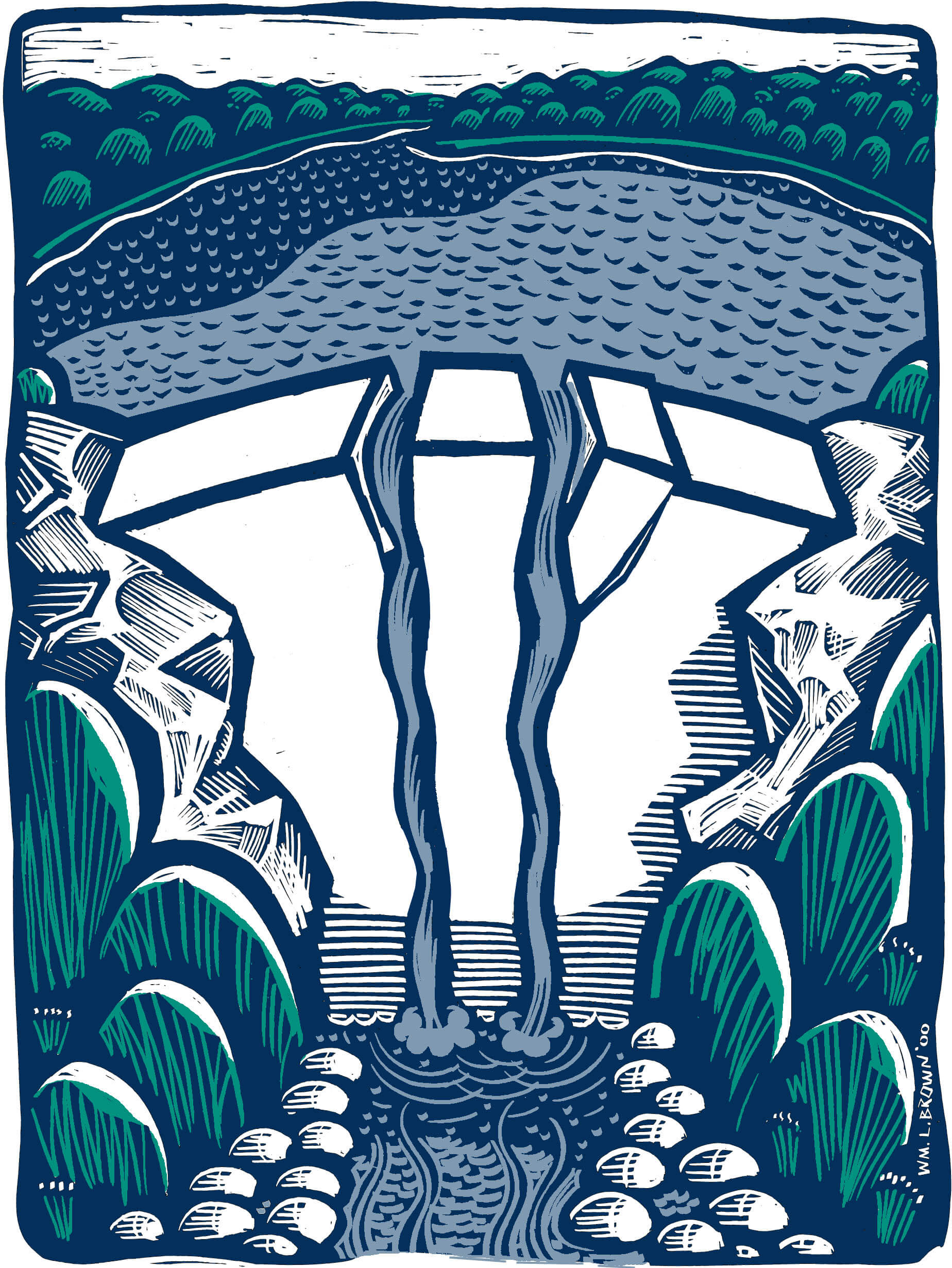 Wheels of change in motion
American Rivers played an integral role in securing $2.4 billion in the Infrastructure Investment and Jobs Act for dam removal, dam safety, and environmental improvements at hydropower facilities. The funding could set the river movement on a path to removing 30,000 dams and reconnecting 300,000 miles of rivers by 2050.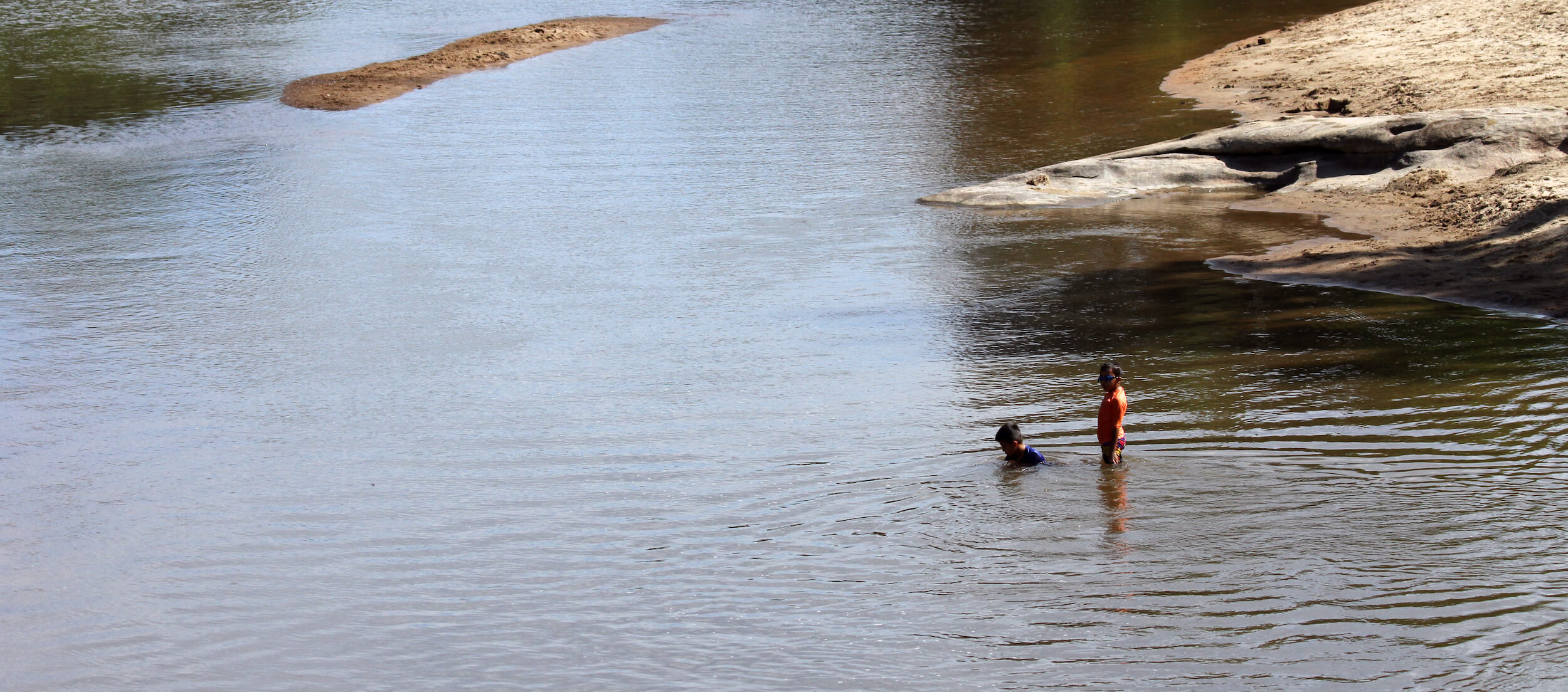 2022 River of the Year
We named the Neuse River River of the Year to celebrate this vital North Carolina waterway as a national example for clean water progress. As the nation celebrated 50 years of the Clean Water Act, the Neuse illustrates how positive steps for clean water benefit both the environment and economy.
Read the full report here.
Financials
Audited fiscal year 2022 financials will be available soon.