A History of Success for America's Most Endangered Rivers®
Public advocacy turns endangered rivers into success stories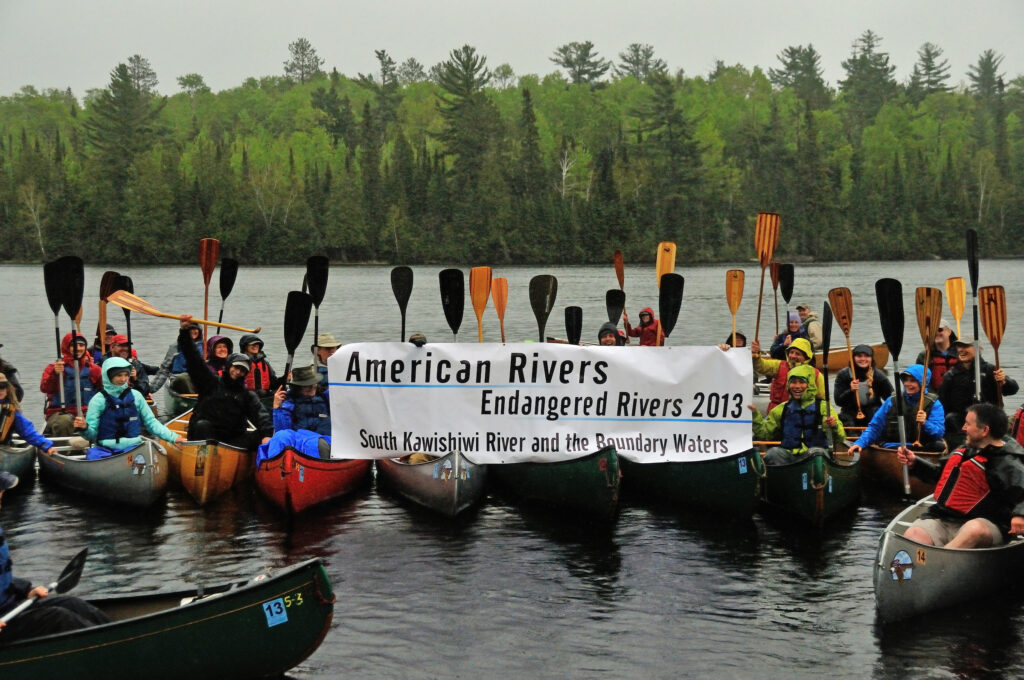 Each year since 1984, American Rivers' report on America's Most Endangered Rivers® has been a call to action for 10 rivers whose fates hang in the balance. The national campaign galvanizes thousands around the country to contact decision makers to do the right thing for rivers and the life they support.
The national spotlight we create with our local partners has spurred successes for rivers from coast to coast. Together, we stopped fracking at the headwaters of the Wild and Scenic Hoback River in Wyoming. We forced a munitions plant on the Holston River in Tennessee to clean up groundwater pollution. And highlighting the threat that dams pose to fish and wildlife in the St. Lawrence River in New York helped spur a plan to improve water quality, support fisheries and bolster the region's economy. Washington's Elwha and White Salmon rivers, along with Maine's Penobscot, which today are nationally recognized dam removal and river restoration success stories, were all once Most Endangered Rivers. So was the Klamath, where the world's biggest dam removal and river restoration effort kicks off this year. 
When applied at the right moment, America's Most Endangered Rivers® helps local leaders save their rivers and improve the lives and livelihoods of millions of people.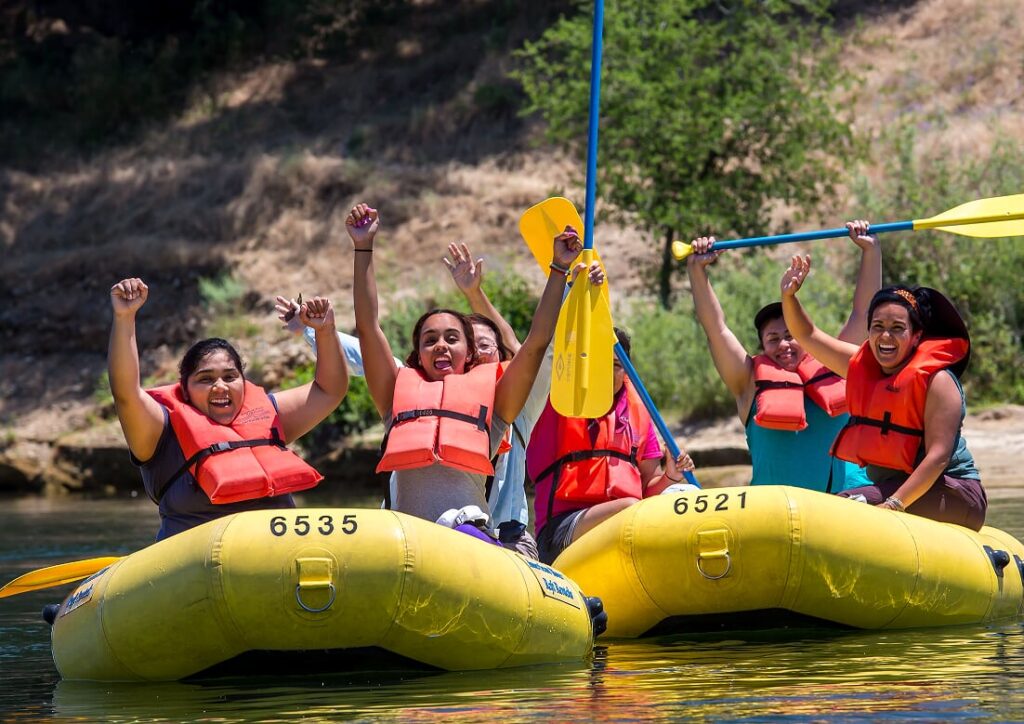 Let's Stay In Touch!
We're hard at work for rivers and clean water. Sign up to get the most important news affecting your water and rivers delivered right to your inbox.
In the words of advocate Lin Wellford on the Buffalo National River, "I definitely think Endangered Rivers played a huge part in taking our plight to a national level. Kudos to you and all your staff for helping us finally hit a tipping point that no one thought we would ever hit. Please spread the news far and wide to give all those other river advocates hope that they too may slay the dragons they face."
Thanks to our partners and supporters for making these America's Most Endangered Rivers® victories possible – and may these stories serve as inspiration for others nationwide:
BOUNDARY WATERS, MINNESOTA (2013, 2018, 2021)
In early 2023, Interior Secretary Haaland ordered a 20-year mineral withdrawal (mining ban) in Superior National Forest lands in the watershed of the Boundary Waters and Voyageurs National Park. American Rivers supported our partners in the Boundary Waters through America's Most Endangered Rivers in 2013, 2018, and 2021, shining a spotlight on the damage mining would cause to clean water.
BUFFALO NATIONAL RIVER, ARKANSAS (2017, 2019)
Thanks to the hard work of local advocates and thousands of people from across the country, Arkansas' Gov. Asa Hutchinson made a deal to close the industrial hog farm that had been impacting water quality and causing algae outbreaks stretching 70 miles downstream in the Buffalo National River.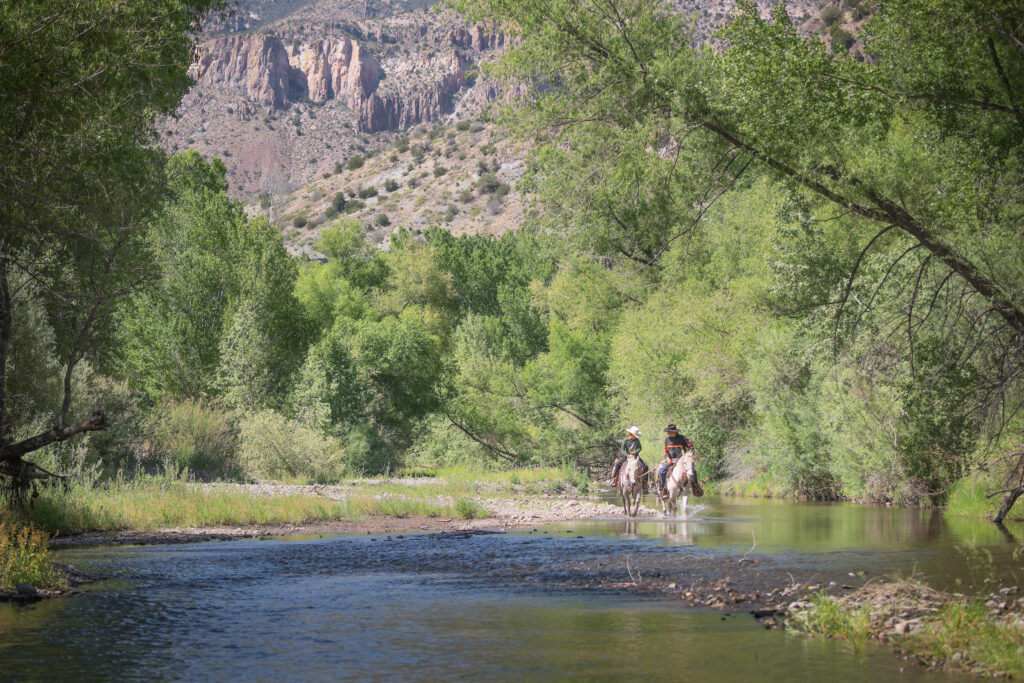 GILA RIVER, NEW MEXICO (2019)
Our Endangered River listing helped kill a harmful diversion project on the Gila, New Mexico's last major free-flowing stream. Thanks to opposition by New Mexico Gov. Michelle Lujan-Grisham and Sens. Tom Udall (D-NM) and Martin Heinrich (D-NM), the Department of the Interior declined to extend federal funding for a proposed diversion dam — crippling the project. Upstream, American Rivers and our partners are working to permanently protect the Gila under the Wild and Scenic Rivers Act.
GREEN-DUWAMISH RIVER, WASHINGTON (2019)
In 2020, the King County Flood Control District committed $6.7 million from its 2020 budget to increase salmon habitat and reduce flood risk to nearby communities. The river's chinook salmon are vital to the Duwamish Tribe and critical to the diet of endangered Southern Resident orcas. However, decades of contamination, floodplain development, and dams have devastated the salmon population. This new commitment will help restore floodplain habitat and protect local communities from increasing flood risks due to climate change.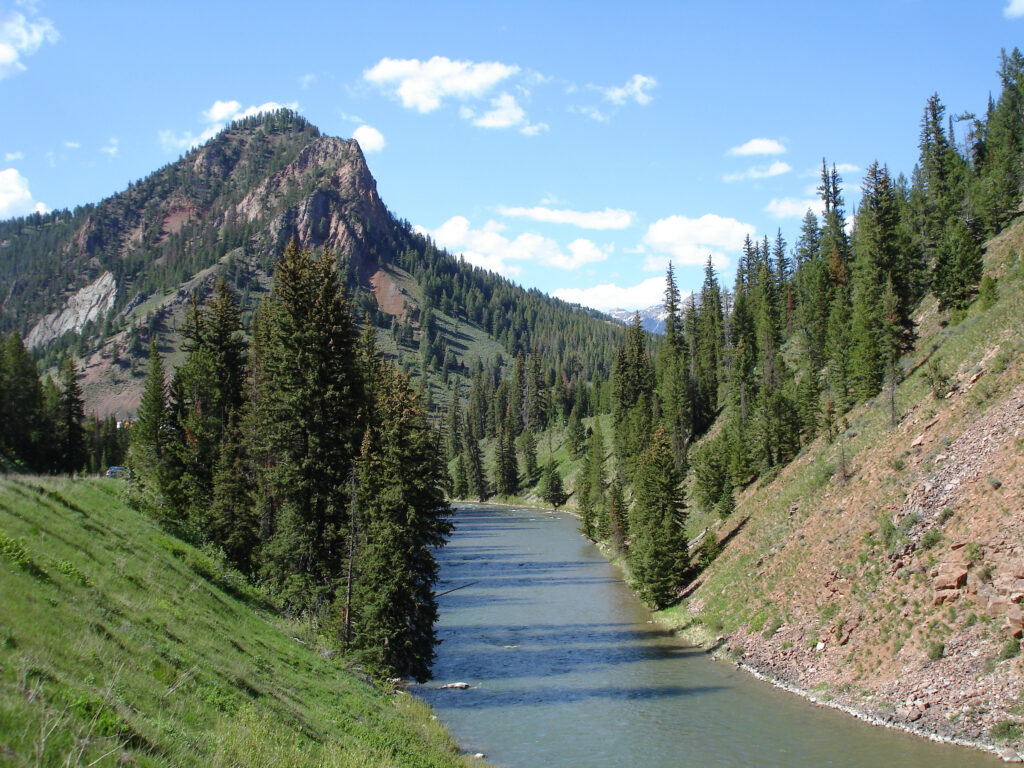 HOBACK RIVER, WYOMING (2011, 2012)
To stop fracking at the headwaters of the Wild and Scenic Hoback, American Rivers and our partners raised almost $9 million to buy back natural gas leases from a Houston-based energy company. The buyout — combined with existing legislation that bans new oil and gas leasing in the Wyoming Range protects clean water, wildlife, and recreational opportunities for generations to come. 
MIDDLE FORK CLEARWATER AND LOCHSA RIVERS, IDAHO (2014)
Multinational companies wanted to transport massive mining and oil processing equipment, known as "megaloads," along the narrow, winding highway paralleling these Wild and Scenic rivers. Megaloads can be longer than a football field and weigh a million pounds. A 2017 settlement between the Nez Perce Tribe and the U.S. Forest Service upholds Wild and Scenic safeguards and prohibits megaloads from traveling alongside the rivers.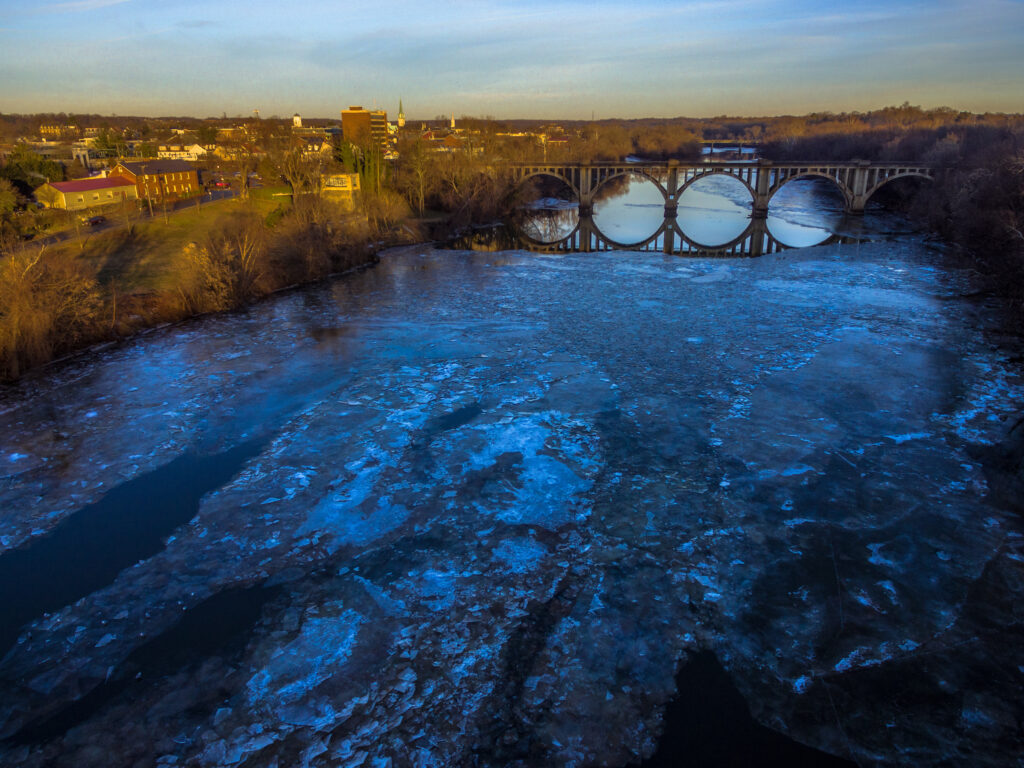 RAPPAHANNOCK RIVER, VIRGINIA (2017) 
Rich in American heritage, a healthy Rappahannock River is important to the Chesapeake Bay. But the river has been threatened by fracking. In 2020, the state of Virginia banned fracking in the eastern part of the state, a move that came after a years-long campaign to expose the public health and environmental dangers of fracking, which include contamination of drinking water.
ST. LAWRENCE RIVER, NEW YORK (2016)
Our America's Most Endangered Rivers listing in 2016 shined a spotlight on dams harming fish and wildlife and helped secure a solution: The U.S. and Canadian governments approved a plan in 2017 to restore more than 64,000 acres of wetlands along the St. Lawrence. The plan will improve water quality, support fisheries and biodiversity, control erosion, and bolster the region's economy.
SOUTH FORK SKYKOMISH RIVER, WASHINGTON (2012, 2017)
Thanks to seven years of overwhelming public opposition and determined local activism, a proposed hydropower project at Sunset Falls was canceled by the local public utility district. The facility would have rerouted a 1.1-mile stretch of the South Fork Skykomish, reducing the river to a trickle and devastating the spring migration of steelhead smolts and chinook salmon, which are critical to struggling Southern Resident orcas.