Snake River Vision: Job Security
The Northwest has long understood that the economy and the environment are interconnected, and their integration is one of the region's greatest strengths. Ensuring the health of Northwest rivers is not just the right thing to do for our ecosystems; healthy rivers also support other, long-time, bedrock economic sectors of the region and help them grow.
Well before 2021, the Northwest had moved beyond the idea that the economy and environment were distinct sectors to be considered separately, somehow independent of one another. The Northwest has long understood the two are interconnected and for our region, that is a good thing. The integration of the economy and the environment is one of the Northwest's greatest strengths and competitive advantages, and it is one we'll be wise to rely on even more into the future.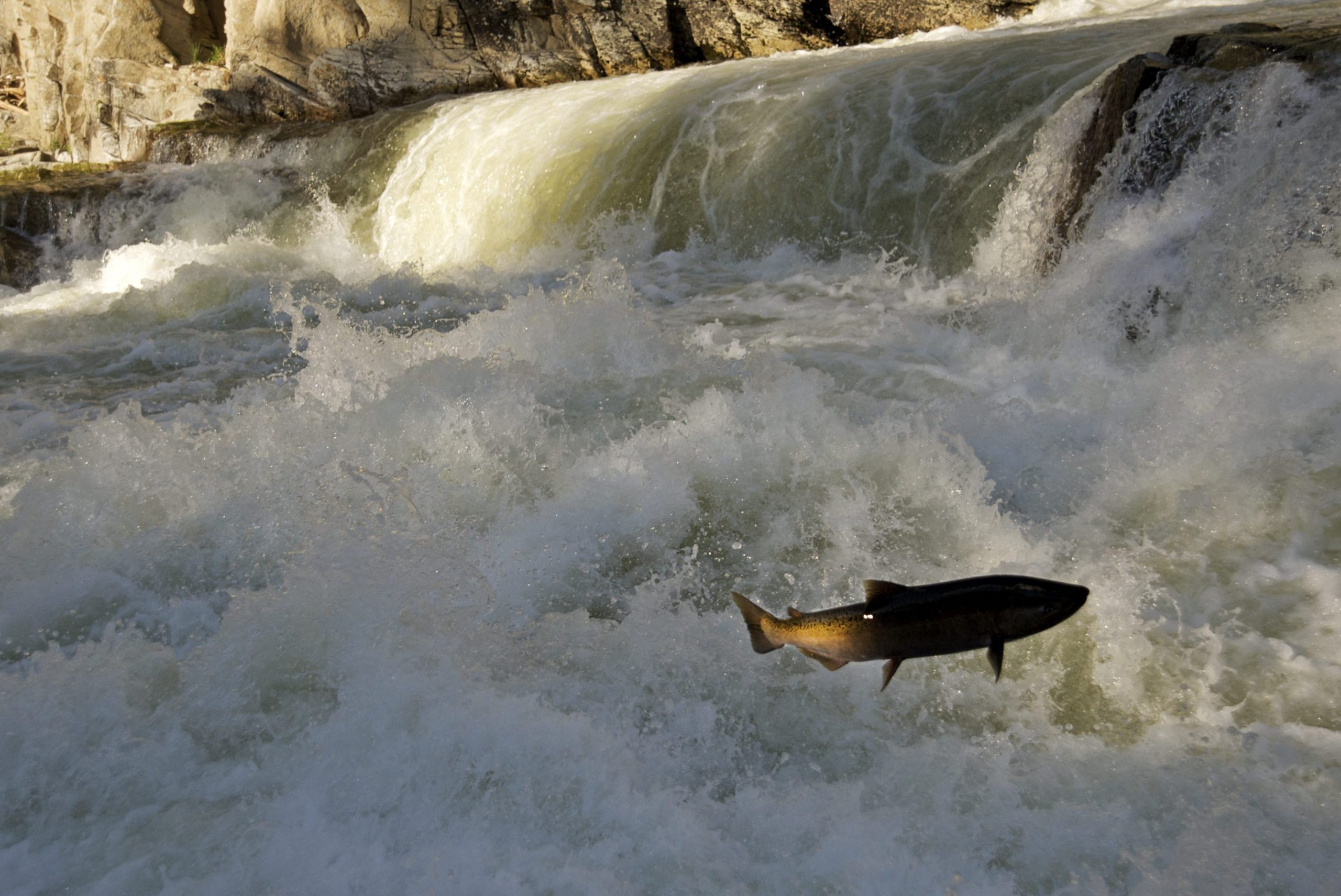 It'd be easy to call our rivers the Northwest's greatest natural strength and most valuable asset if we didn't have so many others too. Rivers are integrated into nearly everything we do here, from fishing and boating to energy and agriculture to transportation and tourism to drinking water and showers. And lots more. The Northwest's river-related economic portfolio is, to say the least, robust, and diverse. Right now, is as good a time as any to make sure the investments we're making in stewardship of Northwest rivers are providing the highest return possible.
Sound investments in the health of our rivers—especially those that could use some help—often bring rapid returns that continue to grow over time: improved health of the river and everything that depends on it; greater capacity to support local river-related business; and river restoration jobs can provide a boost to the local economy, to name a few. River restoration today is its own industry; it's growing, it's got good jobs, and it reaches all corners of the region. The University of Oregon has studied the economics of restoration extensively and says that every $1 million spent on watershed restoration results in an average of 16 new or sustained jobs along with $2.2 to 2.5 million in total economic activity. Even better, 80% of project funds invested stays in the county where projects are located.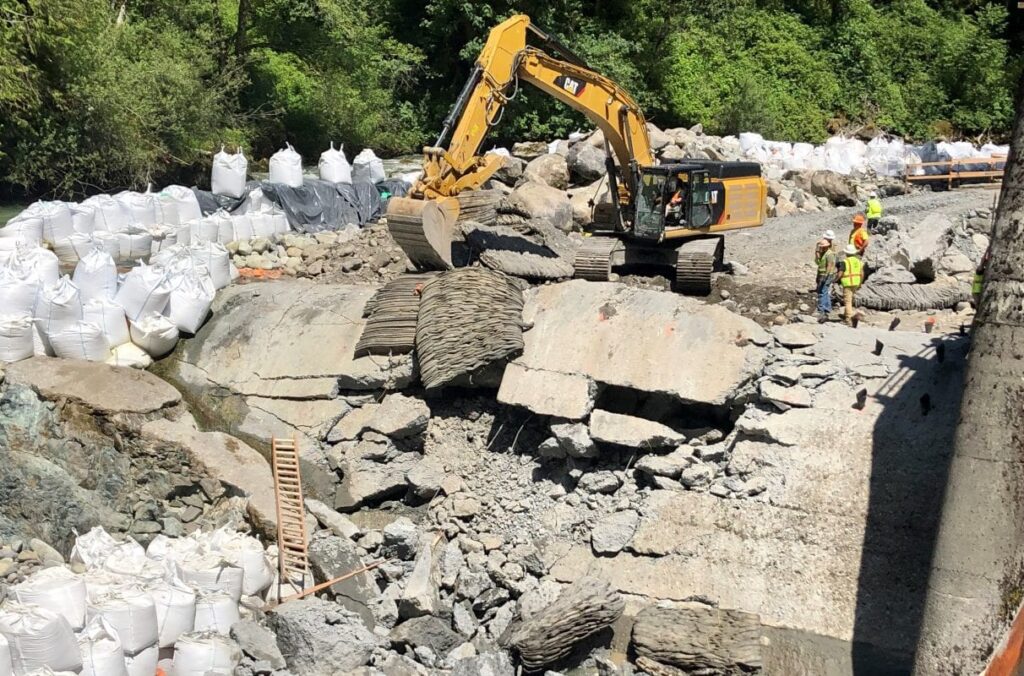 Ensuring the health of Northwest rivers is not just the right thing to do for our ecosystems, healthy rivers also support other, long-time, bedrock economic sectors of our region and help them grow. According to the American Sportfishing Industry, recreational fishing in Oregon, Idaho and Washington combined generates more than $5.3 billion annually in economic benefits and supports 36,740 jobs. The Outdoor Industry Association says that fishing and water-related recreation generates over $175 billion in retail spending annually, and more than 1.5 million jobs nationwide. A good chunk of that is in the Northwest, naturally.
When we fail to be good stewards of our rivers, that tends to harm livelihoods and local economies. Oftentimes it is the smaller towns and tribal communities that get hit the hardest. In 2019 on Idaho's Clearwater River, for example, where sport fishing brings an estimated $8 million a month to local communities, fishing shut down due to critically low numbers of steelhead. Fisheries that Nez Perce families rely on for subsistence closed down too, on both the Clearwater and the Snake. As a region, we can do better.
The Northwest is blessed with a wealth of great rivers. The region's traditions, cultures, economies, and identity are supported by them. Taking care of Northwest rivers today is one of the smartest investments in our future we can make.