This is the first in a series of blogs exploring the economic benefits of healthy rivers.
"The economic benefits of healthy rivers are easy to visualize," says Laura Wildman, P.E., Director of River Restoration and New England Regional Manager at Princeton Hydro.
Rivers have always represented opportunity and are the backbone of cities and towns across America. They have drawn people to their banks since the beginning of time, to live, to work, to play. Many of our greatest cities grew up on the banks of rivers, many at the confluence of rivers. The many services rivers provide power our communities.
What does this look like? Wildman explains: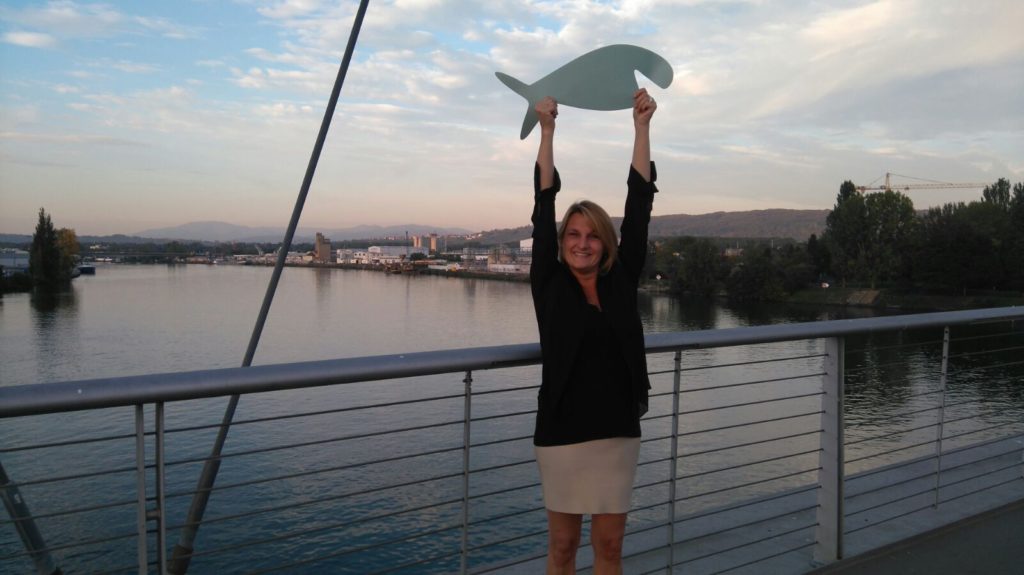 "Just think of two towns that you know: one with a healthy river that encourages people to recreate along it and another where the river is still heavily impacted by our industrial past. As you drive down the main street of the town with the healthy river you pass fishing supply stores, bike shops, boat rental shops, and even pass cars with kayaks strapped to the top. You see people out enjoying riverside trails, and pass restaurants with decks overlooking the river. All of this encourages economic growth and helps make the town a 'place where people want to live'.

Sadly, the opposite is often true when you drive through a town where the river has been channelized, polluted, hidden underground in a culvert, and dammed. It is often hard to even tell that there is a river that runs through the town, and the buildings face away from the river.

But luckily for all of us, rivers are resilient, and with the effort put in on our part, we can restore heavily impacted rivers and bring those economic, recreational and social benefits to everyone."
So, what does this mean now, during a time of uncertainty and severe economic downturn? To help lift the country out of the Great Depression, Congress advanced the construction of massive dam and flood control projects across the country. While these projects created jobs, they also destroyed habitat and degraded rivers from the Tennessee Valley to the Columbia River. Today, we recognize that we don't have to damage our rivers for economic gain – in fact, protecting and restoring rivers delivers jobs and a variety of other benefits for communities.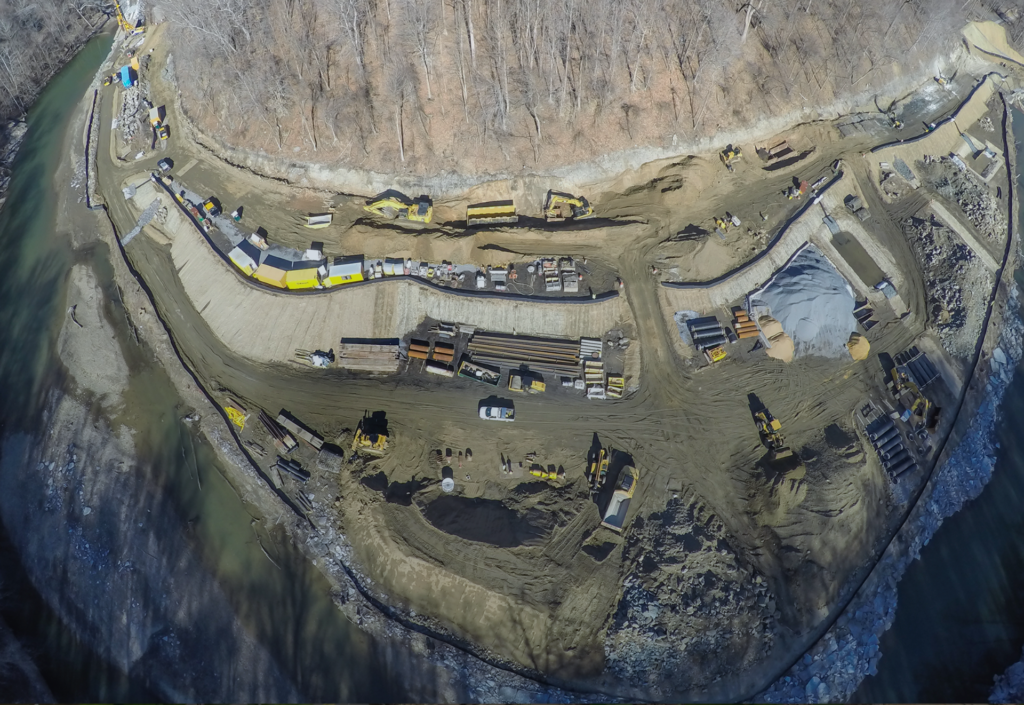 As we plan for our future and look to restart our local and national economies, we need to advance ideas that will spur economic growth and job creation, while revitalizing our communities and restoring our rivers. The University of Oregon found that for every $1 million spent on watershed restoration, it resulted in an average of 16 new or sustained jobs, and $2.2-$2.5 million in total economic activity.
Moreover, investments benefit local economies. Eighty percent of restoration project funds invested stays in the county where the projects are located, often centered in rural counties. On top of that, Todd BenDor and his partners highlighted that the ecological restoration sector directly employs over 125 thousand workers nationally, supports an additional 95 thousand workers indirectly while contributing $25 billion to the economy annually (through direct and indirect sales). Restoring the rivers that provide so many benefits to Americans can give a significant boost to the economy too!
This is something we are digging into right now at American Rivers. We are pulling together the best information and we want to engage the river community in this conversation. How can we speak up for rivers together? How can we ensure investments in water infrastructure are equitable and forward-thinking, ensuring clean water for all?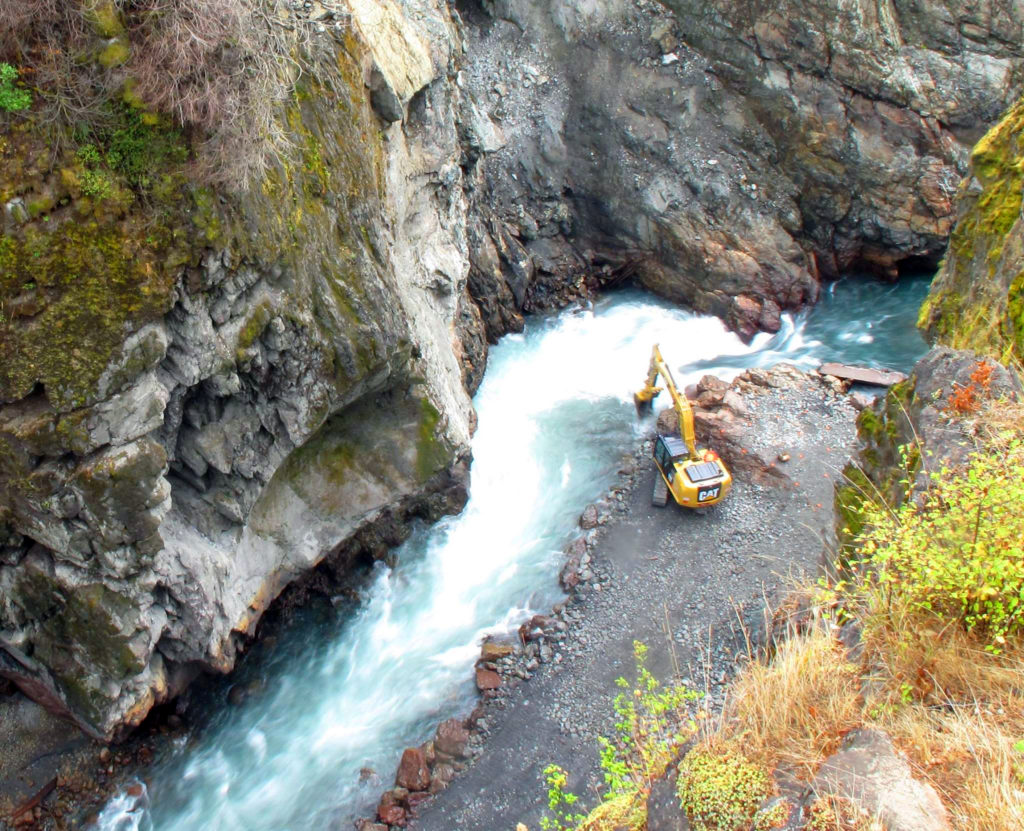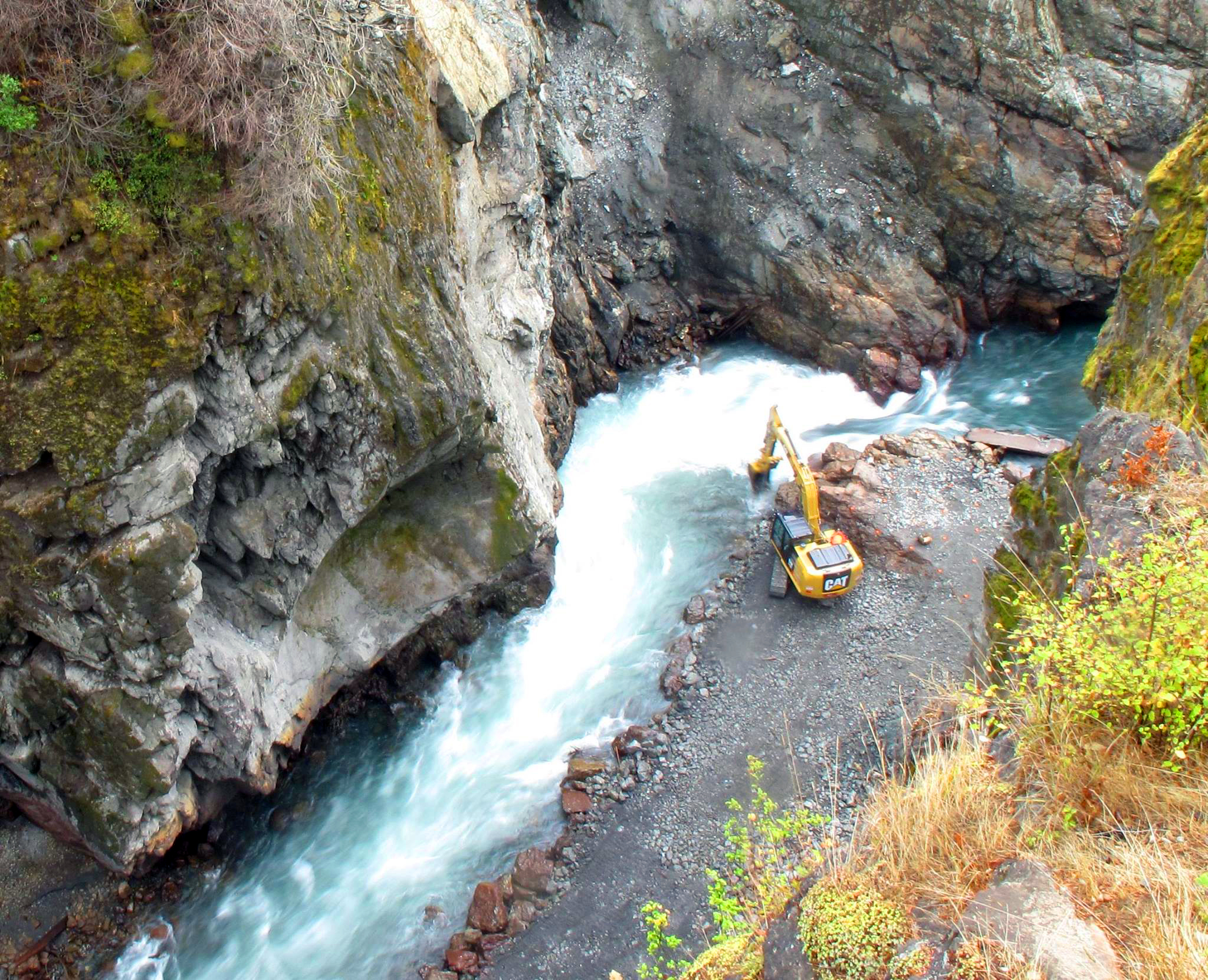 "By prioritizing river health, clean water and equitable and inclusive community involvement, a river can be one of a community's greatest assets for job creation and economic growth," says Chris Williams, Senior Vice President of Conservation for American Rivers.
We believe that as our nation looks at how to recover from the severe economic fallout created by the coronavirus pandemic, communities should look to local economic engines in their backyard – including their river – maybe their greatest natural asset.
Restoring rivers isn't the only job creator; recreation also has a tremendous impact on local communities. In 2017, the Outdoor Industry Association released their National Recreation Economy Report that found watersports and fishing directly generates over $175 billion in retail spending annually and over 1.5 million jobs nationwide. In Colorado alone, Business for Water Stewardship found that Colorado's rivers are a major economic driver for the state, supporting over 131 thousand jobs and nearly $19 billion in economic output every year from people recreating on or near the state's many rivers, streams, lakes and waterways.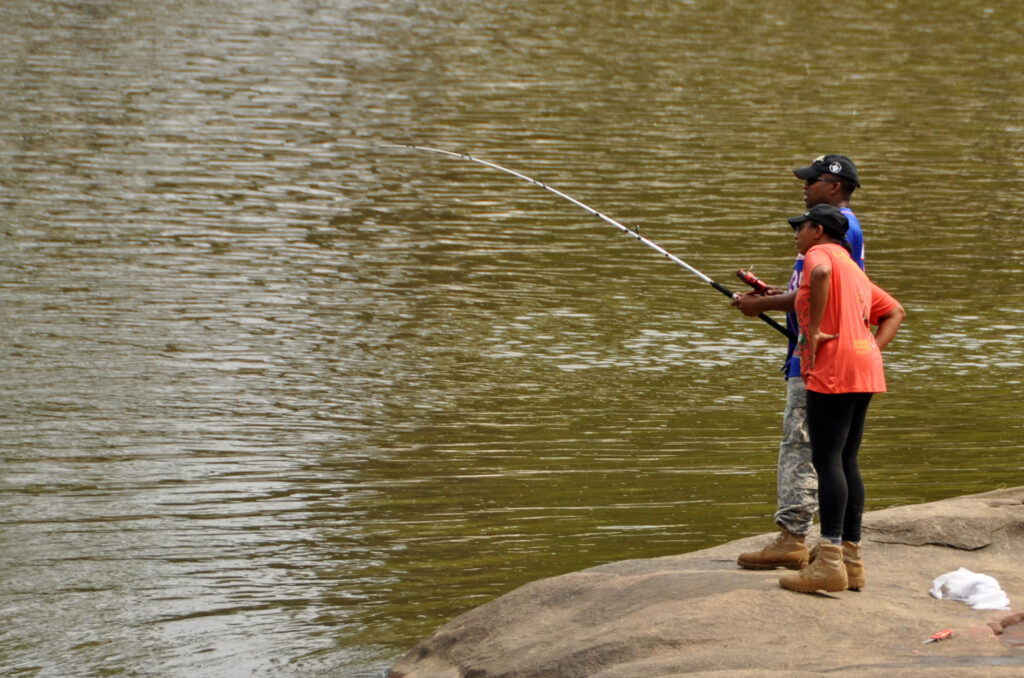 To revitalize our economy and create new jobs, we need transformational thinking around rivers and water infrastructure. We need solutions that address longstanding injustices in our water systems and that make our communities stronger.
As Congress looks at ways to stimulate our economy, rivers and clean water should be a clear priority. Not only can we create jobs, but we can secure a wide variety of other benefits for our communities and rivers.
As we navigate this unprecedented crisis, our actions now will define our future. Let's tap the potential of clean, healthy, free-flowing rivers. Let's think big, together.
We'd love to hear from you. Have you seen investment in river health create jobs and other economic and community benefits? Share your story at outreach@americanrivers.org