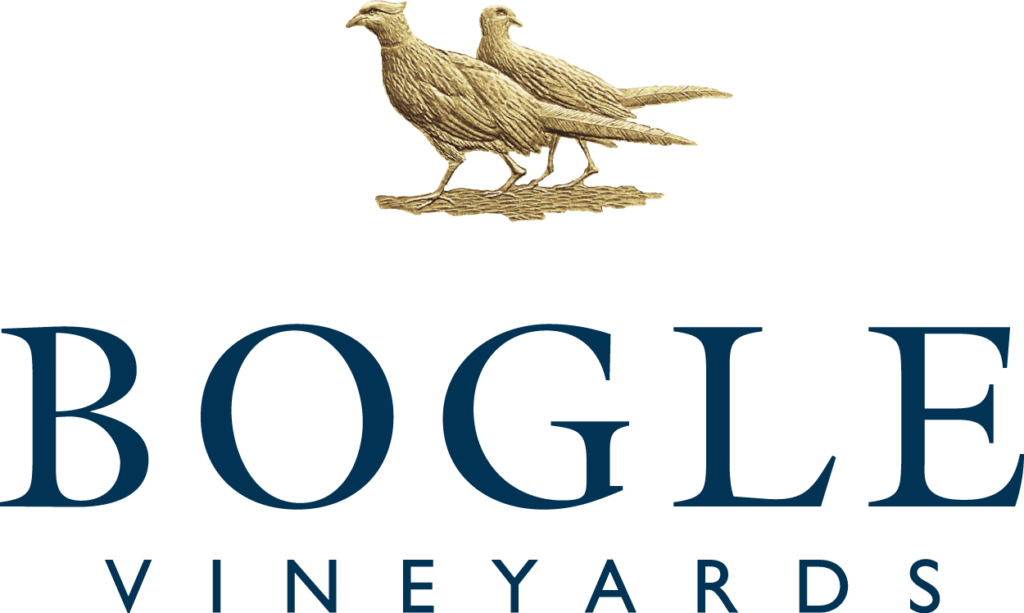 Celebrating over 50 years in the wine industry, the family owned-and-operated Bogle Vineyards continues to be a leader in sustainable grape growing and winemaking.
Presented with the 2018 Green Medal Leadership award by a coalition of California wine associations, the family and their staff work tirelessly to reduce the winery's impact on the environment. But, it doesn't stop with Bogle's estate vineyards. Through the California Rules for Sustainable Winegrowing, Bogle works hand-in-hand with its partner growers throughout California to ensure they follow stringent sustainable practices. In 2018, 96% of all grapes that came into the winery during crush were certified sustainable. A monumental feat in the industry.
Caring for the land is a responsibility the family has taken seriously since the first winegrapes were planted in 1968. It all started when a bad potato crop nudged the father-and-son team of Warren and Chris Bogle to take a chance and plant the first winegrapes in the Sacramento River Delta town of Clarksburg. It turned out to be a worthwhile gamble. Today, Bogle wines can be found in all 50 states and 40 countries.
To learn more about our partnership with Bogle Vineyards, click here.