River Artist Spotlight: Q&A With Robert Hodgin
Inspired by an 80-year-old technique of mapping river length and erosion, Robert Hodgin's digital art charts how a river shapes the land — and our lives.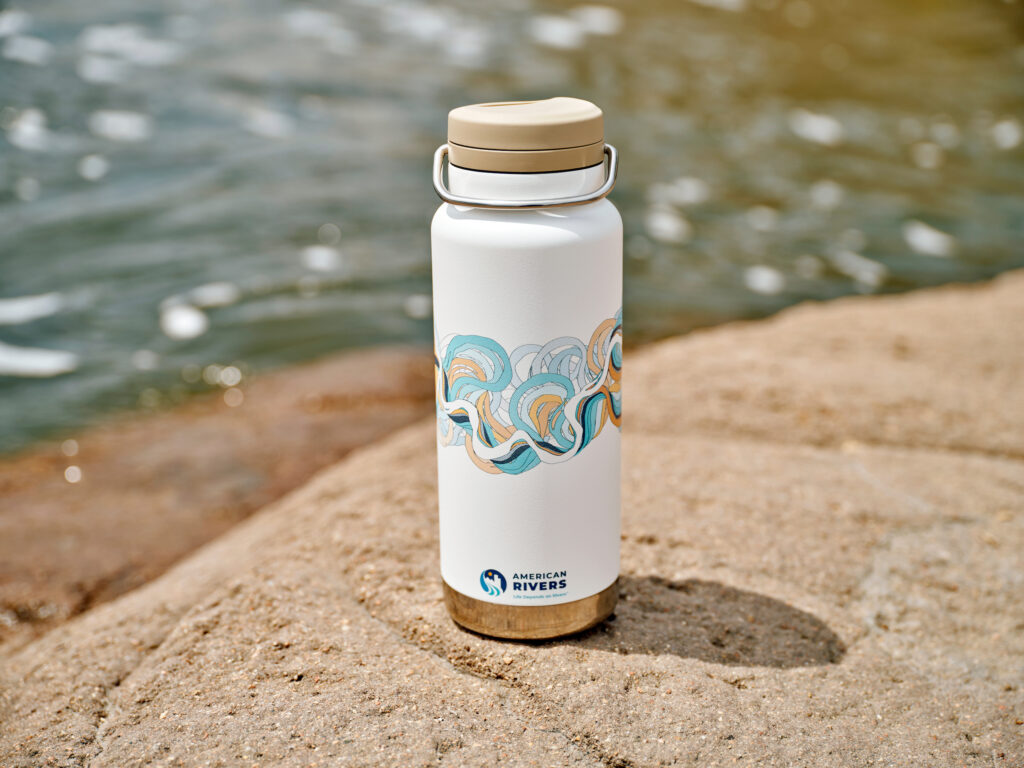 Funny story: We found Robert Hodgin's work after the New York-based artist made a contribution to support American Rivers' mission. His "Meandering Rivers" series charts the flow and course of fictional rivers over millennia. It was love at first site, and we are thrilled that he agreed to create a custom piece to celebrate American Rivers' 50th anniversary year. Robert is the co-founder of Rare Volume, a design and technology studio. Find him on Twitter at @Flight404. American Rivers is proud to be a beneficiary of Klean Kanteen and the Limited Edition American Rivers Insulated Water Bottle with Twist Cap, featuring Robert's amazing artwork.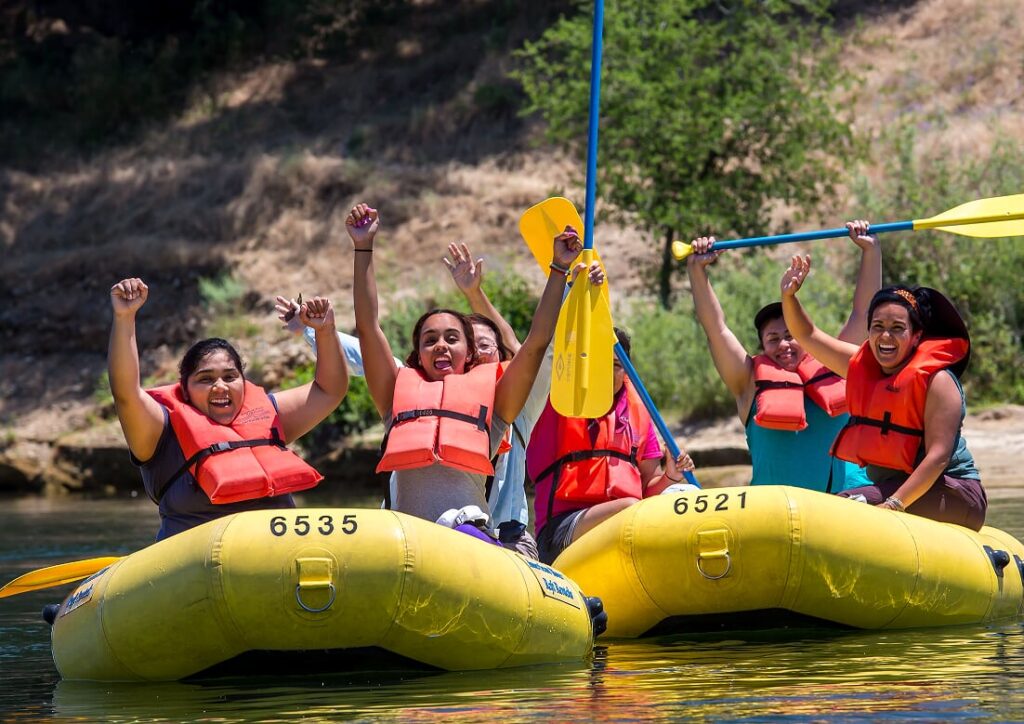 Let's Stay In Touch!
We're hard at work for rivers and clean water. Sign up to get the most important news affecting your water and rivers delivered right to your inbox.
What do you draw on for inspiration?
I tend to lean pretty heavily into natural phenomena when exploring new ideas. Early in my career, I became really invested in learning how to simulate the flocking of birds. Flocking algorithms are a common theme in my work. I have explored concepts like erosion, dune migration, schooling fish, and how galaxies form. If something mesmerizes me, there is a good chance I will sit down at my computer and try to figure out how to approximate it.
Your Meandering Rivers series is mesmerizing. How did you get the idea to map the flow of fictional rivers?
My experience with meandering rivers is mostly limited to seeing them from a plane or exploring them on a map. I had found them to be curious things to ponder once I read about the mathematical structure for these meanders and how their width directly relates to the size of the meandering bends. It is lovely to see something so sublime and realize that math plays a huge role in how and why they exist and look the way they do.
I tinkered with some custom algorithms to sort out how to make a curved line exhibit meandering behavior on its own. Lots of back and forth between coding and whiteboard sketches. Eventually, the curve did something meander-like, and I was hooked. It was so incredibly satisfying to see this movement at interactive frame rates, simulating thousands of years in the span of a few seconds. Once I got the behavior under control, I set my sights on making an edition of procedurally generated maps where each map had a unique river system and randomly generated towns on its banks.
What inspired you about this project with American Rivers?
It is a bit of a perfect pairing. My meandering river project is the most successful project of my art career, and I was very happy to explore new concepts with other artists and organizations. And it made sense to do something with American Rivers because part of their ethos is to ensure the health and beauty of river systems. It was meant to be!
What is your favorite river?
I didn't grow up on a river or spend any formative time on a specific river. But on a few occasions, specifically in Oregon and Iceland, I was able to watch a small stream make its way across beach sands into ocean waters, and you can see this meandering effect at a small scale. Something about watching a river join with the ocean is extremely contemplative to me, and the meditative qualities of this experience are impossible to ignore.