Montana's Wildlands Festival RAises a Storm of Funding for Rivers
A wonderful weekend full of opportunities for folks to learn about the importance of rivers and how they can help protect them.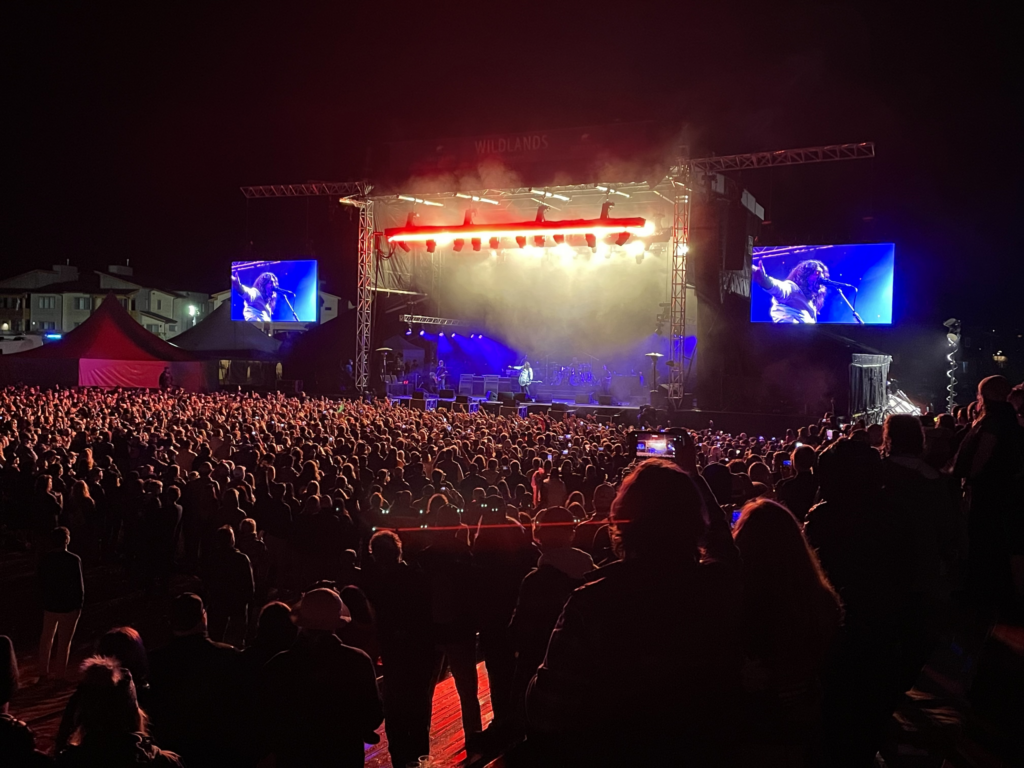 Montana is known as Big Sky Country, the poster child for the great outdoors. When you visit, it all hits you – the lush green trees, abundant wildlife, wide open spaces, and crystal-clear waters. In the resort community of Big Sky, all of those things converge in the shadow of 11,167-foot Lone Mountain. What an ideal location for the 2023 Wildlands Festival.
This year's Wildlands Festival at the Big Sky Events Arena was the second annual event. Produced by Outlaw Partners in partnership with actor Tom Skerritt, American Rivers, and Gallatin River Task Force, the festival was billed as "the largest event to ever be held in support of conserving the Gallatin River and rivers across the country."
This year being the 30th anniversary of the release of A River Runs Through It, which was filmed on the nearby Gallatin River, it was fitting to partner with Tom Skerrit, who played Reverend Maclean in the film. Mr. Skerritt joined in the festivities and participated in a panel discussion during the fundraising dinner Friday night.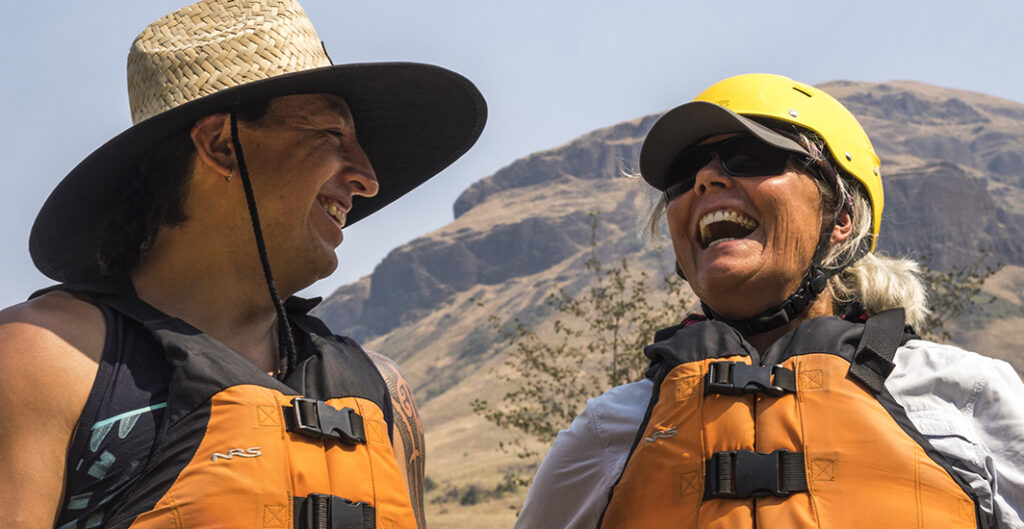 Let's stay in touch!
We're hard at work for your rivers and clean water. Sign up to get the most important news affecting water and rivers delivered right to your inbox. You'll also receive monthly news and action alerts.
"Of the 50 years I was in Hollywood, that's (A River Runs Through It) my favorite movie," Mr. Skerritt shared.
It was a full weekend of opportunities for folks to learn about the importance of rivers and how they can help protect them. The weekend's agenda included a dinner and silent auction on Friday and a star-studded lineup Saturday and Sunday featuring Lord Huron and Foo Fighters.
Despite the parade of thunderstorms and torrential downpours that rolled through each night, the show went on and the festival raised over $500,000 for river conservation. This incredible feat will support our work to protect one million miles of rivers in Montana and across the country.
"We're working together with the Gallatin River Task Force to pass a bill called the Montana Headwaters Legacy Act that will permanently protect 20 of Montana's most cherished rivers, including the Gallatin River," said Scott Bosse, American Rivers' Northern Rockies Regional Director.
We greatly appreciate all of our partners and the work they are doing to take care of our rivers, and we can't thank Outlaw Partners and the other sponsors of this event enough. Through ticket purchases, silent auction bids, merchandise purchases, and generous donations, you supported us and the rivers. Without you, we couldn't do this important work.
This weekend proved just how much Montanans love their priceless rivers. Now it's up to the state's congressional delegation to listen to them and take action.
For the rivers!