An Emergency for River Wildlife
In September, the U.S. Fish and Wildlife Service announced that 23 species in total -- 11 birds, eight freshwater mussels, two fish, one bat and one plant – were officially extinct and are gone forever.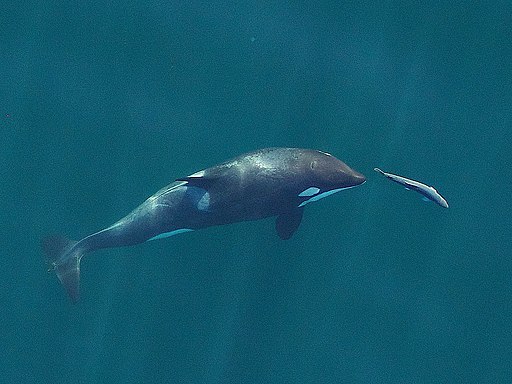 In September, the U.S. Fish and Wildlife Service announced that 23 species in total — 11 birds, eight freshwater mussels, two fish, one bat and one plant – were officially extinct and are gone forever. These include, for example, the flat pigtoe, the Southern acornshell, and the yellow-blossom pearly mussel which are three unique species of freshwater mussels that once graced the rivers of the Southeastern U.S.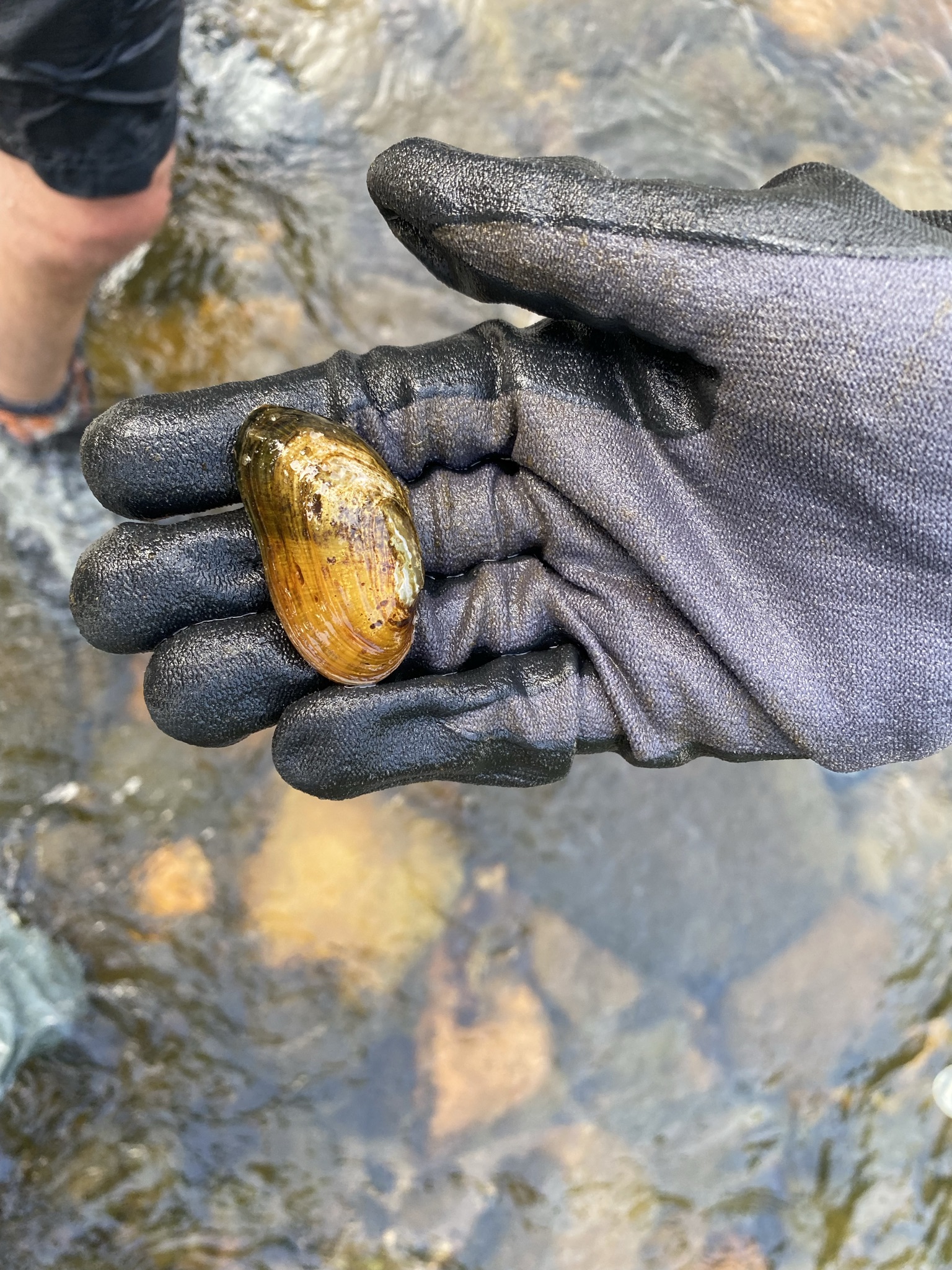 Some might say accurately that the history of life on Earth has included species going extinct, e.g. the dinosaurs, and that accordingly this is nothing to be worried about. However, a key observation is that the rate of extinction, endangerment, and threat to all species is at unparalleled levels.
Freshwater species are going extinct faster than ocean or land species, and rivers are among the most threatened ecosystems on the planet. Centuries of dams, pollution and degradation have sapped the life from once-vibrant rivers. Consider the fact that only one-third of the world's rivers remain free-flowing. Combined with severe droughts and floods made more extreme by climate change, rivers face unprecedented threats.
The world is waking up to the crisis of climate change, and the need to stop burning fossil fuels to prevent further warming and climate chaos. But we have yet to give the same level of attention to the biodiversity crisis. Nature's abundance of plants, insects, birds, fish and other wildlife has immeasurable intrinsic value. It's also our life support system, supporting the food we eat, the water we drink and the air we breathe.
And rivers are the lifeblood of it all, our planet's veins and arteries.
Life simply isn't possible without clean flowing rivers and streams, lush wetlands and floodplains, and healthy watersheds. Rivers are migration routes and connect critical wildlife habitats. Slow-moving back channels serve as nurseries and provide refuges. If imperiled species are to adapt and thrive in a warming world, they will need healthy, connected rivers.
As we work to support fish and wildlife through river protection and restoration, we can't forget that the biodiversity crisis is connected with two other serious challenges of our time – climate change and environmental injustice. We must listen to the frontline communities and Indigenous leaders who are on bearing the greatest burdens of climate and biodiversity impacts, and who have firsthand knowledge and innovative solutions.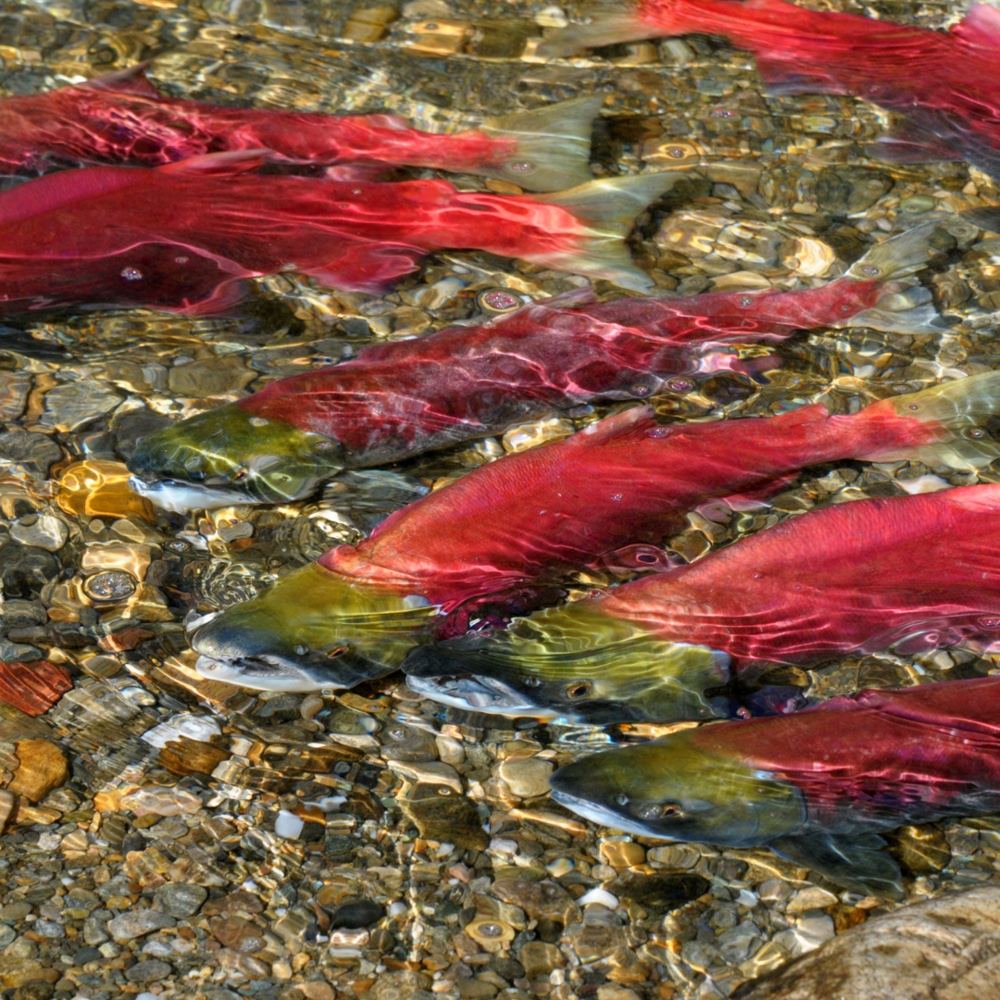 We must always keep our sights on advancing just and equitable solutions for people, rivers and wildlife.
That's the goal in the Pacific Northwest, where we're pushing for the removal of the four dams on the lower Snake River to recover the region's iconic salmon runs – which support more than 130 other species including Southern Resident killer whales, and which are central to the identity, livelihood and cultures of Northwest Tribes. We can address multiple problems at once: we must remove the dams, invest in clean energy alternatives, honor treaties and commitments to tribes, and restore some of the most amazing salmon runs on the planet.
It's also our goal in the Southeast, where in the face of the removal of freshwater mussels from the endangered species list due to extinction, we are racing to understand the reason freshwater mussel populations are collapsing— entire populations are dying with only small clues as to why. Initial data shows that freshwater mussels may be experiencing their own pandemic and we are partnering with scientists and agencies across the country to examine why mussels are declining so we can advocate for effective solutions to keep them from going extinct.
All across the country, we are dedicated to protecting and restoring all of the life that rivers support. We are grateful to have partners and supporters like you standing with us.