What climate change means for rivers
This week's IPCC report on our climate doesn't tell us anything we didn't know, but it does double-down on the urgency needed to make changes.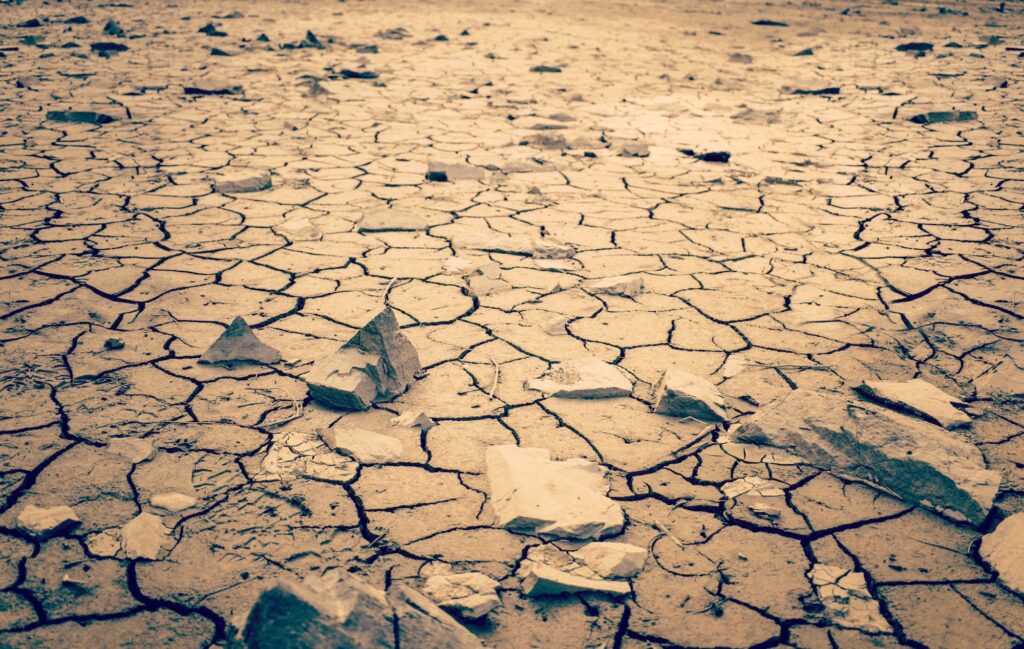 This week's release of the first part of the Intergovernmental Panel on Climate Change's sixth assessment report details how the impacts of climate change, including floods and drought, are real and will get worse without bold action. According to the IPCC, "the world will see serious climate impacts with [an increase of] 1.5°C".
As American Rivers President Tom Kiernan said, "From persistent drought and smaller snowpack reducing river flows across the Southwest, to rising temperatures killing Northwest salmon and increasingly frequent and severe floods in the Midwest and Eastern states, frontline river communities are feeling the pain. Black, Latino and Indigenous communities face disproportionately higher impacts due to centuries of disinvestment and unjust policies and practices."
We need to pull out all the stops and drastically reduce emissions to limit warming beyond 1.5°C. And, we need to redouble efforts to protect and restore healthy, free-flowing rivers and sustainable water supplies that can provide community resilience and a first line of defense against climate impacts.
Here's how climate change is already impacting rivers, communities and water resources:
Water scarcity and insecurity: Climate change can increase the duration and intensity of drought conditions leading to reduced precipitation, river instream flows, and groundwater recharge. This will reduce water supplies for people, recreation, agriculture and industry, . Low instream flows — or not enough water in the river — degrade habitat and are lethal to aquatic species because water tends to be warmer when there is less of it.
Increased flood risk and polluted stormwater runoff: Increased intensity and frequency of storms increase flood risk for vulnerable communities and increase polluted stormwater runoff that threaten community health, water supplies and river habitat.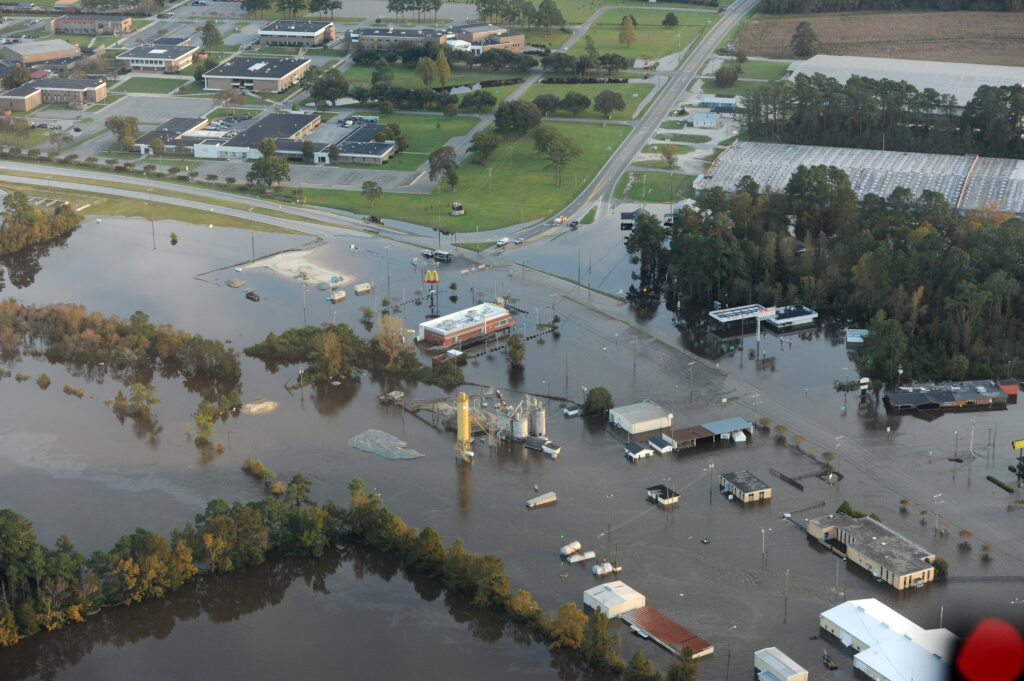 Increased pressure on infrastructure: Traditional infrastructure like dams and levees degrade overtime and are struggling to keep up with more frequent and intense storm events caused by climate change. This could lead to catastrophic failures that pose serious flood risk for communities.
Elevated water temperatures: As the climate warms, water temperatures can rise to lethal levels for aquatic species and because of fragmentation from dams etc, species are less able to migrate american rivers rootidto healthier habitats. Warmer waters can also cause toxic algae outbreaks that can contaminate water supply, make people and animals sick, and kill sensitive aquatic and land species.
Reduced watershed health: Climate change is causing our watersheds to change – forests are more prone to wildfires, soils are more prone to erosion and elevated temperatures can increase the spread of undesirable species like the Mountain Pine Beetle. Without healthy forests, our watersheds become destabilized and the quality and quantity of the water entering our rivers is reduced.
Change in traditional use: Whether you are a tribal member, farmer or city manager, climate change is going to influence how you use water in the future. It could impact whether you are able to harvest fish from your usual and accustomed grounds, the types of crops you grow, the amount of water available for residents in your communities or determine where you live and work. Regardless of the circumstance, the change will be difficult and require unprecedented cooperation as we adapt to a new and ever-changing reality. How humans respond to climate change impacts will directly involve and impact rivers and communities.
Those impacts are real. But just as rivers embody climate threats, they're also the source of powerful solutions. A healthy river can be a community's first line of defense against climate impacts, offering clean water supplies, cost-effective flood protection, safe places to recreate and stay cool, and connection to culture.
Rivers have always been a source of hope and strength. Now, the stakes couldn't be higher. In an era of climate change, communities with healthy, free-flowing rivers with clean water will be the ones that thrive. We must insist that all communities, and not just a privileged few, benefit from healthy rivers now and in the decades to come.
This is no time to give up or give in. We must respond to climate change and act now.. There is still so much good we can do, together.