Is Your River Facing a Critical Decision in 2022? Nominate it today!
American Rivers is accepting nominations for our annual list of America's Most Endangered Rivers®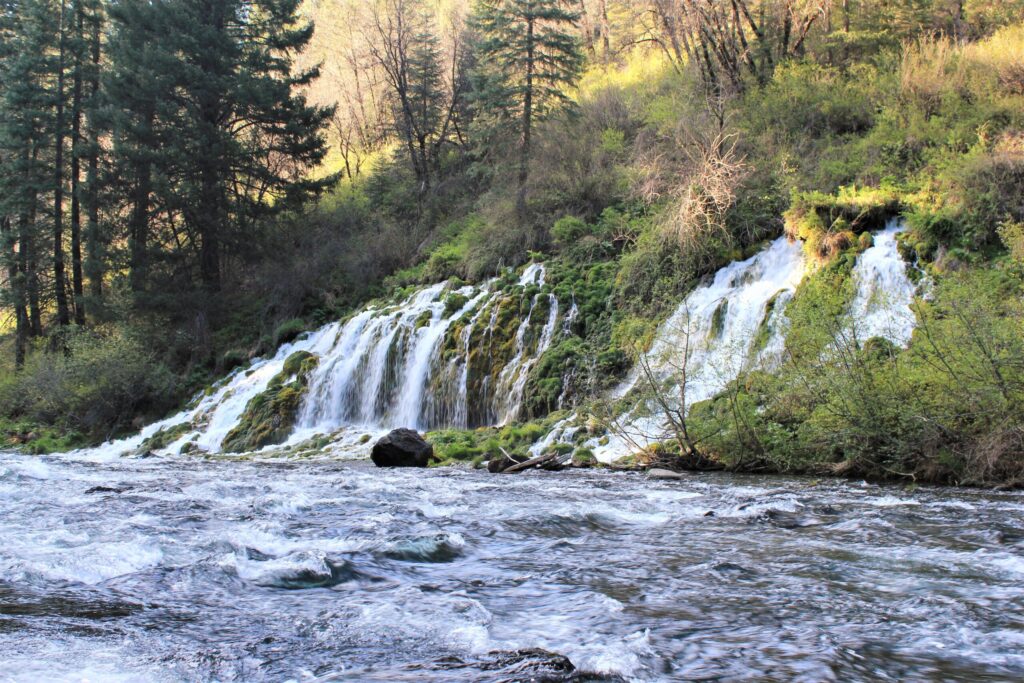 Is your river facing a decision in the coming year that will impact its fate? America's Most Endangered Rivers® is the most influential national campaign to galvanize public action and secure victories for rivers, clean water and communities. Every year, American Rivers, an environmental non-profit, generates a report and media blast on 10 rivers at a crossroads where an upcoming action could make or break the future health of the river. We are now accepting nominations for our 2022 report from interested groups throughout the United States. We have been working hard this year to continue to spread the word about threats facing our nation's rivers throughout the year, and the response has been great. If you didn't get to see our 2021 report, please go to: https://endangeredrivers.americanrivers.org/.
To nominate a river, please complete the MER 2022 Nomination Form: https://www.americanrivers.org/wp-content/uploads/2021/07/MER2022_NominationForm.docx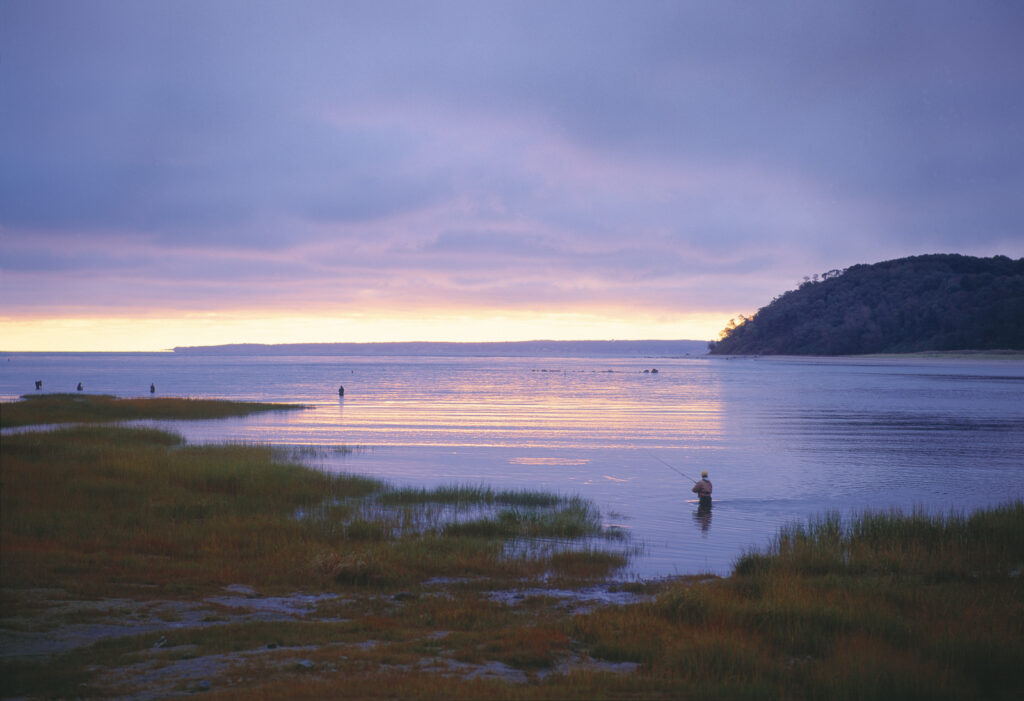 Due Date: Thursday, September 30, 2021
The 10 rivers selected as America's Most Endangered Rivers® of 2022 will be spotlighted in a report released on April 19, 2022, that receives national media and advocacy. Partners will also receive comprehensive communications, outreach and advocacy partnership from American Rivers to motivate real change for rivers at risk.

Your river is eligible if it meets the following primary criteria:
The public can influence a decision in the coming year that will impact the river's fate
The river holds deep meaning to people and nature
The magnitude of threat to the river and its communities is significant, especially in light of a changing climate and/or environmental justice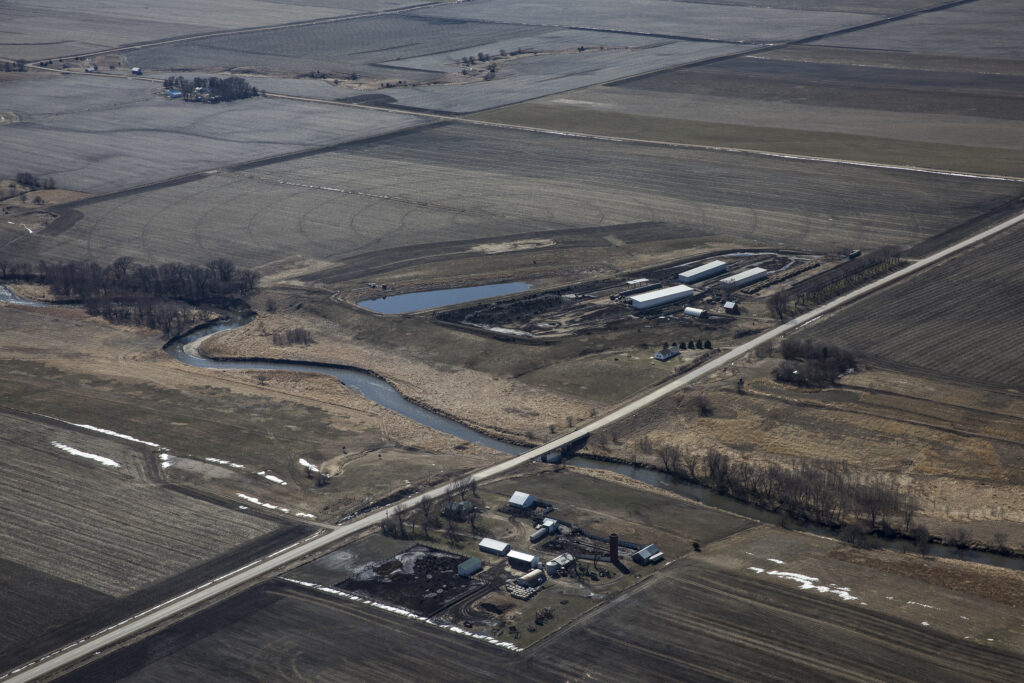 American Rivers would especially like to highlight rivers where there are river-related threats that connect to a clean water (it's the 50th anniversary of the Clean Water Act!) and/or equality and justice theme. We hope that if you know of such a place where a decision on a river issue could impact a marginalized community, that you consider submitting a nomination.
Learn more about American Rivers and the America's Most Endangered Rivers® campaign here and also visit our Frequently Asked Questions page.
If you have additional questions about our process this year (or have trouble with the nomination form), please let us know! P.S. Remember, America's Most Endangered Rivers® isn't about the most polluted rivers in the country. It is about rivers facing critical decisions that could determine their fate.