Cascade Blonde American Whiskey Pledges to Make America's Waterways 100,000 Pounds Cleaner
Over the course of five events so far this year, the brand has engaged 2,225 volunteers who have collected more than 45,000 pounds of waste toward its goal.
SPONSORED BY CASCADE BLONDE
Without clean water, great whiskey isn't possible, and Cascade Blonde is matching its words with action. The whiskey brand has committed to cleaning America's waterways as part of its brand promise. Working with American Rivers, Cascade Blonde pledged this past Earth Day to collect 100,000 pounds of waste through National River Cleanup® to have a positive, lasting impact on waterways nationwide.
Cascade Blonde kicked off Earth month with the Great Indy Cleanup in Indianapolis in April 2019, where 400 volunteers collected more than 25,000 pounds of litter.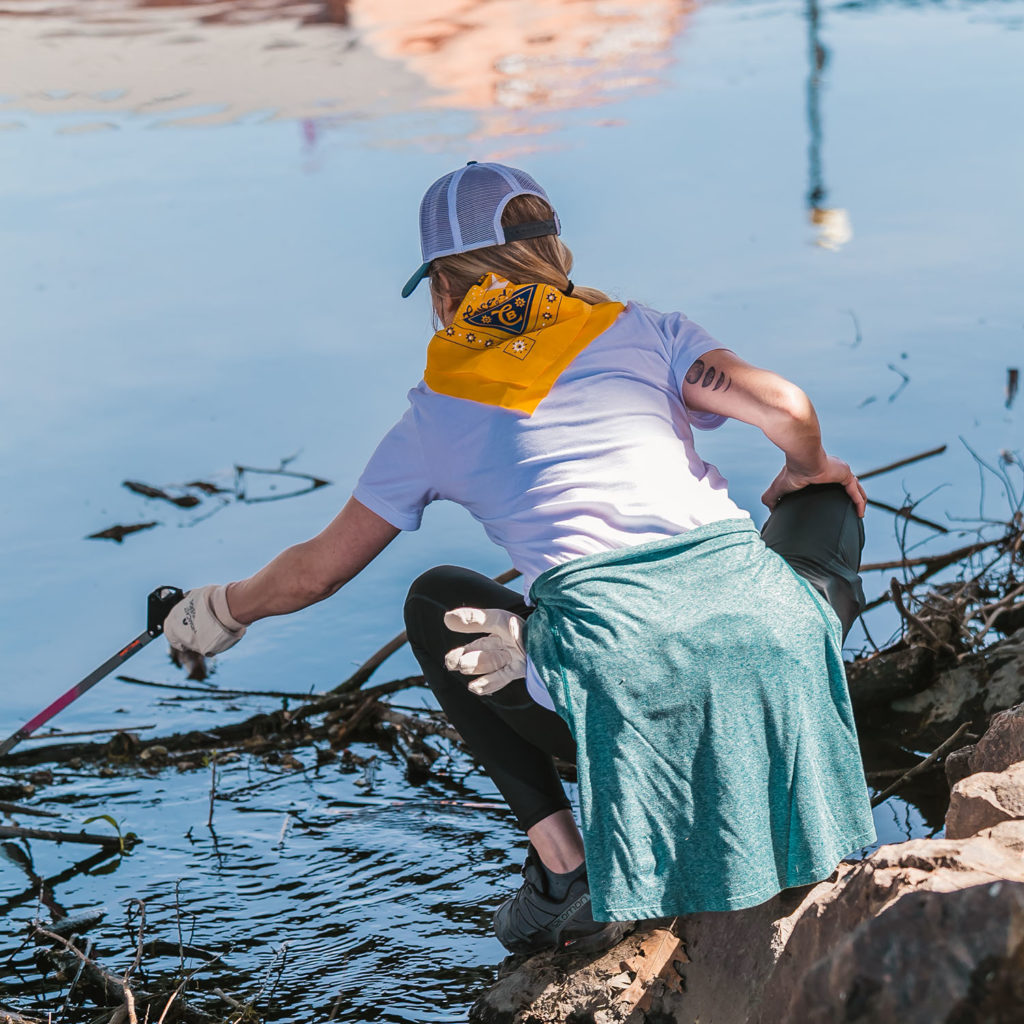 Litter is more than just an eyesore. It's also harmful to wildlife and contaminates rivers, which provide 60 percent of our drinking water. Even more, nearly half of U.S. waterways are too polluted for fishing and swimming. American Rivers and Cascade Blonde's partnership will continue to organize thousands of volunteers to protect, restore and conserve rivers and the clean water they provide for people and nature.
Cascade Blonde followed up its efforts with a cleanup in Austin in June that involved 367 volunteers, who collected more than 2,000 pounds of litter. Later in September, the whiskey brand removed more than 10,000 pounds of trash and recyclables during the Mayors' Grand River Cleanup — the largest river cleanup event in west Michigan — proving the event's motto that "small acts have grand impacts" on the river.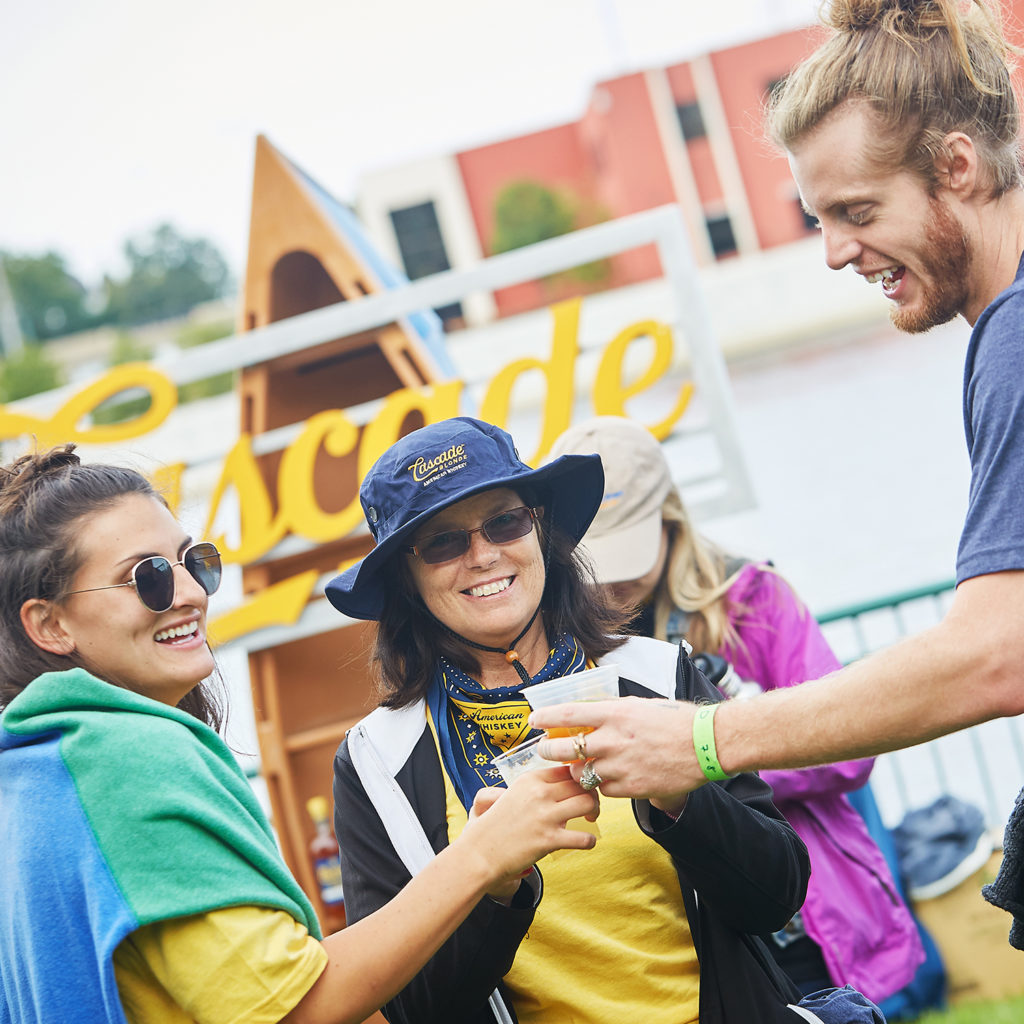 Clean water is so important to Cascade Blonde not only because the whiskey is made by the water, but also because it's finished off with Tennessee limestone filtered spring water. Whether you're an avid water skier, enjoy a relaxed innertube float downstream or just sitting by the dock, the brand encourages like-minded friends to join their cleanup efforts.
Recently Cascade Blonde participated in the fall South Platte Stewardship Day in Denver after joining the group for another cleanup earlier in the spring. The two events mobilized 458 volunteers to collect 3,700 pounds of debris.
Cascade Blonde will continue to team up with American Rivers to sponsor four more river cleanup events into the new year. To join them at these events and to learn more about their commitment to protecting America's waterways, follow the brand on Instagram (@CascadeBlonde).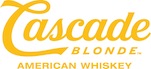 Cascade Blonde American Whiskey proudly supports American Rivers in the fight to protect and restore our nation's rivers. The company has sponsored National River Cleanup® since 2018 to celebrate clean water and provide opportunities for people to help keep the waters they enjoy healthy.
Learn more about Cascade Blonde American Whiskey by visiting www.cascadeblonde.com.