In this episode of We Are Rivers, we take a look at the cultural shift in how we value free-flowing rivers – from the fight to save California's Stanislaus River forty years ago, to the Klamath River today, which will soon be home to a major dam removal effort to restore the river and its salmon runs.
Craig Tucker, an environmental and social justice activist, has been working on behalf of the Karuk Tribe, the second largest Native American tribe in the state of California, to remove four dams on the Klamath to heal the river. Craig discusses why this restoration effort is so important to the Karuk and other tribes, and communities throughout the basin.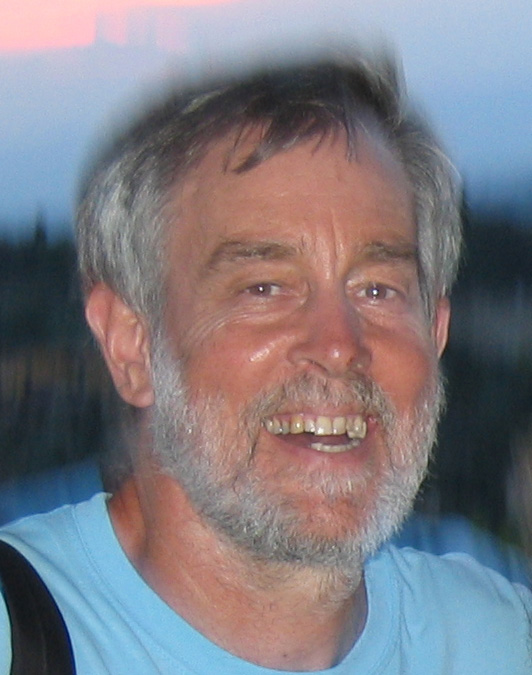 We also hear from Mark Dubois who, in 1979, chained himself to a boulder to protest the filling of the reservoir behind the New Melones Dam that would drown California's Stanislaus River. Listen to Mark share his story of hiding for five days, postponing the filling of the reservoir and sparking national media attention in what was the biggest citizen effort to save a river and stop a dam in American history.
Rivers were made to flow, to run, to move. But for centuries, we have controlled and dammed them. Today, we're realizing that letting rivers be rivers — giving them room, letting them flow — has major benefits, both for nature and for us. The stories in this podcast episode tackle this evolution, exploring loss and hope, the value of wild rivers and the promise of restoration.
American Rivers is proud to have played a key role advocating for removal of the four dams on the Klamath – and we continue to lead the movement to remove dams nationwide. We're also proud to be working with local partners to protect our nation's last, wild rivers (read our latest blog about new Wild and Scenic River designations).
It's simple: we believe life needs rivers. If you agree, please join us. We're grateful to our supporters who make our work possible every day.