Rivers and Climate Change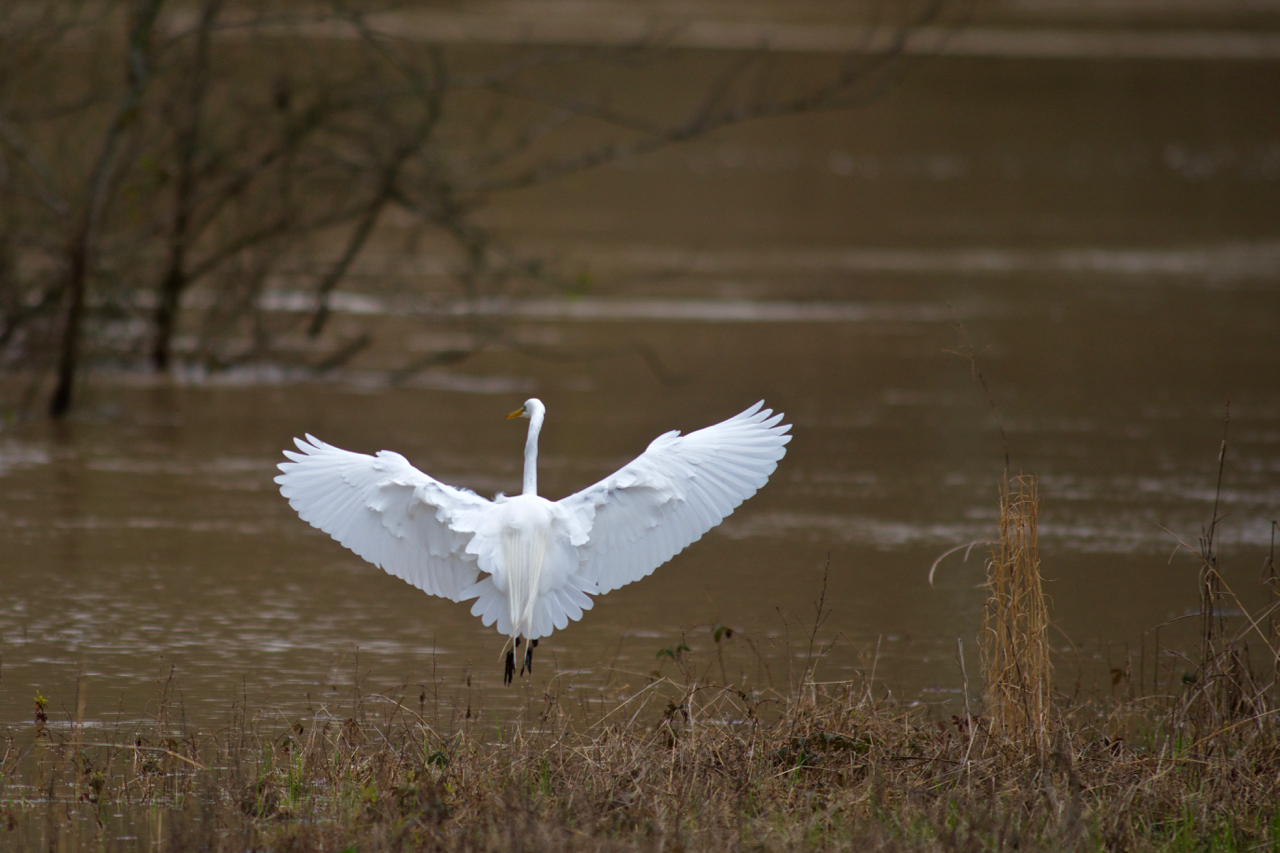 Rivers have always been a source of hope and strength. Now, in an era of climate change, communities with healthy, free-flowing rivers with clean water will be the ones that thrive. We must insist that all communities, and not just a privileged few, benefit from healthy rivers now and in the decades to come.
No matter where you live, you are feeling the impacts of climate change. And chances are, you are feeling the impacts of climate change through your rivers, creeks, and water supplies. The stakes couldn't be higher, as dangerous floods threaten communities, drought puts livelihoods at risk and fish and wildlife are pushed closer to extinction as streams dry up. 
Impacts of Climate Change on Rivers and Water
The scale of change is unprecedented and human-induced changes are sparking weather and climate extremes in every region of the globe. Given the vulnerability of water to increasingly severe climate impacts, rivers are even more at risk and must be at the core of strategies to mitigate and adapt to climate change. With water as the primary expression of climate change, rivers are the "canary in the coalmine" because they incorporate and express changes across diverse landscapes, communities, and ecosystems.
This is how climate change is impacting rivers, communities, and water resources:
water scarcity and insecurity
Climate change can increase the duration and intensity of drought conditions leading to reduced precipitation, river instream flows, and groundwater recharge. This will reduce water supplies for people, recreation, agriculture, and industry. Low instream flows — or not enough water in the river — degrade habitat and are lethal to aquatic species because water tends to be warmer when there is less of it.
Increased flood risk and polluted stormwater runoff
Increased intensity and frequency of storms increase flood risk for vulnerable communities and increase polluted stormwater runoff that threaten community health, water supplies, and river habitat.
Increased pressure on infrastructure
Traditional infrastructure like dams and levees degrade overtime and are struggling to keep up with more frequent and intense storm events caused by climate change. This could lead to catastrophic failures that pose serious flood risk for communities.
Elevated water temperatures
As the climate warms, water temperatures can rise to lethal levels for aquatic species and because of fragmentation from dams, species are less able to migrate to healthier habitats. Warmer waters can also cause toxic algae outbreaks that can contaminate water supply, make people and animals sick, and kill sensitive aquatic and land species.
Reduced watershed health
Climate change is causing our watersheds to change – forests are more prone to wildfires, and soils are more prone to erosion. Without healthy forests, our watersheds become destabilized and the quality and quantity of the water entering our rivers is reduced.
Change in traditional use
Whether you are a tribal member, farmer or city manager, climate change is going to influence how you use water in the future. It could impact whether you are able to harvest fish from your usual and accustomed grounds, the types of crops you grow, the amount of water available for residents in your communities or determine where you live and work.
Solutions
Just as rivers embody climate threats, they're also the source of powerful solutions. A healthy river can be a community's first line of defense against climate impacts, offering clean water supplies, cost-effective flood protection, safe places to recreate and stay cool, and a connection to culture.  
To slow the pace of climate change, address its far-reaching impacts, and reduce carbon emissions, we must commit to strategies that protect freshwater from climate impacts and enhance resilience to ongoing changes.
The following strategies must be implemented at scale and with urgency:
Safeguard clean water
Manage water for all
Restore damaged rivers and reconnect habitats
Protect healthy, free-flowing rivers and headwaters
Reform hydropower dam operations
Ensure equitable and just access
Frontline leaders across the country are tackling many of these issues in their own communities. It is time to come together as a river and clean water movement to ensure decision makers at every level are listening, and making healthy rivers – and all life that depends on them – a top priority.
Our work
Flood protection
Water solutions for the Colorado River basin