Donor Advised Funds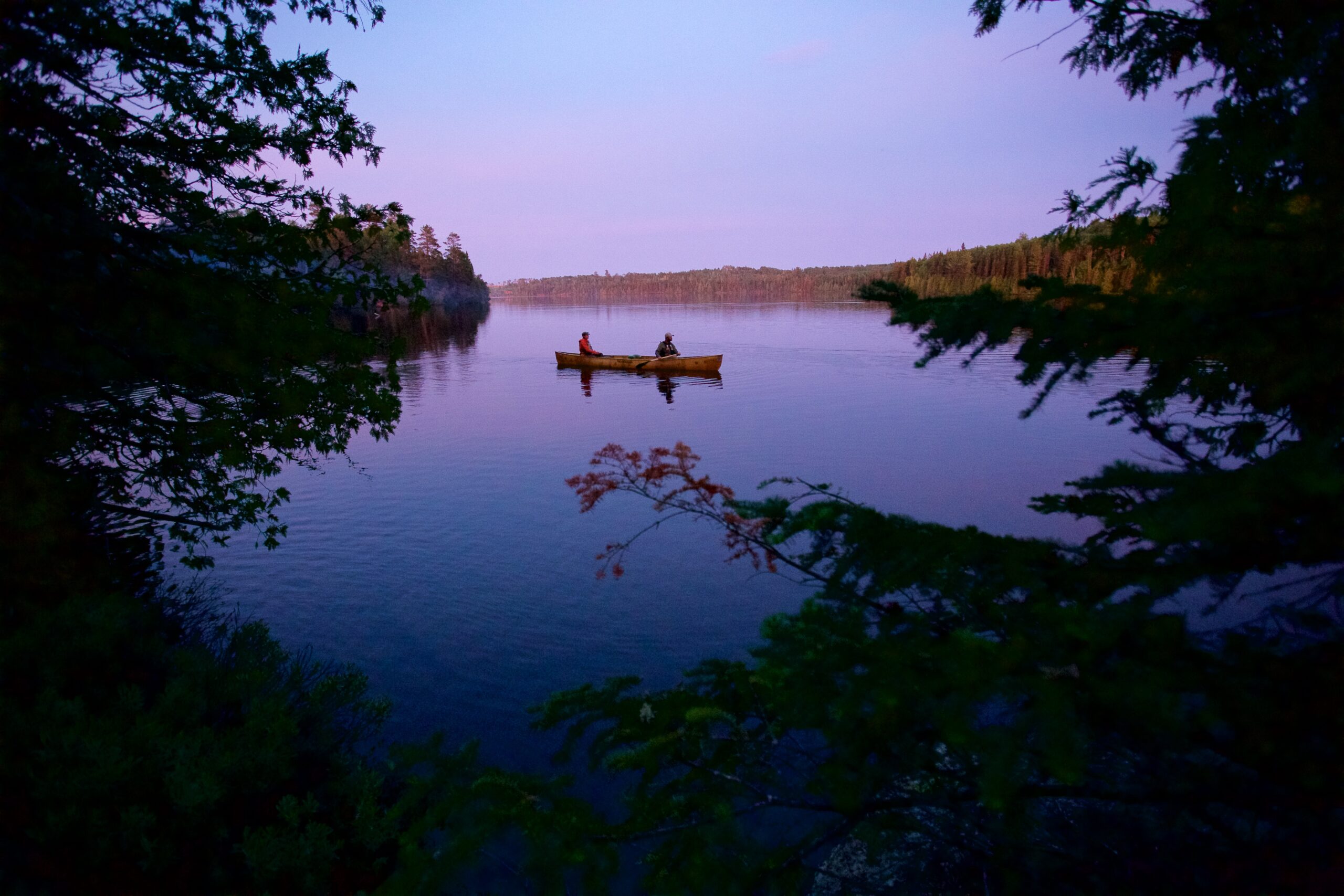 RECOMMEND A GIFT TO AMERICAN RIVERS THROUGH YOUR DONOR-ADVISED FUND
If you have a donor-advised fund with one of several large providers – including Fidelity Charitable, Schwab Charitable, and BNY Mellon – you can recommend a grant to American Rivers using the DAF Direct tool below.
To use DAFDirect:
Select your sponsoring organization from the "Donate Now From:" field
Enter the amount (in dollars) that you would like to recommend
Click "Next" to proceed to your sponsoring organization's website to complete your transaction.
Please note: you will be directed to an external website to complete your transaction
Please include your name and address with your request so we may recognize your generous support.
If your DAF is with another sponsoring organization, such as Vanguard, please contact them directly to recommend a gift to American Rivers. Our Tax Identification (Federal Identification) Number is: 23-7305963
For questions or assistance, please contact : Madeline Bule at 202-347-7550 or mbule@americanrivers.org