America's Most Endangered Rivers® 2024 Nomination Process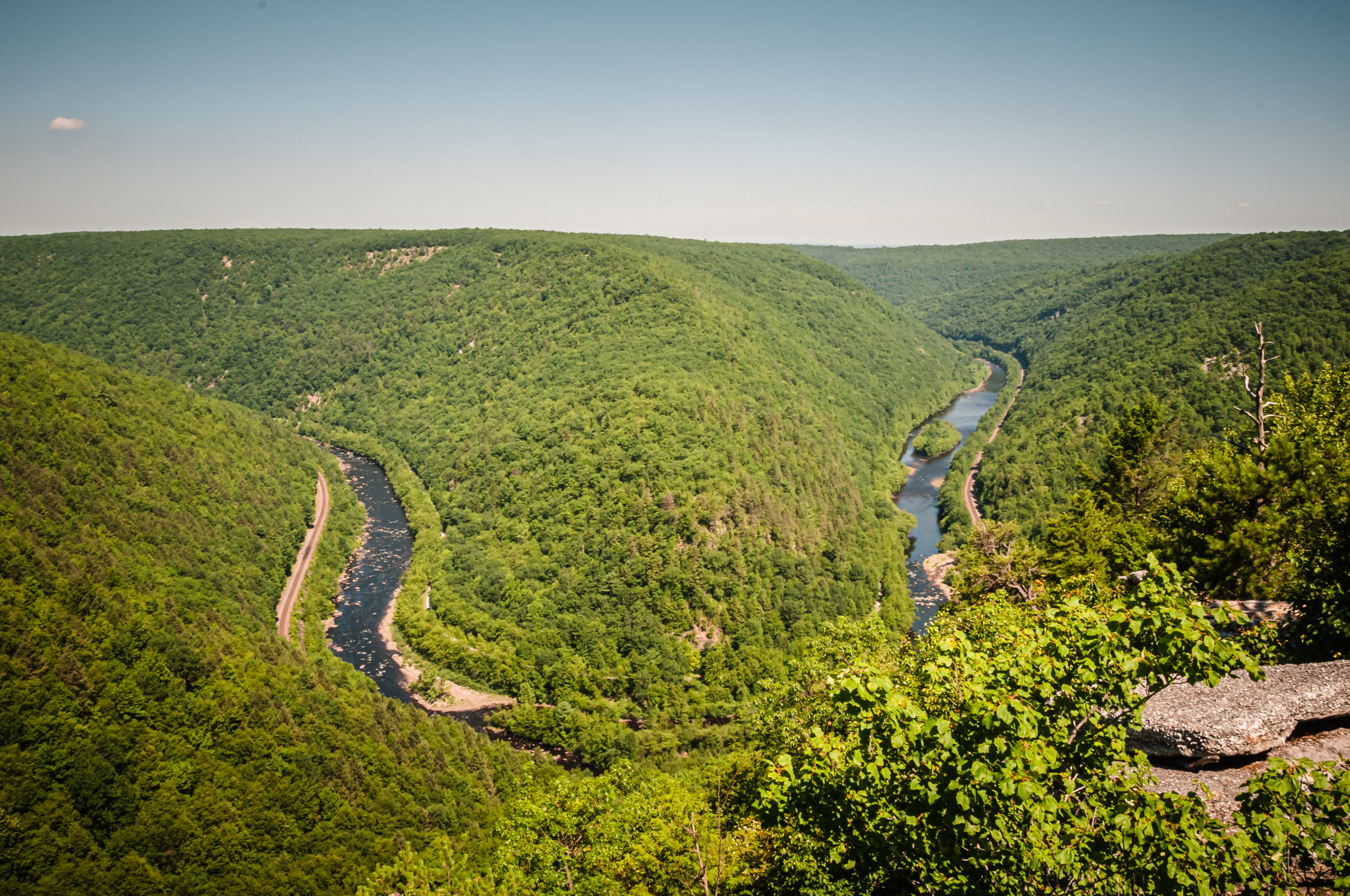 America's Most Endangered Rivers® is one of the best-known and longest-lived annual reports in the environmental movement. Each year since 1984, local river advocates have teamed up with American Rivers to use the campaign to influence key decisions, consistently scoring victories for rivers and the communities through which they flow.
American Rivers reviews nominations for the America's Most Endangered Rivers® report from river groups and concerned individuals across the country. Rivers are selected based on the following criteria:
A major decision (that the public can help influence) in the coming year on the proposed action;
The significance of the river to people and nature;
The magnitude of the threat to the river and its communities, especially in light of a changing climate and environmental justice.
The report highlights ten rivers whose fate will be decided in the coming year, amplifying the voices of local leaders and encouraging decision-makers to do the right thing for the rivers and the communities they support. By generating national attention and mobilizing the public to act, the campaign delivers results for rivers and all of the life they support.
Nominations Due September 29, 2023
If you are unable to complete the Google Form, click here to download the nomination form and email it to cdominguez@americanrivers.org
America's Most Endangered Rivers® partner testimonials
When American Rivers designated Rapid Creek in 2020 as one of America's Most Endangered Rivers, water protectors in the Black Hills of South Dakota organized to protect Rapid Creek and our watershed from the expanding pressure of mining exploration. Four years later, they stepped up again to help us generate comments from around the nation in favor of a 20,000-acre mineral withdrawal.

Suzanne Iudicello, Iudicello & Associates, Environmental Consulting
The process went well and I commend American Rivers on the MER program and everything that they do.

Charles Pfeifer, Jackson Audubon, Orleans Audubon, and Louisiana Wildlife Federation
MER listings make a difference and immediately shine the public spotlight on an issue. The exposure catapults a campaign into the limelight and makes decision-makers pay attention. American Rivers was superb in supporting as a partner and making sure assets were in place… Love working with can-do, action-oriented optimists. Great experience!

Karen Knudsen, Clark Fork Coalition
I appreciate how American Rivers listens to, focuses on, and uplifts the local actors.

Alicia Hamann, Friends of the Eel River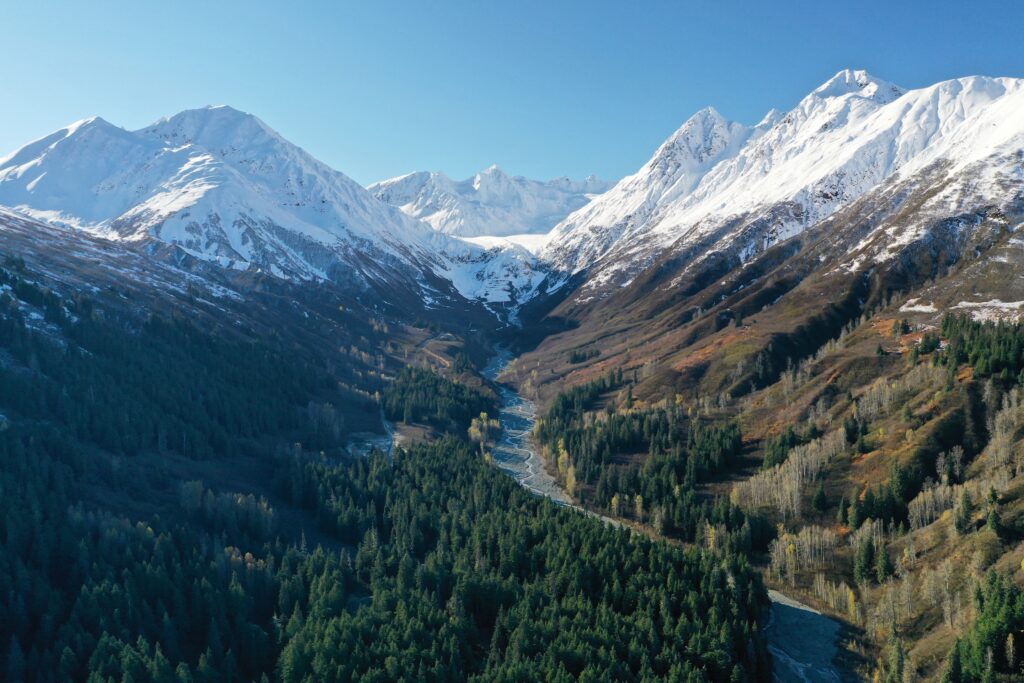 Frequently Asked Questions about America's Most Endangered Rivers®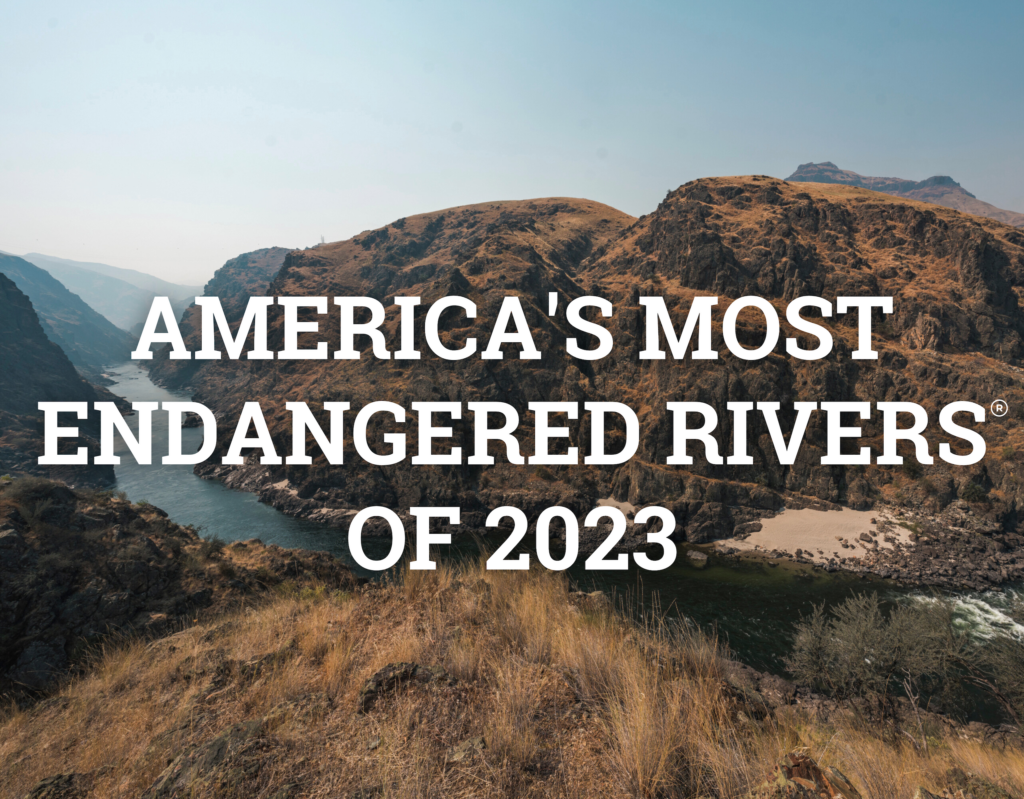 AMERICA'S MOST ENDANGERED RIVERS® 2023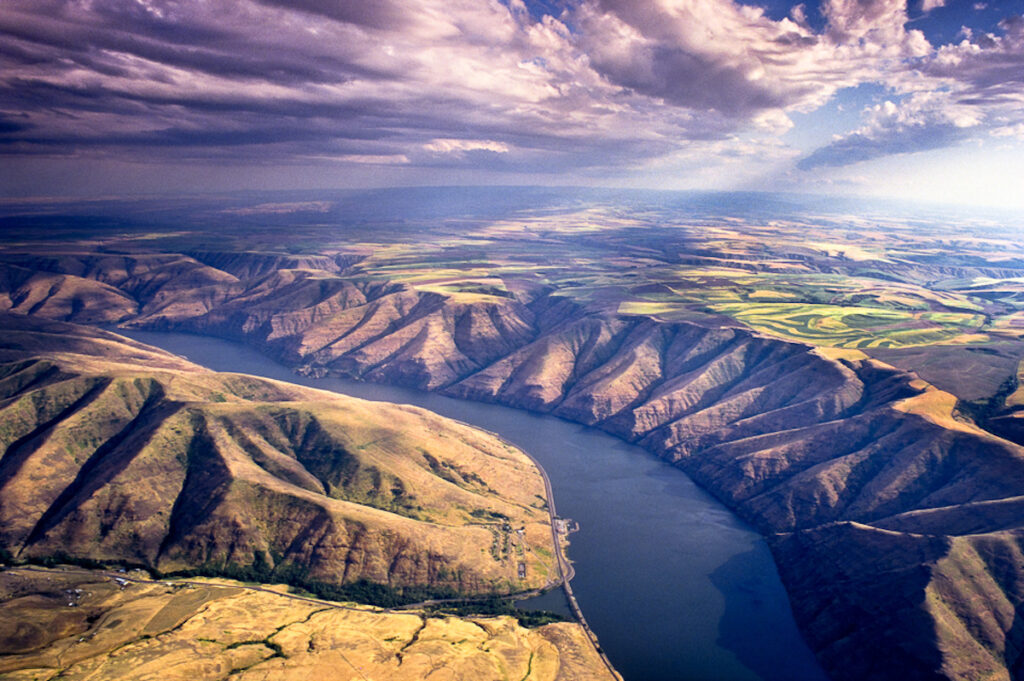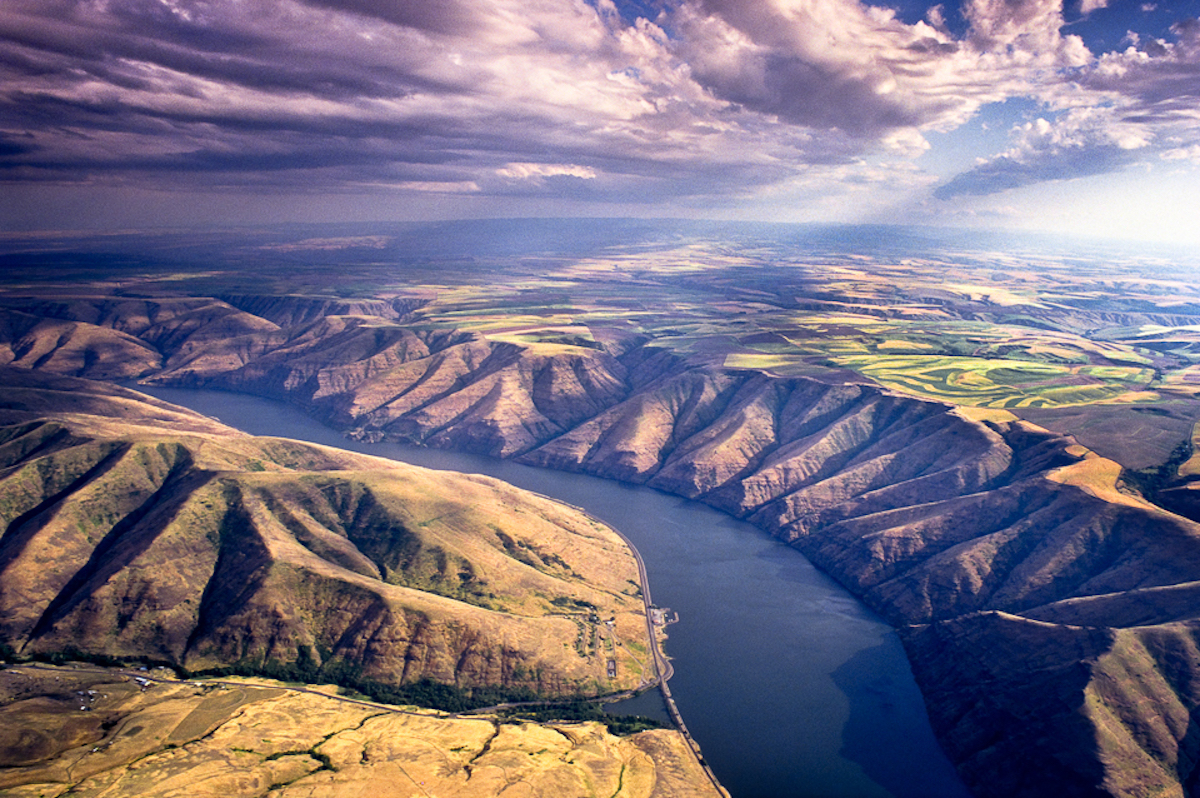 America's Most Endangered Rivers® campaign
All nominations must be received by Friday, September 29, 2023