Accounting for the True Cost of Oil and Gas Pipelines
Time to Revise Nationwide Permit 12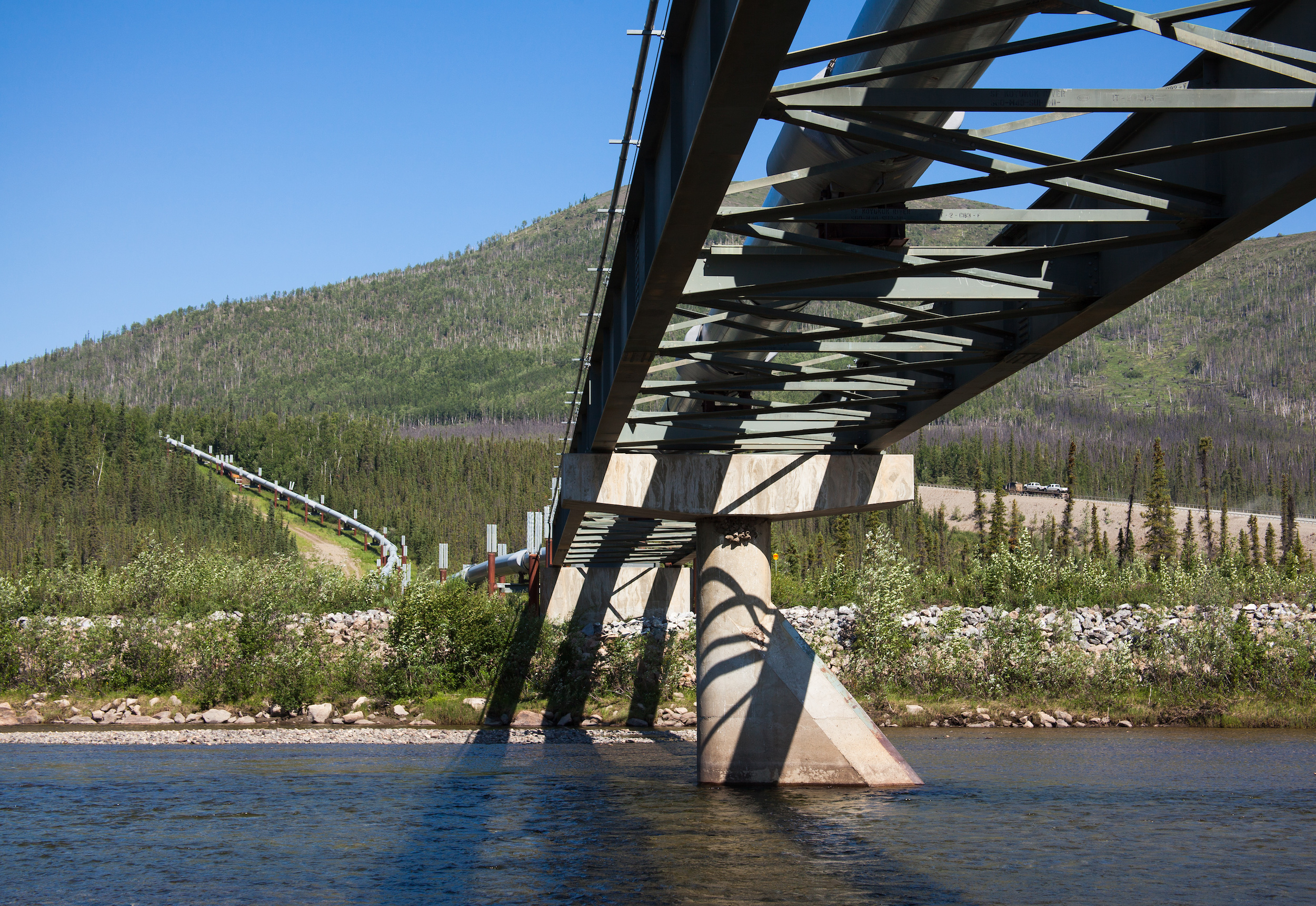 The Trans-Alaska Pipeline crosses the South Fork of the Koyukuk River in Alaska. | Photo courtesy of the Bureau of Land Management
As the climate continues to warm and rivers across the country are feeling the heat, it is imperative that we decrease our dependence on fossil fuels and focus on building more renewable energy infrastructure.
One impediment to the clean energy transition is the U.S. Army Corps of Engineers (USACE) Nationwide Permit 12.
Why is the U.S. Army Corps of Engineers so important?
USACE is the agency responsible for protecting many of the country's aquatic resources, from oceans to wetlands. They have jurisdiction over all navigable waterways as well as adjacent wetlands. In this capacity, they are responsible for permitting projects that impact these environments.
Nationwide permits are a tool designed by USACE to help expedite projects that cause minimal adverse effects. By bypassing the stringent and lengthy environmental review process, these projects move faster and cost less than other projects that require an individual permit and a full environmental review.
USACE has been issuing nationwide permits since 1977. These permits are typically reviewed, revised, and reissued on five-year cycles. In many cases, the use of nationwide permits is sensible. There are nationwide permits allowing temporary structures for boat races and water skiing competitions (NWP 11), aquatic habitat restoration (NWP 27), and residential development (NWP 29). Nationwide permits allow these activities to take place quickly and at minimal cost. Clearly, these activities are not responsible for significant adverse effects on the environment. However, nationwide permits are not appropriate tools for every activity that takes place within USACE's jurisdiction.
What is Nationwide Permit 12?
Nationwide Permit 12 used to authorize all utility line activities. However, in the waning days of the Trump administration, USACE rushed through a revision. Nationwide Permit 12 now exclusively authorizes the construction and maintenance of oil and gas pipelines. In response to President Trump's Executive Order 13783, the 2021 permit also loosens restrictions on protected species and historical properties.
At a time when record-breaking heat is occurring at a record-breaking pace, it is widely understood that oil and gas pipelines cause more than minimal adverse effects to the environment. The continued production of oil and gas is warming our climate rapidly, and the impacts are far from minimal. Forests are on fire year-round, coastal flooding is increasing, and extreme weather abounds. These impacts are significant, in terms of both the economic and human costs.
What should be done about pipelines?
The transition to clean energy will not happen overnight. Oil and gas remain critical to the U.S. energy supply. While the production of fossil fuels will continue for the foreseeable future, now is not the time to subsidize and expedite the construction of pipelines for the oil and gas industry. Rather, the full weight of the impact of oil and gas pipelines – on people and the environment – must be accounted for. Nationwide Permit 12 should be substantially narrowed so that it no longer unfairly subsidizes and accelerates the production of fossil fuels. Oil and gas pipelines should go through the individual permitting process, where their true costs can be accounted for and the public, including tribes and local communities, given the opportunity to provide input.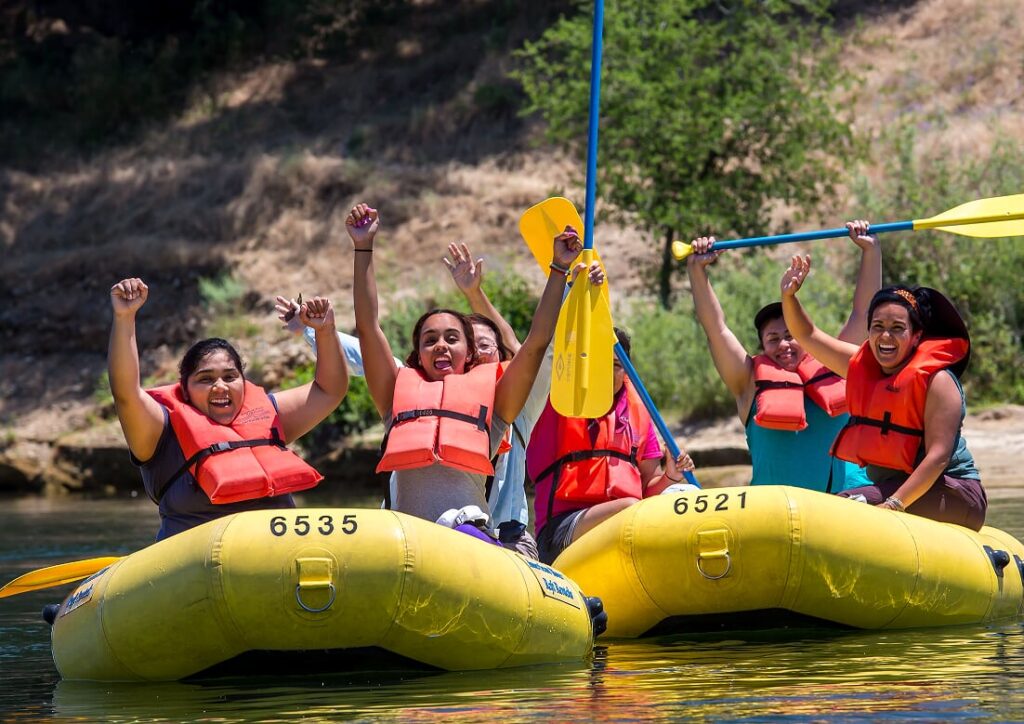 Let's Stay In Touch!
We're hard at work for rivers and clean water. Sign up to get the most important news affecting your water and rivers delivered right to your inbox.