What the Supreme Court's ruling on clean water means for rivers
Breaking down the recent clean water ruling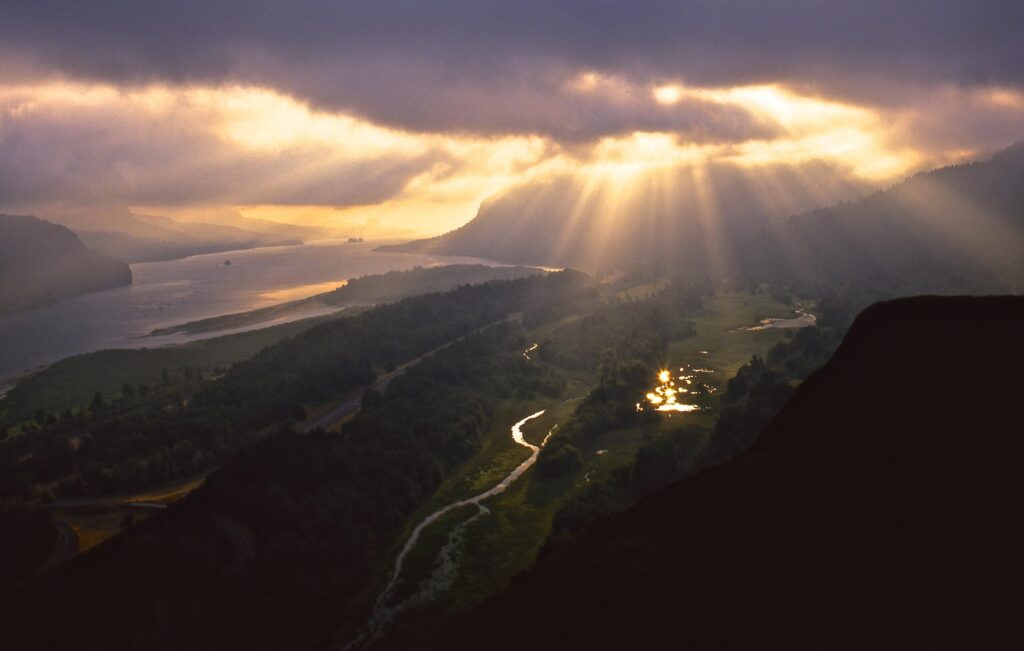 Clean water is essential to all life. As we mark the 50th anniversary of the Clean Water Act this year, we should be moving forward – not backward – when it comes to safeguarding clean, accessible, safe, affordable water for all.
But the U.S. Supreme Court recently issued an unfortunate ruling on Section 401 of the Clean Water Act. Kelly Catlett, director of hydropower reform at American Rivers, breaks down what the ruling means, and what's next:
Why is Section 401 of the Clean Water Act important – what does it do?
The Clean Water Act helps prevent water pollution. Section 401 of the Clean Water Act gives states and certain tribes authority to place conditions for the protection of water on permits and licenses for the construction and operation of projects that could harm rivers, streams, and other water bodies. These protections ensure that infrastructure projects, such as dams or pipelines, won't pollute our water or otherwise negatively affect water quality. Section 401 also allows states and tribes to work with the federal government to ensure that rivers are protected and that projects meet the needs of local communities.
What did the Supreme Court rule, and what's the impact for rivers?
In 2020, the Trump Administration's EPA made drastic changes that limit the way states and tribes can apply Section 401. The changes unraveled 50 years of practice and cooperation between the federal government and states and tribes in the administration of these protections. American Rivers, along with our allies, sued to overturn the rules and successfully convinced a District Court to nullify the 2020 rule while the current EPA works to revise them. A few states, the fossil fuel industry and the hydropower industry appealed to the Supreme Court and asked that the Supreme Court reinstate the 2020 rule until the current EPA successfully completes its process to change the rules in 2023. The result of this decision is that it will be more difficult for states and tribes to protect water. For example, the 2020 rules prohibit states and tribes from weighing climate change and its impacts in making conditioning decisions and it restricts conditions to addressing only point source pollution.
What happens now — what are the next steps?
American Rivers is not giving up because these clean water protections are too important. The Supreme Court did not provide a rationale for why they reinstated the 2020 rule, but the message appears to be that they found it inappropriate for the lower courts to nullify the rule without making a determination on the merits of the arguments each side had raised. American Rivers and our partners at American Whitewater, Idaho Rivers United, and California Trout will continue to make our case in the federal courts for why this rule should be overturned. We will also work with the EPA to make sure that the new rule due in 2023 will fix the flaws in the 2020 rule.