Highlights From Wild And Scenic Hill Week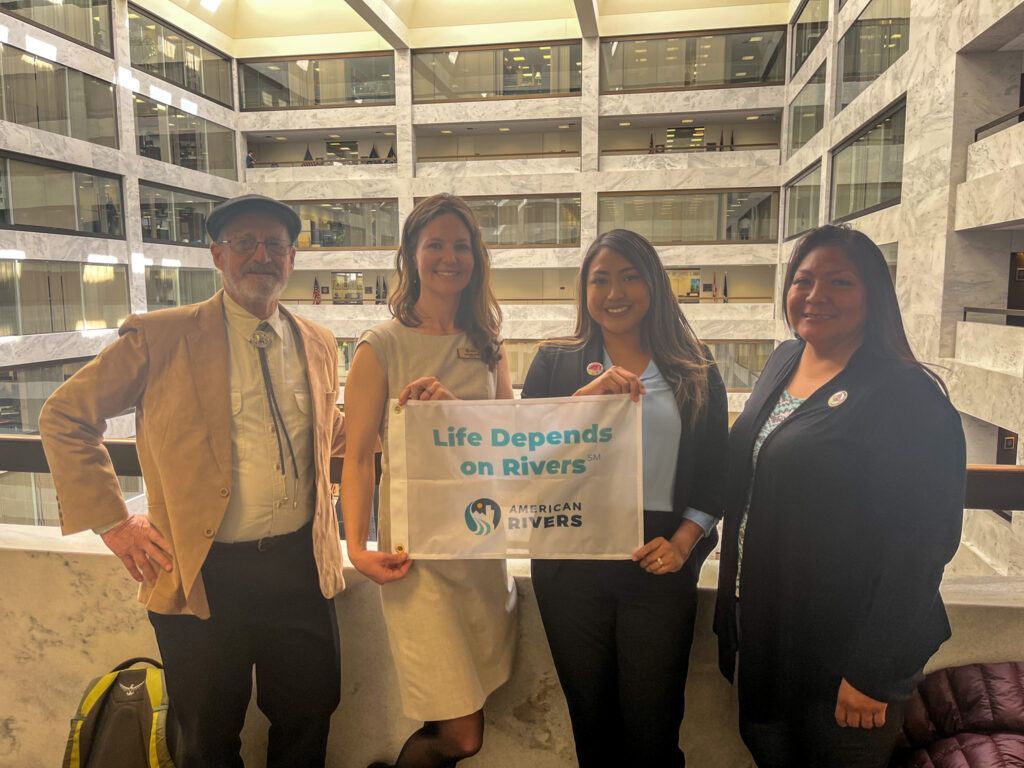 The Wild and Scenic Rivers Coalition set out to advocate in Washington DC for rivers the week of March 6th. Approximately 40 coalition members were able to divide and conquer, ultimately meeting with more than 80 congressional offices, promoting 16 different campaigns. American Rivers is a founding member and an active participant in the coalition. It was a full and successful week and as individuals embarked on their journeys home to varying states, the resounding message remains on Capitol Hill- For the rivers!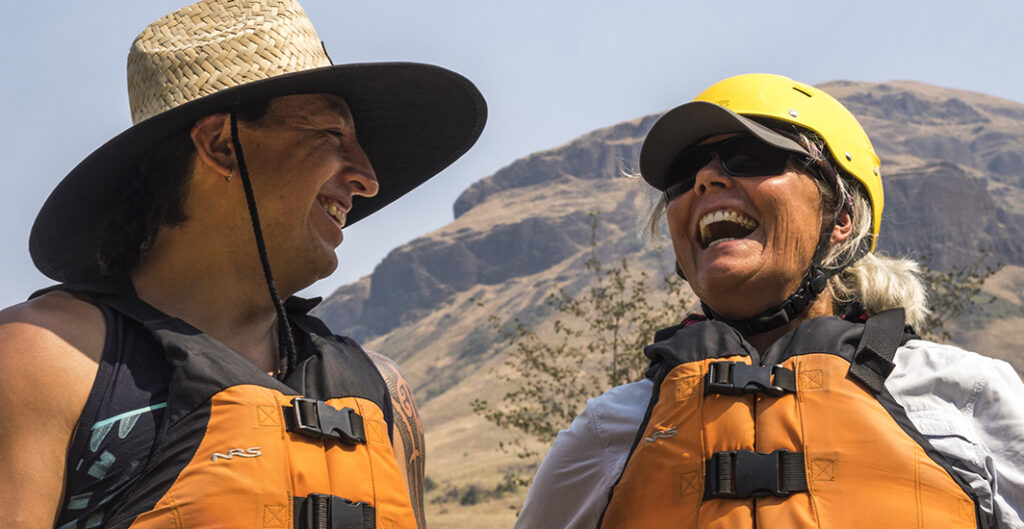 Let's stay in touch!
We're hard at work for your rivers and clean water. Sign up to get the most important news affecting water and rivers delivered right to your inbox. You'll also receive monthly news and action alerts.
The following bills and campaigns were amplified during the week's meetings:
WASHINGTON
Wild Olympics Wilderness and Wild and Scenic Rivers Act
OREGON
River Democracy Act
Smith River National Recreation Area Expansion Act S.162
Oregon Recreation Enhancement Act S.440
CALIFORNIA
Northwest California Wilderness, Recreation, and Working Forests Act
Central Heritage Protection Act
San Gabriel Mountains Foothills and Rivers Protection Act
COLORADO
Dolores River National Conservation Area and Special Management Area Act
Crystal Wild and Scenic River (Emerging)
Deep Creek Wild and Scenic River (Emerging)
NEW MEXICO
M.H. Dutch Salmon Greater Gila Wild and Scenic River Act
MONTANA
Montana Headwaters Legacy Act
MASSACHUSETTES
S.4631 Deerfield River Wild and Scenic River Study Act
VERMONT
H.R. 1063 Nulhegan and Paul Stream Wild and Scenic River Designation
ALABAMA
Little Wild and Scenic River (Emerging)
ARIZONA
Upper Verde Wild and Scenic River (Emerging)
NORTH CAROLINA
Nolichucky Wild and Scenic River (Emerging)