Did you know that poster sized section of stream bottom in the Southeast US can have more species of freshwater mussels than the all the streams in Europe?
There are more species of freshwater mussels in the Southeast US than anywhere else in the world – even in the Amazon Rainforest! These filter-feeding animals keep your drinking water clean and keep your water bill down as dirty stream water is more expensive to turn into drinkable water.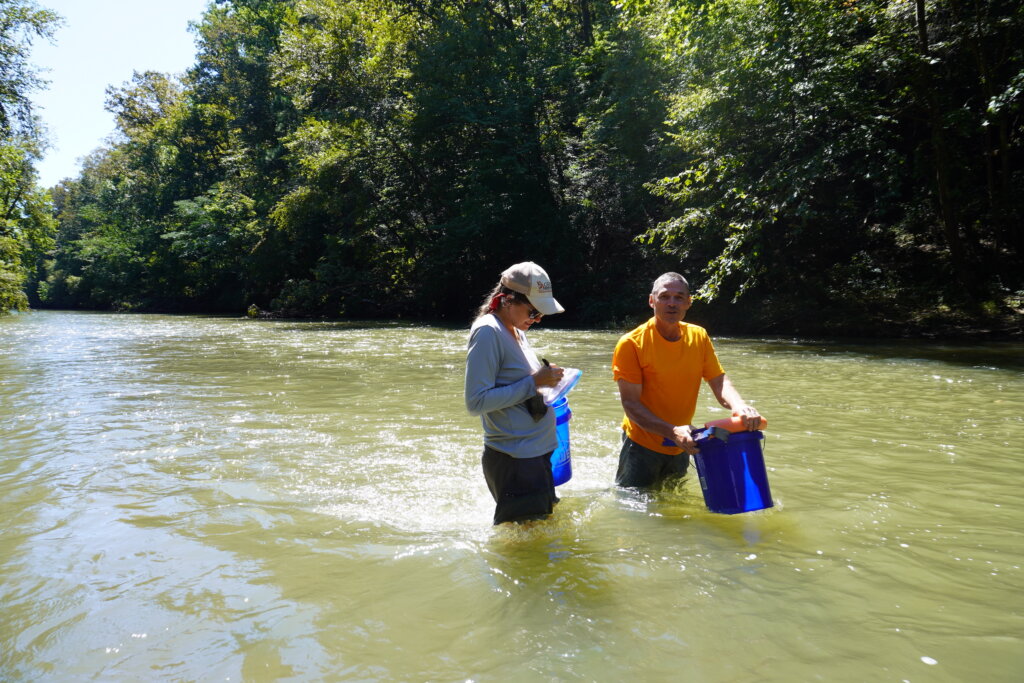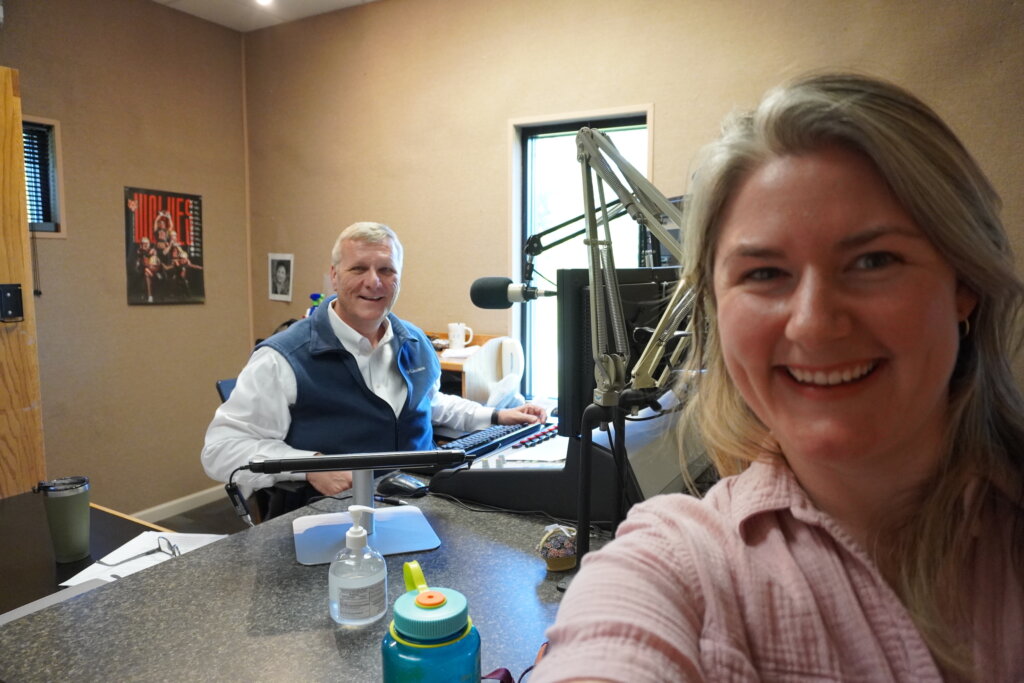 While we have stunning diversity of freshwater mussels, we also have a problem. Populations of freshwater mussels are declining and scientists do not know why yet. American Rivers is partnering with scientists across 13 states to figure out what's going on.
Recently, the field crew was near Rome, GA, and we started our morning with First News with Tony McIntosh on WRGA to talk about our work to stave off biodiversity loss.