Ross Putnam is the business development manager at Kuto and the former co-founder of Base Camp Brewing Company. He grew up in Southern Oregon and now lives in Portland, Oregon
When Oregon Senator Ron Wyden wrote a statement last year about the coming fire season having the potential to be the most devastating in our nation's history, former wildland firefighter Ross Putnam thinks: "The worst part about that statement is that it is going to be true each and every year moving forward, unless we take bold action to actually do something and address climate change."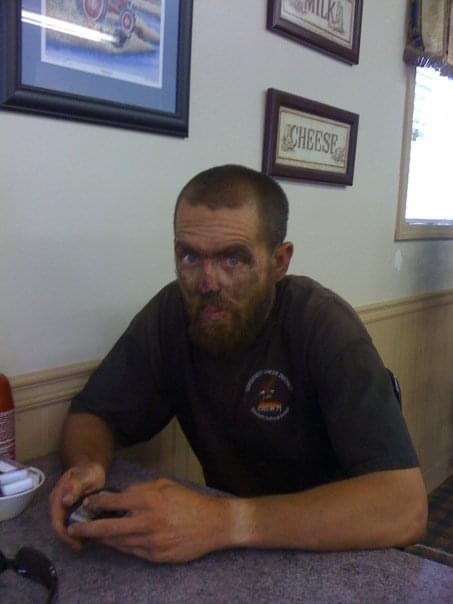 "The science is in, and has been for decades," Putnam says. "Anything less than a bold change in the way in which we live today is going to have lasting repercussions for every generation past ours."
Still, Putnam has hope—which he draws from the very landscape around him. "To me, resilience means continuing to push forward no matter what," he says. "Just like the Owyhee River has pushed forward for millions of years, cutting through some of the most beautiful and desolate lands this world has to offer. We must be resilient in these times to cut through all of the chaos in the world and protect our lands and give future generations a fighting chance to live good lives in this place we temporarily call home."
Putnam, who grew up in Southeastern Oregon, now calls the Willamette Valley home. He loves the dichotomy of eastern and western Oregon. The fruitful lands growing food and ingredients for beer, wine and cider—as well as the remote areas providing a home to wildlife and some of the darkest night skies in the world. "The one thing that you will see on either side is mesmerizing rivers," he says.
Growing up in Southeast Oregon, wildfires were a regular part of summers for Putnam. Four generations of his family had spent their lives in the woods there.
"I spent most of my high school summers working for my father as a fire watch," he says.
The fire he remembers most distinctly, the one that changed his view on wildfires in general, was the Tool Box Complex in 2002.
"The smoke column was clearly visible and dominated the sky from where we were working that summer," he says. "It seemed they had every airplane and helicopter in the nation flying around. They were pulling water from just about anywhere they could get it and our little airport in Klamath Falls turned into a mighty busy runway overnight."
A downed air attack in Colorado grounded all fire planes for a few days, and one of the hand crews on that fire had to deploy shelter. "After those two events, it really struck me how dangerous wildfires can be," Putnam says. "Not only to those who live in the affected areas, but also to the resources that get assigned to the fires."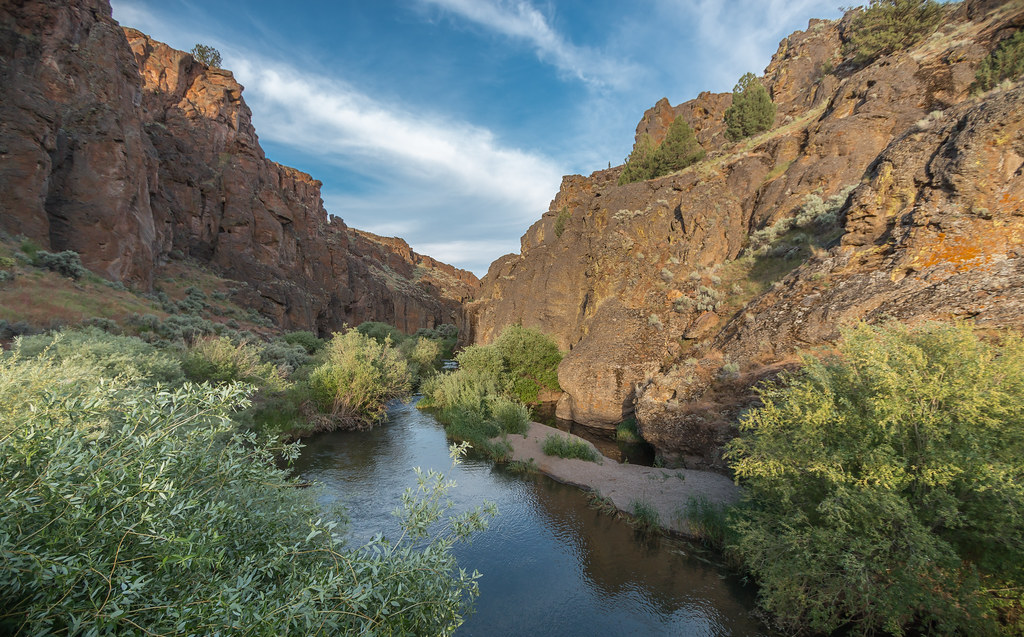 Since then, Putnam has worked for the Oregon Department of Forestry Fire Department on a dozer/tender crew, and as a Type 2 hand crew with the U.S. Forest Service. Thinking back to the hours of plotting his way through the dark with a map and headlamp to mark a way for a bulldozer to dig a hot line, felling trees, and digging hot lines himself, working 24+ hours in a shift during the summer heat, next to a raging fire, what Putnam comes back to is this:
"I have thought about this long and hard, and keep on coming back to the thought that we live in a world that is all connected. From the water we drink to the food that we eat—it's all impacted by how we manage our land and our resources. Every single thing that we do has a lasting impact on our resources."
To Putnam, rivers represent the very heart of those resources. "Rivers are everything, they are the lifeblood to our world," he says. "Water is essential in everything that we do. We are so lucky to live in a place where we are surrounded by so many great rivers. I have been lucky enough over the course of time to get a chance to experience traveling by way of the river and see the world from inside the canyons."
And as we make decisions as a community, knowing that the survival of our rivers and forests are connected, Putnam says there's one thing he learned from a river guide that has always stuck with him: "There is only going forward, there is no going back."
Learn how Oregon Senator Wyden's River Democracy Act is fighting catastrophic wildfires and climate change here.