A Bold Blueprint for Rivers
Listen to our newest podcast, where we share American River's top priorities for the Biden-Harris administration.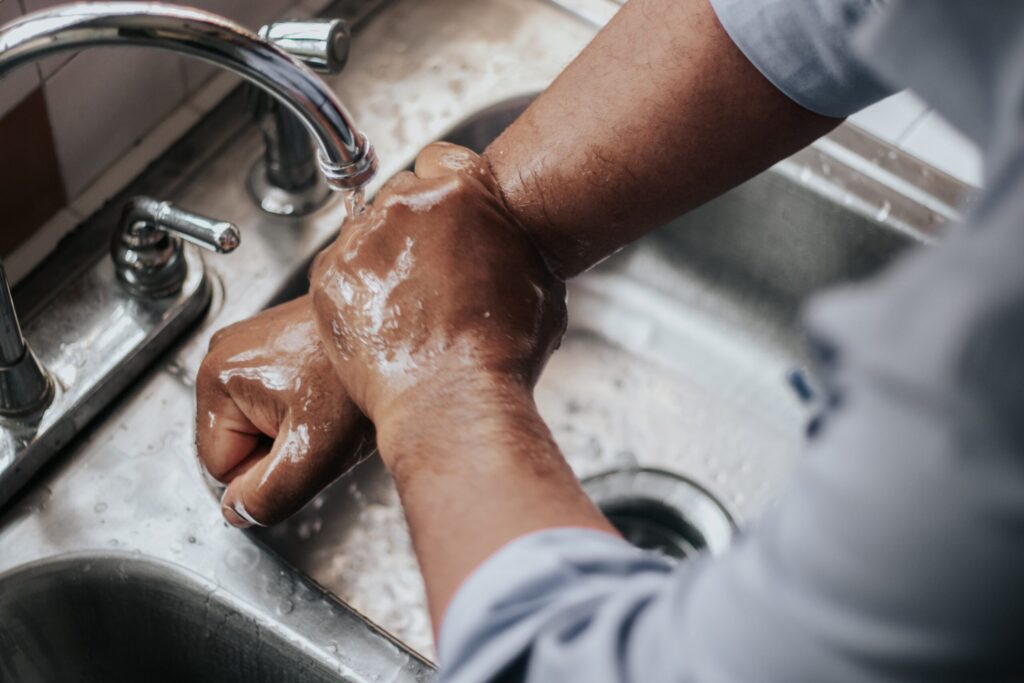 Almost two months into his new Administration, President Biden has taken important steps to address the issues of justice, the economy, public health and climate change. In late January, he signed an executive order putting climate change at the center of both domestic and foreign policy. This order includes things like rejoining the Paris Climate Agreement, incorporating environmental justice into federal agencies' missions and identifying how to ensure climate resilient solutions like natural infrastructure are incorporated into federal agency plans and programs. He's also committed to reversing, rescinding or replacing a number of harmful regulatory rules the Trump Administration established that weaken environmental protections, including the Navigable Waters Protection Rule — also known as "The Dirty Water Rule."
As a part of the most recent COVID relief bill, The American Rescue Plan Act of 2021, measures were taken to assist every American on a number of topics – including water. In President Biden's first major piece of legislation, he set a tone of inclusiveness and showed a glimpse of his plans to address environmental injustices. The bill allocates $500 million for grants to States and Native American Tribes to assist low-income households. Projections show that by 2022, one third of Americans will not be able to afford their monthly water bill, and Covid-19 has made water affordability even more critical and challenging at the same time. Additional funding ($30 million) has been allocated to the Bureau of Indian Affairs to provide and deliver potable water to Tribes across the country. These are only some initial steps to protect and restore our river and water systems, but they are essential in making our communities more resilient.
From investing in clean water and healthy rivers to removing dams, addressing flooding and community health and providing renewed support for the Wild and Scenic River Act, we turn to American Rivers' resident experts to learn about short and long term actions the new administration can take to improve the health and long-term resilience of the rivers we love and the communities that rely on them.
As the Biden Administration turns their attention towards long-term solutions for rebuilding from the impacts of the COVID-19 pandemic, it's essential any future infrastructure or economic stimulus bill include investments in improving water infrastructure, flood management and watershed restoration. In American Rivers' report, Rivers as Economic Engines, we call on Congress to invest $500 billion over 10 years to protect and restore our rivers and water systems. We recommend a framework that prioritizes investment in three main areas:
Improve Water Infrastructure ($200 billion over 10 years) and encourage "One Water" solutions to maximize economic, social and environmental benefits. This includes ensuring safe and affordable clean water and sanitation – particularly in Black, Indigenous, Latino and other marginalized communities – by funding the improvement of water systems, and prioritizing investments that focus on green infrastructure and water efficiency.
Modernize Flood Management ($200 billion over 10 years) to incentivize a shift from outdated flood management policies to a multi-benefit approach that protects communities, ensures public safety, and restores river health. This includes incentivizing natural infrastructure solutions for flood management and community resiliency and ensuring flood management plans that include climate resiliency planning and prioritize natural infrastructure or nature-based solutions.
Restore Watersheds in Our Communities ($100 billion over 10 years) to restore rivers, make agriculture more water efficient and sustainable and improve recreation opportunities. This includes prioritizing integrated water management planning, incentivizing agricultural improvements including updating irrigation infrastructure, and developing a new 21st Century Civilian Conservation Corps that will restore river and riparian habitat and improve recreational access.
These investments will not only enhance our environment, make communities more resilient and ensure more equitable access to clean water, but they will also create the jobs we need to build back better.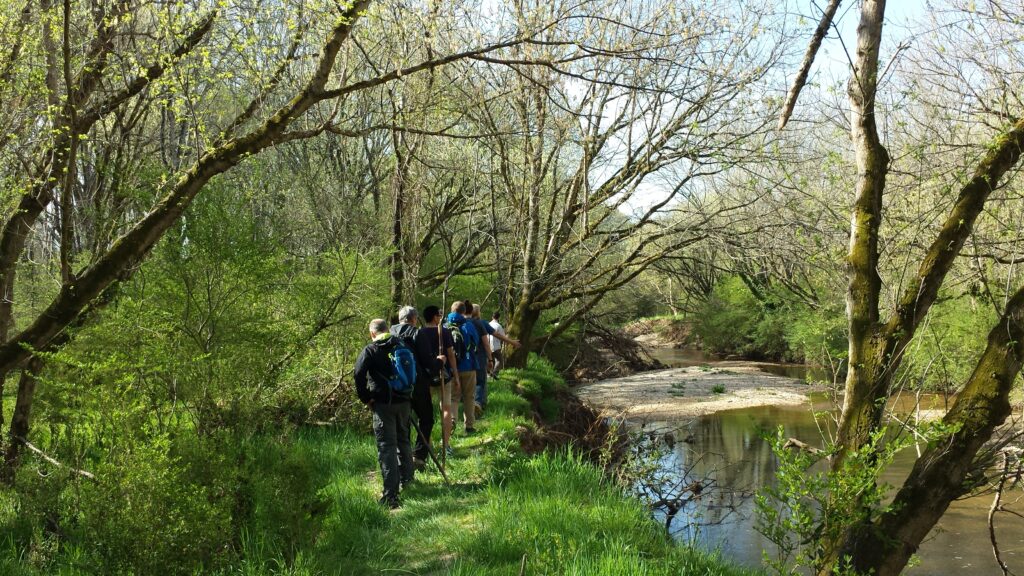 The House has also introduced HR. 2 "The Moving Forward Act". This legislation is for $1.5 trillion to help rebuild American infrastructure — addressing roads, bridges, and transit systems, but also schools, housing, and broadband access. The legislation also includes over $65 billion for improvements to safe drinking water and wastewater systems and needs. If passed, these investments will help respond to the critical water needs of underserved, Indigenous and communities of color.
We have an historic opportunity to restore rivers and clean water while building back better, stronger and more equitably from the impacts of COVID-19. Tune into our most recent episode of We Are Rivers to learn more about American Rivers' priorities for the Biden-Harris administration and the opportunities to invest in solutions that make everyone stronger.