New Forest Plan Expands Protections for some of Montana's Most Storied Rivers
The Custer Gallatin National Forest's new forest plan is good news for river lovers everywhere. It also highlights the need for federal legislation to permanently protect some of Montana's most cherished rivers and streams.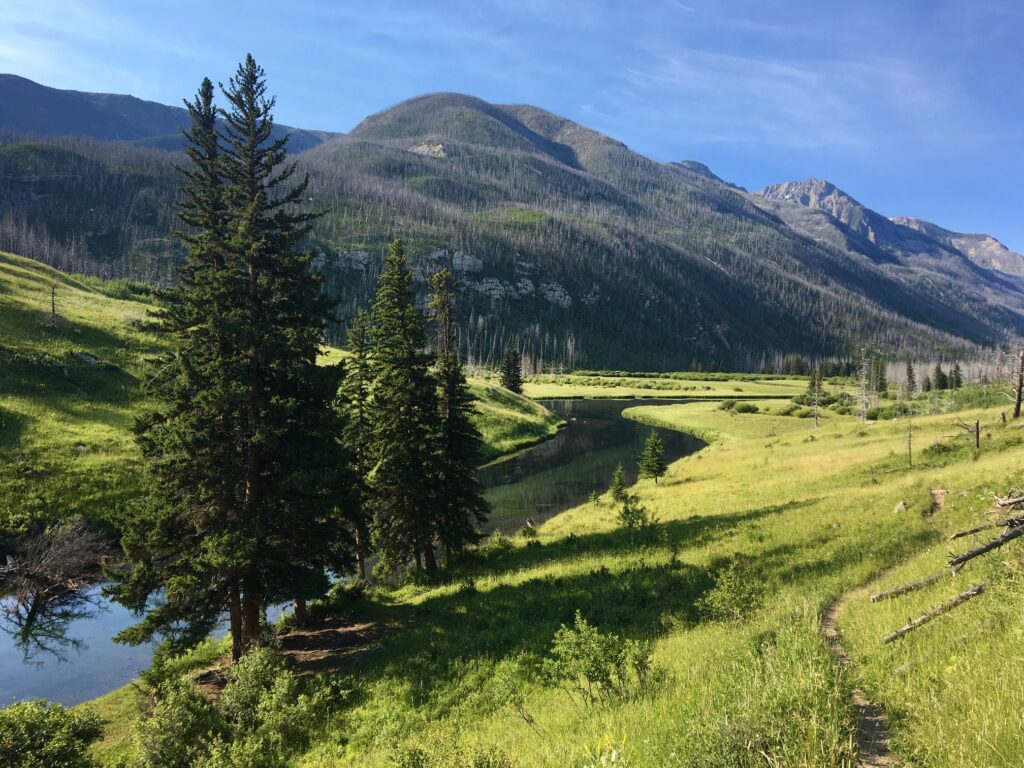 In an era when Americans have become accustomed to hearing about disastrous environmental rollbacks on a weekly basis, we're happy to share some good news out of Montana
On July 9, the Custer Gallatin National Forest released an updated forest plan that provides key protections for 30 Wild & Scenic eligible rivers totaling 253 river miles. That represents a 150 percent increase in the number of rivers protected and a 45 percent increase in the number of river miles protected compared to the existing forest plan that was written in the mid-1980s.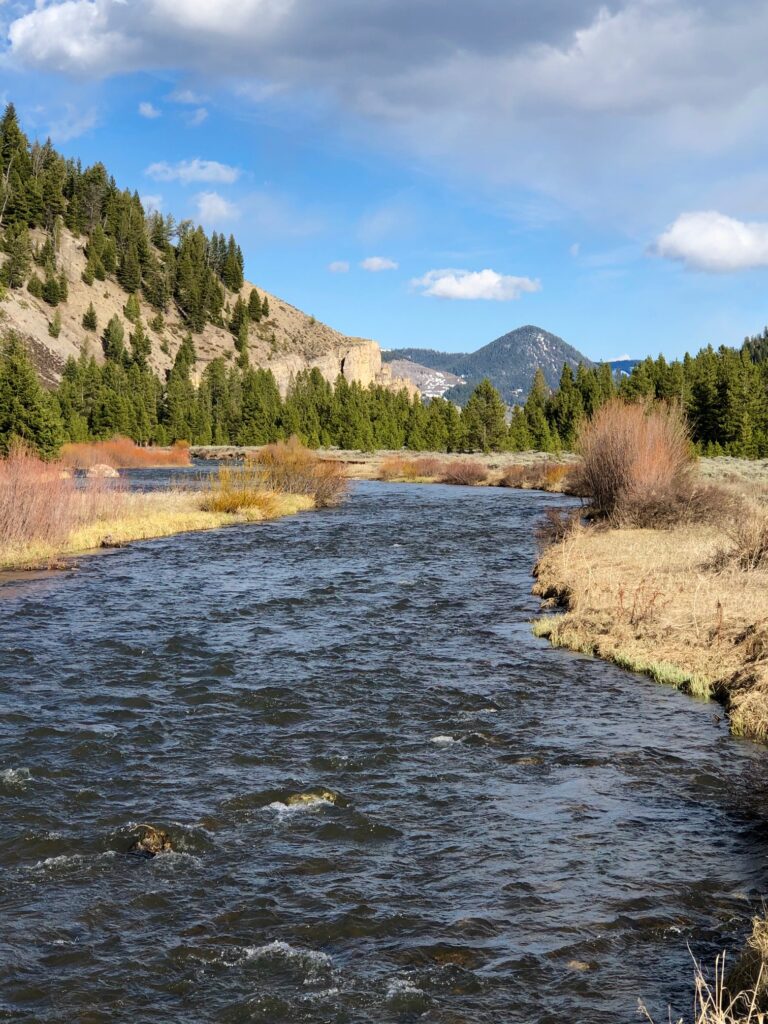 Every 30 years or so national forests update their forest plans, which guide management decisions for decades to come. Rivers that are deemed to be eligible for designation under the Wild and Scenic Rivers Act are required to receive protections for the life of the forest plan from projects that would alter their free-flowing nature, clean water or outstanding values, such as scenery, recreation, fish and wildlife.
Many of the waterways that will gain new protections are located on the northern fringe of the Greater Yellowstone Ecosystem, one of the last intact temperate ecosystems in Earth. All of them are critical for sustaining fisheries, clean water, and outstanding recreational opportunities such as fishing and paddling. Some notable rivers that will receive protections for the first time include the West Boulder River and West Fork Stillwater River. Hyalite Creek, which provides drinking water for the City of Bozeman, will also receive new protections.
While this updated forest plan is generally good news for river lovers, the Forest Service left out a handful of magnificent waterways that deserve protection. The most glaring example is the Taylor Fork, which flows into the Gallatin River just south of the resort community of Big Sky. The Taylor Fork is home to one of the only native Westslope cutthroat trout fisheries in the Madison Range and a place cherished by hikers, horse-packers, anglers, hunters and paddlers. It also harbors one of the densest populations of grizzly bears in the lower 48 states and serves a migration corridor for elk making their way from Yellowstone National Park to the Madison Valley.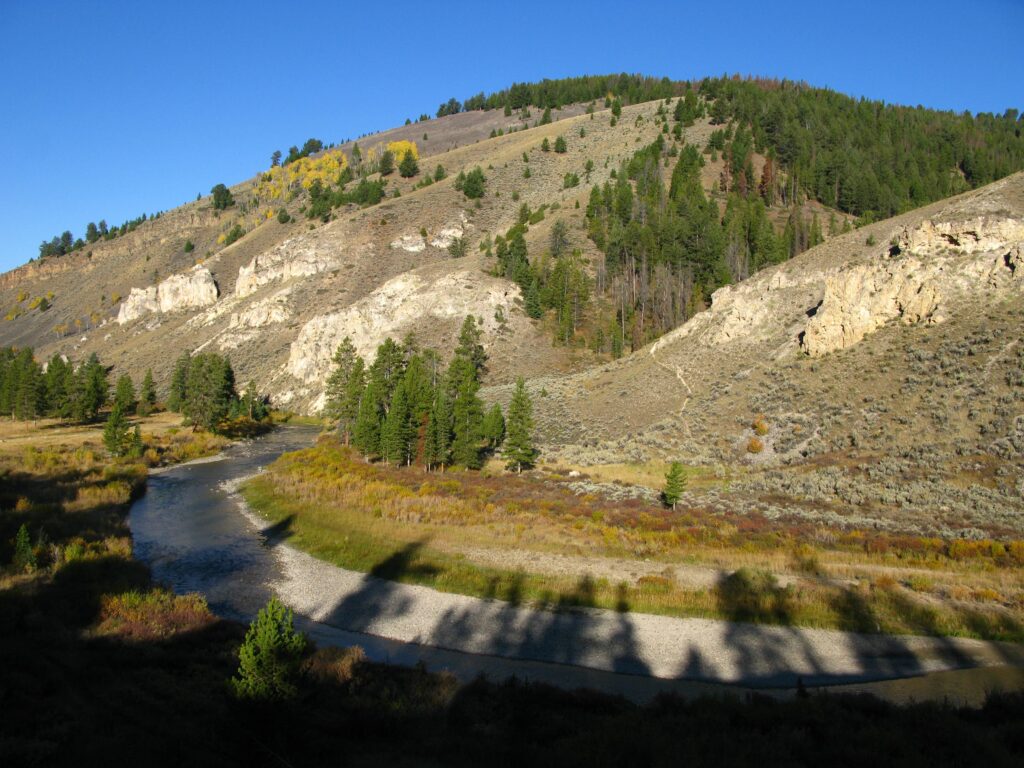 The new forest plan also highlights an urgent need to permanently protect some of Montana's most cherished rivers. For years, American Rivers has been working with our partners at Montanans for Healthy Rivers to pass the Montana Headwaters Legacy Act through the United States Congress. If passed, this Wild and Scenic Rivers bill would permanently protect 17 rivers and streams totaling 336 stream miles, including such gems as the Taylor Fork and Gallatin, Madison, Yellowstone and Smith rivers.
American Rivers greatly appreciates the Custer Gallatin National Forest for taking action to provide needed interim protections for many of our special rivers. Now, we need your help to tell Montana's congressional delegation that now is the time to permanently protect the rivers we love.
Two minutes of your time can go a long way. Please TAKE ACTION today!