New forest plan triples protections for some of Montana's most cherished wild rivers
This is great news for everyone who loves free-flowing rivers, healthy fisheries, and clean water.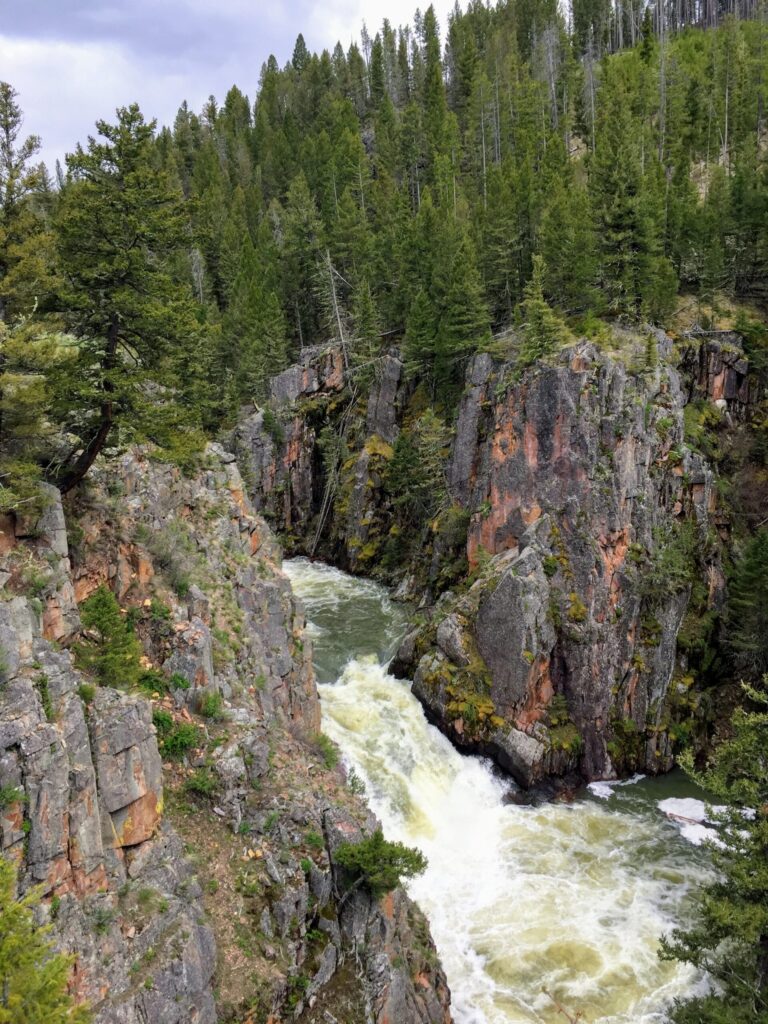 The Helena-Lewis and Clark National Forest released its new forest plan last week, and river lovers have plenty to celebrate. The new forest plan protects 45 Wild and Scenic eligible streams, 361 stream miles and more than 115,000 acres of wildlife-rich riverside lands. This is nearly triple the number of stream miles protected under the 1986 forest plan and great news for everyone who loves free-flowing rivers, healthy fisheries, and clean water.
By law, the U.S. Forest Service is required to periodically update forest plans that guide management decisions on every national forest. As a part of this process, the Forest Service identifies streams that are eligible for protection under the Wild & Scenic Rivers Act. While only Congress can designate new Wild & Scenic rivers, waterways that are deemed eligible for designation must be protected in their current state for the life of the forest plan, which is about 30 years.
Among the cherished waterways that will receive administrative protections under the new forest plan are the Dearborn River and forks of the Sun River and Teton River along the Rocky Mountain Front, as well as the Smith River and Tenderfoot Creek. The latter two waterways are included in proposed Wild & Scenic legislation called the Montana Headwaters Legacy Act. This legislation would protect 17 rivers and streams totaling 336 river miles in the Upper Missouri and Upper Yellowstone river systems.
Montanans from across the political spectrum understand that permanently protecting our state's free-flowing rivers and clean water is critical to our state's future economic prosperity and outdoor way of life. Last March, a statewide public opinion poll commissioned by the University of Montana found that 79 percent of Montanans support the proposed Montana Headwaters Legacy Act.
For the last decade, American Rivers has been working with our partners at Montanans for Healthy Rivers to build support for protecting Montana's wild rivers and streams. With your help, we hope to have this proposed Wild & Scenic legislation introduced in Congress by this summer.
Please take action today and tell Montana's congressional delegation that now is the time to permanently protect some of Montana's best rivers and streams!