We Are Rivers Podcast: We Can Make a Lot Happen When We Have a Plan
Join us for a two-part miniseries of our podcast series We Are Rivers. We'll learn more about Stream Management Plans, an innovative planning tool prioritized in Colorado's Water Plan, from people working with stakeholder groups and communities across Colorado to put them in place.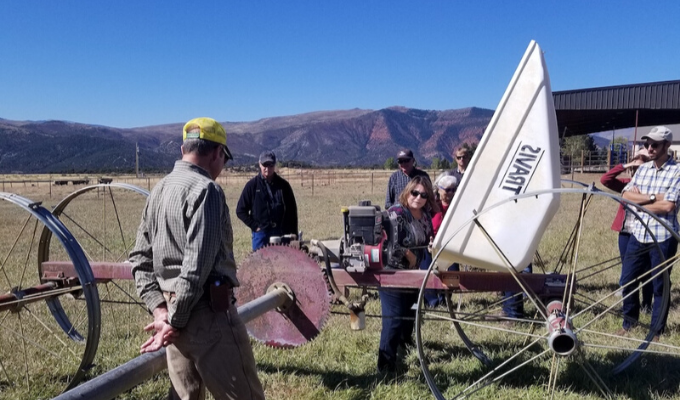 Water has always been the architect of life in Colorado. Communities have worked within the availability, demands, and constraints of water to engineer lives and livelihoods. Water designs our lives as much by its availability as it does by scarcity—perhaps even more. In 2013, the State of Colorado recognized the impending impacts of rising populations, increasing demand across the state and the West, and a changing climate, then-Governor John Hickenlooper called for a plan to address these issues. He directed the Colorado Water Conservation Board—the government entity tasked with conserving, developing, protecting and managing the state's water—to work with diverse stakeholders and develop Colorado's first water plan. You can learn more about the Plan from Episode 6 in our podcast series.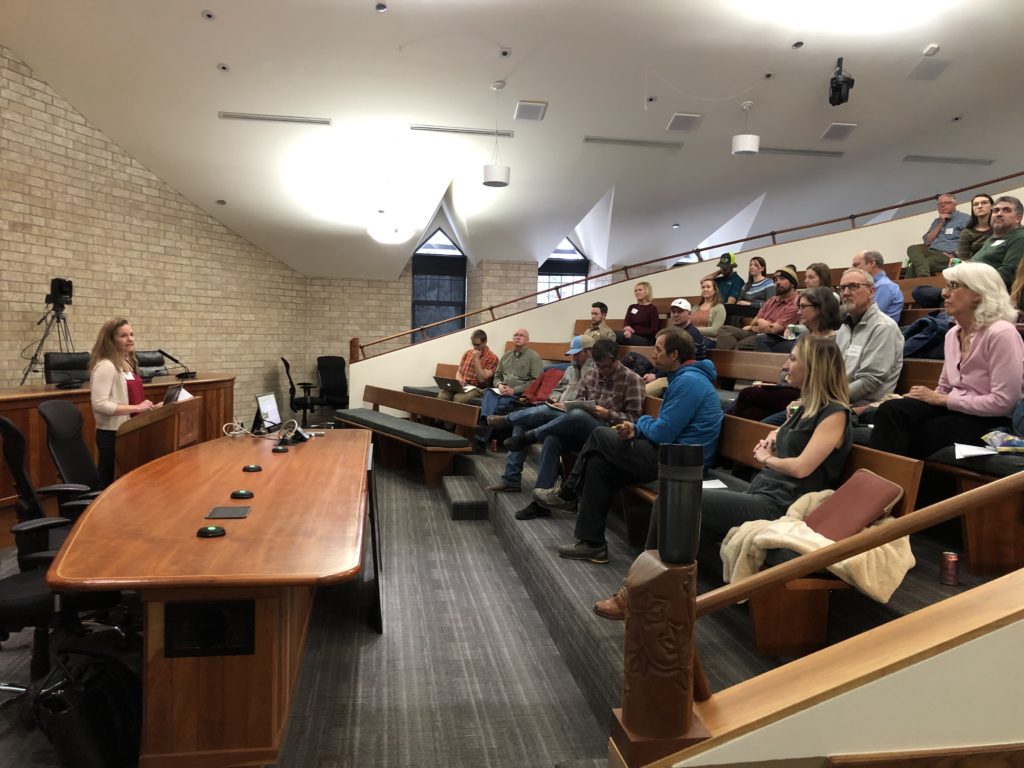 In some ways, Colorado's Water Plan articulated and formalized ways to meet the needs of agriculture, land use, and storage that were already in place. But it also did something else: for the first time, the Colorado Water Plan called for the consideration and integration of environmental and recreational flow needs. This decision came from growing recognition of the critical role rivers play in local economies, and the immense ecosystem services that healthy, functioning rivers and streams provide for all values—human and environmental. With this in mind, the Water Plan outlined a goal of inspiring community-driven development of Stream Management Plans for 80 percent of locally prioritized rivers and streams.
In the first episode of this miniseries, we hear from Nicole Seltzer, Science and Policy Manager of River Network, who talks us through the fundamentals of the stream management planning process. Holly Loff, Executive Director of Eagle River Watershed Council, shares on-the-ground experiences of a community planning effort along the Eagle River, and Chelsea Congdon-Brundige, a watershed consultant in the Roaring Fork Valley, shares her highlights from a similar but unique effort for the Crystal River.
As you'll hear in the podcast, a critical component of Stream Management Planning is the diversity of stakeholders and interests at the table; the important and foundational role of science; and the way each Plan is unique to the community that builds it. SMP's (as they're often referred to) are really more about process than a final product, and the greatest win is the long-lasting trust inspired through tough but important conversations across values. SMPs aren't designed to prioritize any one interest, but instead to bring agriculture, the environment, municipal needs, and recreation alongside one another for the best possible solutions for all.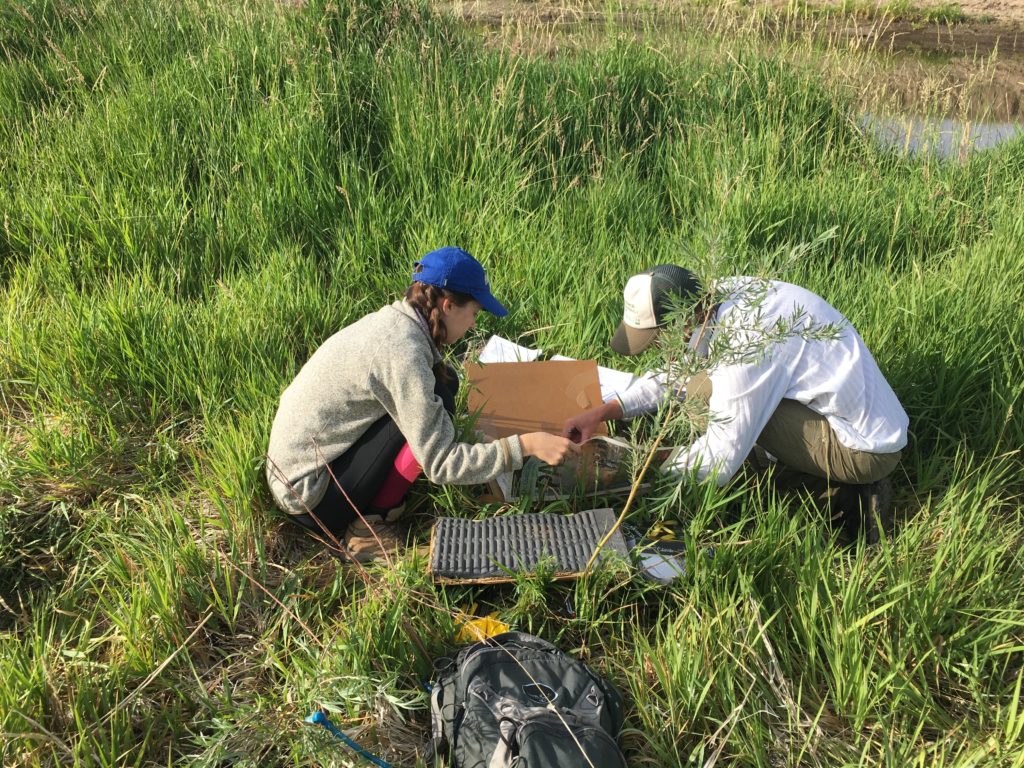 If you're inspired by this first Episode, and we suspect you will be, make sure to tune in for part 2 (coming 6/1/20) . We'll hear from some of the same voices and from new ones from the Rio Grande Basin – including Heather Dutton with the San Luis Valley Water Conservancy District and Emma Reesor with Rio Grande Headwaters Restoration Project – about the groundbreaking and inspiring ways communities are working together to plan for the future of the rivers and streams that bind them, and all of us, together. Join us – and listen in today!