The fight against Covid-19 must begin with clean water for all
Public health depends on ensuring access to clean water.
Life as we know it has shifted. COVID-19 has dominated our news stations, our Facebook timelines, and even our thoughts. The impact of COVID-19 is cross cutting. This global pandemic crosses race, socioeconomic status, geography and religion. No individual is immune to the harmful health implications. On the other hand, the degree to which we feel the impact of COVID-19 does vary. During perilous times, our most vulnerable communities suffer first, and worst.
While health officials encourage hand-washing to contain the spread of COVID-19, there are homes in the U.S. without access to running water. According to this report, more than two million people in our country are living without running water, indoor plumbing or wastewater treatment.
When homes lack access to water, we place those families and entire communities at a higher health risk. The need for water for the sake of public health is undeniable. There is no better time than now for the federal government to demand water be restored to all homes and water shut offs be banned for the duration of this crisis.
Too many low income and communities of color do not have access to water due to unaffordable bills. But access to water is critical to keeping people healthy and stopping the spread of the virus. Community-led frontline organizations have been amplifying this message. These local champions are galvanizing communities, policy-makers, and water utilities to take action. To afford each person the opportunity to protect themselves and their neighbors by fighting for access to water, our communities are rising to the challenge.
Now, we need the federal government to support communities across the country as they organize to guarantee access to clean water for all. Read our joint policy statement by American Rivers and River Network.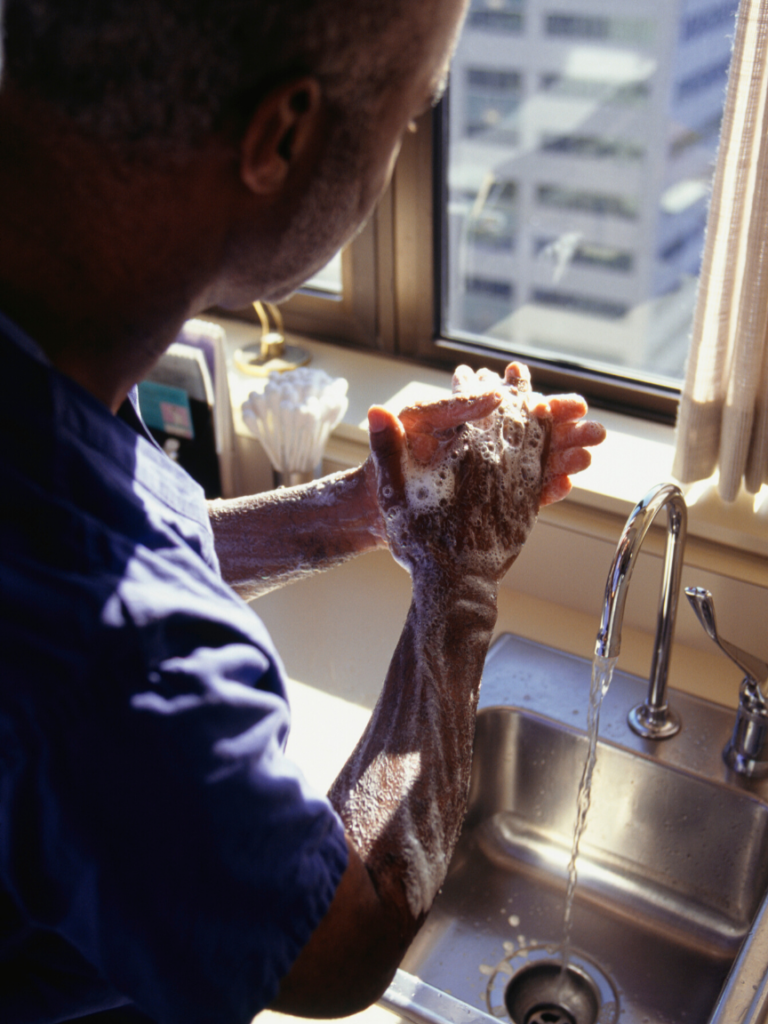 Immediate Water Needs
A national ban on water shut offs would allow everyone to practice basic hygiene and hand-washing that are vital to personal and public health. It would also help ensure people can prepare meals at home, as they abide by "shelter in place" rules. Restoration of water services is critical to providing water to those unable to afford their water services previous to the pandemic. Additionally, safe restoration of services should be communicated with residents to protect them from contaminated water. Immediate federal action to ensure these water needs will give us all a better chance as we work together to fight COVID-19.
Moving Forward
Water's connection to public health now is key due to COVID-19, but access to water will be an issue once we are past the crisis. Projections show that by 2022, one third of Americans will not be able to afford their monthly water bill. This is due to our nation's aging water infrastructure. To address the rising cost of water, federal funding should be increased and sustained for water infrastructure replacement and maintenance, in particular for our most marginalized communities.
As we endure this unprecedented crisis, our actions now will define our future. In our lifetime, public health and water may never be as intertwined as it is today. Medical professionals call on us to take responsibility for ourselves and our neighbors.
We must answer this call and advocate for everyone to have a chance to protect themselves from contracting COVID-19.
And that chance starts with water.