River protection at the national level: A look back at 2019 and what's ahead in 2020
Here's what's on the horizon.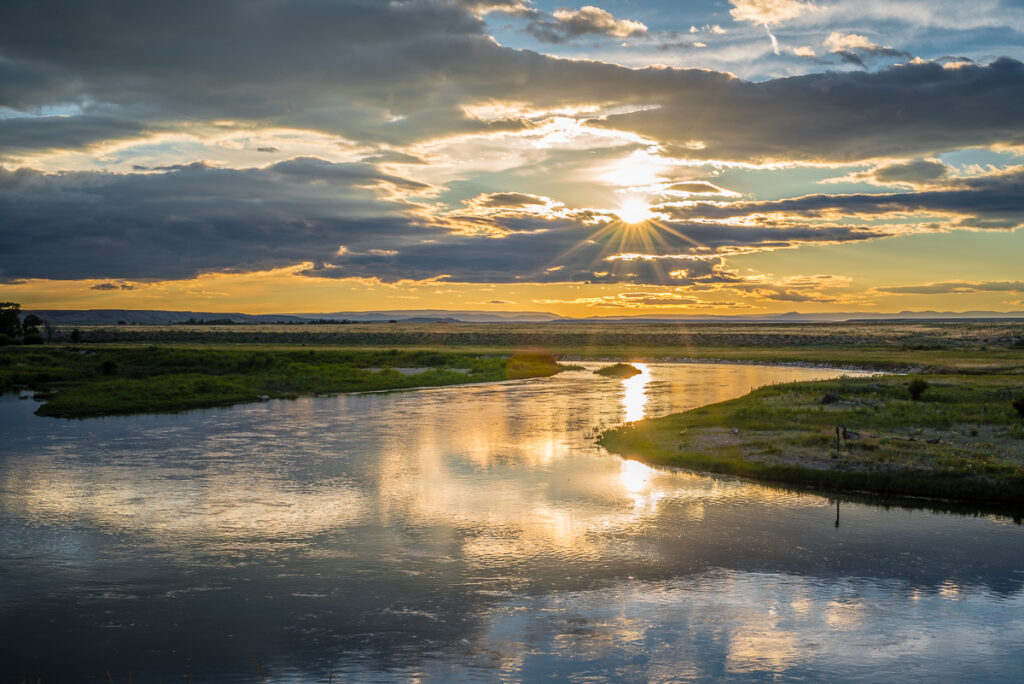 2019 was another challenging year for the protection of our nation's rivers and clean water. American Rivers spent much of the year fending off seemingly relentless attacks against environmental laws through rollbacks and repeals of important regulations at multiple agencies. The agencies involved in these regulatory attacks include the Environmental Protection Agency (EPA), the U.S. Army Corps of Engineers, the U.S. Forest Service, and the U.S. Fish and Wildlife Service — threatening water quality, wetlands and endangered species. These attacks have undercut vital environmental laws including the Clean Water Act, the Endangered Species Act, and the National Environmental Policy Act.
A few of the most egregious actions this past year include:
Trump Administration repeal of the Obama Administration's Clean Water Rule and replacement with Trump Dirty Water Rule—The Obama era rule was scientifically supported and crafted to clarify the jurisdictional scope of the Clean Water Act in the era post SWANCC and Rapanos Supreme Court cases. Both of these cases muddied the understanding of what waters are subject the regulation under the Clean Water Act. This regulatory repeal sends the jurisdictional understanding back to 1980's era rules. The Trump Administration has now spent several months finalizing a new Dirty Water Rule which will significantly roll back the protections of our Nation's waters. The EPA recently sent the final rule to the Office of Management and Budget for review, after which the final rule will be released. American Rivers will work with our partners to block this rule and ultimately through litigation, if necessary, to stop these attacks on the Clean Water Act and its protections of clean swimmable, fishable waters.
Trump Administration rules that undercut the effectiveness of the Endangered Species Act—The new rules have added economic considerations to the threatened and endangered species listing process. These listings used to be purely based on science. In addition, the new rules limit the ability to consider climate change impacts in determining listings and protection decisions. American Rivers is working with partners to ensure aquatic and aquatically dependent species receive the needed protections they for their continued survival.
Trump Administration attacks State and Tribal water protection rights—The Environmental Protection Agency recently closed the public comment period on a proposed regulation that significantly restricts State and Tribal water protection rights under section 401 of the Clean Water Act. Section 401 is the backbone of the Act's cooperative federalism relationship between the federal government, and state and tribes for protecting water quality. Section 401 is THE provision that grants states and tribes (and consequently us—citizens) authority to review and certify water quality for federal infrastructure planning and construction. This authority has been critically important for American Rivers priorities related to hydropower relicensing, dam operations, pipeline construction, and the resulting protections for fish and wildlife, and river health. We have gone to the Supreme Court to protect this provision and will continue to fight any erosion of this critical tool for protecting rivers and water quality.
Looking forward to 2020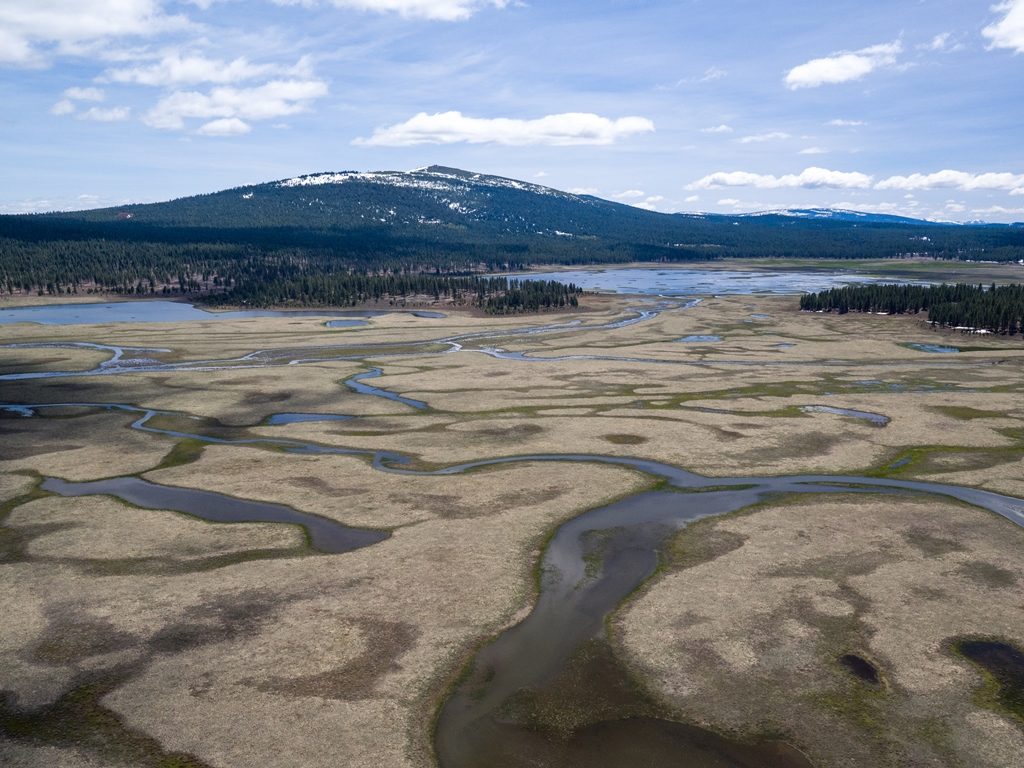 While 2019, was mostly spent defending against regulatory rollbacks, and in 2020 there will be ongoing defensive battles over Clean Water Act provisions, there should be a couple of opportunities for improving river protections. Congress is working on several pieces of legislation that should provide new river and water protections, and restoration funds and programs. Of course, predicting the future in the legislative world, especially in an election year, is always a challenge. Below are a couple of potential opportunities for positive improvements for water quality, river protection and restoration.
2020 Legislative Opportunities for Rivers:
H.R. 1497 Water Quality Protection and Job Creation Act of 2019—H.R. 1497 authorizes $20 billion over five years in wastewater infrastructure through the Clean Water State Revolving Fund and other efforts to improve water quality. These funds will provide critical funding that will improve water quality and protect rivers around the country. The bill was introduced March 5, 2019 and marked up with bipartisan support in the House Transportation and Infrastructure Committee on October 29, 2019. It is now awaiting floor time in the House of Representatives. American Rivers supports the bill's passage and enactment into law.
Water Resources Development Act of 2020 (WRDA)—WRDA is a large biennial bill that authorizes Army Corps of Engineers projects and policies. It covers all of the Corps' mission areas, including ports and harbors, inland waterways, ecosystem restoration, flood damage reduction, coastal storm protection, water supply and recreation. In recent years, due to Congressional inaction and inability to pass legislation, WRDA has frequently become a legislative vehicle for passing other water related bills affecting other agencies, including the Environmental Protection Agency, Bureau of Reclamation, and Fish and Wildlife Service. American Rivers will work to continue advancement of our priorities for the Army Corps of Engineers. These priorities include greater use of nature-based solutions and natural infrastructure for the Corps mission area projects, especially flood damage reduction, and coastal storm protection. We will continue supporting a better understanding of levee setbacks as a way to provide greater flood damage reduction for at-risk communities while enhancing natural river function and restoration. American Rivers is working with our partners to ensure that WRDA contains positive provisions for the protection and restoration of our nation's rivers.
As we proceed into 2020, you can be sure that American Rivers will remain ever vigilant in the fight to protect critical clean water protections, and we will also promote and advocate for policies that support healthy rivers and communities.