Oregon's Senior U.S. Senator Ron Wyden has issued an unprecedented public call to action to protect more of the best rivers across the state as Wild and Scenic. He has initiated an open public process for Oregonians to nominate rivers that we would like to see him protect that are outstanding for their recreation, fish and wildlife habitat, or because they provide clean water. From now until January 20th, 2020 he is seeking our input on which rivers he should protect. That's right, he wants us to help him protect rivers.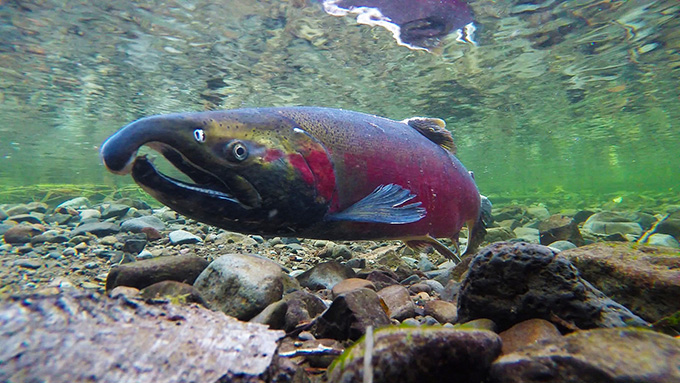 Clearly not your typical politician, #WildandScenicSenator has long been an advocate for protection of the state's best rivers. Since first coming to the U.S. House in the 1980's he has championed more Wild and Scenic Rivers designations than any other member of Congress for his home state—protecting 1,984 miles of rivers and over 600,000 acres of riverside land. We have Senator Wyden to thank for preserving so many of Oregon's great waterways: the whitewater boating on the Deschutes; the drinking water flowing out of the Bull Run watershed that serves the City of Portland; and the great salmon and steelhead fishing on the Rogue.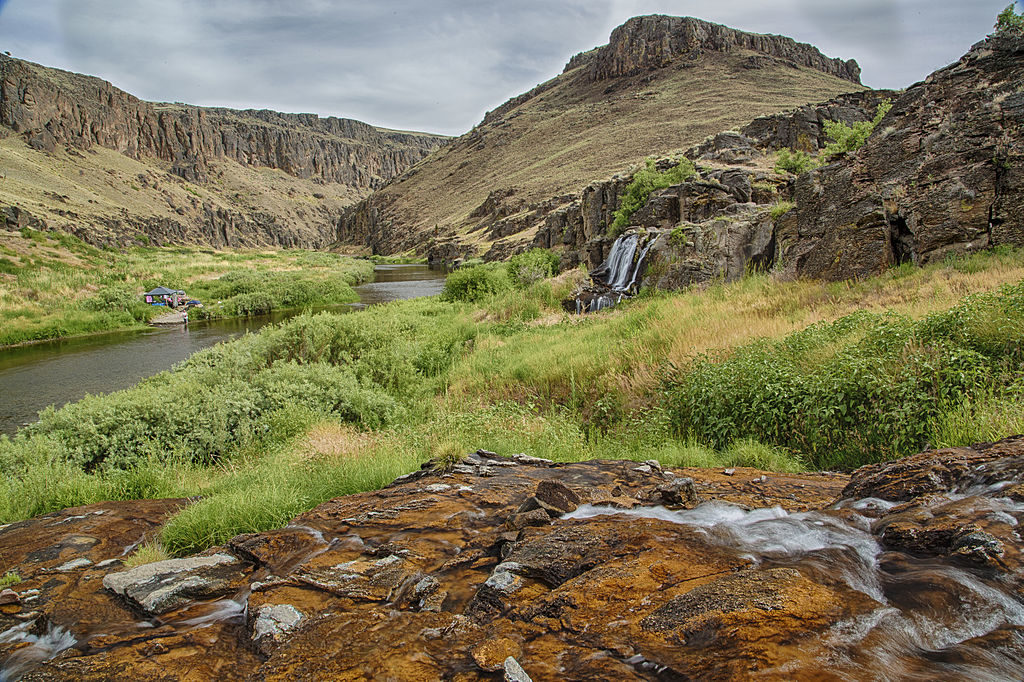 And while we have a lot to be thankful for, after all Oregon has more permanently protected Wild and Scenic Rivers than any other state except Alaska, this adds up to only 2% of the river miles in the Beaver State. We still have a lot of work to do and thankfully Senator is leading the charge to help, even pledging to "beat Alaska" for the state for the most protected Wild and Scenic Rivers.
Senator Wyden is giving us a voice, a direct vote, in the future of our rivers. I like to think of his call to action as river democracy in action. This simply doesn't happen very often so let's seize this once in a generation opportunity and flood him with good ideas. Over the next two months I will be highlighting some of Oregon's best rivers that deserve protection, but in the mean time email Senator Wyden to vote for your favorite river and thank him for this incredible opportunity. You can email him at: rivers@wyden.senate.gov