Fighting for your clean water in court
"We will keep fighting for the Clean Water Rule because every American should have clean drinking water and healthy rivers."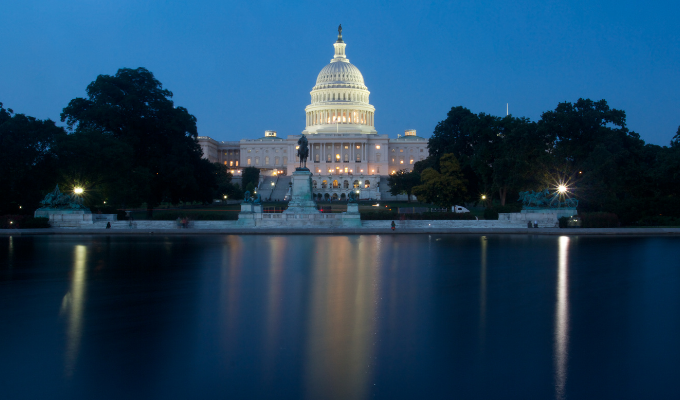 American Rivers and our partners are challenging in court the Trump administration's effort to strip away crucial clean water protections from rivers, lakes, streams and other waters that feed drinking-water sources for 200 million Americans.
The legal challenge, filed on October 23 in the U.S. District Court for the District of South Carolina, opens a major court battle over the U.S. Environmental Protection Agency's and U.S. Army Corps of Engineers' repeal of clean water protections under the Clean Water Act, one of the nation's bedrock environmental laws. The repeal of these standards is one of several steps announced by the administration to gut long-standing clean water protections, including a proposal currently subject to public comment that would leave many waters vulnerable to pollution and fill by redefining what waters are protected.
The Southern Environmental Law Center filed the challenge on behalf of American Rivers, Charleston Waterkeeper, Chattahoochee Riverkeeper, Clean Water Action, Defenders of Wildlife, Friends of the Rappahannock, National Wildlife Federation, Natural Resources Defense Council, North Carolina Coastal Federation, North Carolina Wildlife Federation, and South Carolina Coastal Conservation League.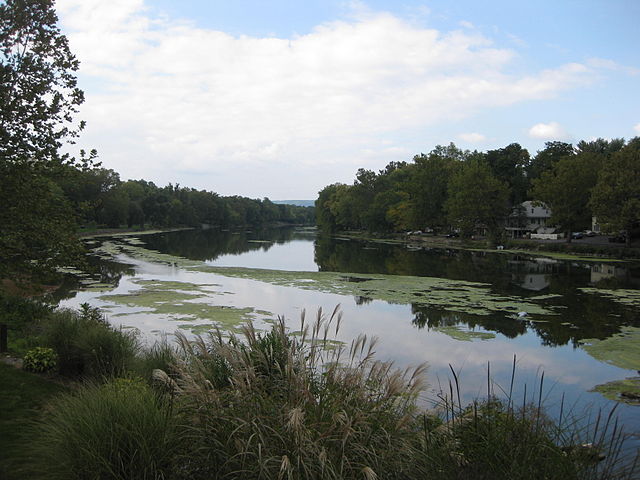 The lawsuit contends that EPA and the U.S. Army Corps of Engineers violated a long-standing law that prohibits agencies from altering basic environmental safeguards without giving the public adequate notice and a chance to weigh in. According to the lawsuit, the agencies failed at their most basic responsibilities: evaluating the effect of their reckless actions and giving the public a meaningful opportunity to comment on their decision to eliminate scientifically backed protections for streams and wetlands.
"Without the Clean Water Rule's critical protections, innumerable small streams and wetlands that are essential for drinking water supplies, flood protection, and fish and wildlife habitat would be vulnerable to unregulated pollution, dredging and filling," said Bob Irvin, president and CEO of American Rivers.
"We will keep fighting for the Clean Water Rule because every American should have clean drinking water and healthy rivers."