Why American Rivers Supports Proposition DD – and you should too!
In order to fully implement Colorado's Water Plan, additional funding is needed to drive the Plan's priorities.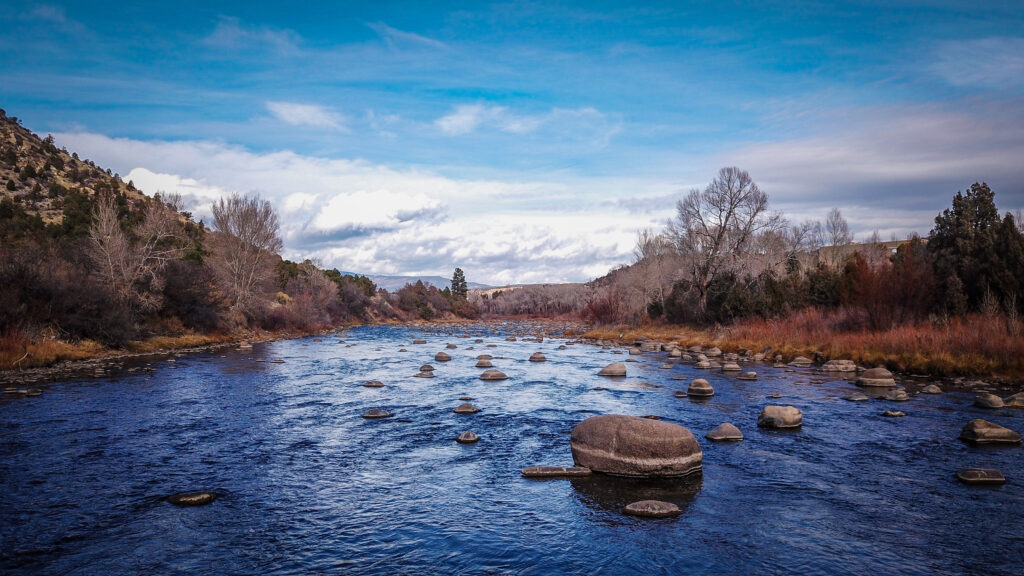 Since its completion in 2015, Colorado's Water Plan has been an essential roadmap for managing and improving Colorado's treasured rivers, lake and streams – and establishing a future-forward path towards water security. The Water Plan has been essential in prioritizing the value of clean drinking water, promoting action around water conservation in cities, preserving Colorado's agricultural heritage, improving vital river and watershed protection, and supporting flexible water policies across the state.
But to fully implement Colorado's Water Plan, additional funding is needed to drive the Plan's priorities. Earlier this year, the Colorado legislature recognized the importance of investing in our rivers and streams when they passed House Bill 19-1327, which would generate revenue for the Colorado Water Plan by legalizing sports betting in Colorado following voter approval of Proposition DD this coming November.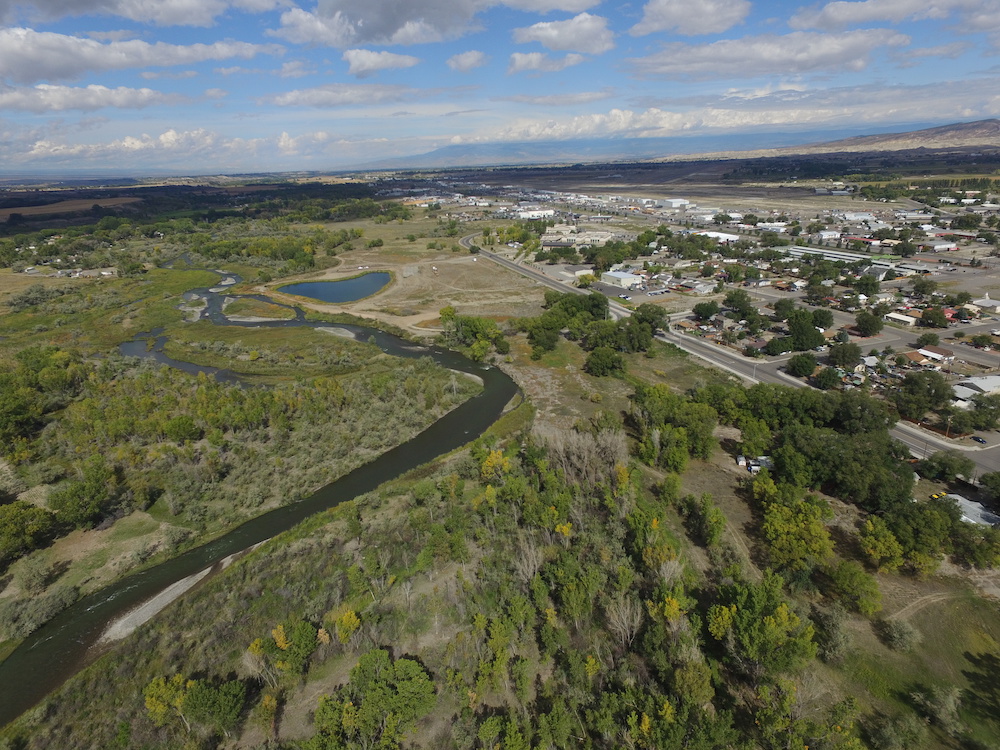 Inherently, ballot language can be unclear, especially on measures that raise taxes. When passed, Proposition DD would allow sports betting in Colorado and impose a 10% tax of the profits casinos receive (after paying taxes and paying out winners). This tax would only affect casinos, not individual betters. The majority of the tax revenue received by the state – 93% – will fund Colorado's Water Plan, with a small portion of the revenue from the tax allocated to regulate and enforce gaming. The revenue generated from Proposition DD is an important down payment on the funds needed to support the implementation of Colorado's Water Plan.
Similar in nature to how the state lottery funds Great Outdoors Colorado, Proposition DD would legalize sports betting and use proceeds of tax revenue on casinos to fund a share of Colorado's Water Plan and will be an important down-payment on the total amount needed to support full implementation of the Plan.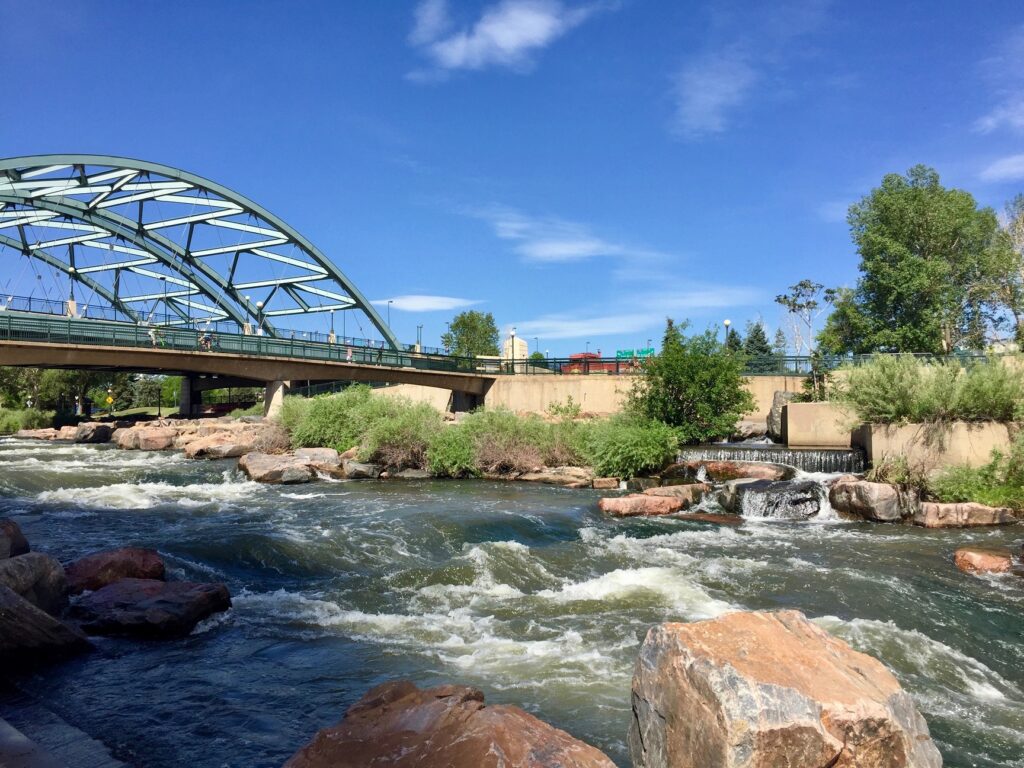 All corners of Colorado have benefited from the implementation of Colorado's Water Plan. Communities around the state like those in Yampa, Colorado, San Miguel, Roaring Fork, and Gunnison valleys, have developed stream management plans identifying specific projects to improve the health of their river and its surrounding lands. In Steamboat Springs, the local stream management plan developed actions to benefit the Yampa River through town by improving stream flows, restoring the river corridor, integrating green infrastructure and improving community education around river health.
Here is how Colorado Representative Dylan Roberts (D-Eagle) frames the issue –
Funding from Proposition DD goes to the Colorado Water Plan which is a bipartisan master plan that calls for projects across the state which are vetted by the Colorado Water Conservation Board and other entities and then approved by the legislature prior to being funding (kind of like a grant program.) The estimates of how much this change in law (if DD passes) would generate are a little hard to predict because it depends on how much people actually take part in the sports wagering but the models predict anywhere from $10 million-$29 million a year (which is a major improvement from the current $0 in guaranteed annual funding for water.)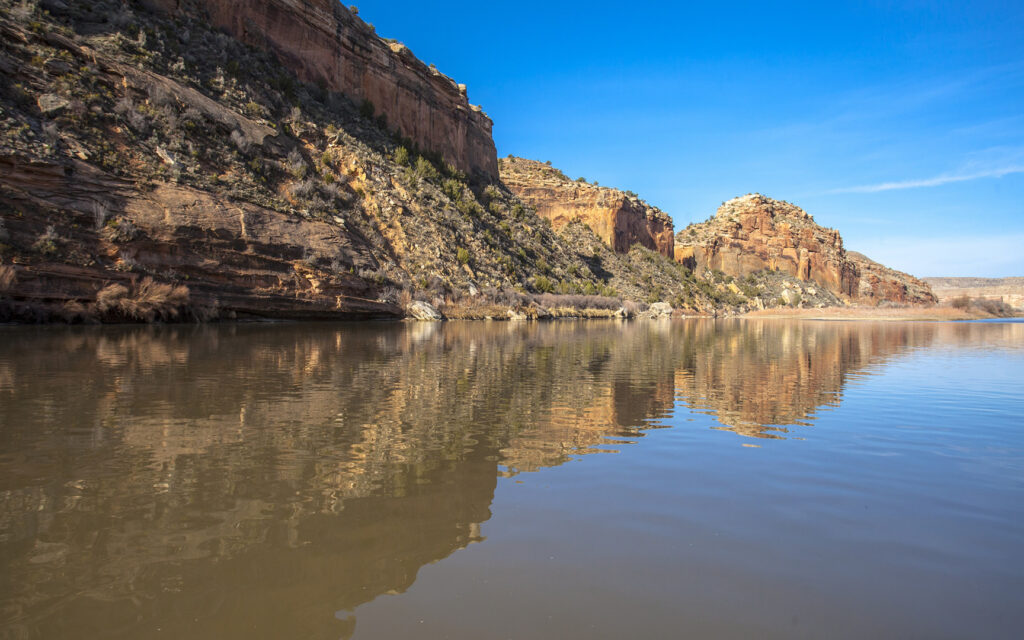 American Rivers, along with a broad coalition of environmental, agricultural, recreation and water user groups support Proposition DD because of the funding it will generate for the conservation and restoration of Colorado's rivers. Passage of Proposition DD will help implement critical activities like restoring river corridors, improving agricultural irrigation systems and keeping water in our rivers for people to swim, boat, and fish. American Rivers applauds use of these tax benefits from the passage of Proposition DD to support Colorado's water future.
Want more views on Proposition DD? Take a look at these newspaper articles from some of the largest media outlets across the state: