Climate Change is Water Change
No corner of the globe is spared from the impacts of climate change, including the Southwest and Colorado River Basin.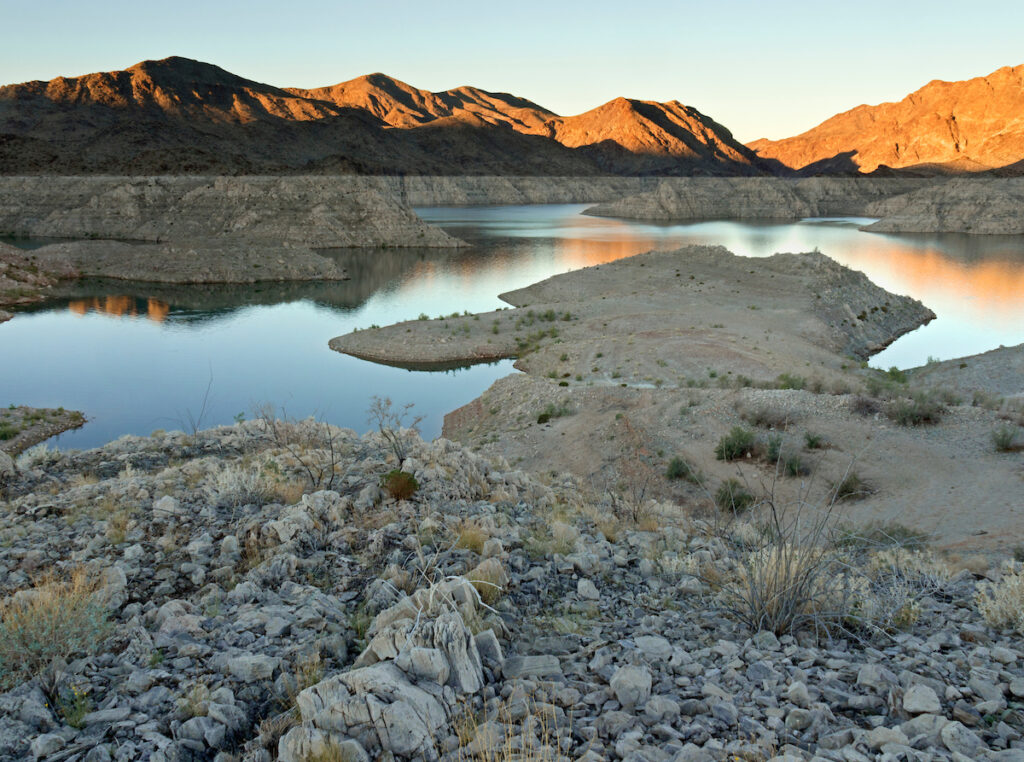 Episode 22: Climate Change Part 2 –Climate Change is Water Change
Join us for Episode 22 of We Are Rivers, Climate Change Part 2: Climate Change is Water Change, where we build upon our knowledge of climate change science to explore changes affecting the already parched American Southwest.
2019 was a wild weather year around the globe with temperatures breaking records and extreme weather events like hurricanes, massive flooding and wildfires impacting communities, people, and ecosystems. No corner of the globe was spared from its impacts, including the Southwest and Colorado River Basin. Join us for Episode 22 of We Are Rivers, which builds on our understanding of the science behind climate change.
The Upper Colorado River Basin had record precipitation during the 2018 – 2019 winter, it was the second highest amount of precipitation recorded since 1900. At the annual Colorado River District Water Seminar, Jeff Lukas with the Western Water Assessment noted that not only did we experience a tremendous amount of precipitation but this winter was the coldest winter since 2010. The cold, wet winter built a significant snowpack in the mountains (130% of average snowpack in the Upper Colorado River Basin). Snowpack is essential for the region as the Colorado River and most other rivers in the region are primarily driven by runoff that melts throughout the spring and summer. Runoff provides rivers with flushing, peak flows and a firm baseline heading into fall. A wet, cold winter was welcome after one of the worst drought years in 2018, and this year's snowpack pushed the state of Colorado out of a statewide drought conditions for the first time in 20 years.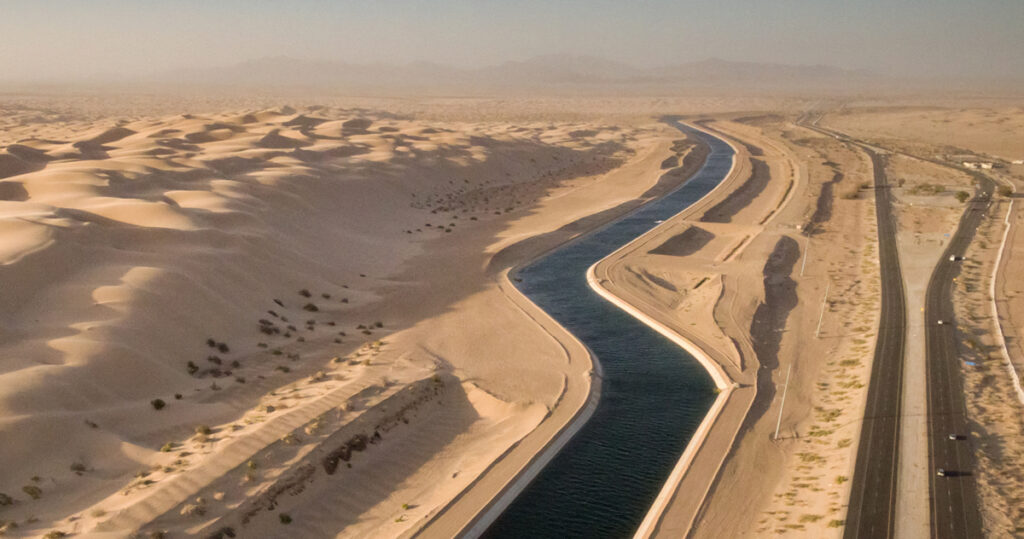 However, winter wasn't the only season in the record books this year. The Southwest experienced extreme heat and lack of precipitation in the later months of the summer. In his Colorado River District seminar presentation, Jeff Lukas noted that June – August 2019 was the 8th driest year since 1900, with July and August being the 6th warmest. Despite the significant snowpack, the hot summer temps coupled with dry soils and reduced late summer flows resulted in a smaller runoff that might have been anticipated. This year's runoff was 118% of average at Lee's Ferry versus the 130% of average snowpack for the Upper Colorado River Basin.
Warmer winter temperatures hold more moisture in the air – in turn, the warmer summer temperatures increase evaporation and dry the region out much faster than in the past. This not only reduces soil moisture but also river flows. Between 2000 and 2014, the Colorado River experienced a 20% reduction in flows when compared to the period of 1906-1999. According to Brad Udall and Jonathan Overpeck, one-third of this reduction is linked to warming temperatures and it's likely that flows will only continue to decline as temperatures continue to rise.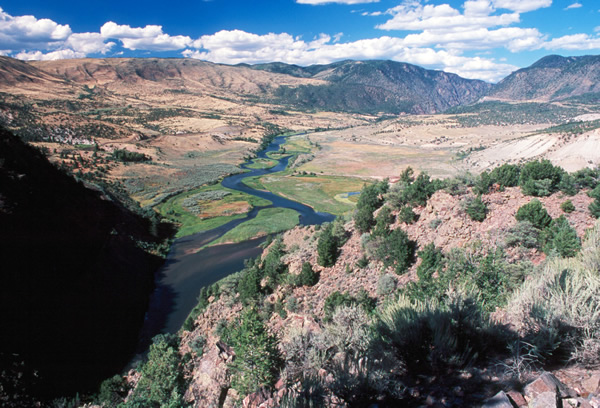 "Weather whiplash," a term coined by climatologist Dan Swain, can best describe our new normal in the Colorado River Basin. The whiplash of temperatures, precipitation, and extreme weather attributed to climate change affects all corners of the globe. Regions like the Southwest that are already dry will experience increased vulnerability in the form of higher temperatures, variable precipitation, earlier runoff, more intense wildfires and punctuated flooding events. These events will only intensify over time and will vary depend on the specific location within the region – some areas will get hotter and drier while other will experience more precipitation in the winter months. As Brad Udall says in the podcast, in the Colorado River Basin, climate change is water change.
One thing everyone can do to address the climate crisis is to call your representative and let them know it's time to take action on climate change! We must reduce greenhouse gases and make our communities and ecosystems more resilient to a changing climate. We need to use more renewable energy sources, improve renewable portfolio standards, ensure regulations are in place to reduce greenhouse gases, and develop new technologies utilizing renewable energies. Let your representatives know that along with slowing global warming (by reducing greenhouse gases), we must adapt to the changes we are already experiencing. This includes protecting and restoring the wetlands, forests, and riverside lands that slow floods and provide clean water is essential to help us adapt to the new normal. Together, we can use water more efficiently and install green infrastructure to decrease polluted runoff, improve air quality, and lower temperatures. Make your voice heard today – do your part.