Rivers across the country are constantly facing challenges— their fates often in the hands of regulators or other decision-makers. People wonder what they can do to influence these decisions. Do decision-makers care what the public thinks? Well, some do.
Every year, American Rivers highlights threats to rivers across the country in our annual report on America's Most Endangered Rivers®. In 2019 and 2017, we listed the Buffalo National River on this list. The public told the decision-makers that they didn't want their water contaminated with hog waste. And guess what? They listened. You can read the story here.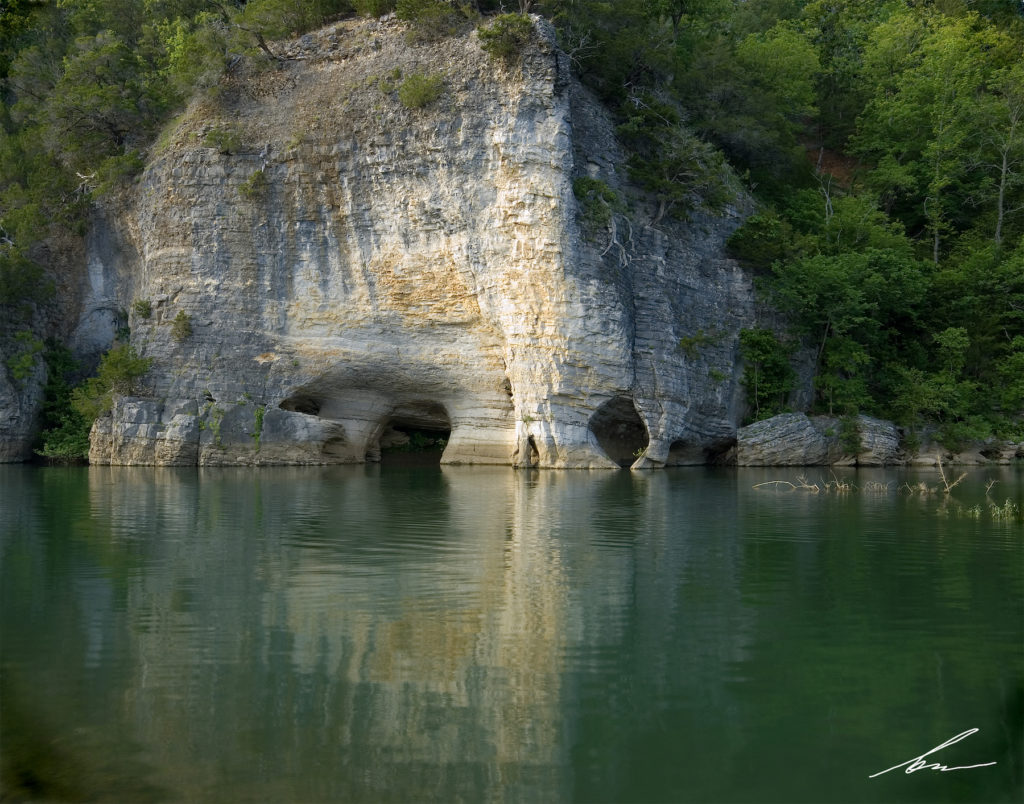 Right now is your opportunity to let us know what rivers you think are threatened. Do you think that your favorite river is facing a critical decision in the coming year? Have you been wondering… why isn't my river on the list when it faces so many threats? Let us know!
We are excited to announce that we are now accepting nominations for our 2020 report. Nominations are welcomed from any interested groups throughout the United States.
Rivers are selected based upon the following criteria:
A major decision (that the public can help influence) in the coming year on the proposed action
The significance of the river to human and natural communities
The magnitude of the threat to the river and associated communities, especially in light of a changing climate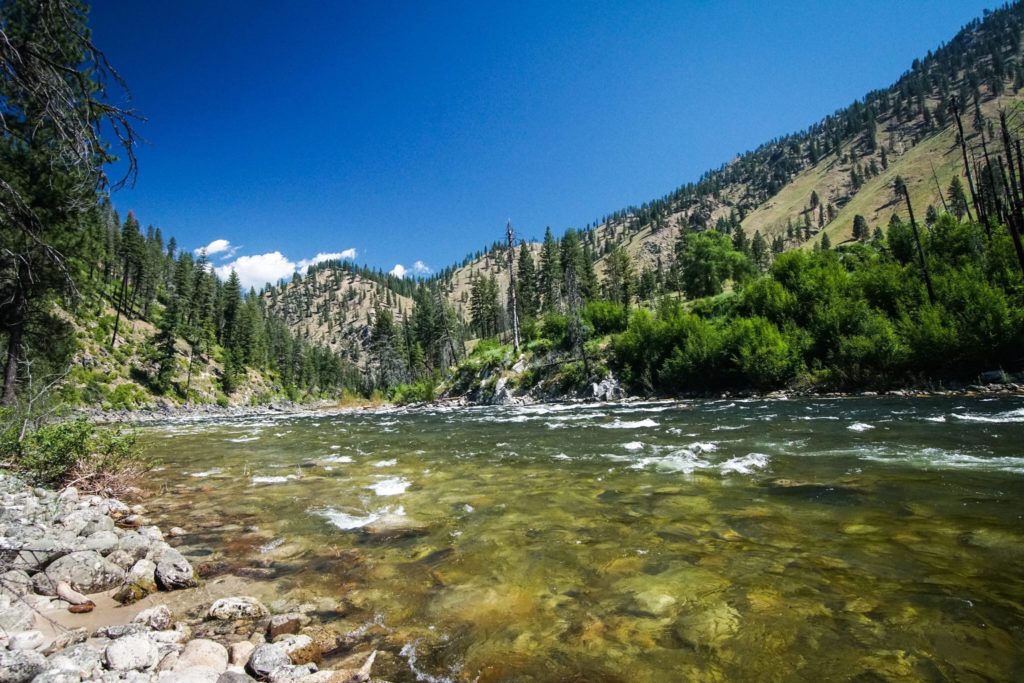 The report highlights ten rivers whose fate will be decided in the coming year, and encourages decision-makers to do the right thing for the rivers and the communities they support. The report is not a list of the nation's "worst" or most polluted rivers, but rather it highlights rivers confronted by critical decisions that will determine their future. The report presents alternatives to proposals that would damage rivers, identifies those who make the crucial decisions, and points out opportunities for the public to take action on behalf of each listed river.
Please help us make the most of this great opportunity in 2020 by nominating a river you think deserves to be included on our list. We are especially interested in highlighting threats this year which impact marginalized communities (although this is not a requirement for nomination).
Deadline for nominations is Friday, November 1, 2019. For more information or a nomination form, contact us at outreach@americanrivers.org. 
---