America's Most Endangered Rivers Coming April 11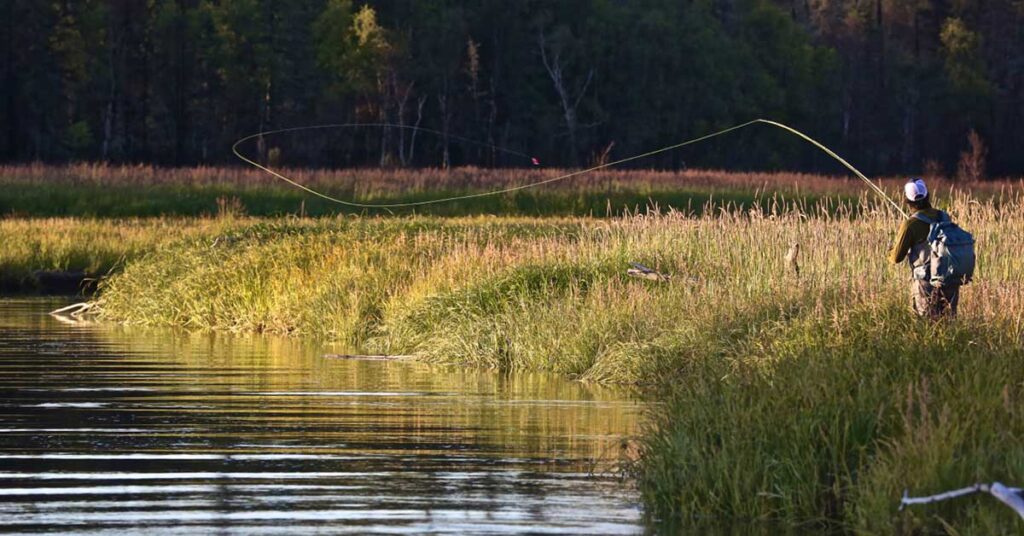 It is almost time for American Rivers and partners nationwide to announce America's Most Endangered Rivers ® of 2017 on April 11. American Rivers releases the report every year to shine a spotlight on urgent threats facing rivers and clean water.
Ten rivers in the following states will be named to the 2017 list: Alabama, Arizona, Arkansas, California, Georgia, Michigan, Mississippi, Montana, Nevada, North Carolina, Virginia, Washington and Wisconsin.
This year's report spotlights the importance of healthy rivers for our drinking water, the food we eat, and the health of our families— and how these values are at risk nationwide.
Today we also have great news about the Chuitna River in Alaska (listed as endangered in 2015). The Chuitna was threatened by a large proposed coal mine. This project would have created the largest strip mine in Alaska and would have buried 13.7 miles of headwater streams. However, on March 31, the company that had applied for permits suspended their permitting efforts. This is a great victory for the health of the Chuitna River and the communities that depend on it for clean water and salmon fisheries.
Recent decisions on last year's #1 Most Endangered River Apalachicola-Chattahoochee Flint Basin have highlighted the need for continued perseverance in order to cost-effectively and sustainably protect healthy river flows for the environment, for all basin stakeholders, and for future generations. We will be continuing to push for smarter solutions in this important river basin.
Finally, there is still an action that you can take while you wait for this year's list of endangered rivers. We need your help to ask the U.S. Forest Service and Bureau of Land Management to withdraw the Boundary Waters Canoe Area Wilderness from mining. We don't want the progress made toward protecting this special place to lose momentum under the new Administration. Help us tell them to make this a priority!